May 2, 2019
I miss a lot of fast food chains back home (Tim Hortons, especially). Japanese fast food is nice too, but sometimes I just want to have the same flavour as ones I used to eat as a high school student.
So I had that wish fulfilled when I visited Okinawa and saw that there were many, MANY A&W restaurants around!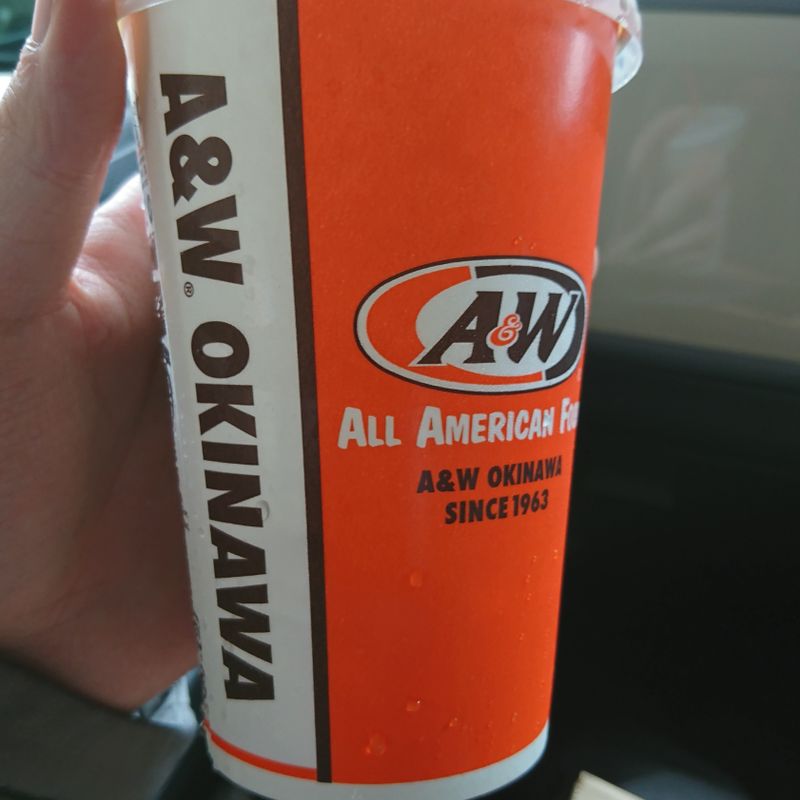 The menu is slightly different but they do have chilli fries and mozza burgers!
Most important, root beer is their main push of drinks, and if you are having that, you can get unlimited refills in the store! The 3 refills fueled me for the entire year need of rootbeer, and as silly as it may sound, A&W is now one of the reasons why I want to visit Okinawa again!

---