Jan 27, 2017
I'm a (self-proclaimed) ramen connoisseur. I love trying out new shops whenever I have a chance on my travels, as each shop has its own style and passion that they put into the soup (i.e. soul) of the ramen. There is one shop, however, that is available all across Japan and gets my highest approval for its quality.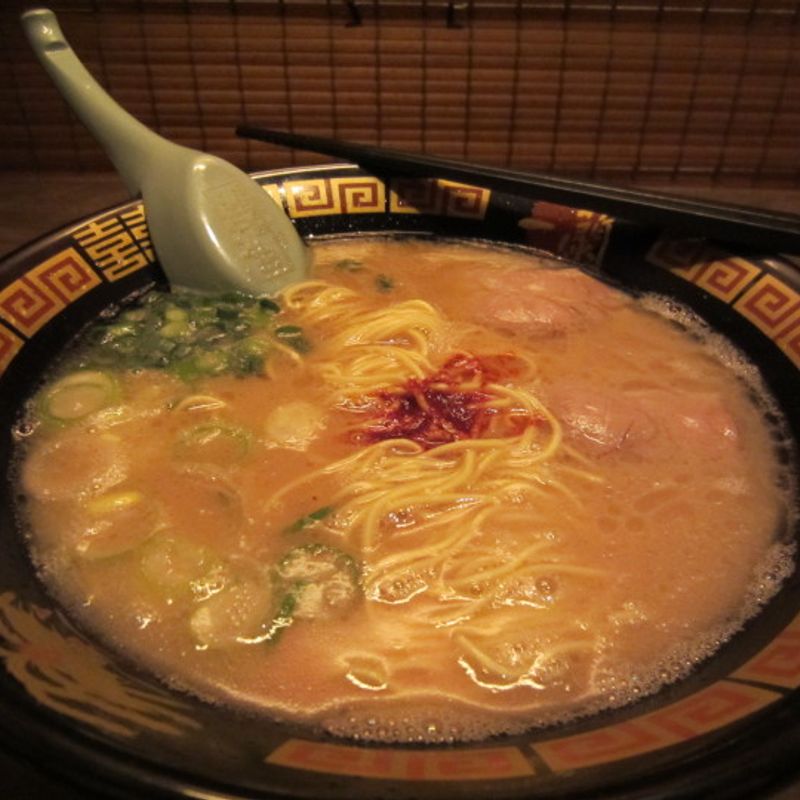 Ichiran (一蘭) Ramen. Originated from Fukuoka back in 1960, this tonkotsu (pork bones soup base) ramen chain is now regarded as one of the best shops in the country. It is renowned not only for its extremely high quality flavours, but for two more things:
First, you have a ton of customization options when you order. A richer soup? Less greasy? Half clove of garlic? Extra firm noodles? Sure, just circle your choices on the ordering sheet, and no worries, English options are available too.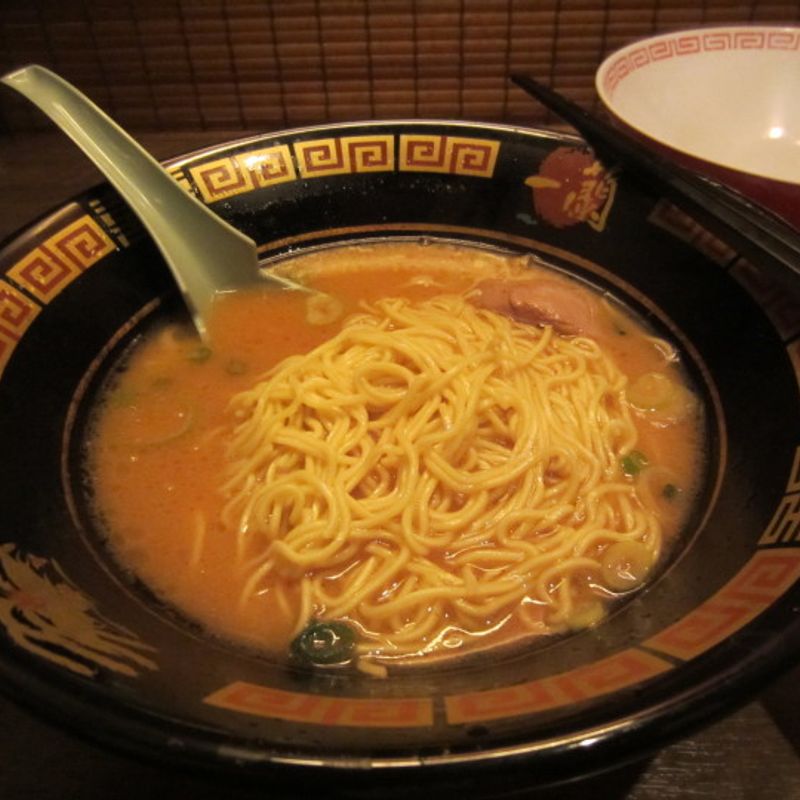 Second, when you eat (alone), you will be seated at something like a library booth, with no other person visible around you. Not even the staff! It's just you, your bowl of ramen, and a delicious time together.
The shop is on the higher end in terms of pricing, but it's definitely worth every single yen. If you are looking for a nice shop to visit yourself or to bring your visiting friends to, Ichiran would be my top recommendation, hands down.
Is there one around you? Have you ever tried it? Let me know in the comments.

-----------------------------------------
Follow for more everyday magic I encounter in Japan!

---
5 Comments
'library booth'; exactly right. This is definitely a solo eating experience. You really get to concentrate on the ramen here!

I like the menu system where you just circle your specifications. Keeps the contact down to a minimum so making sure it's all about the food

@DaveJpn This was my first ramen in Japan by coincidence and the system totally caught me off guard. I'm glad they saw my confused face and gave me the English version.

@Tomuu I think in some branches, they have separated rooms for groups of friends and family to have their private ramen groupie time lol

@Jackson Yea, I think I've seen those, too.