Jun 19, 2018
We went by Shinjuku Gyuen the other day to see the beautiful garden, but our stomached demanded for lunch first, so we explored around to look for something. We found this Chinese restaurant that looked pretty legitimate, as in, they looked like they sold authentic Chinese food rather than Japanese-Chinese food, so we went in without doing research.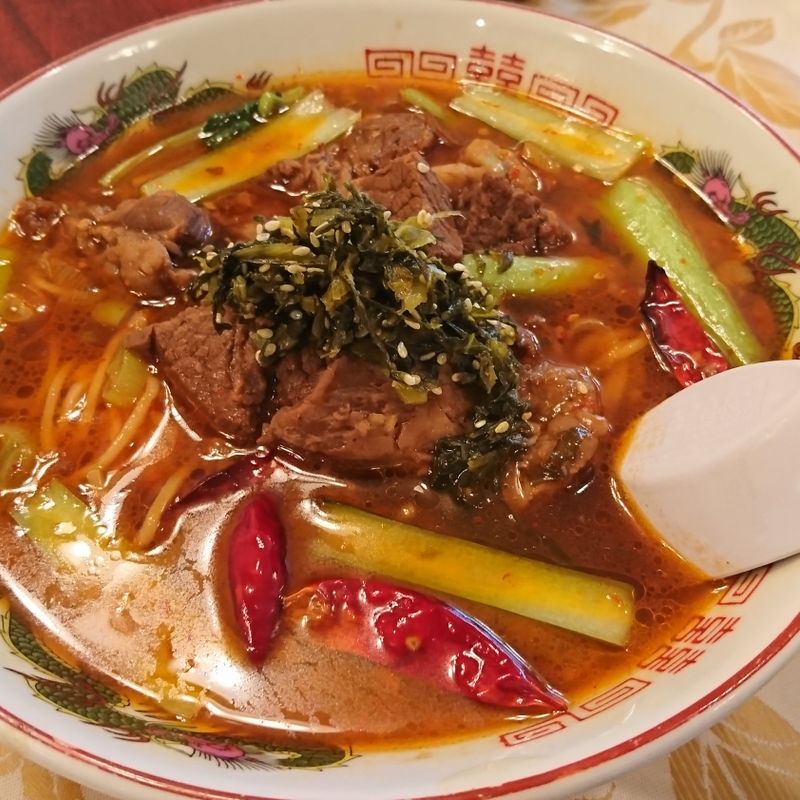 The shop did offer a nice section including many dimsum. The menu was undoubtedly authentic by Japanese standards.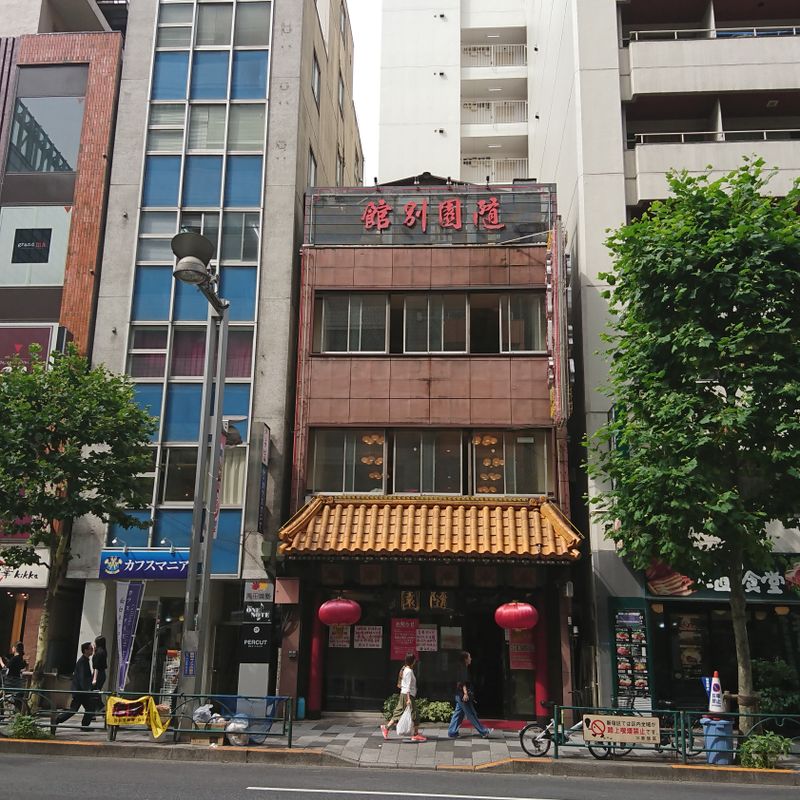 The food, however, was not so good. They looked great, but the beef noodles I had came in a soup that had mostly a soysauce flavour. The noodles resembled the type you can find in supermarkets. The beef was great, but overall it wasn't nearly as appetizing as it looked.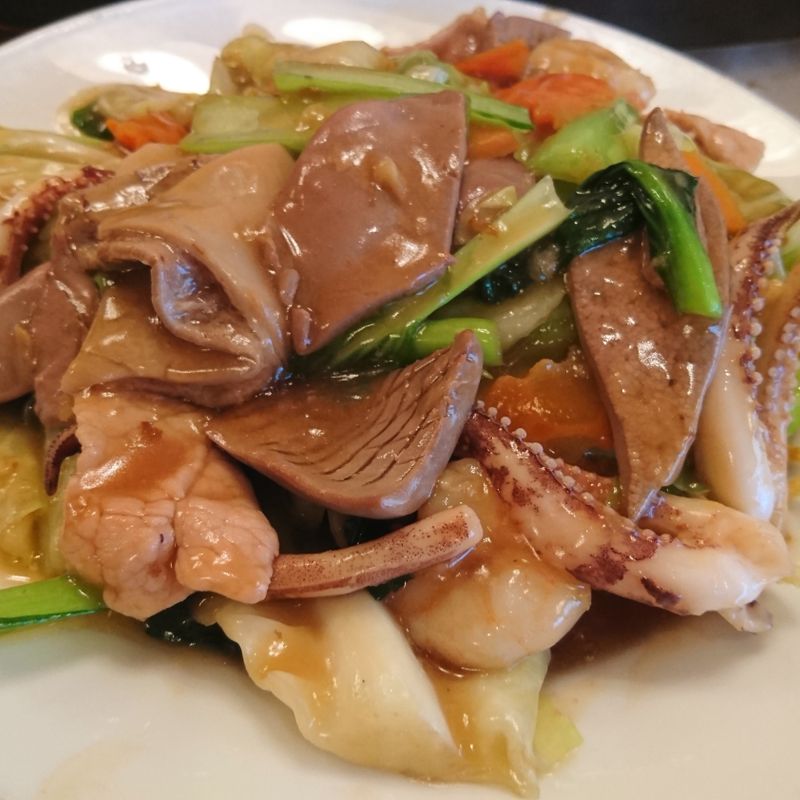 My girlfriend's deep fried noodles was also disappointing. It had pork stomach and squid as you would often get if you were to order it in China, but the flavour was… well, not there. It was simply tasteless.
This is a shop that everyone should skip.
---