Aug 2, 2018
Gallery - The Fujiko F. Fujio Museum and Kawasaki City
---
Doraemon is one of the most recognized characters in the world. Doraemon manga and anime has moved many kids and adults alike. It is a shame that the great creator of the beloved robot cat, Fujiko F. Fujio, has passed away, but his legacy remains in all our hearts, and the work of his lifetime is celebrated in the city of Kawasaki in Kanagawa Prefecture, just south of Tokyo.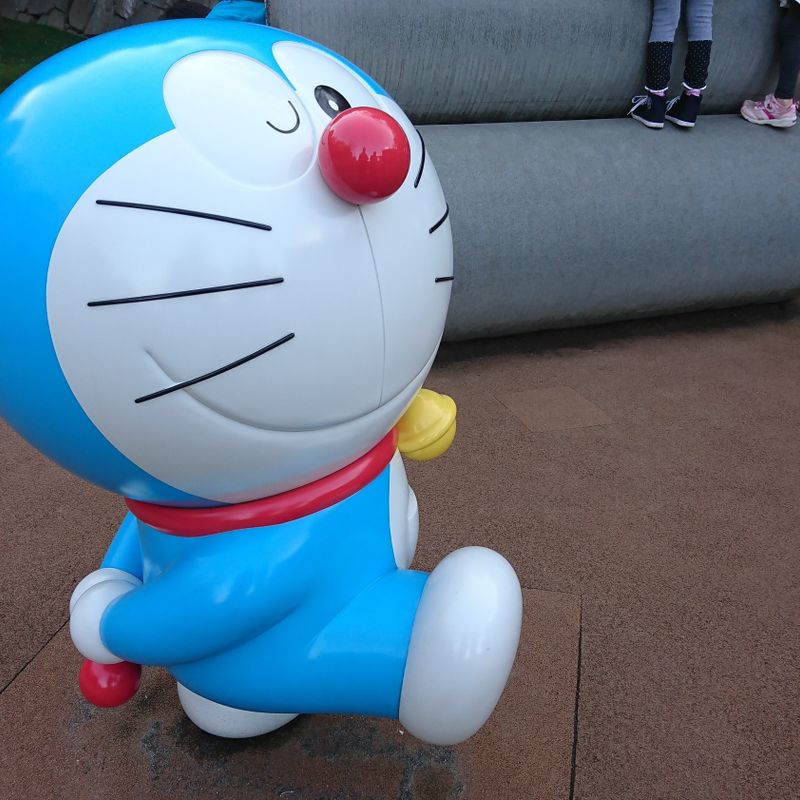 Being the town that he lived in during most of his career, the city of Kawasaki not only built a museum to display Fujio's creations of Doraemon, Pa-man, Q-Taro and many others, but his work can also be found all over the city from the moment you arrive. Upon getting off the train at Kawasaki Station, you will hear one of the famous tunes from the Doraemon anime playing as the station's melody.
The city runs decorated buses that take visitors from the surrounding train stations to the museum, but I have never taken the buses because I prefer the walk. As you head towards the museum on foot, you will see statues, road signs, and even panels on the ground related to works by Fujiko sensei, most of them pointing you towards the museum. Even the rail guard telling you not to climb the fence has Doraemon on it!
With the displays spread across paths within the city, the city itself becomes a part of the exhibition and the walk of discovery is a part of the journey.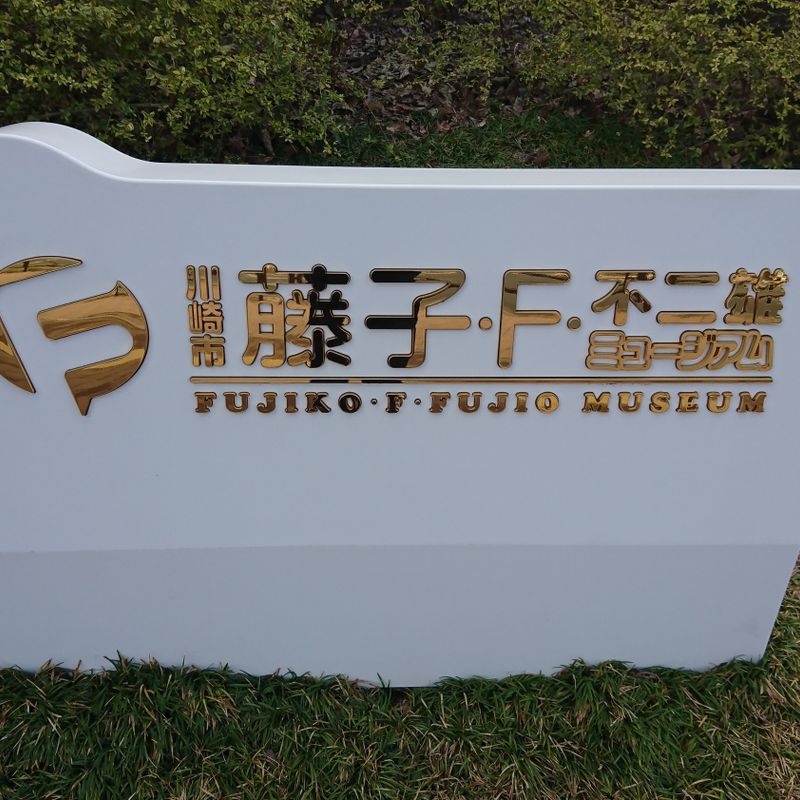 The Fujiko F. Fujio Museum itself is, of course, full of gems to look at for fans of Fujiko sensei. You cannot find any corner in the building without seeing a reference to his work. A big part of the exhibition is his actual work, but numerous easter eggs are very well hidden for true fans to discover.
For many non-Japan visitors, they might not recognize those characters besides Doraemon, but since the blue robot cat is a world famous figure, just knowing him alone will already give you plenty to look at inside and outside of the museum.


---