Feb 18, 2019
I know that for Valentine's Day, there are different chocolates for different meanings. Honmei chocolate for your true love, giri chocolate for obligation (which is absolutely stupid that women feel like they must hand out chocolate just because the market has set this tradition), and for the first time, I learned and actually received an "apology chocolate."

Working at the school, us English teachers have offered the staff a chance to practice their English if they want to improve it, and we have a few dedicated fans who come quite regularly.

On the morning of Valentine's Day, one member of staff who comes regularly and signed up to chat with me in the morning got caught up with other work, so she couldn't make it and told another staff to convey the message to me, which I really appreciated.

20 minutes after the usual session time, she came running into my office and started to apologize profusely.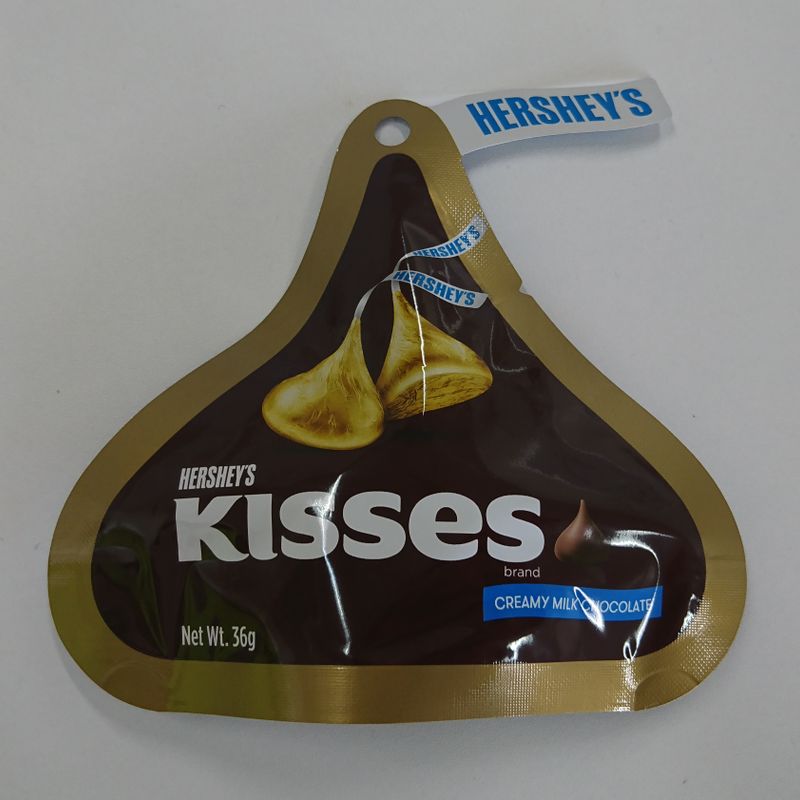 "I am so sorry I couldn't make it. We had a sudden meeting and I wasn't informed of it until this morning. So sorry that I couldn't come tell you earlier. Sorry I had to ask someone else to tell you and I had to cancel it. So here is some chocolate for Valentine's Day. Happy Valentine's Day and I am so sorry. Sorry. See you next time. Sorry again. Bye bye."

So in the midst of a super long and repetitive apology, I found myself holding a bag of chocolate. Hersey's Kisses, to be exact. Maybe it really was for Valentine's Day but all I could remember was her apology and felt like the chocolate was a part of it. And just like that, I received the very first apology chocolate in my life.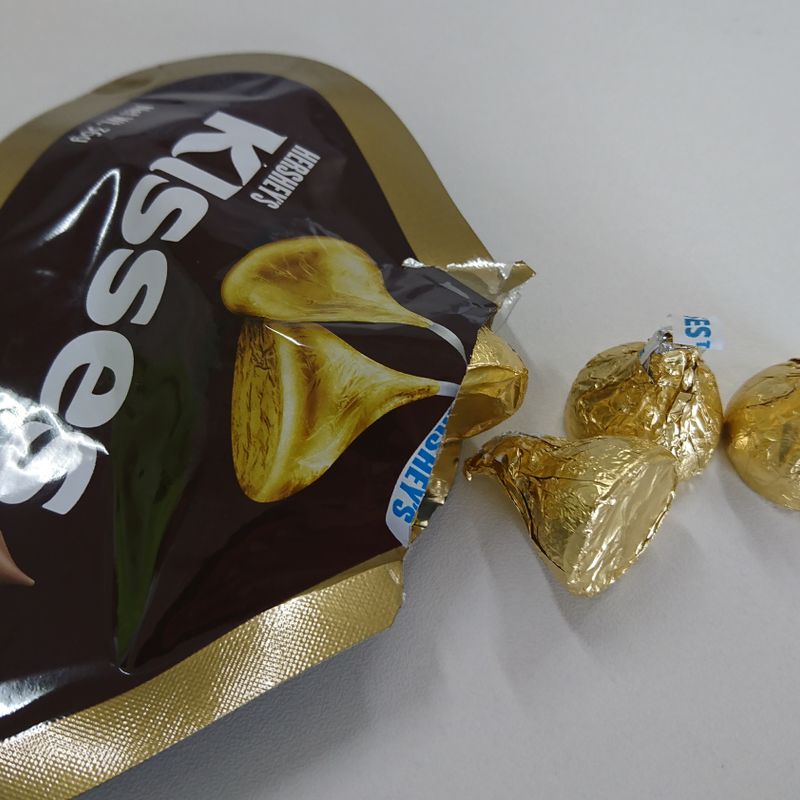 The bag of 8 Kisses chocolate was shared among me and the other English teachers, and we jokingly said that if we get chocolate AND we get to work less, then by all means everyone please cancel your appointments more often!

That was actually the only chocolate we had received on that day from anyone in the school. That is fine, but too bad I don't actually like Kisses.


---