Jul 21, 2018
I love ramen, and there is rarely a day that I would choose any other food over a bowl of hot noodles. However, depending on where you live, delicious ramen is not always available, even when my cravings are on.
At the local university, there is a couple of cafeterias that serve hot food, but they only do rice dishes like curry and rice as well as mapo-tofu. Right above one of the cafeteria, however, a "ramen shop" also ran by the university. When my body NEEDS some ramen, I do go there for a quick fix, but the quality. well.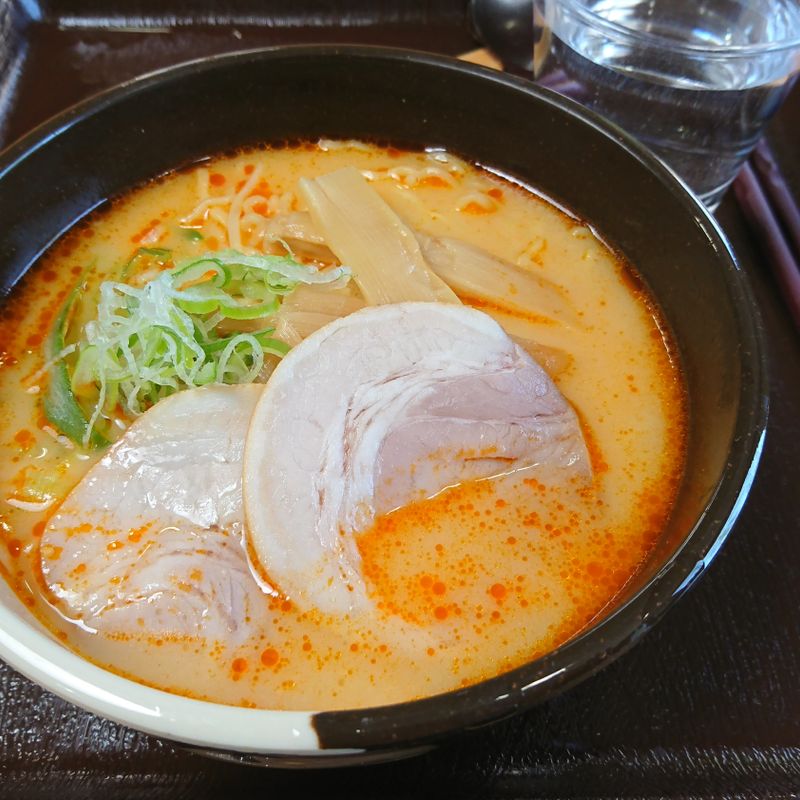 The ramen shop serves all types of ramen, tonkotsu, miso, soysauce, etc., which is immediately a bad sign. Upon getting a tray and ordering a ramen from one of the friendly ladies working there, they would grab a ladle to scoop some of the soup-base from one of the pots nearby, toss them into a bowl, and add some water from the constantly-boiling pot of hot water. Right after they mix the soup up, the freshly boiled noodles would be placed into the soup, and the lady then carefully places the toppings onto the noodles. Watching exactly how it is done tells me that the noodles are nothing like ones from ramen shops that take hours and days to master their soup. Instead, they are more like the packaged noodles you can buy from supermarkets.
Taste-wise, the texture of the noodles is pretty good, but the soup is definitely on the salty side. So why do I keep going back? One reason is that it is the only ramen shop I have easy access to on campus, but another reason is that the noodles cost about 500 yen. If I was going to spend the same money on a rice dish, as I have mentioned before, I would always go for noodles. Simple as that.

---
1 Comment
Just cuz something is close is a good enough excuse to eat it for me.