Jul 11, 2018
I love tea. I'm particularly fond of Chinese tea since I grew up taking huge gulps from my father's cup of pu'er whenever he was not looking, and my cupboard hosts several other types as well. I like western tea a lot as well, especially with the selection of fruity tea my friend gave me when I visited Canada last year. However, my image of Japanese tea had been quite monotone. Green tea is green tea… that was it. Because of the lack of variation, I always thought that green tea is extremely straightforward and never bothered too much to look into how I can enjoy green tea more properly. With this opportunity, I tried green tea again and learned a few things that I'd like to share.


1. Shizuoka grows green tea too

The biggest surprise upon deciding to write on this theme was the fact that Shizuoka grows green tea, in fact, quite a lot of it! I always see the name Uji paired with green tea, which is in Kyoto, but Shizuoka produces a lot of green tea, and it is one of the most important industries of the prefecture. Knowing this now, I feel more of the urge to look for Shizuoka grown tea to support it, especially when the market appears to be dominated by tea from Uji.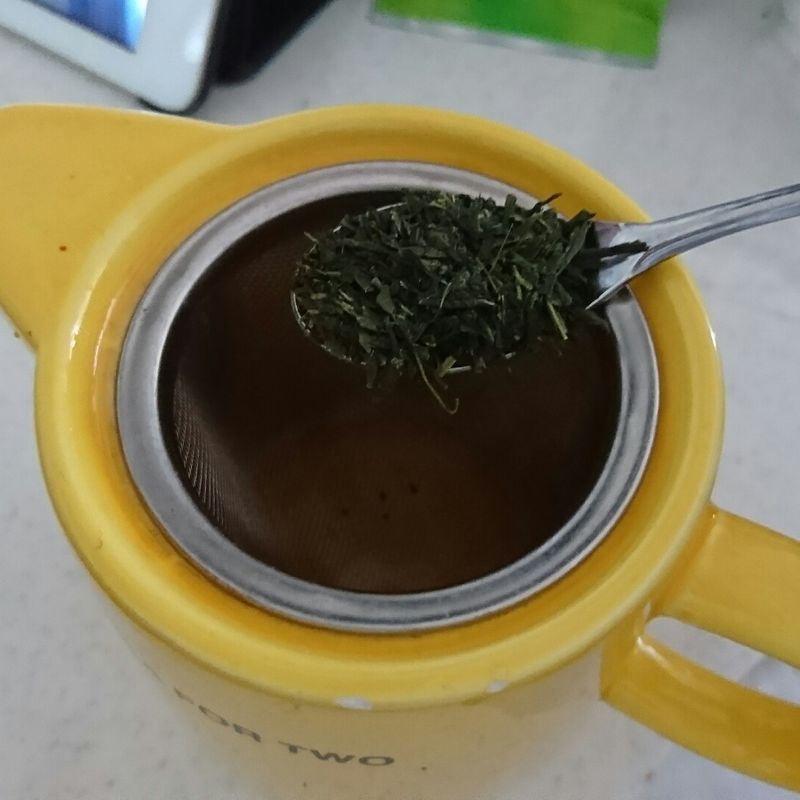 2. Hot but not boiling

On the package of Shizuoka tea I bought, the instructions stated that I should use water of about 70°C to brew the green tea. When I drink Chinese tea, I tend use water that is as hot as possible. This is great news, since it means I wouldn't need to re-boil the water in the kettle before making green tea, and it will be easier to drink without scorching my tongue. I also learned that it only takes about 40 seconds to prepare the green tea, much faster than the few minutes I'd wait with most other tea.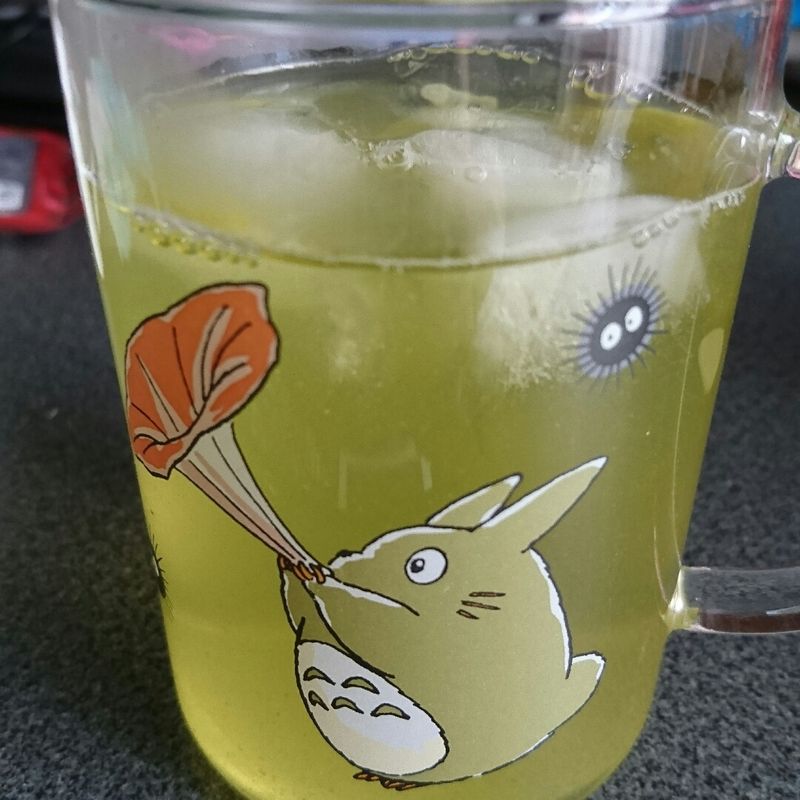 3. You don't actually "boil" cold green tea

The package also says that to make green tea, I can simply add the green tea pack into room temperature water, let it sit, and add ice before serving. Maybe it was just ignorant, but I always assumed that even cold green tea was brewed hot, then let chill in the room before adding ice, just as you'd do with cold brew coffee. This is called mizudashi green tea.


4. Green tea has caffeine too

I used to think that green tea has no caffeine, as I see families on TV (kids included) drinking green tea around the dining table after dinner. Maybe Japanese restaurants here serve green tea too, which led me to think that it wouldn't keep me awake because it is decaf. After all, you don't see families sharing a pot of coffee after having dinner together. However, a closer look at the package told me that there is in fact some caffeine, about half of what black tea has, which is not a significant amount.

It is rare that I would try out green tea on my own, so I really appreciate this opportunity that encouraged me to give it another go. I've heard of the benefits of drinking green tea regularly, so I do want to pick this up as a habit. Since summer is coming up, it would be nice to have some pots of mizudashi green tea in my fridge ready to go.

This post is supported by Shizuoka Green Tea Guide, one of City-Cost's Supporters helping City-Cost bloggers to enjoy life in Japan and engage in new experiences.



---