Dec 1, 2017
It shocked the country when it first came out. After milk-seafood proving creaminess matches instant noodles well, Nissin tried for another success with adding green-tea into the noodles. As a huge fan of cup noodles and lazy food, I HAD to try it so I could live with a tale to tell.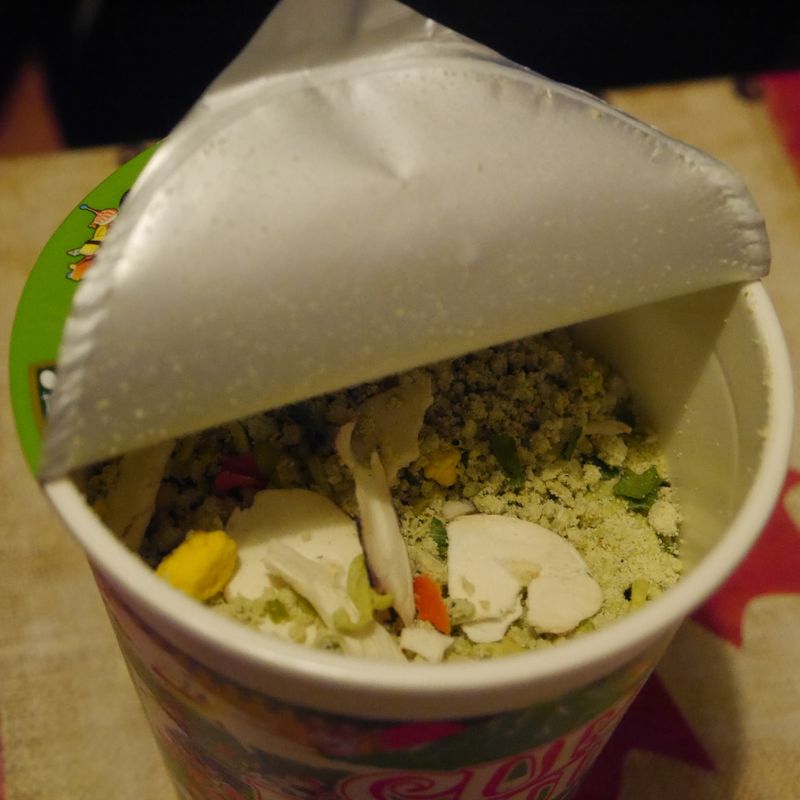 Upon opening the lid, I saw the green colour seasoning powder, but that wasn't it. The NOODLES themselves were green as the green tea powder was infused into the process of making them. The taste of it was surprisingly rich with seafood soup while the green element was much weaker than the colour suggests. I was able to taste it but only slightly, and that is not a bad thing with the noodles itself being quite delicious.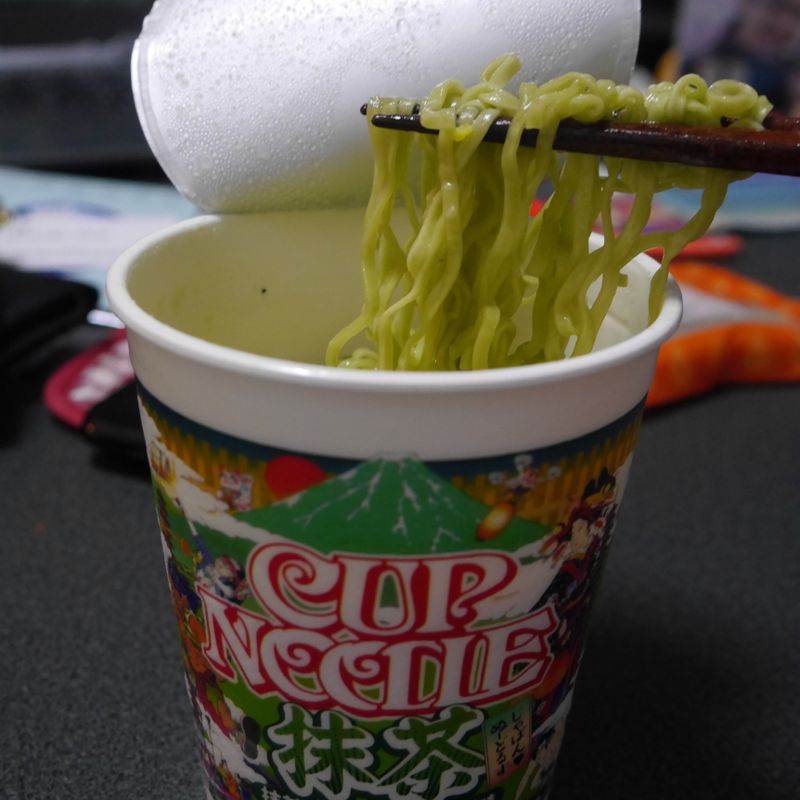 Overall, it was a decent noodle that was sold more for its shock factor. Nowadays, I don't see it in supermarkets anymore so I guess they aren't making it anymore, since the news was made and gone.

---