Apr 5, 2019
A Gaint Cone at the supermarket is about 100yen.

McDonald's soft-served are also 100yen.

Getting a frozen yogurt at Mini-stop is about 220yen.

Going to Basket Robins, I am looking at 350yen and up.


So if I was to buy ice-cream to stock up my freezer from the supermarket, it should not be that expensive. What makes Palitte, this ice-cream at the supermarket worth 160yen then?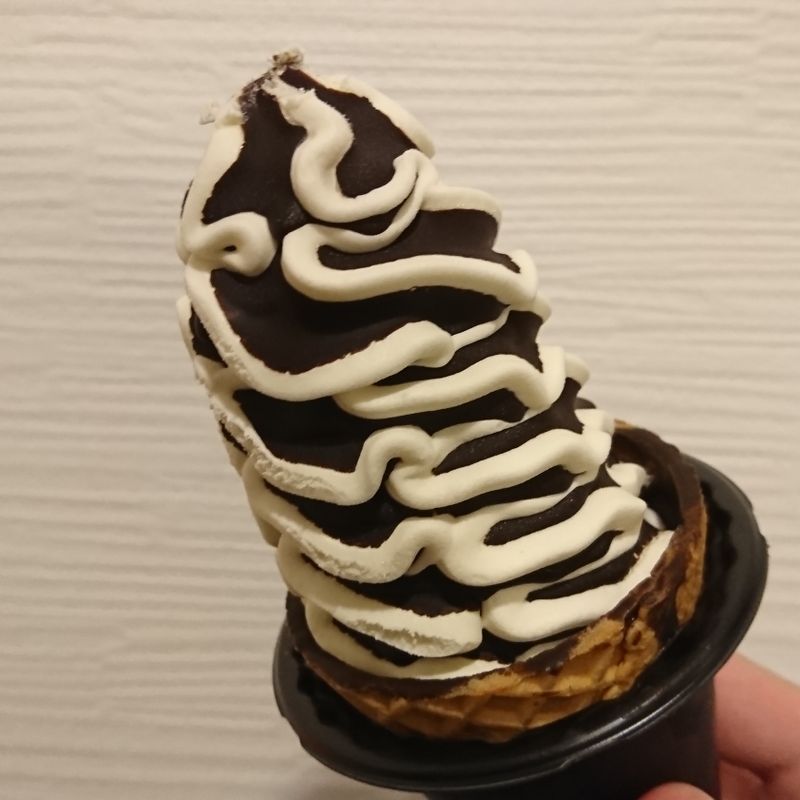 This ice-cream turned out to be awesome. I love the layers of crunchy chocolate perfectly blended into the creamy vanilla ice-cream so that every bite comes with delicious chocolate. The cone itself is not as fresh, but it is weighty and satisfying.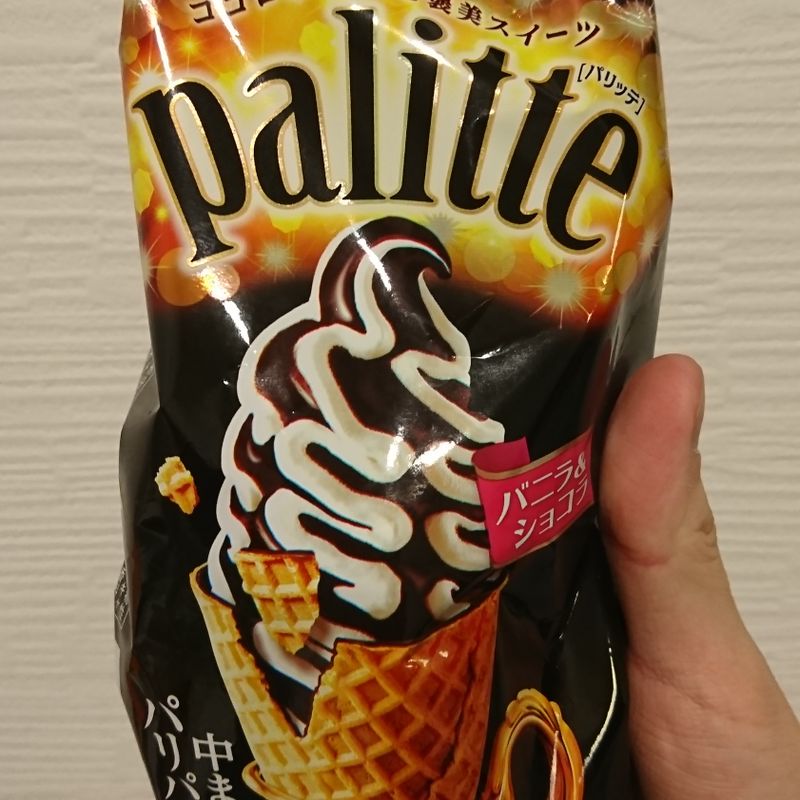 Needless to say, if you are looking a more fancy ice-cream that you can enjoy at home without having to head out to the nearest ice-cream shop, this will do the job much better than the small ice-cream cones you buy by boxes.

---