Jan 21, 2017
You would expect a snow day to ruin your trip at a theme park. Cold breeze hitting your face, outdoor rides closing, and the worst yet, shoes being soaked and wet.
But when you're at Tokyo Disney Resort, the caring staffs can turn even the freezing downer weather into a heartful warmth, with a little bit of Disney snow magic.....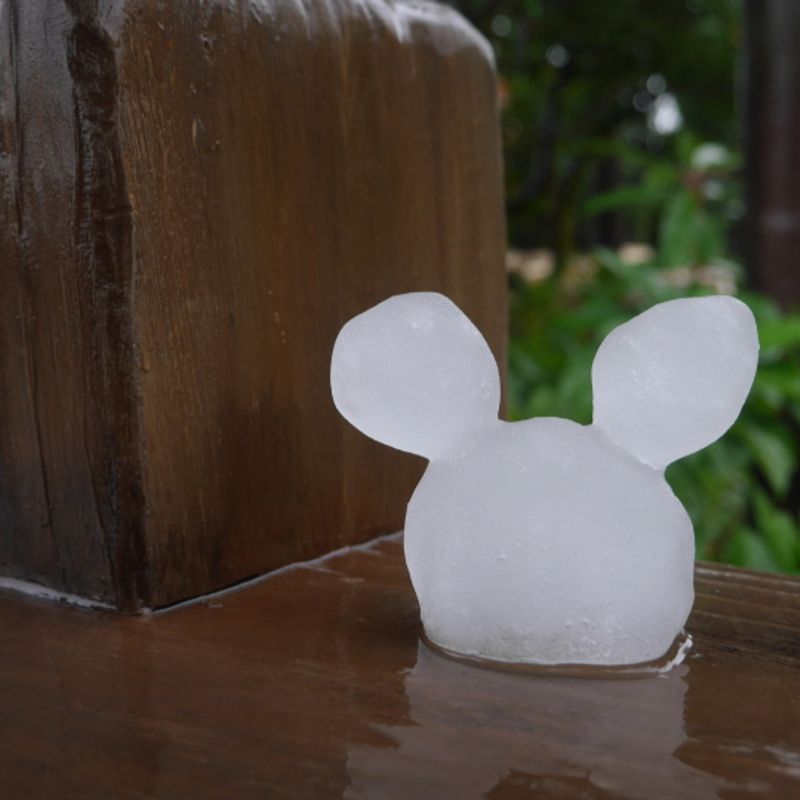 HI MICKEY!!!!!!!!!!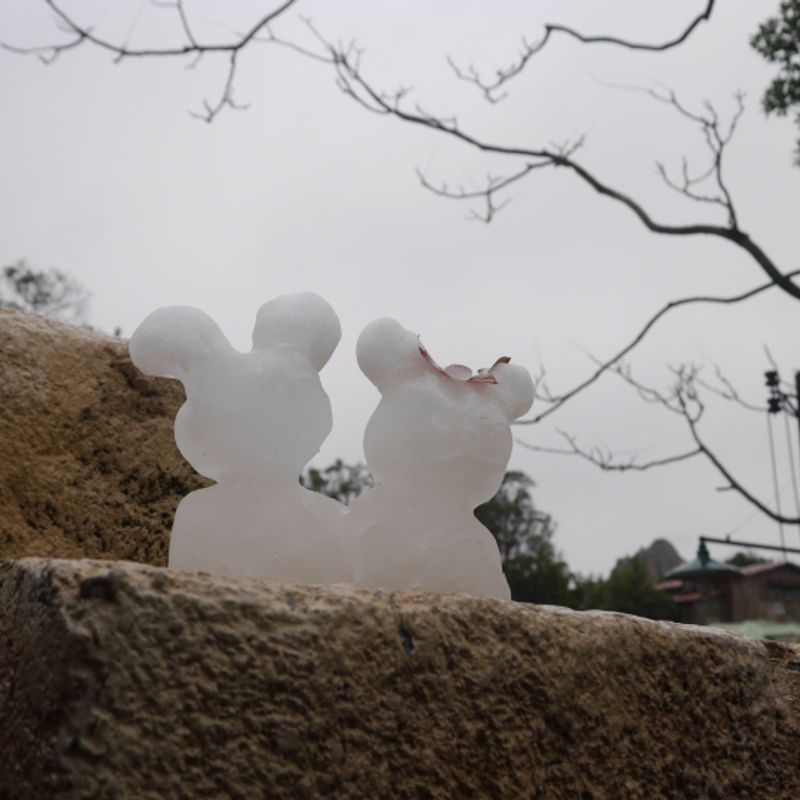 Awwwwwwwwwwwwwwwwww~~~~ Look at the two lovel mice!!!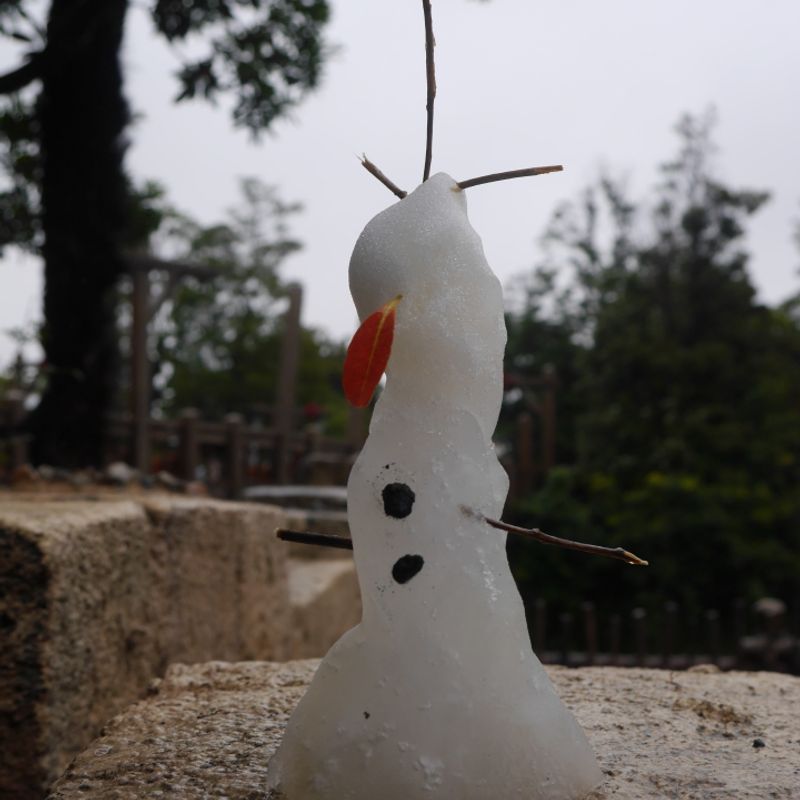 Did Elsa just pass by?
I swear everyone has been taught at least a bit of snow magic from the queen of Arendella.
The weather may have been freezing, but the little surprise touches kept the dream in both the park and our hearts.
-----------------------------------------
Follow for more everyday magic I encounter in Japan!

---