Jul 21, 2018
Do you like the challenge of UFO catchers? Do you also like the excitement of opening a lucky ticket to see your practice? Would you like to experience both at the same time? Here is a machine just for you, but definitely never for me again!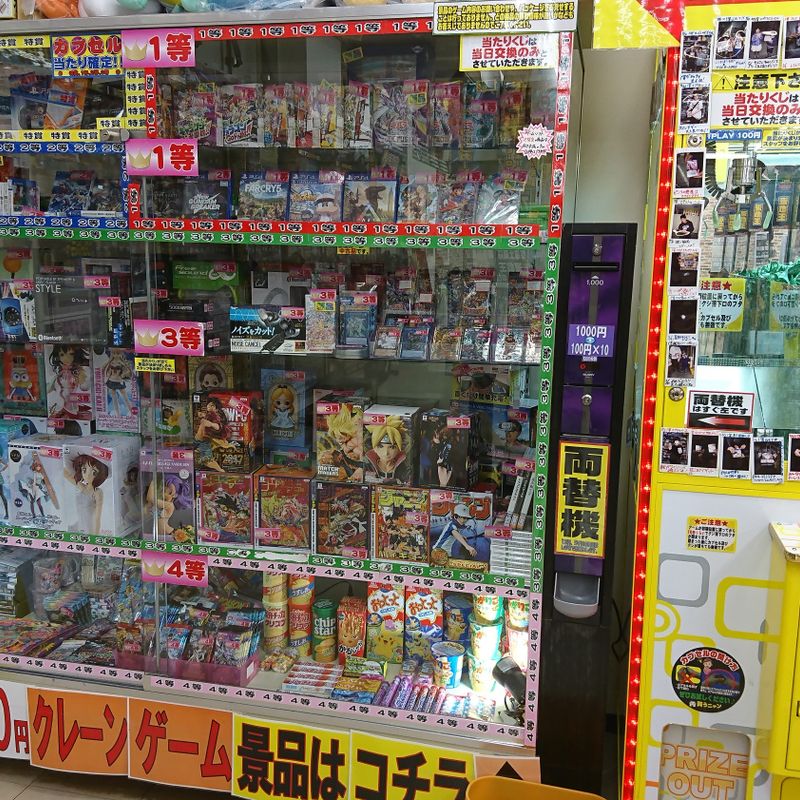 I always see these UFO catchers filled with rolled pieces of papers with just a few capsules on top. They are also always placed right next to a whole display case of rewards, showing you the prizes of the different tiers. Considering you might be able to get a handheld video game console worth 20,000 yen with just the entry price of 100 yen, I see how it is attractive but I had never tried it, until just now.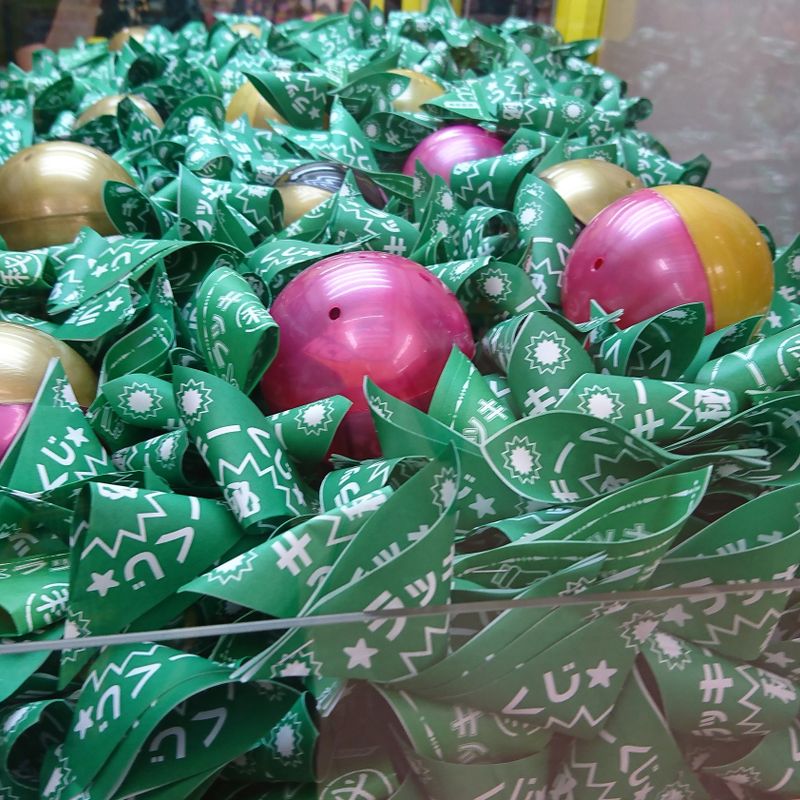 From the looks of it, it looked easy enough. There is the capsule, and there is the hole. There is a ticket inside, and there is the display case full of games and other prizes. So went in the 100 yen that I saved from not ordering extra large for the ramen I just had as my dinner, and the crane gave that little shake to tell you that it is now under your command.
I aimed for the capsule that was the closest to the crane with the logic that if (or when) it falls out of the crane before the end, it has a higher chance of bouncing off the ledge and into the hole. Little did I know, there was also a pusher that activated the moment I started moving the crane. The pusher on the left informed me that even if I manage to hold onto the capsule, it was going to be moved all the way back to the slide good old medal coin game fashion. If you wanted another level of excitement, there you go!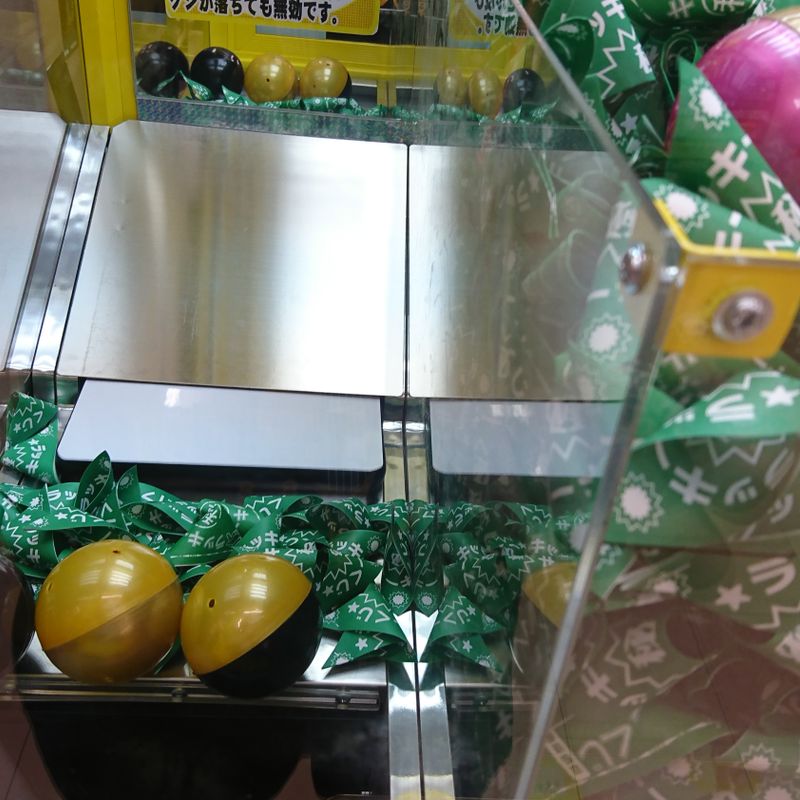 "Forunately", I didn't need to worry about the pusher at all, because the capsule I caught fell off pretty much immediately. Upon its landing, one of the lucky tickets fell into the gap and I retrieved it.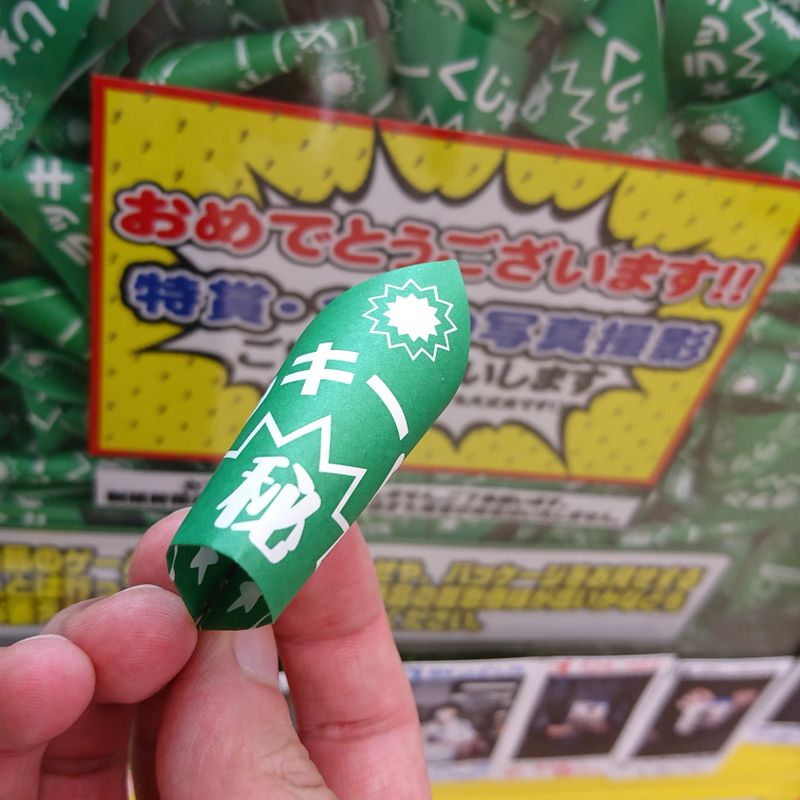 With the excitement that maybe I won at least a stick of chewy candies, I opened it to see the words of "too bad, maybe you will win next time?"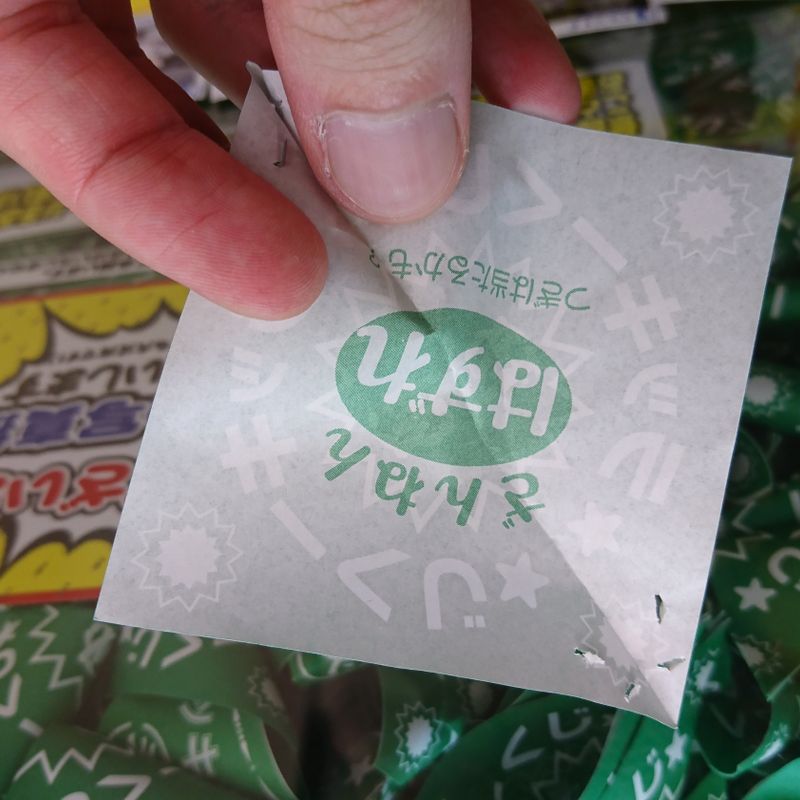 Sorry, game, but there will be no next time and I will have my ramen extra large instead. At least it gave me an experience to share.

---