Feb 7, 2017
Some of you might know that the great warlord who conquered and united Japan originated from Gifu Prefecture. More accurately, Gifu city is exactly where he established himself and his ambition. For that, Gifu city is very proud of being the home of arguably the most historical figure of Japan, and signs of Oda Nobunaga can be seen everywhere in the city.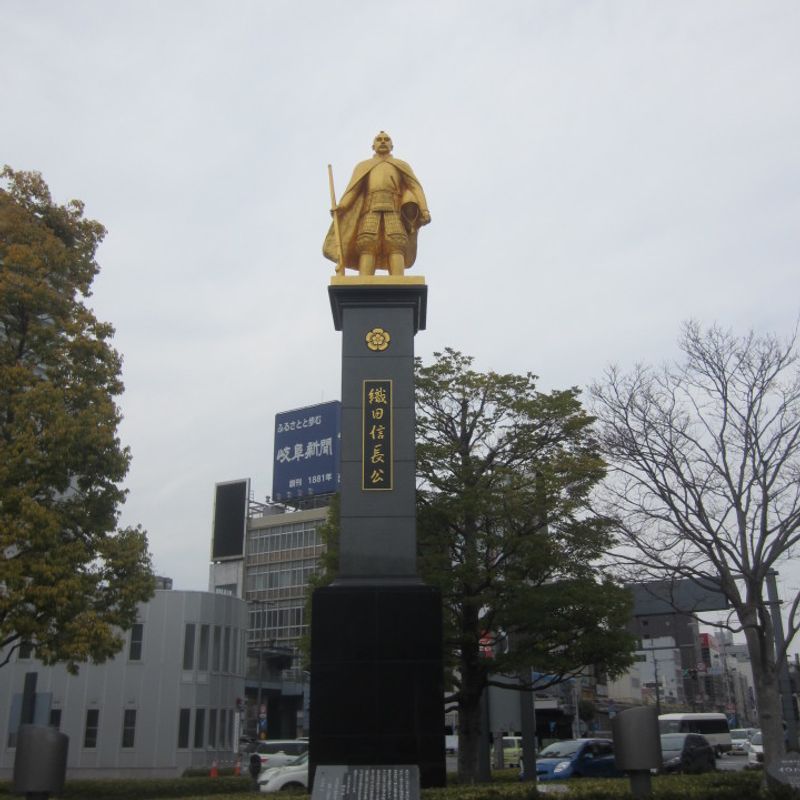 One of the most prominent appearances of Oda Nobunaga is his golden statue that stands right outside of the Gifu JR station. In the center of the station square, it stands tall, holding his helmet and his signature rifle. A huge part of his victory in war came from his trades with western businessmen and installment of western firearms in the army.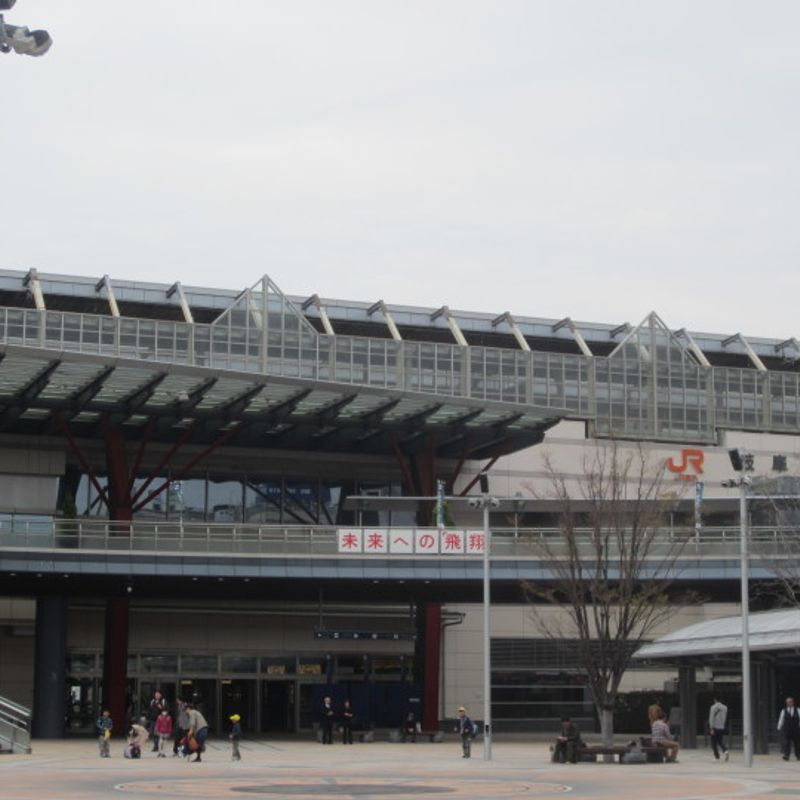 That figure is what you will see the moment you step out from the station. The great Oda Nobunaga welcomes you to explore his hometown and discover the history of Japan's sengoku era.
And now, I live here.
-----------------------------------------
Follow for more everyday magic I encounter in Japan!

---
2 Comments
Interesting stuff. What's the place like to live in? So the second picture is from the base of the statue looking back towards the station?

That's exactly right :) Gifu isn't much of an exciting place lol. Full of history, but it's a very peaceful city with little to do, especially for people looking for energetic activities. I should write more about it in the future :)