May 2, 2019
I get the sense that foreigners are not familiar with anmitsu, which is an awesome dessert in Japan.
These bowls of desserts are simple on paper. Blocks of kanten jelly fills the bowl, and on top you place pieces of fruits, syrup and a red bean paste. By mixing them up, you get a very refreshing yet sweet dessert that is best enjoyed chilled.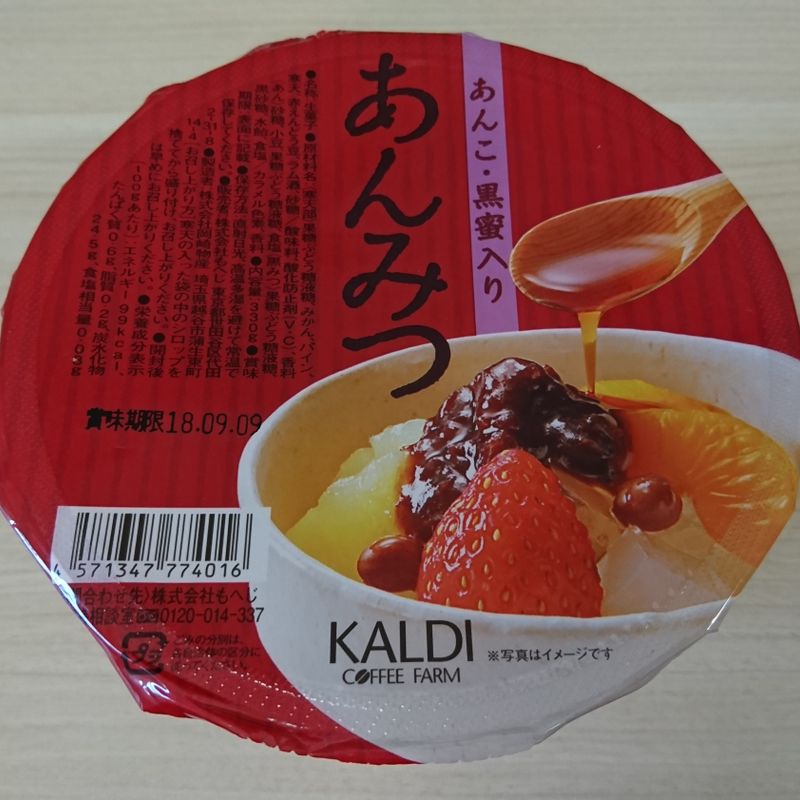 You can easily grab one at the local supermarket for below 200 yen, but most of my friends are either unaware of it or just have never tried them.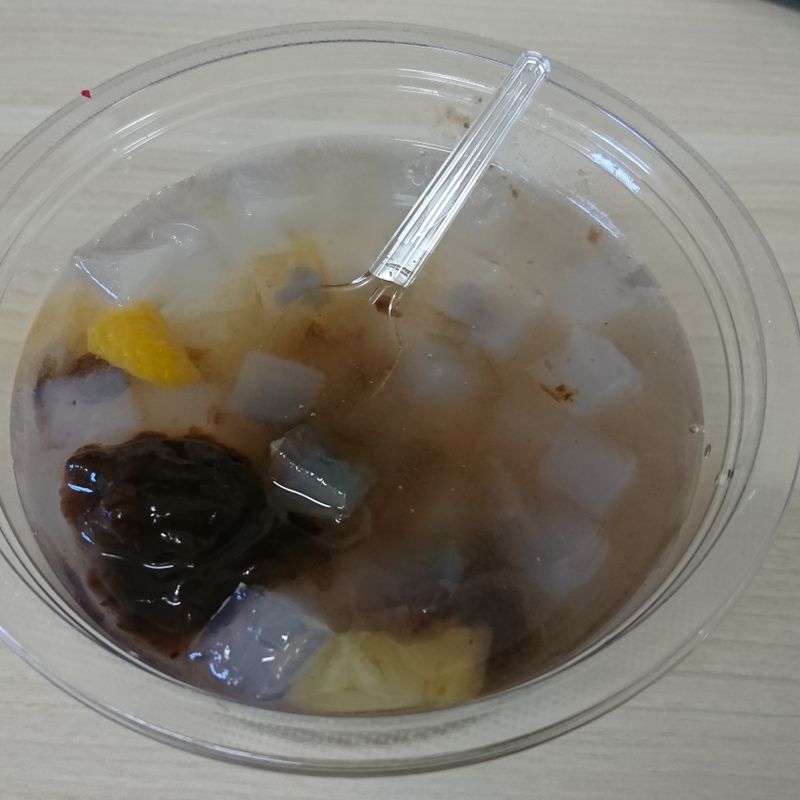 I hope you will give it a try. Even if you end up not liking it too much, at least you will have tried anmitsu while many others have not!

---