As a fan of spicy food, an issue living in Japan is how difficult it is to find spicy food that can sting your tastebuds enough. Very often the food labelled "extremely hot" is nowhere up to the standard, and you are once again back on the search.
One cup noodle that I am very happy with is the Toukarashimen series.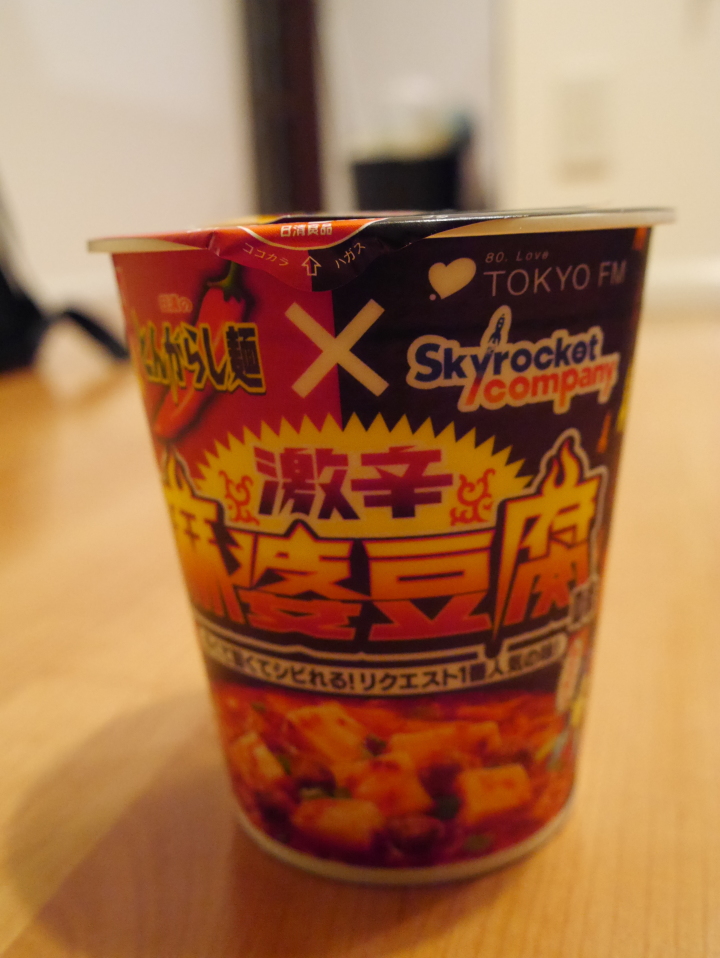 As the name implies, the noodles are infused with grinded chili pepper, maximizing the spiciness with every single slurp.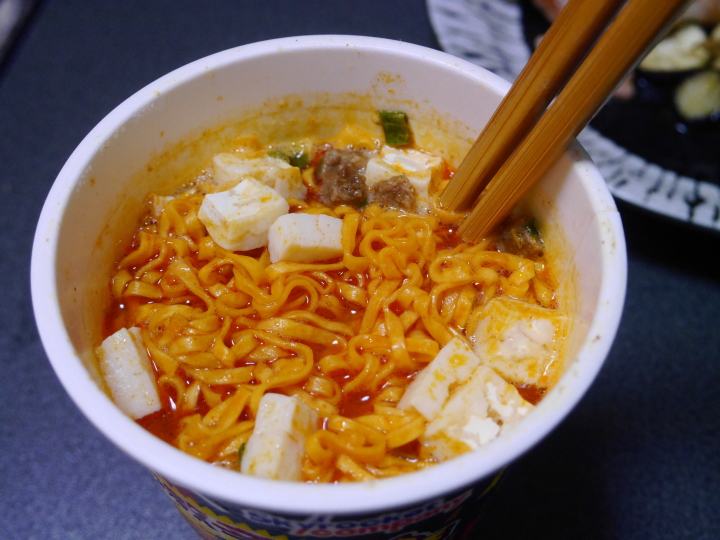 Unlike most other spicy instant noodles, this unconventional method makes sure that the star isn't the soup, but the noodles. In fact, the soup isn't that impacting at all, especially after it cools down. Nevertheless, it is delicious.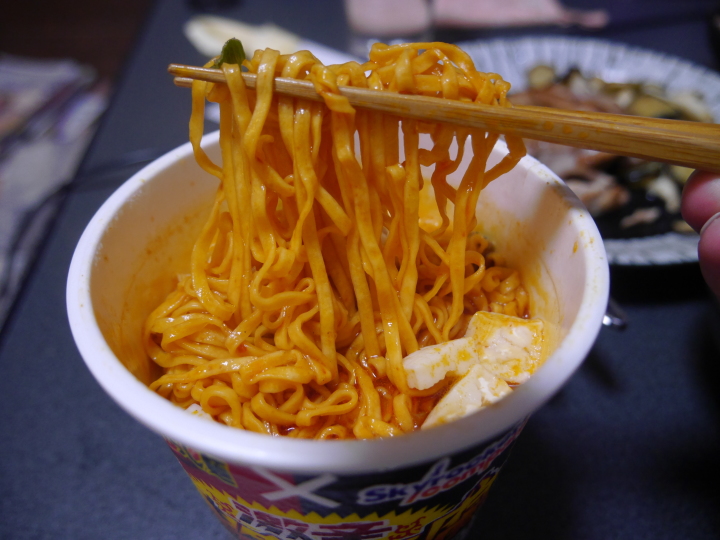 The Toukarashimen series also loves to surprise us with their unique flavours, including Mapo-tofu, Hot & Sour Chinese Soup, and even Jerk Chicken. To be honest, the soup made very little difference, because the noodles truly steal the show everytime.

If you're a fan of spicy food or a challenger of extreme tastes, this cup noodle is one worth picking up!
-----------------------------------------
Follow for more everyday magic I encounter in Japan!