Feb 4, 2017
One of the most impacting ramen experiences I've had in Japan happened in Ashikaga of the Tochigi prefecture. When I told a colleague who I consider a master in the art of ramenry that I was moving to Ashikaga, knowing my preferences, he told me that I should visit the shop called Kiryuu ramen and that it would surprise and satisfy me.
The little shop with neon signs outside had a very Chinese feel to it, and their signature dish "stamina ramen" was the one I was recommended to order. When the bowl was presented in front of me, I understood.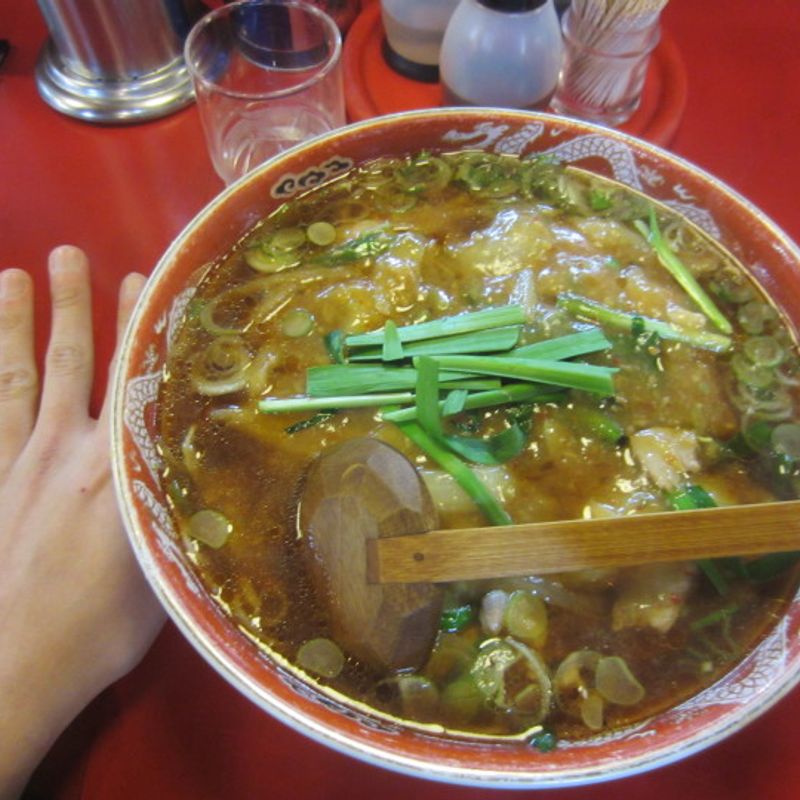 This massive bowl of steaming deliciousness was big enough to wash my face in! (not that anyone should ever do that with a hot bowl of noodles). Chewy noodles were topped with a thick sauce that was fried in a wok with various ingredients, bringing a mixture of two textures perfectly together as you slurp up the noodles.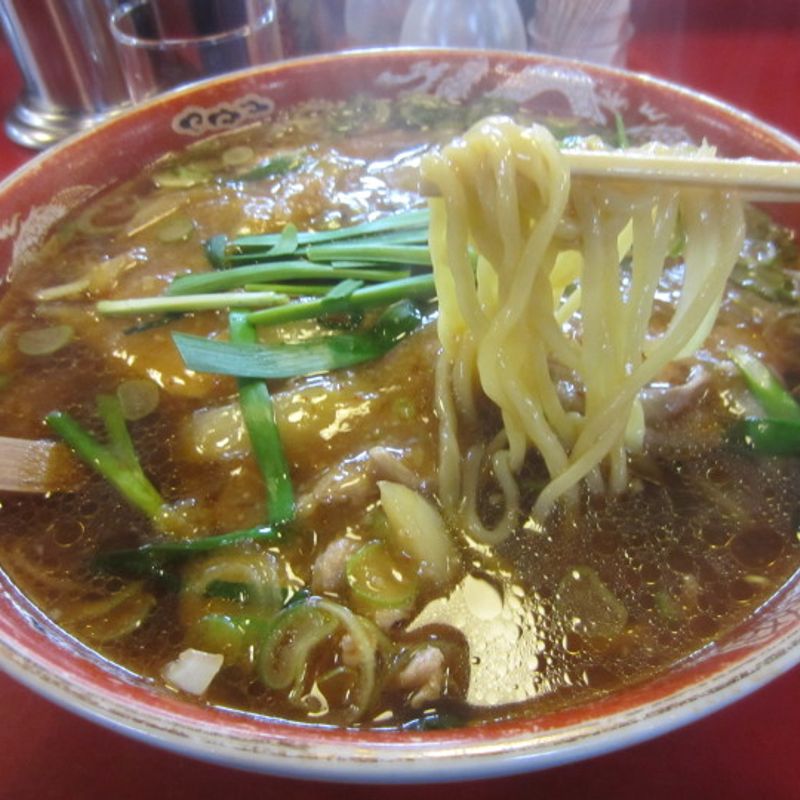 The extremely flavourful noodles were cooked with a great amount of green onion, Chinese chives, and even whole cloves of garlic. It packs quite a punch is the taste is definitely not lacking. Just make sure you eat a whole case of mints afterwards.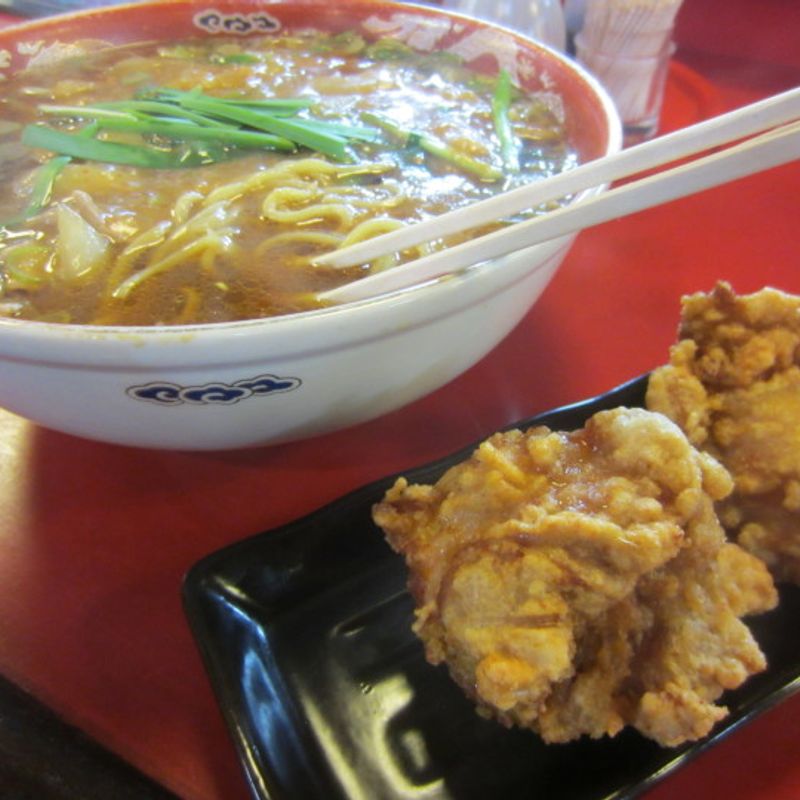 What about the two karaage (fried chicken) that came with the noodles? Oh yea, massive as well. No wonder my colleague guaranteed that I'd be satisfied, and I definitely walked out with a belly full of stamina!
Does that look like something you would like to try?

-----------------------------------------
Follow for more everyday magic I encounter in Japan!

---