Oct 25, 2018
I procrastinated on my previous post about the chocolate egg system that I have set up to reward myself every couple weeks of hard work, so the first two weeks have already passed and the first egg has been opened.
The chocolate, as I already know was not impressive in anyway, but that wasn't the point anyway. I took the capsule out and opened it and... I got a Singing Gian!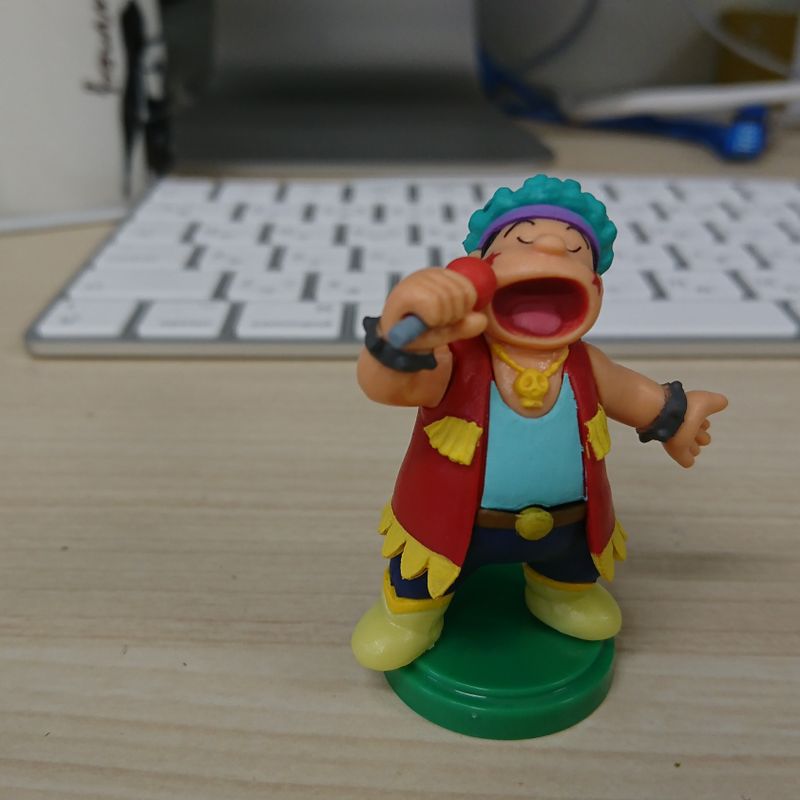 Definitely not my favourite character of the series but I quite like the singing Gian. He sucks at it, absolutely sucks at it, but he enjoys the act of singing and performing more than anything else. He forc.... invites his friends to watch him perform all the time. He even goes out to make his own costume, writes his own songs, does his own photoshoot. The level of effort he puts into his passion is admirable, and that is perhaps my favourite aspect of this otherwise villainous character.
7 more to go, and let see when or if I finally get a Doraemon!

---