Mar 22, 2017
Oshiruko is the traditional new year food where you have a nice slice of a grilled mochi inside a bowl of hot steamy sweet red bean soup. If you don't want the hassle, there is in fact an instant version of this traditional food available at supermarkets. All you need is hot water and patience of about 1 minute.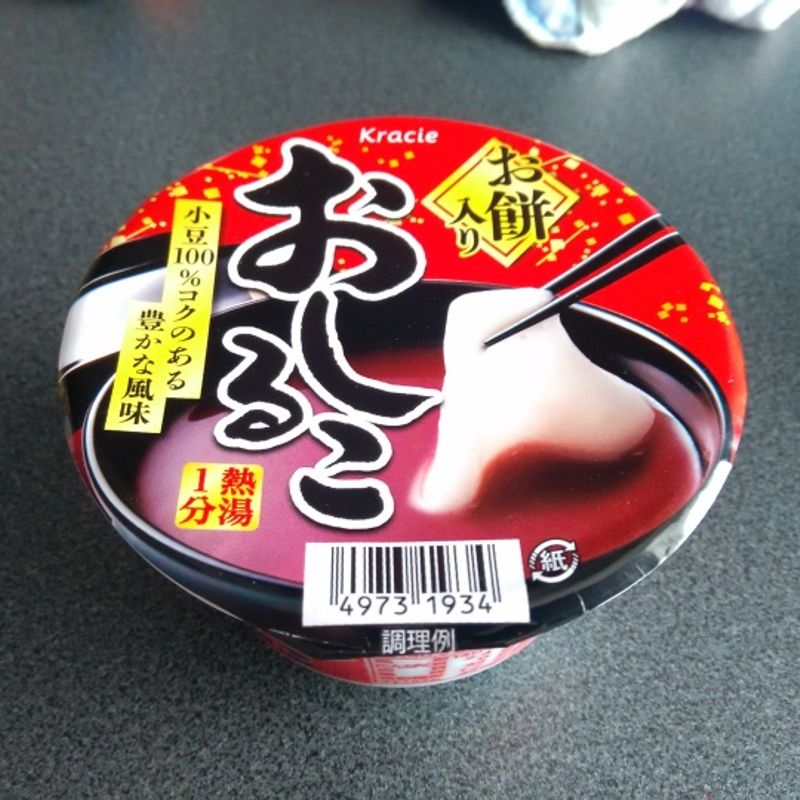 These were sold as a pack of 3, costing around 200yen total.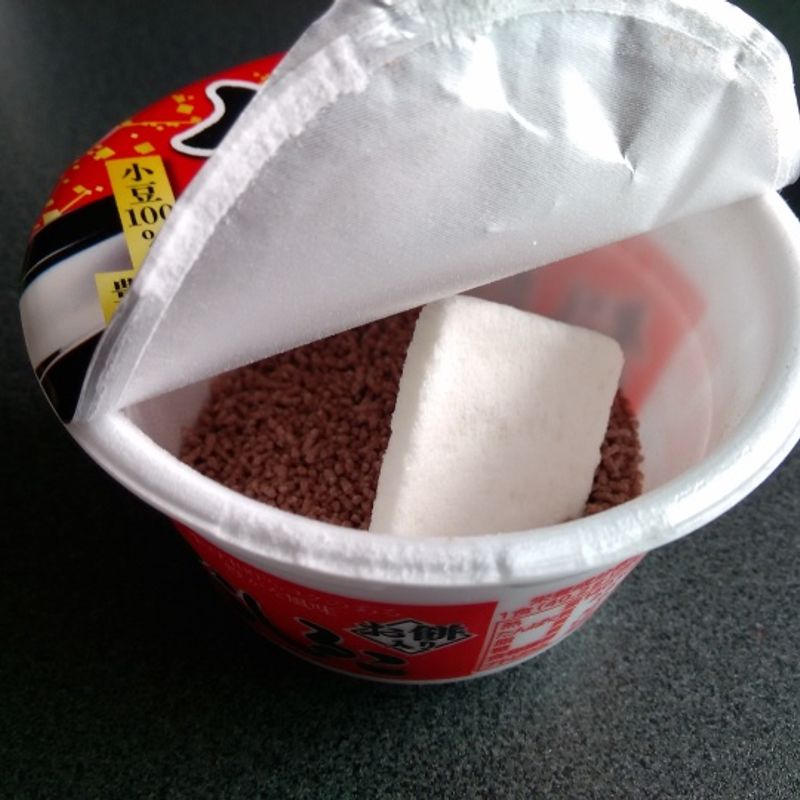 Open it, and the inside looks like fish feed and stylophone.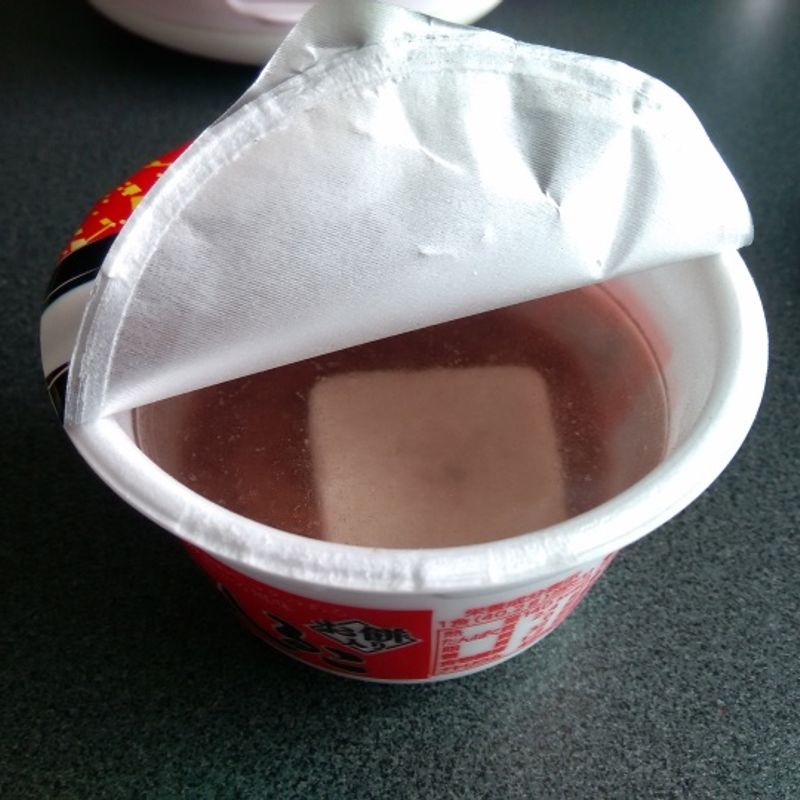 You pour the hot water into the little bowl, and this is how it looks like after a full minute of waiting.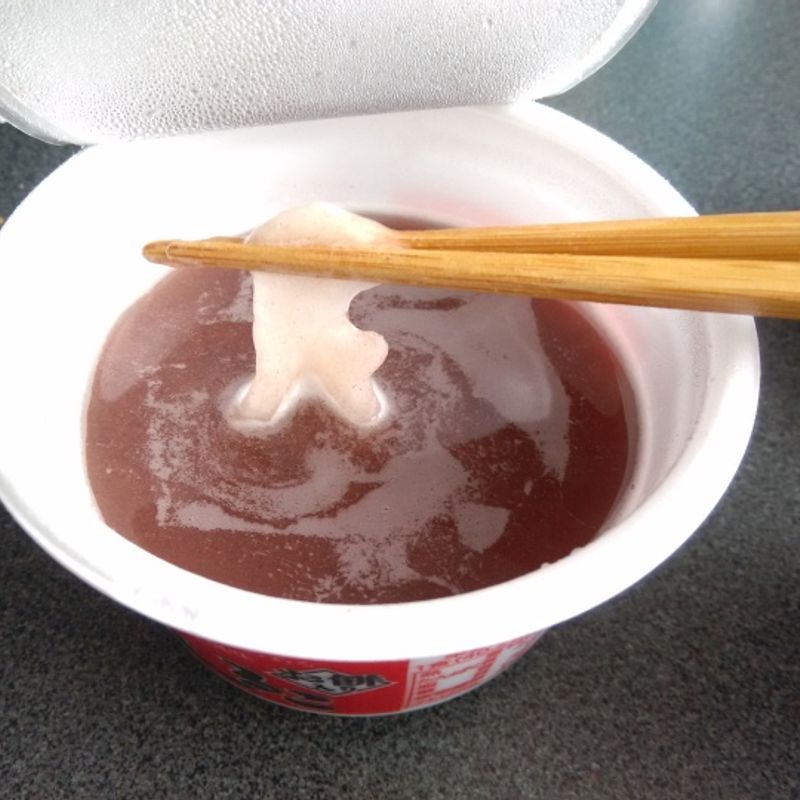 Give it a good stir, and you will find the melted mochi inside the red bean soup.
The taste is decent but the soup was rather watery. The rice cake was very (and too) soft. Overall, it was disappointed considereing how much I like oshiruko. For a quick sweet red-bean snack that required little to no prep, this choice isn't the worst, but yea, it just doesn't come close to the real thing.

---
1 Comment
Still, one minute to prep and a pack of three! Hard to argue with that kind of value!