Jan 31, 2017
It's almost Feb 3rd, the Beans-throwing Festival, or as it's actually called, Setsubun. This festival of tossing beans at demons to call for good luck is a Japanese tradition, but if you're living in Japan, you can easily take part in this culture with the one essential item: beans.
Head to the supermarket right now and you'd find yourself bags and bags of dried beans on sale. Pick up a cheap bag and head home. On Feb 3rd, just open your door and toss some beans outside to cast the bad luck away. Remember to save some though, as you should also eat some of the beans too. How many? It should be the same amount as your age, and this is to wish you good health for the rest of the year.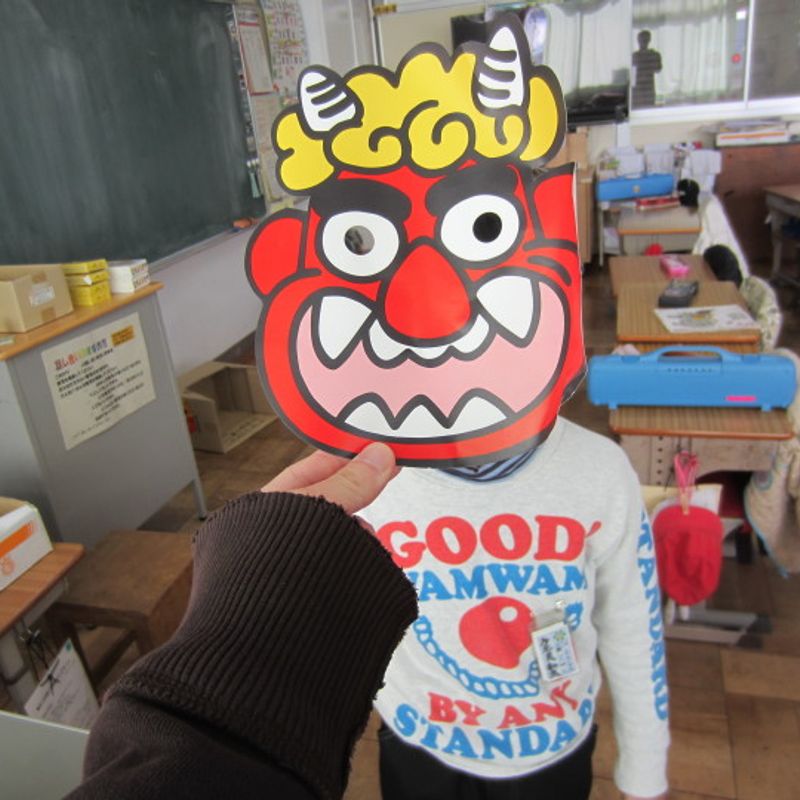 For extra fun? Grab yourself one of those demon masks too and have a friend (or yourself) be the demon. Others will enjoy tossing (or in most cases, full-power throwing) the beans at the demon to chase it out the door.
It's just a little tradition that anyone living here can easily take part in. If you're living in Japan and never tried it, pick up some beans and let this Feb 3rd be your first Setsubun!
-----------------------------------------
Follow for more everyday magic I encounter in Japan!

---
2 Comments
My SO`s family eats beans equaling the number of years PLUS one (like a preemptive luck or something) Interesting article :)

@Kasajizo Right, I've heard of families who do that. Getting that 1Up lol