Jul 5, 2018
I remember that many years ago when I was still new to the country, I met a friend at the company who was also fresh to Japan. I came to the country with two luggage full of things I needed (which was pretty stupid in its own right considering I brought an old rice cooker to the country that invented rice cookers!), and he came to Japan with just a small suitcase and cash, ready to buy things upon landing.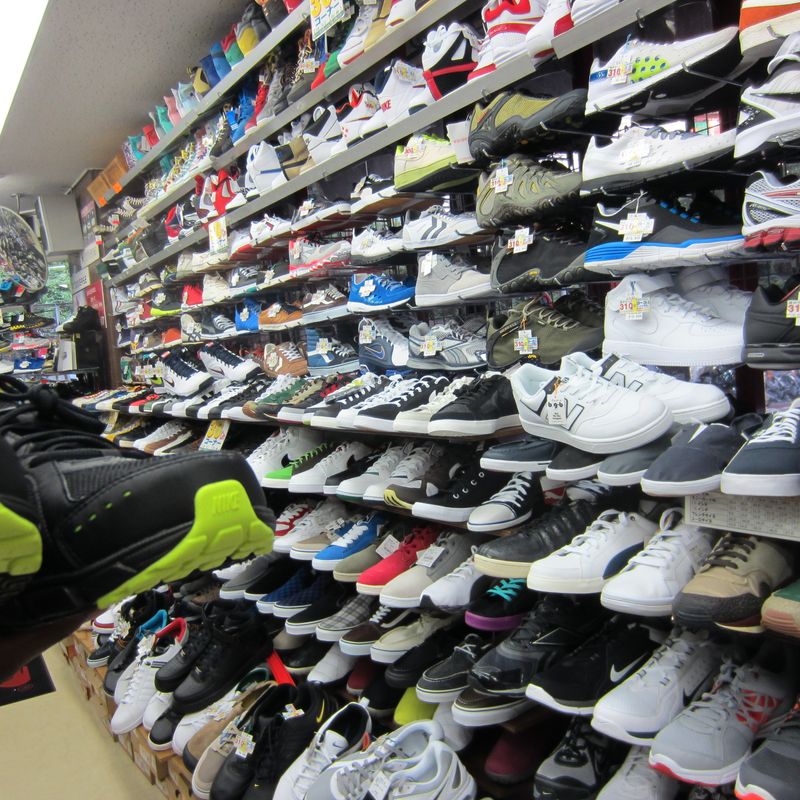 One thing he did not prepare for, however, was shoes. He thought he could easily find shoes here, but being a tall black guy, none of the shoes at the local department stores fit him, so during our first trip to Tokyo, a part of the mission became looking for his shoes.
We did the research online and found that there was a shoe called Big-B that sold extra large shoes, so we took a train in the afternoon to Gotanda for the shop. Gotanda did not really have anything else interesting for us, so we literally went there just for his shoes.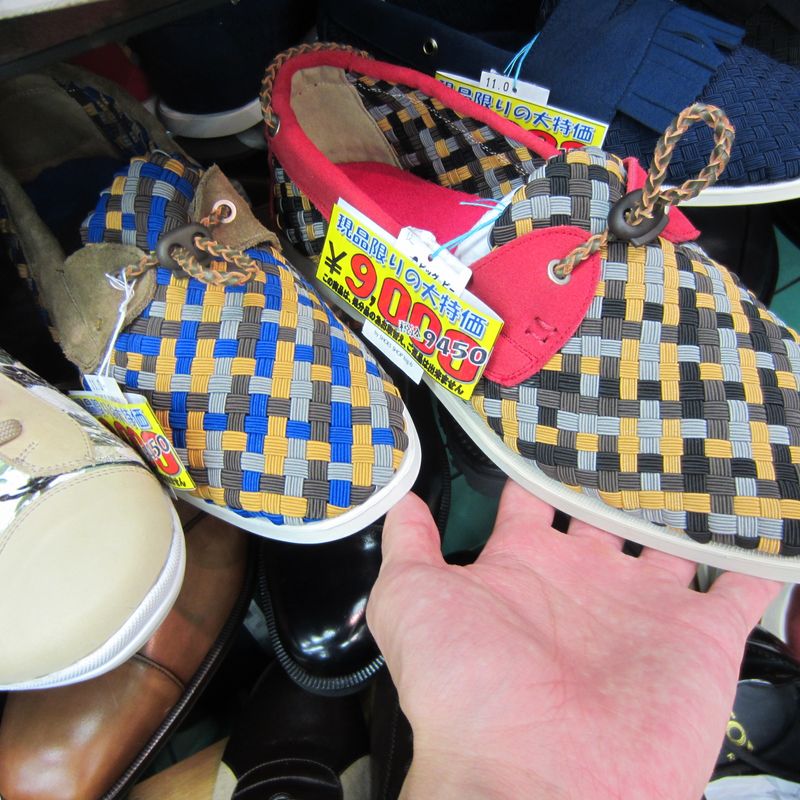 The shop was not as big as the name would suggest, and it was rather in the middle of nowhere, but we (or rather, my friend) knew that whatever we could find in this shop were his best bets. Looking through the good but not great selection of shoes, he found a pair of runners that he liked for slightly below 10,000 yen. To this point, he had been wearing his work leather shoes everywhere he went, so he was more than happy to shell out the cash for his new pair of colourful shoes. As I met more and more people with big feet in the country, I realized this is an issue and they often stock up on shoes when they go back to their countries. I am just glad that I can walk into any local shoe shops and walk out with fitting shoes!

---
2 Comments
Oh I know this problem so well. For woman with larger feet it is impossible to get something in Japan. I alwas buy shoes online in my hometown and let them send to me from my parents or just buy them, when I´m going back for vacation.

@BlueButterfly Haha yea. My friends mentioned ordering online, but not being able to try it first comes with its risks. Buying them while on vacation makes it a special occasion, I suppose lol