Oct 17, 2018
I prefer sumeshi, or vinegar rice over white rice any day, so one day when I had some salmon poke at home that I wanted to bring for lunch, I decided to bring my bottle of sushi vinegar to work. Together I brought a pack of frozen rice, microwaved it up, and poured some vinegar in to mix it up. It was great and went perfectly with the salmon.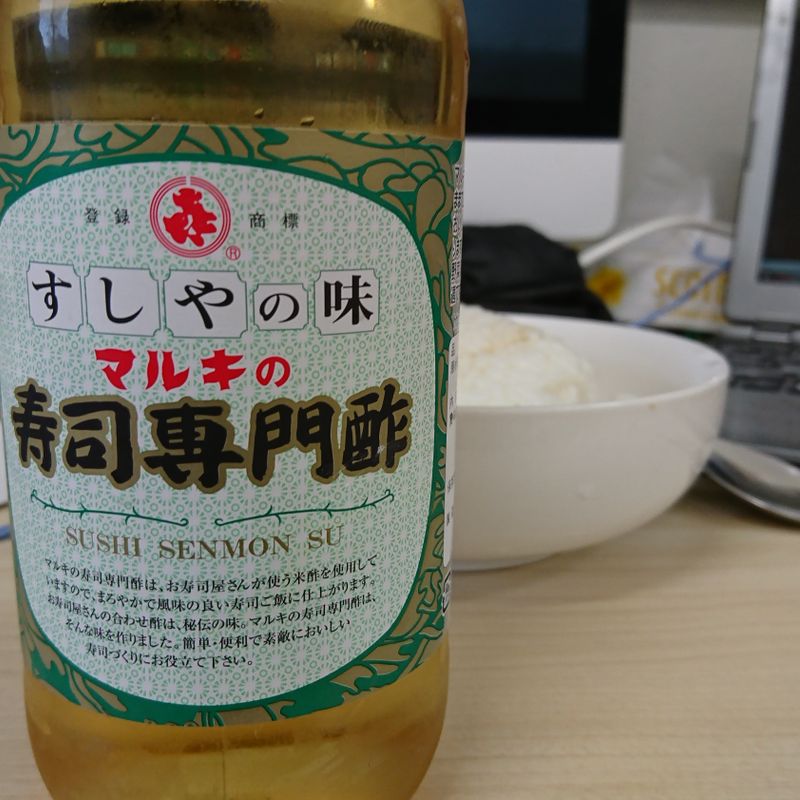 Now, the funny thing that happened was that a couple of weeks later, a colleague of mine saw the bottle on the desk and asked: "why do you keep a bottle of sushi vinegar on your desk?"

I guess no one ever makes sumeshi at their work office.


---