Aug 28, 2017
During one of our more entertaining day-trips this summer vacation, we took my daughter down to Fukushima's Tohoku Safari Park in Nihonmatsu, which we found to have made many improvements since our last visit a couple of years ago.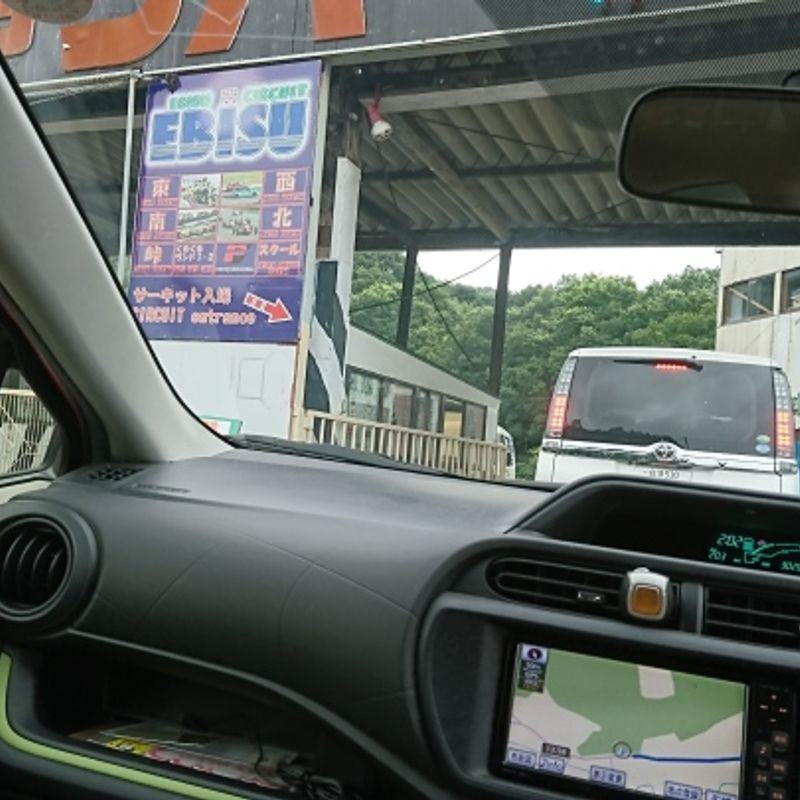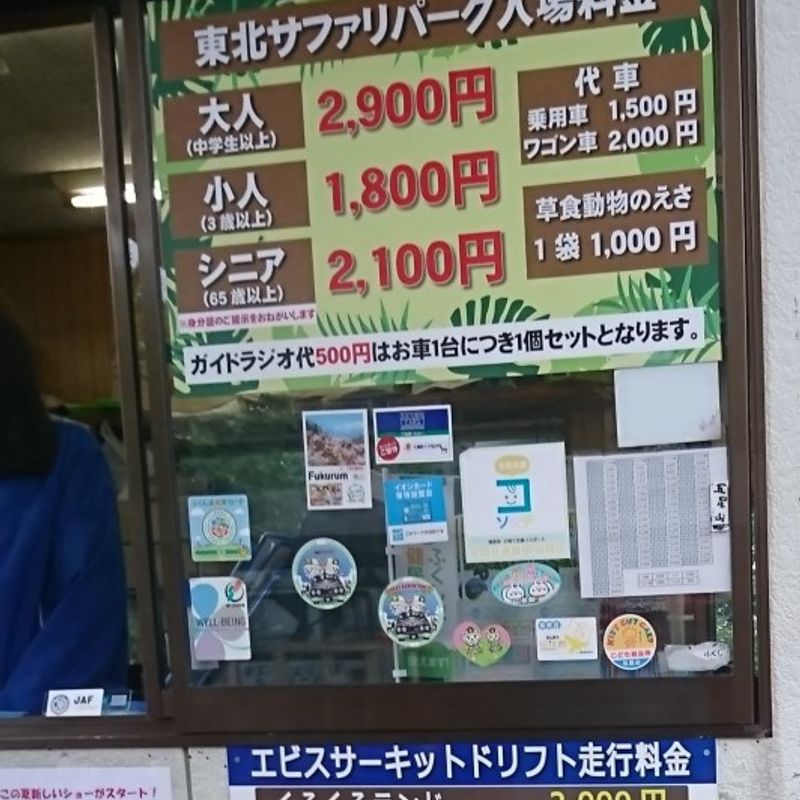 One thing that didn't improve? The price. Yikes. I remember this being a bit less steep the last time around. Also, our then-toddler had been free. If you're going on the safari tour, go ahead and pay to rent one of the cars. You'll be happier in the long run. Also, buy the little packet of snacks to feed the animals. There's not really much reason to go in there if you're not going to give them some treats. Strangely, the space next door to the safari park is now a racing and drifting course, and the sounds of the cars speeding along carries a bit, but the park as a whole is still very enjoyable.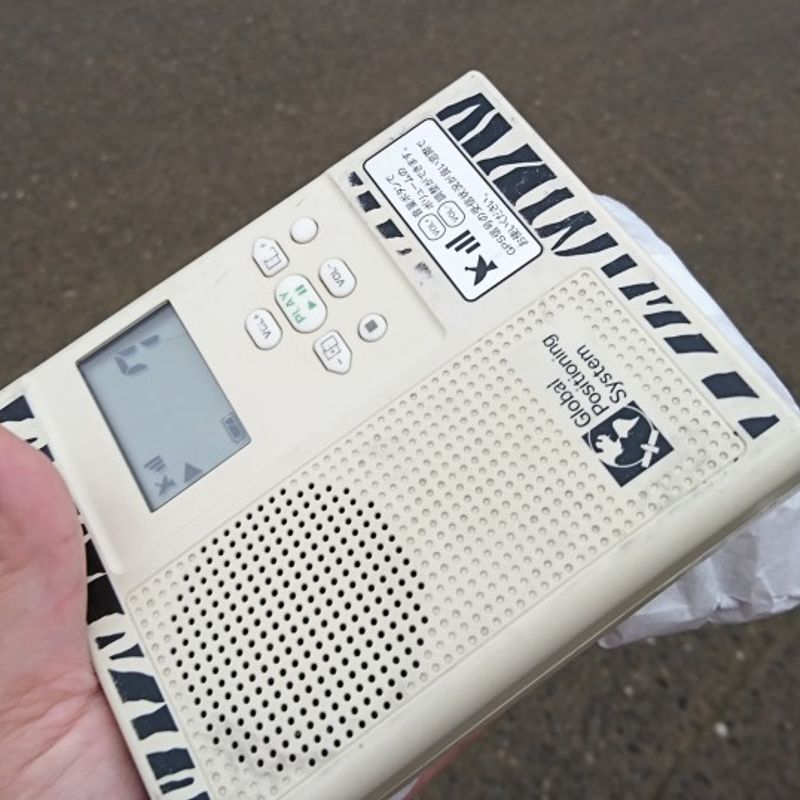 One of the reasons for the price increase? Probably a new fleet of bashable safari cars. I remember there only being one or two before. Also, the new Guide Radio system, which works via pre-recorded speaker-guidance system. It's only in Japanese and obviously not meant for intermediate learners, so I didn't get much out of it.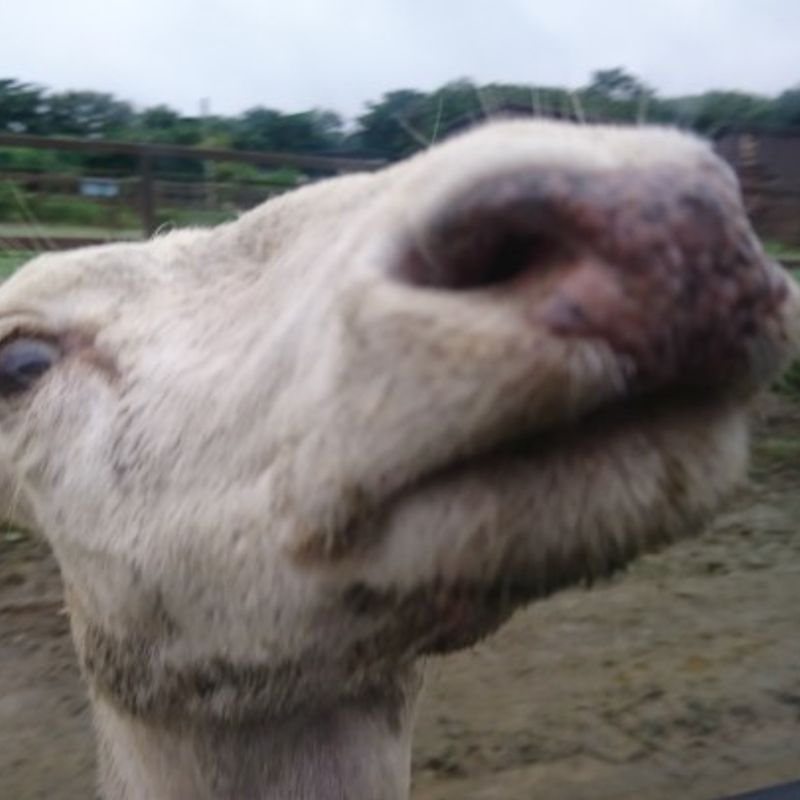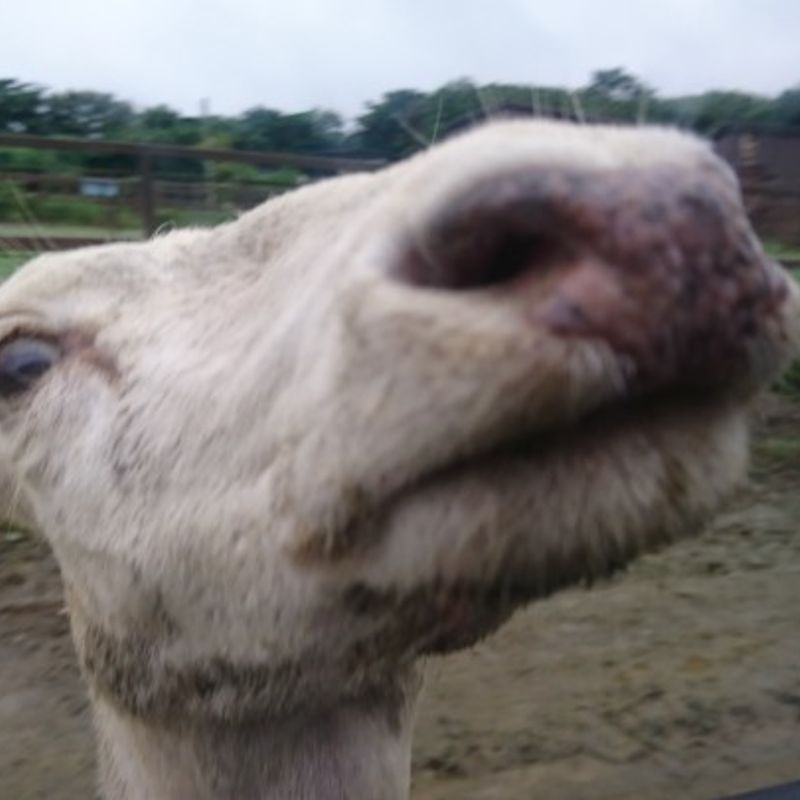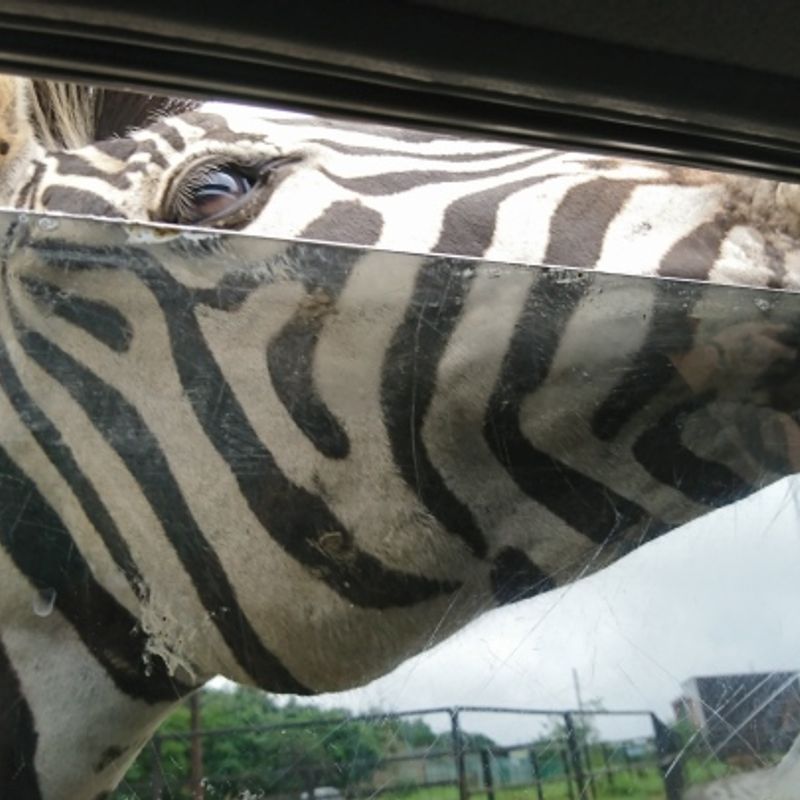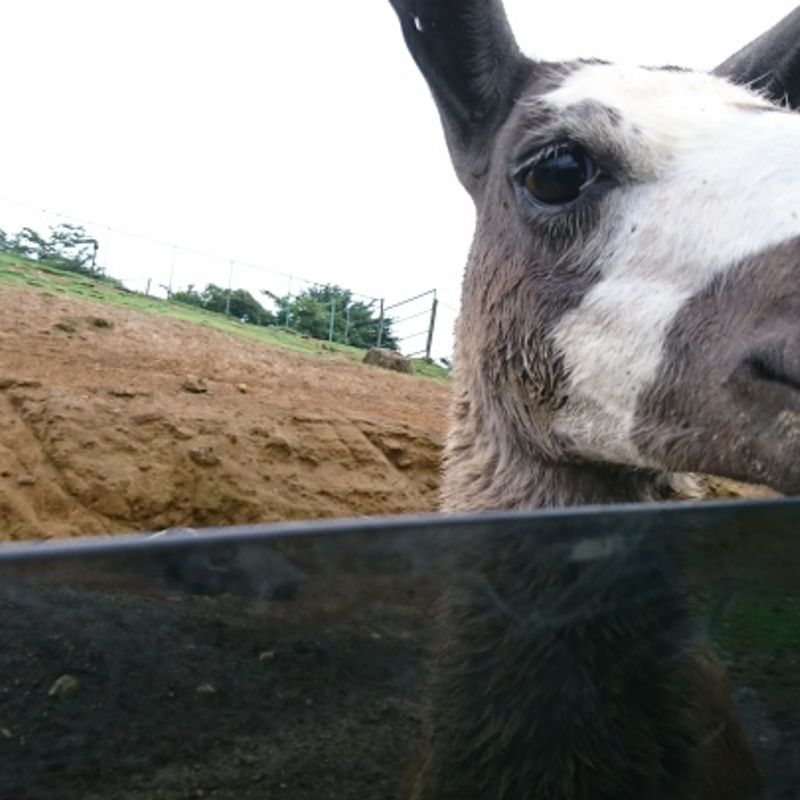 Our previous encounters in the safari drive section had been mostly with overly-attached alpacas, a few goats, a zebra or two and a small herd of not entirely well-maintained deer, many of whom seemed to have infections or weird growths on their antlers. One even had a badly damaged eye that still haunts me. Luckily, this time we had much more pleasant surprises around the corner.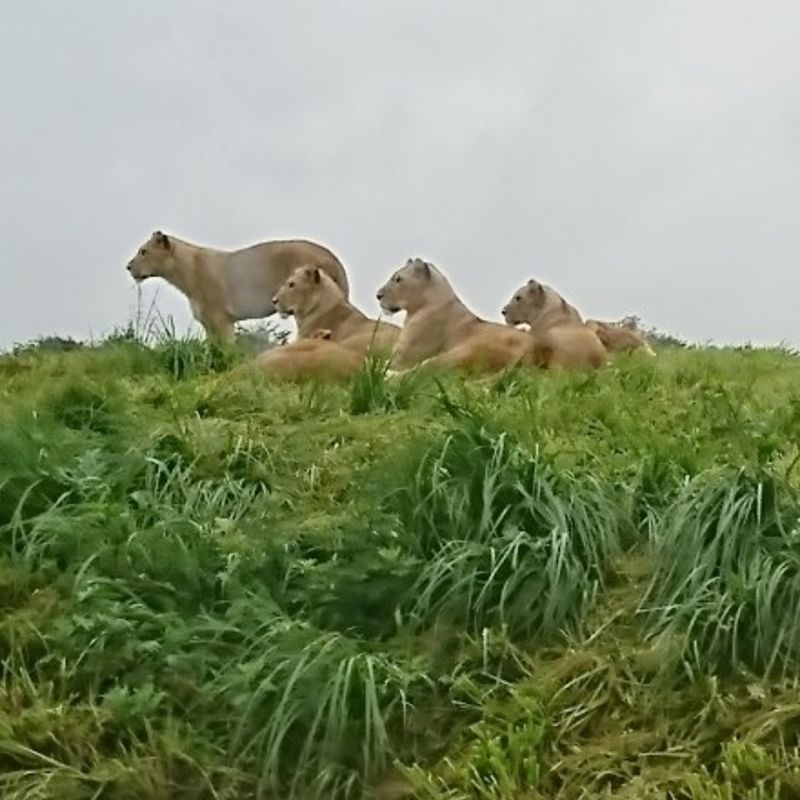 Several lionesses, just chilling out in the grass. Last time, even though the weather was only a little wetter, we didn't see any of the big cats.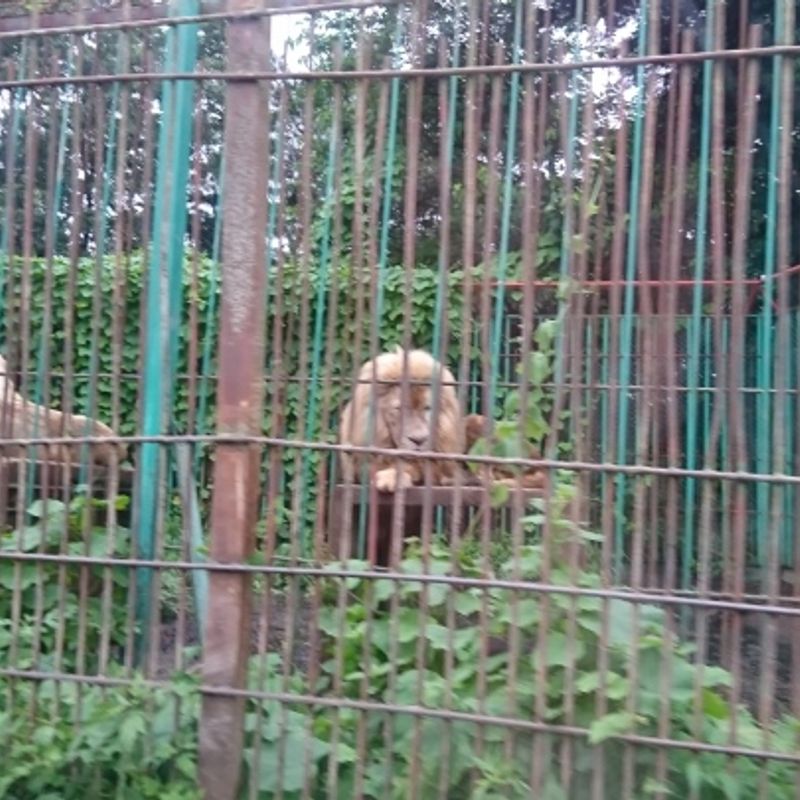 The males were caged, but visible at least. We were warned not to open the windows or doors in this area.
I am pleased to report that every animal we saw seemed well maintained and in good spirits. No haunting eye infections, few strange antler growths.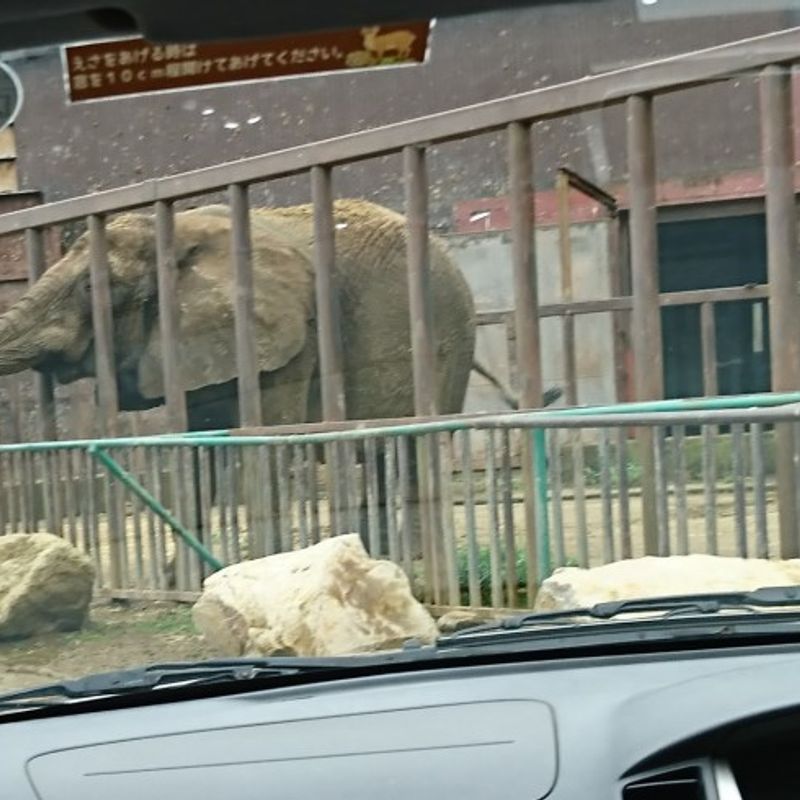 In addition, elephants and giraffes were added to the list of animals you can feed from your rented safari vehicle. These great creatures were kept behind larger fences, probably to avoid contact with the vehicles, but had no problem reaching snacks protruding from the car windows with the help of their trunks and long necks, respectively.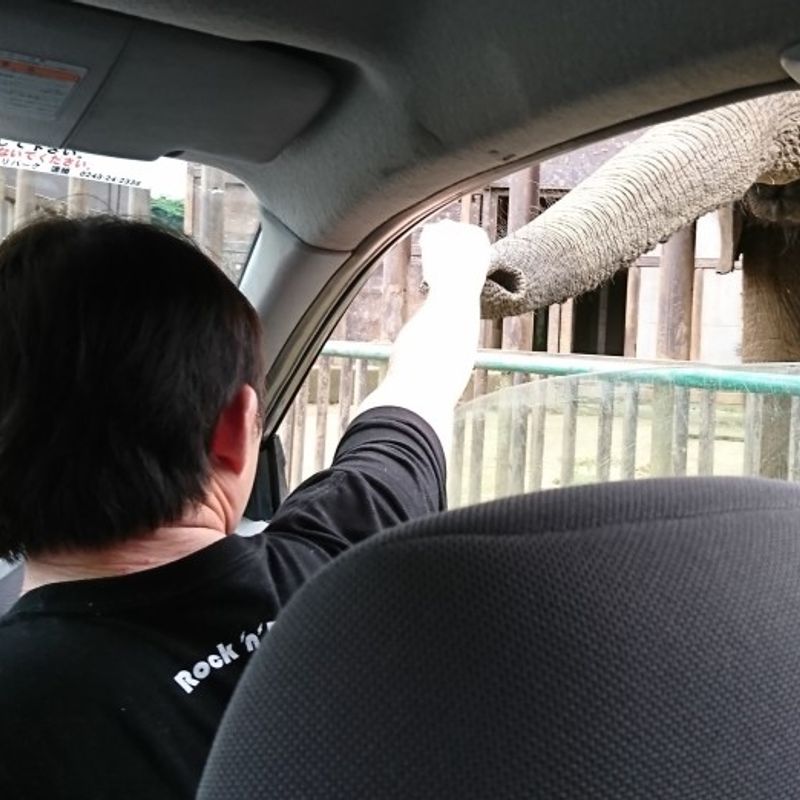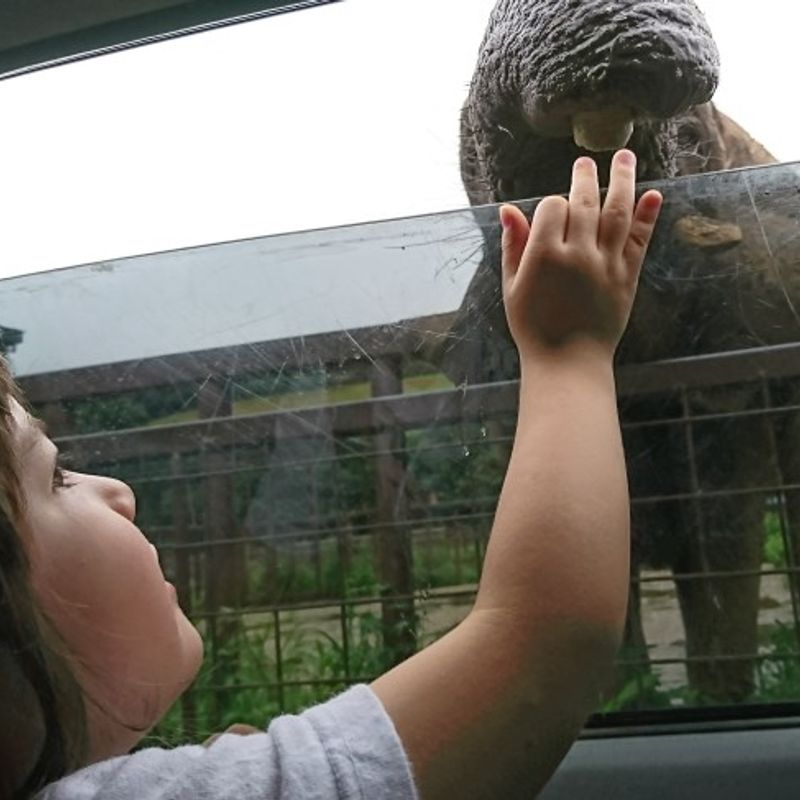 Fun things from the last trip stayed roughly the same with a few small updates, including the animal shows. The animals that performed were mostly the same types of animals doing similar tricks to what they did two years ago, though the seal had a few new bits to its act and the monkeys had new and improved costumes as well.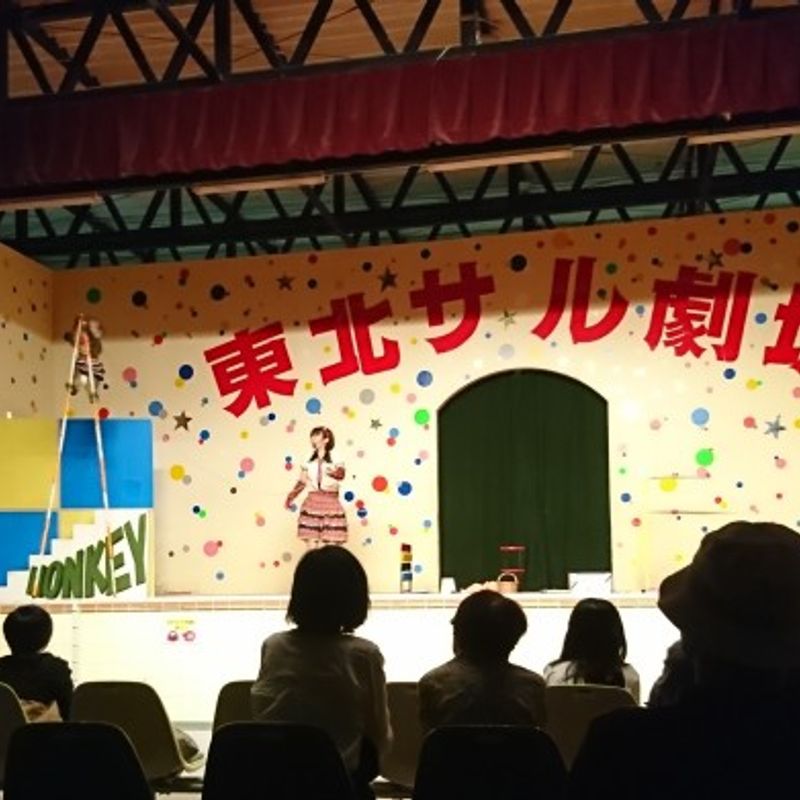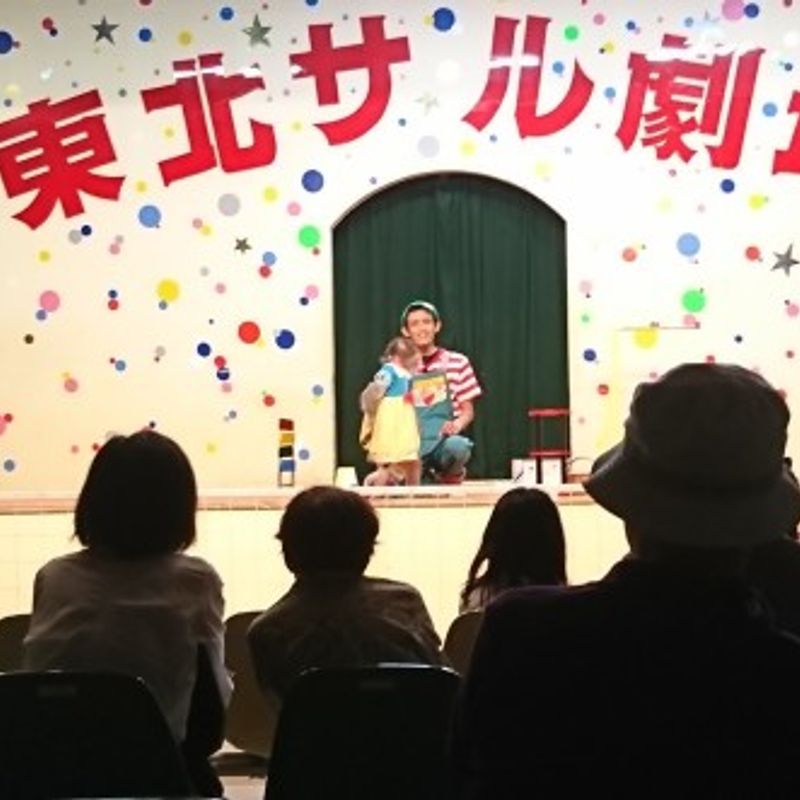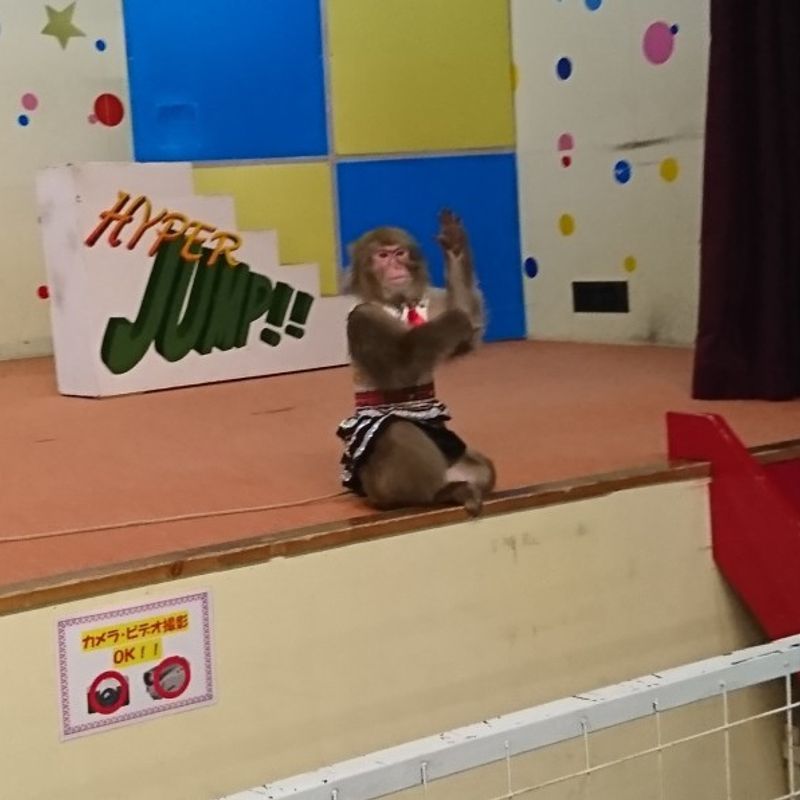 If you're feeling a bit peckish, there is a small restaurant on the premises where you can get some basic Japanese staples like curry and rice or udon in a cafeteria-style atmosphere. There's even a gift shop connected to the restaurant, so it's really convenient to pick up a little something before heading back.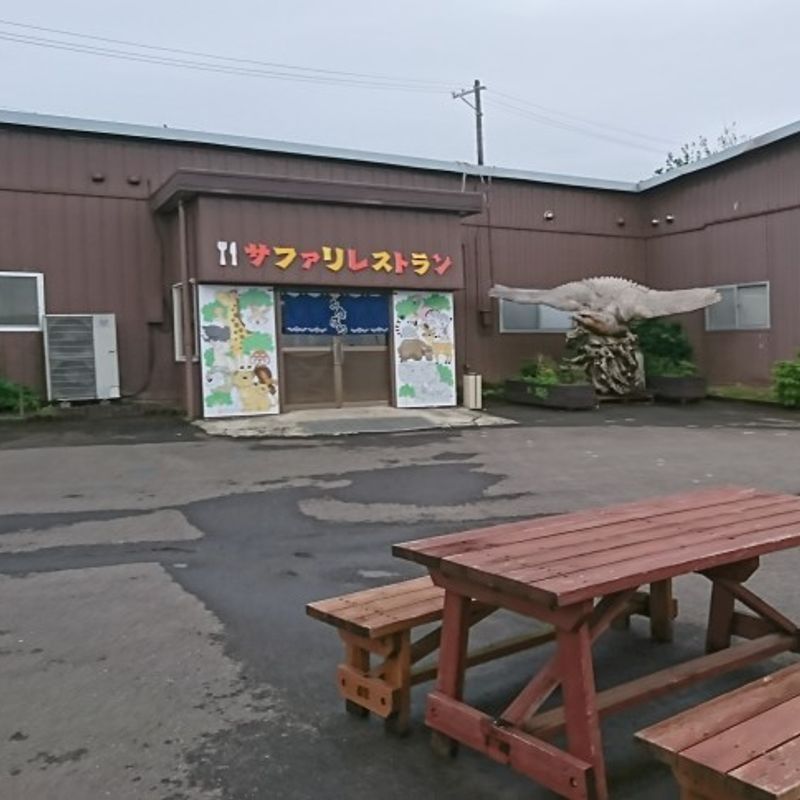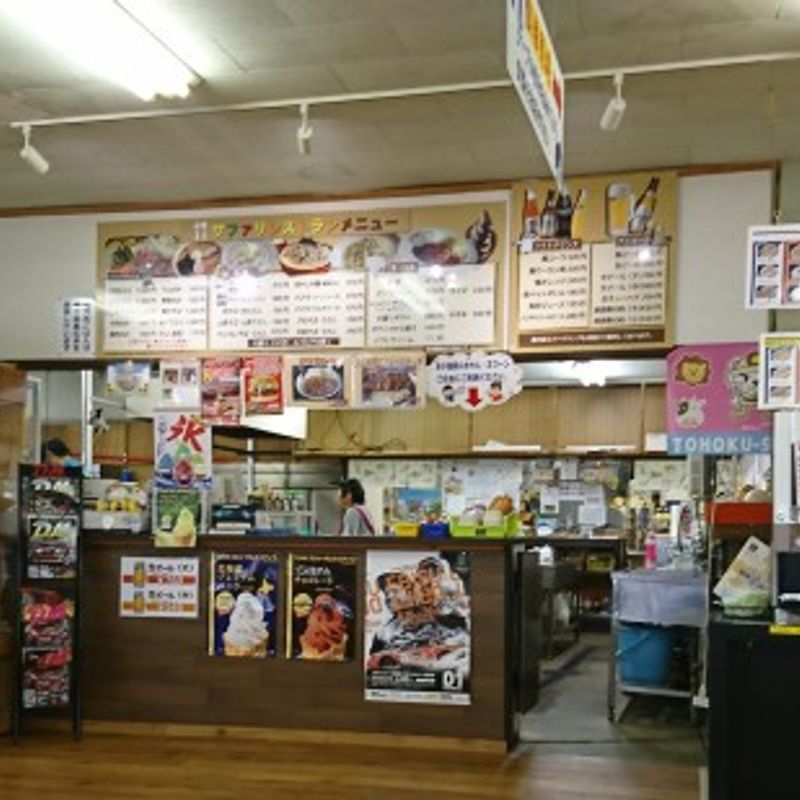 The location is a bit isolated so driving is a must, but if you're looking for a fun time with some exotic animals and have a little bit of money to use on this adventure, you could do a lot worse than Tohoku Safari Park in Fukushima.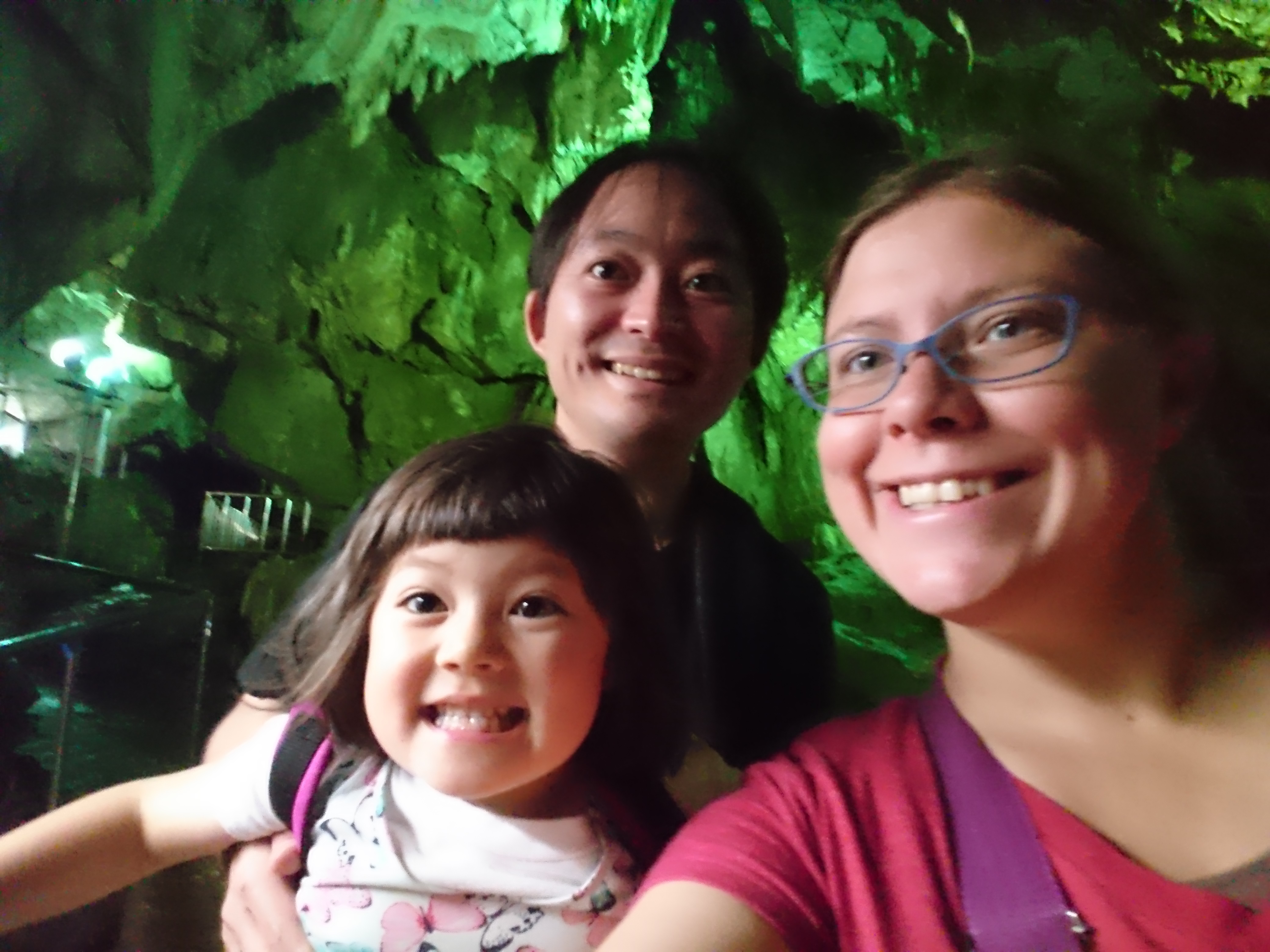 A working mom/writer/teacher, Jessica explores her surroundings in Miyagi-ken and Tohoku, enjoying the fun, quirky, and family friendly options the area has to offer.
---