Aug 23, 2018
Strangely, there are two conveyor belt sushi restaurants just outside Nakanosakae station in Sendai. One comes with an adorable-mascot but in this case second place sushi. My husband prefers Kurazushi, and on a recent trip, the new sushi options made it clear that nowhere else would do.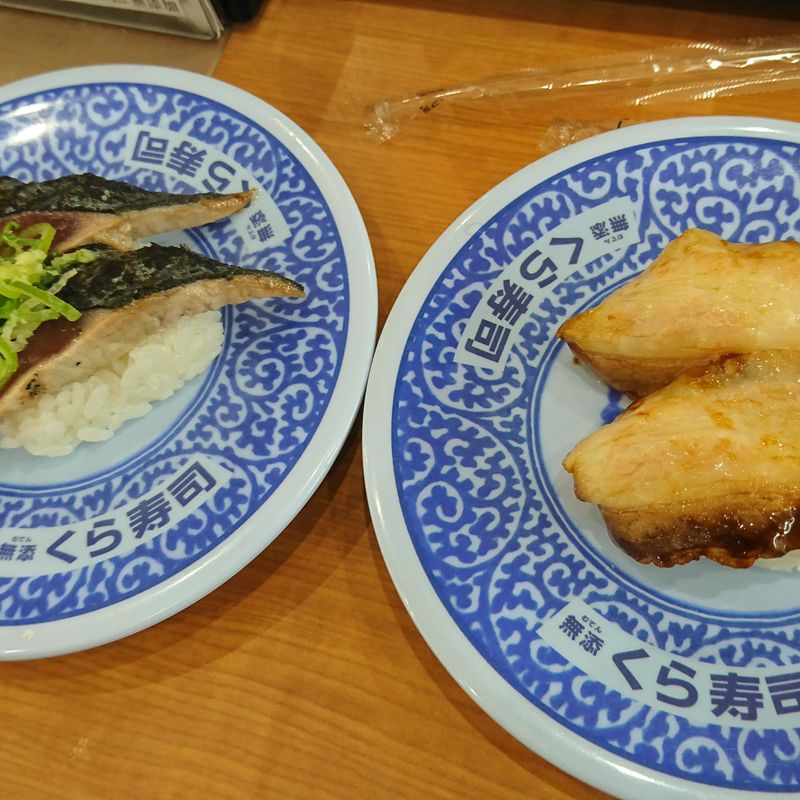 ゆず塩かつおたたき(Bonito with Salt & Yuzu Sauce) and イベリコ豚の大とろ (Fatty Black Iberian Pork)

To my surprise, I actually felt like trying some of he new, weird options as well as a few of my older favorites like the avocado ebi nigiri that come with a small mound of raw sliced onion and mayo. When the rice is hot, the cool of the avocado and mayonnaise make it something so special.
The pork was nice and met my basic expectations for thinly liced pork on rice, but I was actually really shocked by how much I enjoyed the fish with yuzu-onion topping. I'm not actually too fond of fishy flavors or raw fish texture, but here both were used well and partnered with enough other textures and flavors that it was immensely enjoyable.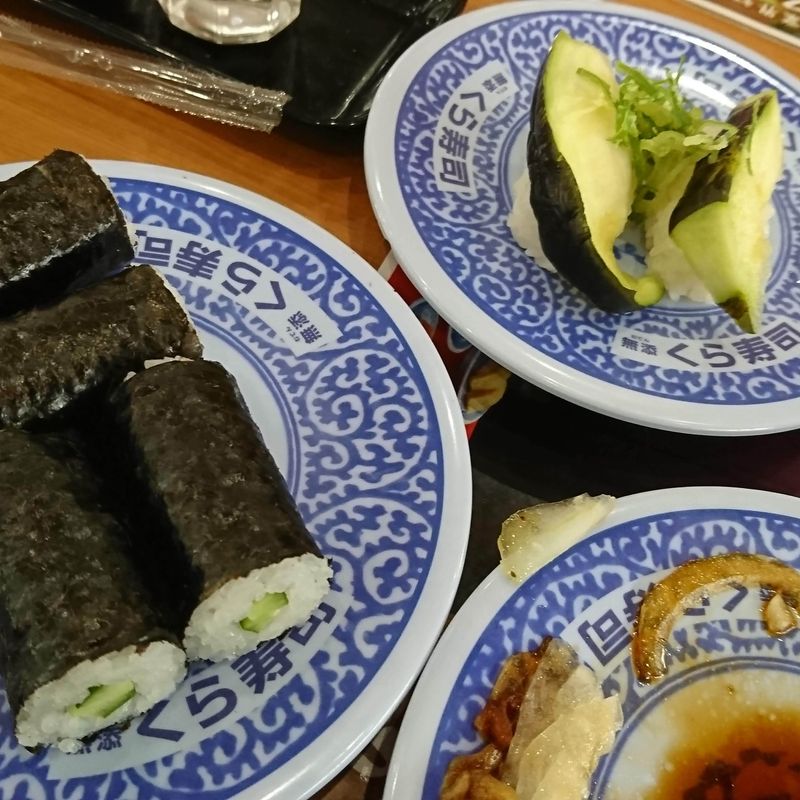 Of course I still grabbed a plate of my college favorite, the cucumber roll, but accompanied it with the lightly pickled eggplant (水なす浅漬け) which unfortunately I was less fond of. The flavor failed to make any big impression, though this isn't really surprising for the purple vegetable.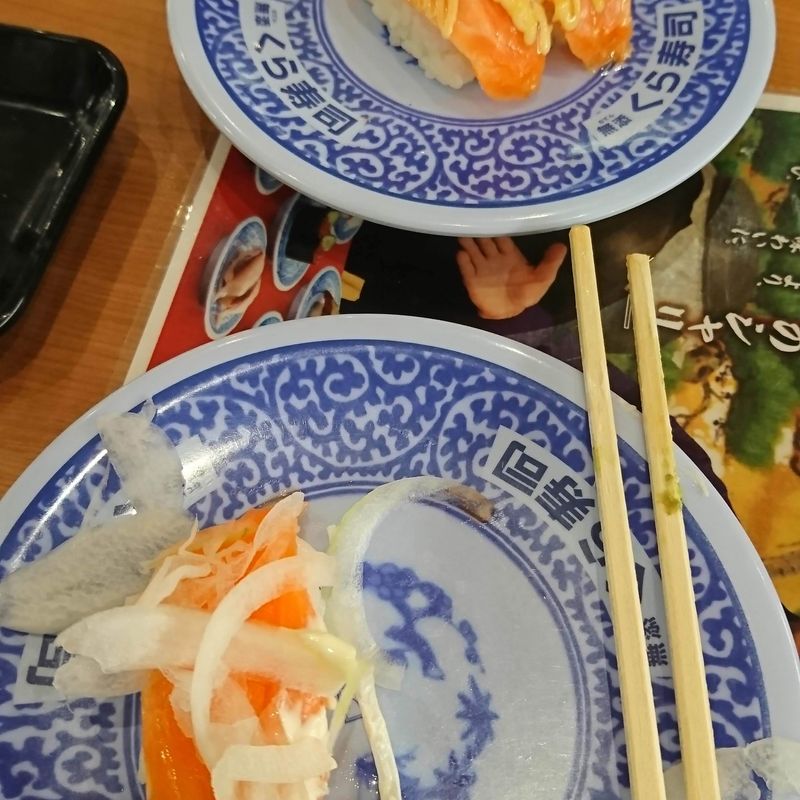 I even tried one with cheese on it! I'd never done that before, thinking it too childish or strange, but this time I let loose and really enjoyed it. Not a new favorite, as nothing touched the combination of hot rice and cool avocado-onion-mayonnaise-shrimp, but still really fun and interesting.

So if you're looking to enjoy some sushi-train action near Nakanosakae station in Sendai, walk past Kappa Zushi and into Kurazushi. It's worth the walk.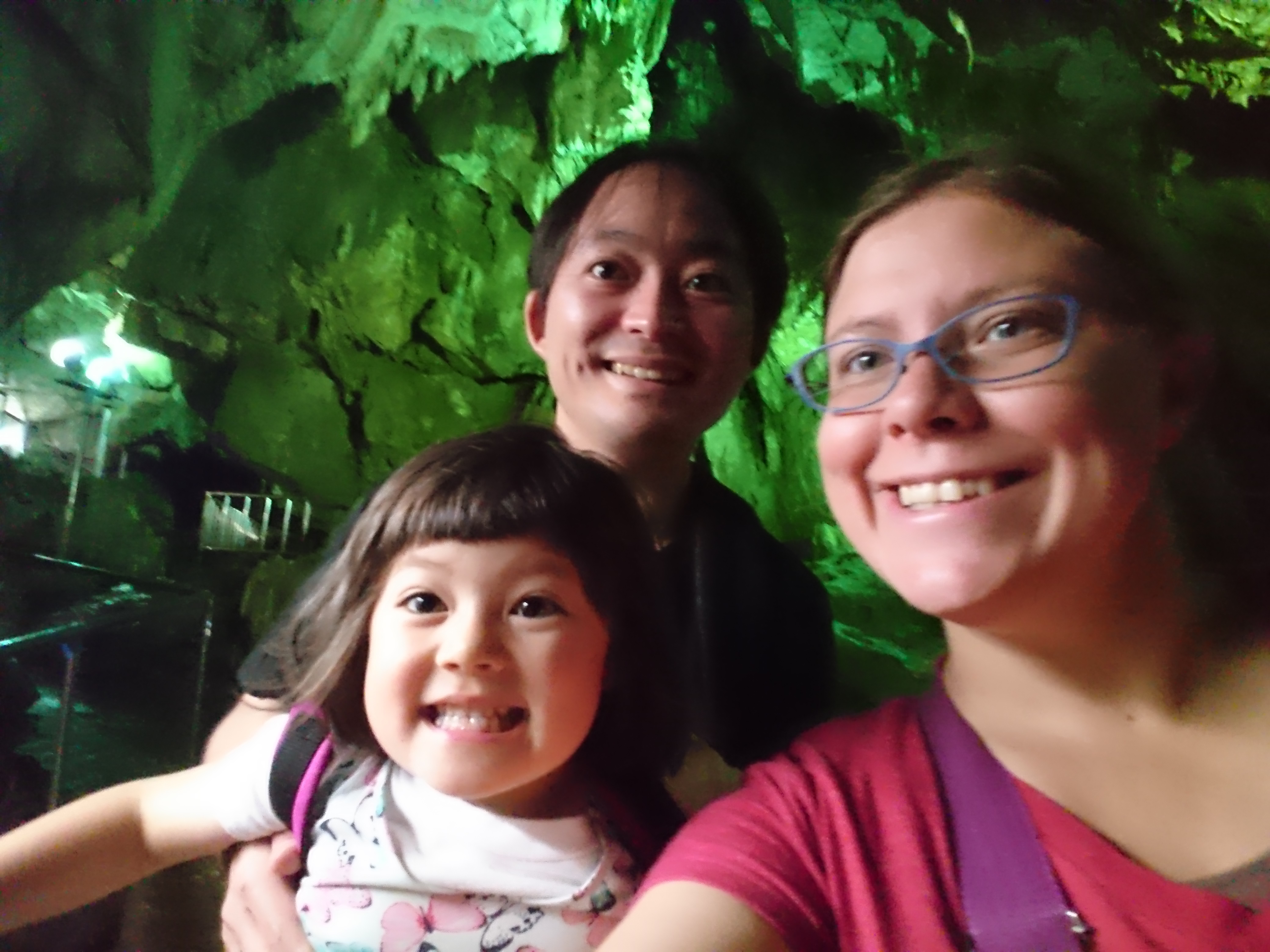 A working mom/writer/teacher, Jessica explores her surroundings in Miyagi-ken and Tohoku, enjoying the fun, quirky, and family friendly options the area has to offer.
---