Oct 21, 2016
Last Sunday marked my third year participating in BTC English School's Halloween Party in Shiogama. The eikaiwa is small but fun and run by one of my best friends in the whole country. I teach for them part time in addition to helping out with the events. Together we come up with themes and activities for the kids weeks in advance, giving me time to prepare costumes for my toddler and myself. The 2014 theme was Ocean, and I was a poorly prepared mantis shrimp, accompanied by a tiny octopus who kept throwing snap-on tentacles at people. The 2015 theme was space, and my tiny comet zoomed around the room, bouncing as she went. I, on the other hand, was a flying saucer. I also made vaguely planet-shaped pinatas for the kids to crack open. It was messy and glorious .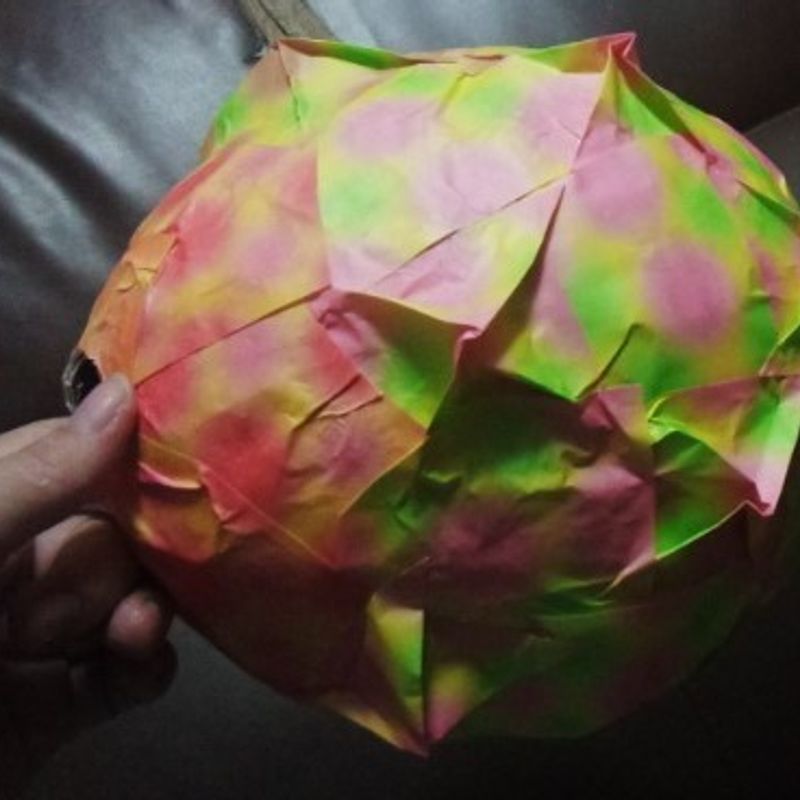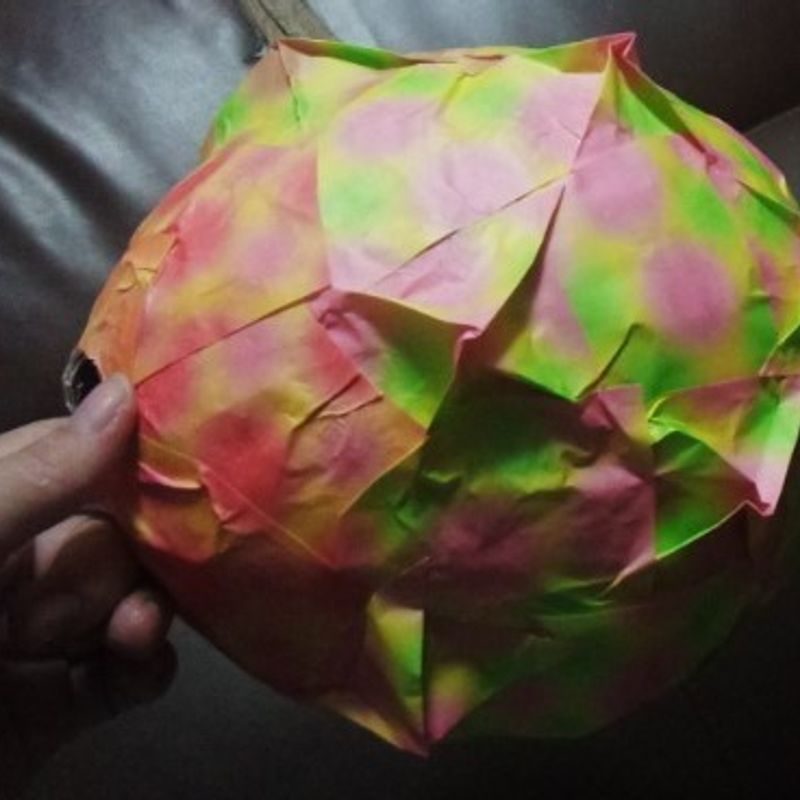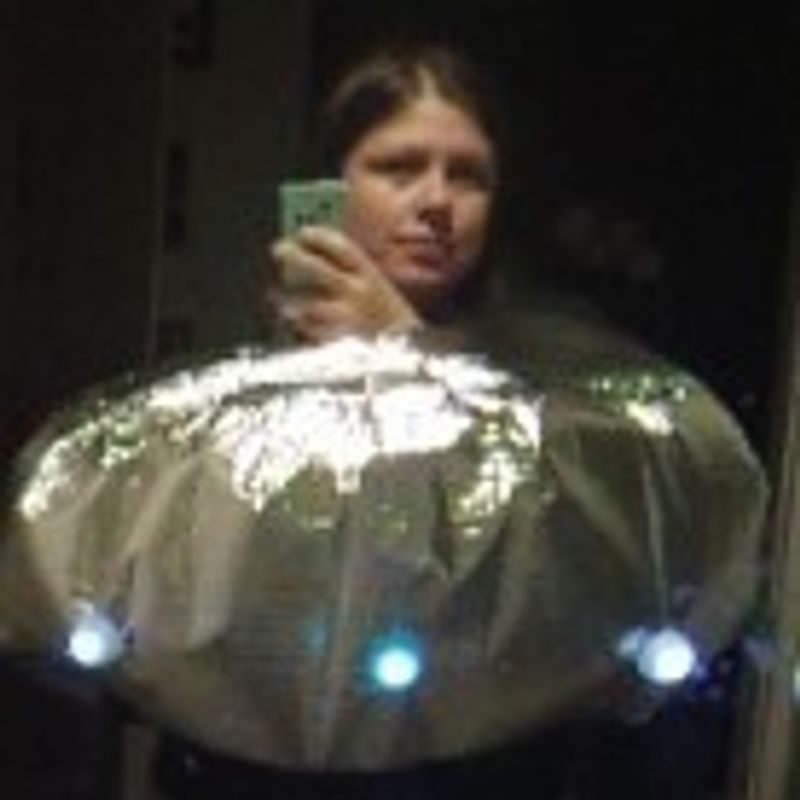 Also, that costume was made by carefully sewing together metallic sheets of shelf-liner from the 100 yen store together and taping them over a hula hoop. The 100 yen store is also where I got the lights I attached to the outside. Not pictured: My felt aliens on light-beams made from a glow-in-the-dark safety sash for bicyclists, again from the 100 yen store.

The bow-tie was lent to her by the older girls at the party, who were so enamored that they had to share their wardrobe with her. The top? A second-hand frilly top bought at
the crazy sale
sewed to a onesie worn over a long sleaved t-shirt. The "flames" are layers of colored cellophane taped around light paper-board and sewn to the onesie. The fluffy underskirt is attached to the tights and was bought at Target when we were stateside long ago.
Julia won first place in the costume contest that year and granted us a choice of prizes. We came home with a big box of English Breakfast tea, which I dubbed "winner's tea" and we enjoyed it for a full year, only running out a couple of weeks ago. This year's theme: Animals. I knew last month what Julia would be, but my costume took a bit longer to pick out and make happen.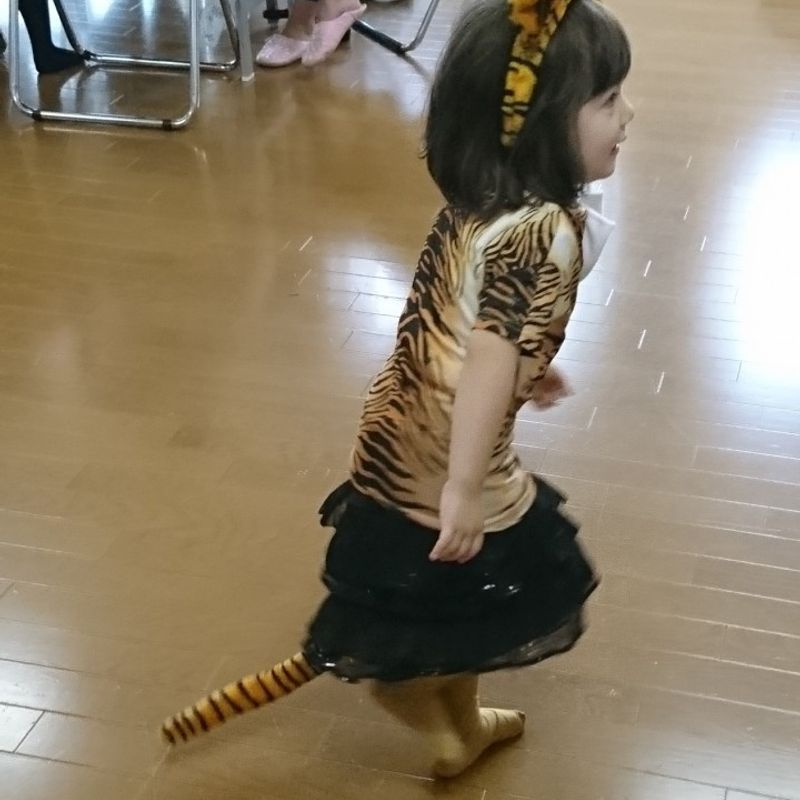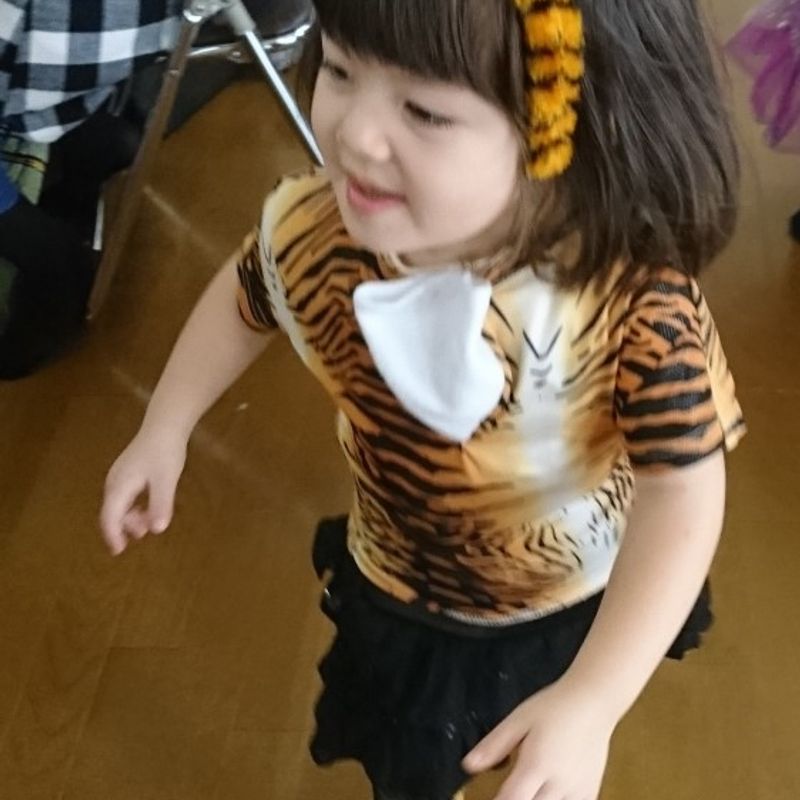 On the prowl! The tail and ears are each from the 100 yen shop. The tights are from Aeon. The skirt and top are both from separate months of crazy sale shopping. The fleecy white bit on the top was added to create a better neck opening after I accidentally altered it to be a bit too small.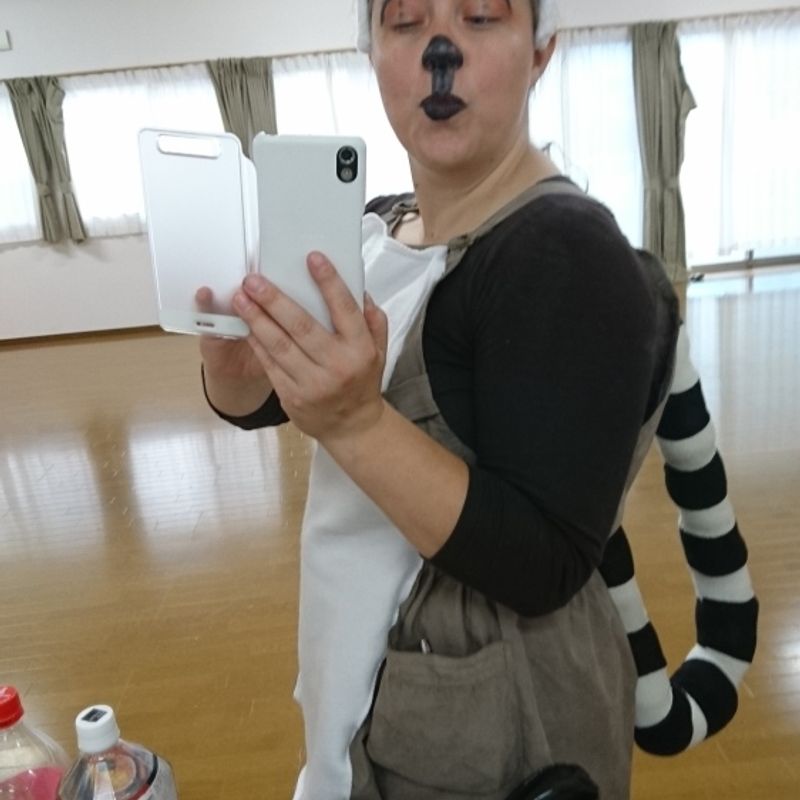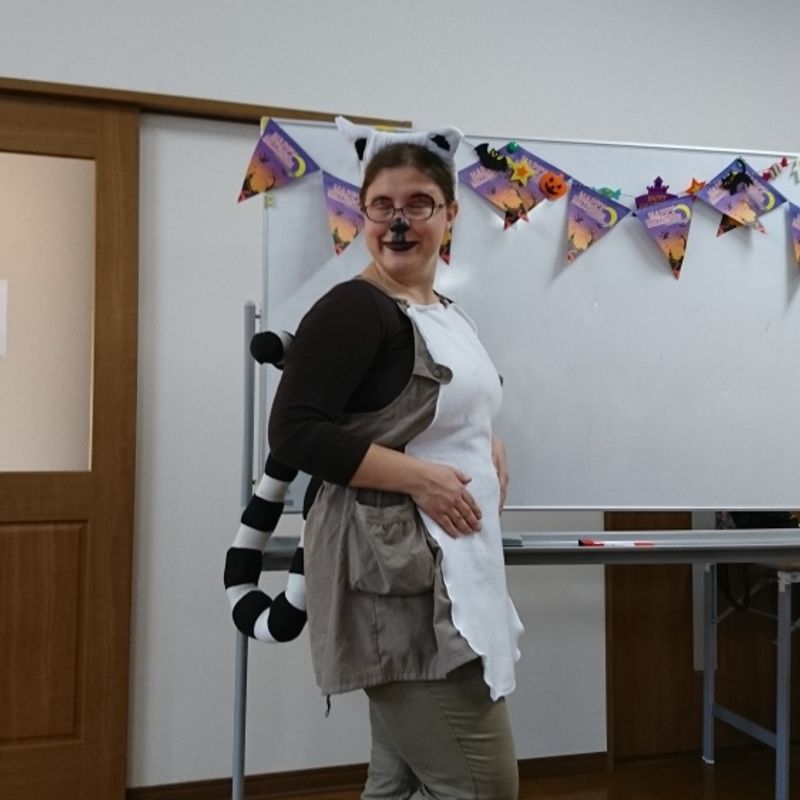 That's right. I was a massive ring-tailed lemur. The tail is made completely out of socks -- black courtesy of my funeral-director husband, white from the Hanes my brother left here a couple of years ago. The top was bought at the crazy sale and the white fleecy bit was added. Make-up also from the 100 yen store.
The party started off as many of these kinds of things do, with the kids working on their own activity, in this case making animals out of food and snacks the parents brought specifically for that purpose. The snack-creations would later be judged and then snacked upon by their creators. Unfortunately I did not take pictures of the creations, but they included a small sheep made from fluffernutter and pretz, several animal faces made with icing on cookies or cupcake, a lion with caramel-corn mane, and a hedgehog made from a dinner-roll with half-length pretz shoved in at even intervals on the back. They were all quite fun to see and the kids had a blast making them, though some of the parents brought pre-made creations from home. This was a great way to get everyone working on something as we waited for all the kids and families to show up.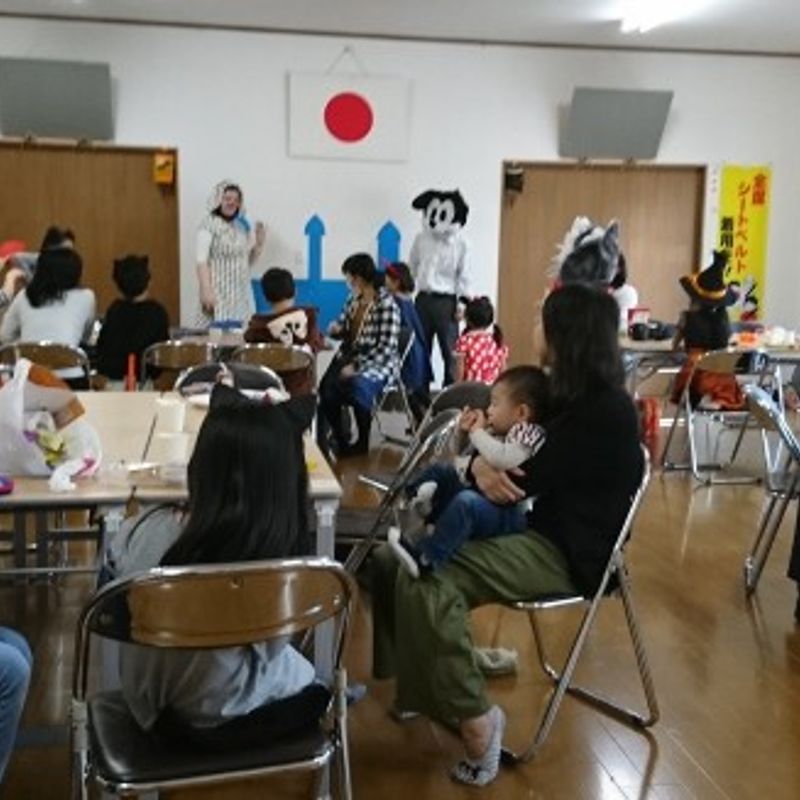 It was a pretty good group, and a fairly large kid-party for this small of a town. That said, the party was a little smaller than the previous year, which made the group more manageable.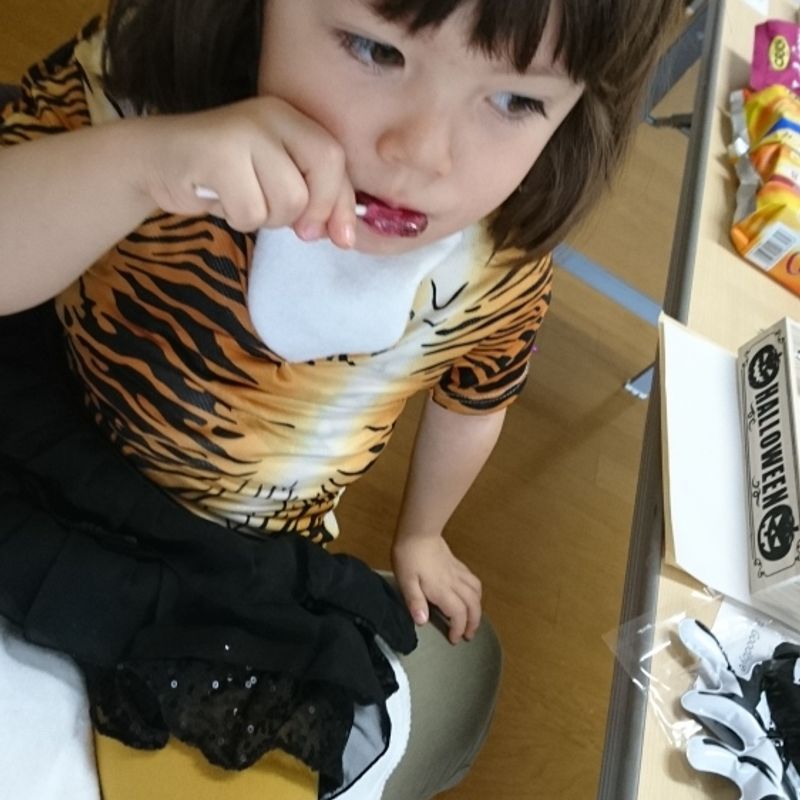 I'm here to win prizes and eat lollies, and I'm almost out of lollies.
Next we judged the costumes. Since the only adults in costume worked for the school, the kids were the main focus of the contest, and fifteen participants ranging in age from three to thirteen lined up and showed off their wild sides. Following this came a game of animal charades, where each student came up to the front of the room to imitate an animal provided on a card. Some of the parents got in on it too, and it was good fun. Then came animal bingo, where half of the kids won prizes from a nice array of international foods and goodies, courtesy of the owners of the English School. A fantastic round of musical chairs completed our game segment. Finally the time had come for trick or treating.
The best part of trick-or-treating for me back home was getting candy from various sources. You never knew if the next house had full-sized candy bars or those nasty peanut-butter things, but you had to go and find out. One thing that I find is usually lacking in Japan at parties like this is fully utilizing this various source idea. Even if all the candy is exactly the same, the act of going up to different people to ask has value.
Instead of making pinatas this year, I chose to make basic habitats from which our animal selves could give out candy. As a lemur, I got a tree. Mickey Mouse got a basic, 2 dimensional castle. My friend in the adorable dog got a (cardboard) dog house and the owners' son, in a chipmunk costume, got a tree-trunk. We all retreated to our habitats and waited for the onslaught of children, who mostly lined up for Mickey first. One of the older girls walked my daughter around so she could participate.
When the candy was gone, we announced the results of the contests. Julia won first place, but our prize was forfeited due to my job, which is perfectly fine by me. We have enough tea and this kid has enough of an ego. Still, the afternoon was a great time and the best way that I've found to give my daughter the closest thing I can to the Halloweens of my childhood.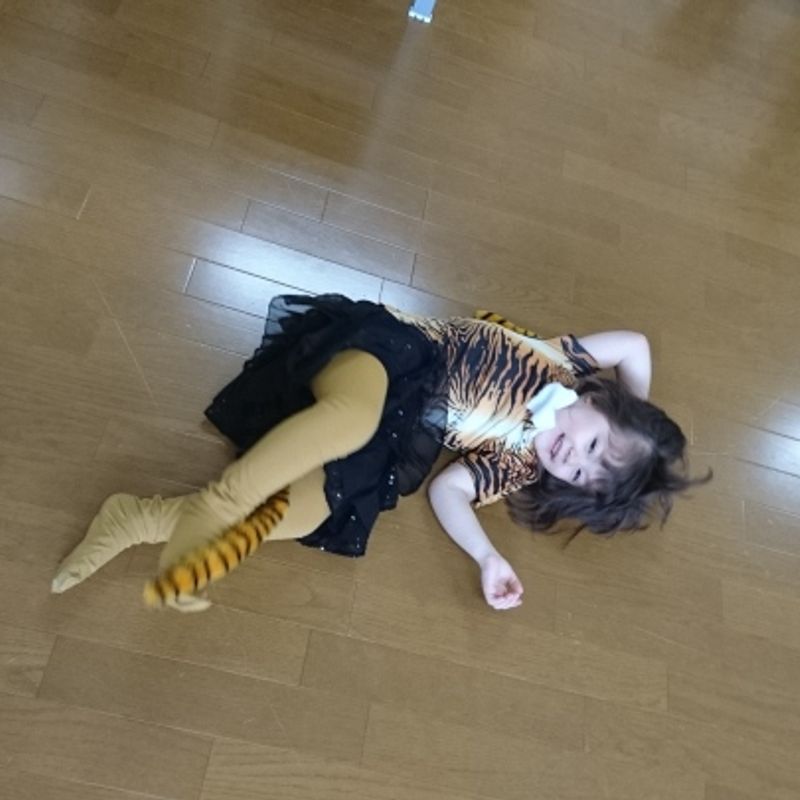 How do you celebrate? Have you found other ways to bring in traditions from your homeland?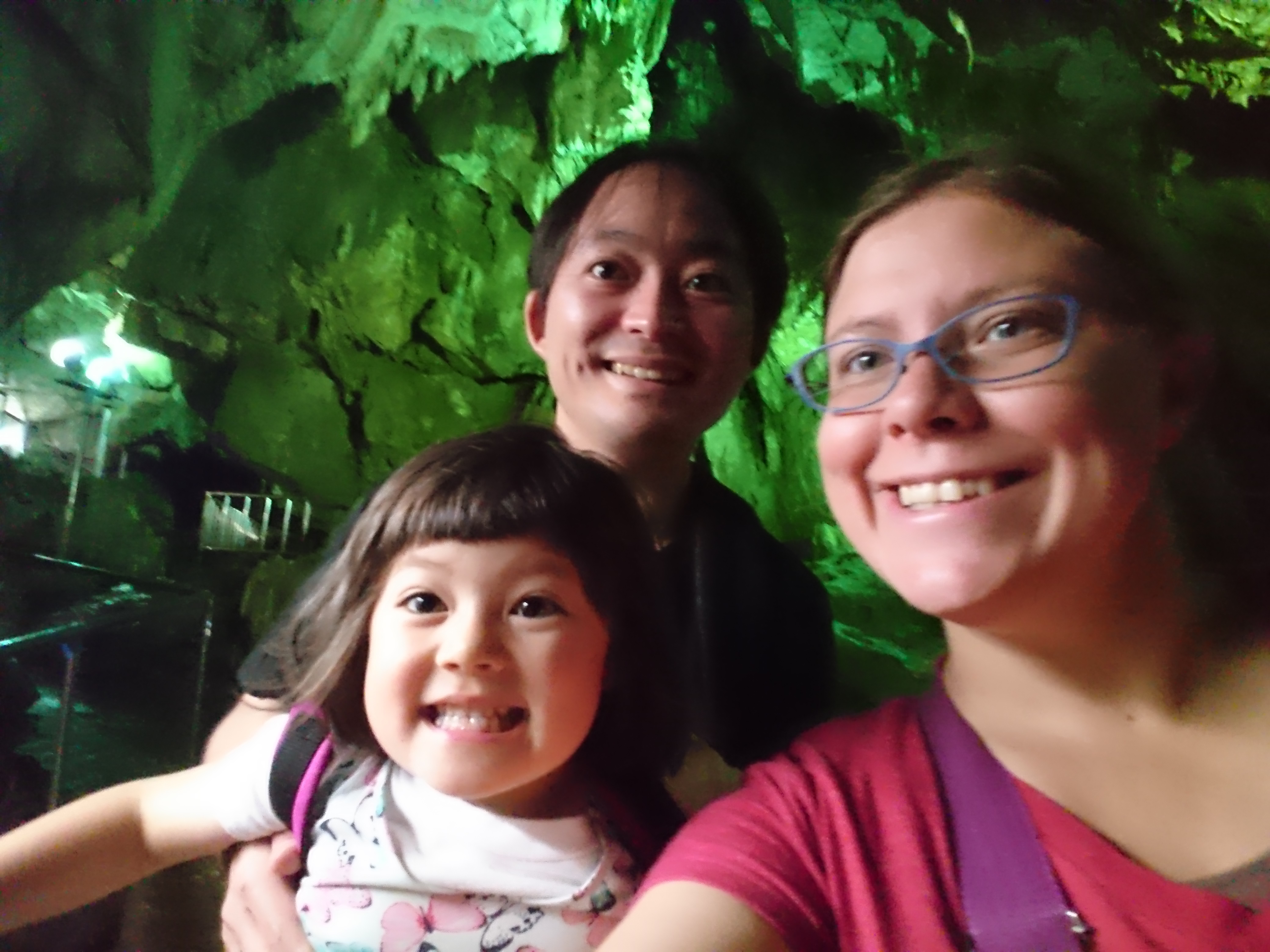 A working mom/writer/teacher, Jessica explores her surroundings in Miyagi-ken and Tohoku, enjoying the fun, quirky, and family friendly options the area has to offer.
---