Apr 5, 2017
In the almost 9 years I've lived in Japan, I have yet to live in one of the major cities. Shiogama, my current location, is much smaller than my hometown but not the smallest town I have lived in. That title belongs instead to my first address in Japan, Nakatsugawa City, Gifu Prefecture.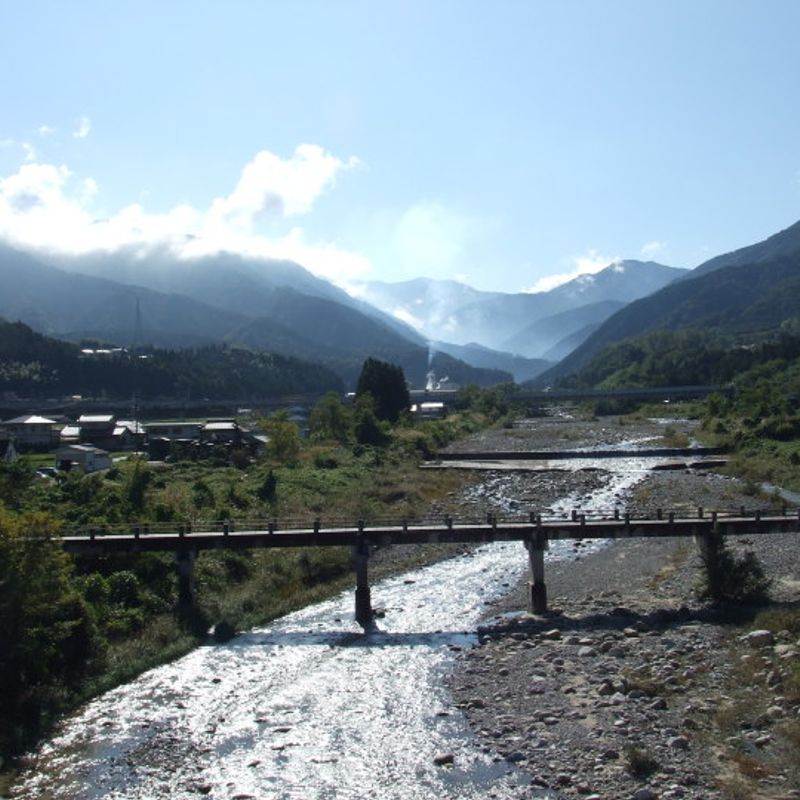 Check out this view, right? This was the view on the walk to the 100 yen shop. The only one in town involved a 30 minute trek (each way) across a large bridge, but it was hard to mind when this was the setting.
No One Knows Where You Are
One of the first troubles in moving to non-urban Japan is all your friends back home not really getting where you live. They may ask casually, expecting you to say Tokyo or Osaka, not that most could even point out those cities on a map, and are shocked and confused to hear anything different. Get used to it. If you stay for a bit, you may start hearing your loved ones explain your location using a newfound understanding of Japanese geography, like my brother.
It can get annoying explaining the same thing after a while, and having all your friends back home suggest you explore some Tokyo thing they heard about as if you could just pop over to the city whenever you liked, but in the end, your day to day life is a lot more peaceful. So many fast food options, internet cafes, convenience stores and more of those so-Japan things you've heard are on every street corner may not actually be available or conveniently located. That said, there were plenty of vending machines in Nakatsugawa, but only with soft-drinks.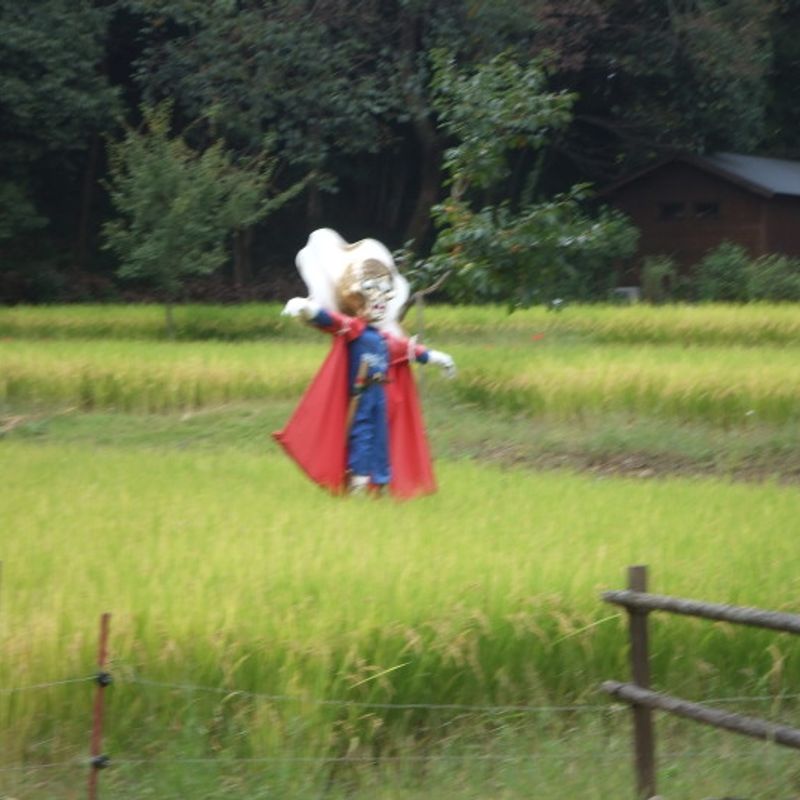 Am I the only one who stands out this much?
Everyone Knows Who You Are
You're that foreigner, right? Must be, since you're the only non-Japanese person in town. In my experience, this usually means getting treated more like a normal person most of the time, as many people don't necessarily jump to racist responses. No signs saying "No Foreigners Allowed" like you might find in some larger cities, because there's never been a need to put one up. Also, there tend to be more people who want to help you practice Japanese than practice their English on you. I found people in the countryside to be significantly more comfortable working with my less-that-fluent Japanese than people in larger cities. Less rushing means more time, and that means more patience.
The down side? Religious people may wake you up early on your day off to hand you a pamphlet in English. They know where you live, because everyone somehow knows where that foreigner lives. People may stare, but most of the interactions I've had have been decent bordering on lovely. Occasionally there are jerks, but most people are trying to work with you.
Sometimes this treatment can feel a bit like being a celebrity, because everyone knows your name. When the town is big enough to hold a few foreigners, it can lead to small mix-ups. Usually, this manifests as people calling you by a different foreign name, still well-meaning for the most part. I did have one post office worker ask me to pay extra postage for some other foreigner's letter, but even that was easily resolved.
This does also mean that if you go out in town and cause a ruckus, it probably will get back to your students, coworkers, and even your boss, so you have to be on pretty good behavior or wait and paint some other, bigger town red on the weekend instead.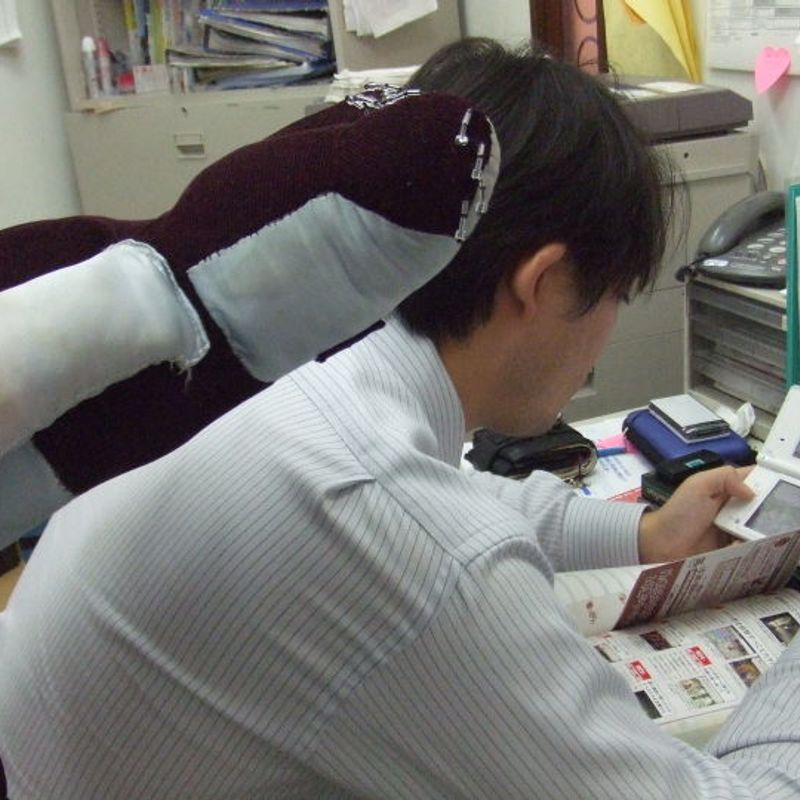 Gotta Love your Coworkers
My first town was tiny-- so tiny it was actually a few towns and villages that banded themselves together a few decades ago so that they could have a train stop. Seriously.
Working in a 2 teacher/1 manager conversational English school in such a small town meant that I had more time to learn about my coworkers and form close bonds-- so close in fact that I eventually married one of them, though that is a whole different story.
If you're a bit introverted like me, these social things are so much easier than working in a big city.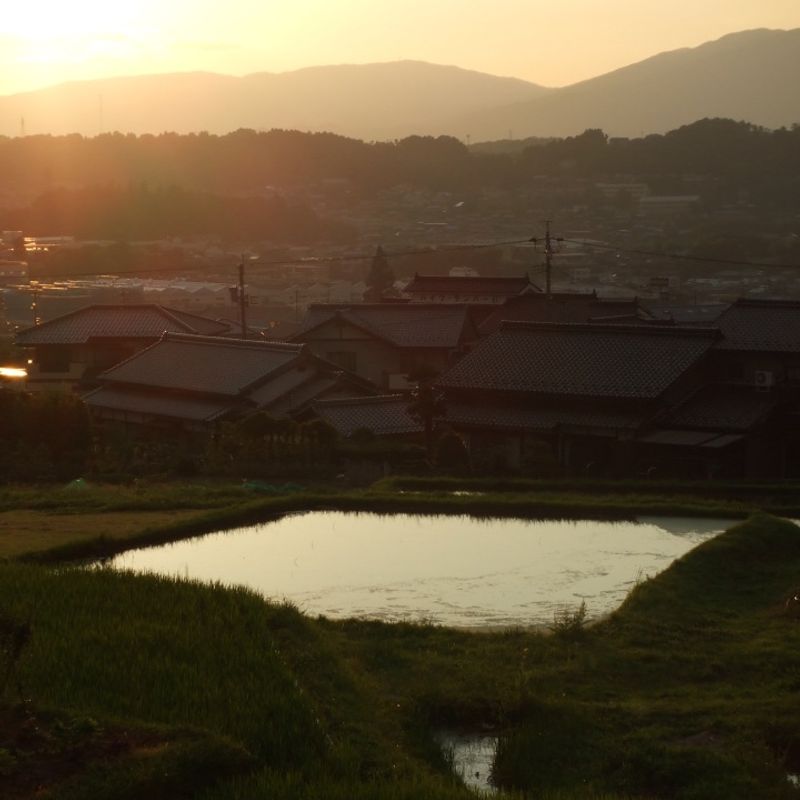 Gotta Love that Nature
I took about 1,000 photos of those mountains and rice fields. I loved that weird little town, and still do. There was something really peaceful and comfortable there, on a level I've never felt in a large city.
I mentioned that I met my husband when I was working in this little town. The funny thing is that we were not the first teacher-manager couple to come out of that specific little school in the middle of the Gifu countryside. A western male teacher married his female manager and moved to Europe a few years previous.
The setting of small town Japan can feel so intimate that it is hard not to make life-long bonds with those you come to know. Is it the fairy-tale surroundings? The Mushishi-esque atmosphere? The lack of other people presenting themselves? The absolute boredom of rice-field-town? We may never know...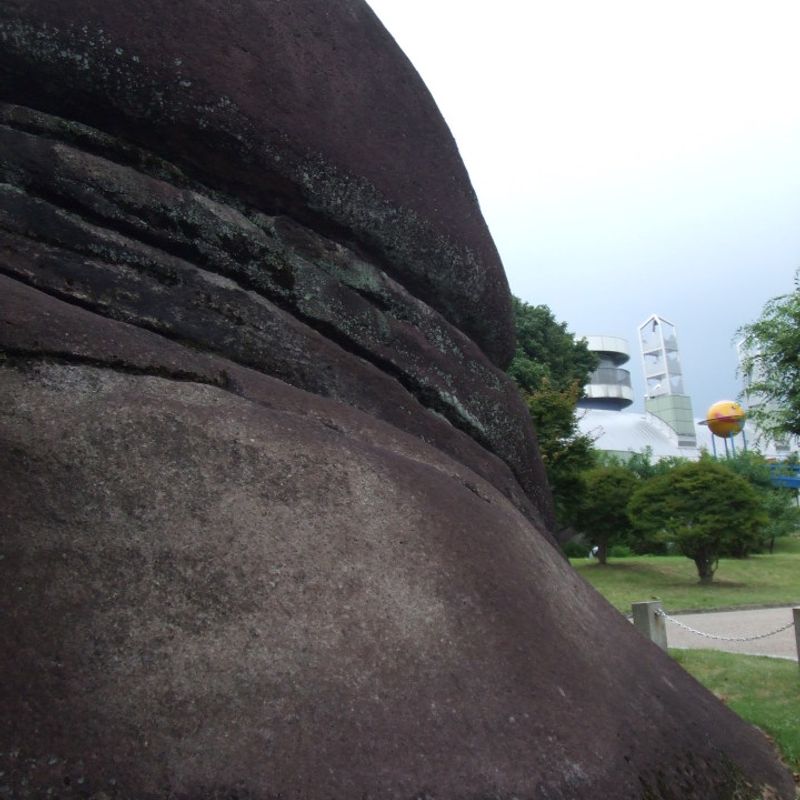 Rustic...Charm?
The most famous thing in that town where I lived, aside from a bit of the Nakasendo, were these "Marriage Rocks" which appear to have naturally been shaped like sexual organs. Well, the male looks masculine, but the female of the two is more like a massive crack down the middle of a massive round rock, though I guess people of the time felt it was compelling.
There were postcards featuring these rocks at the only souvenir shop in town, right at the train station.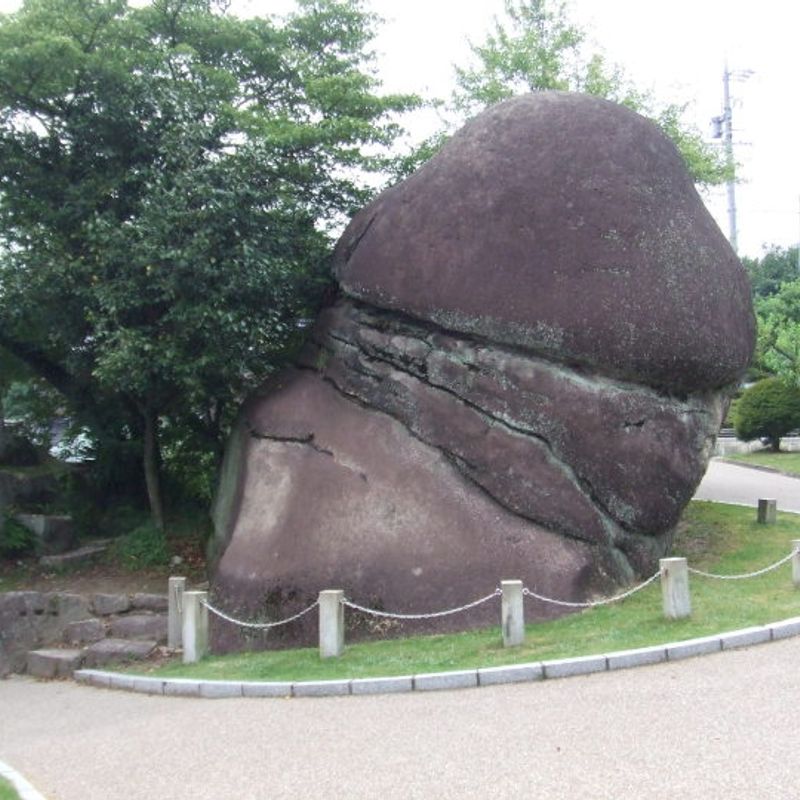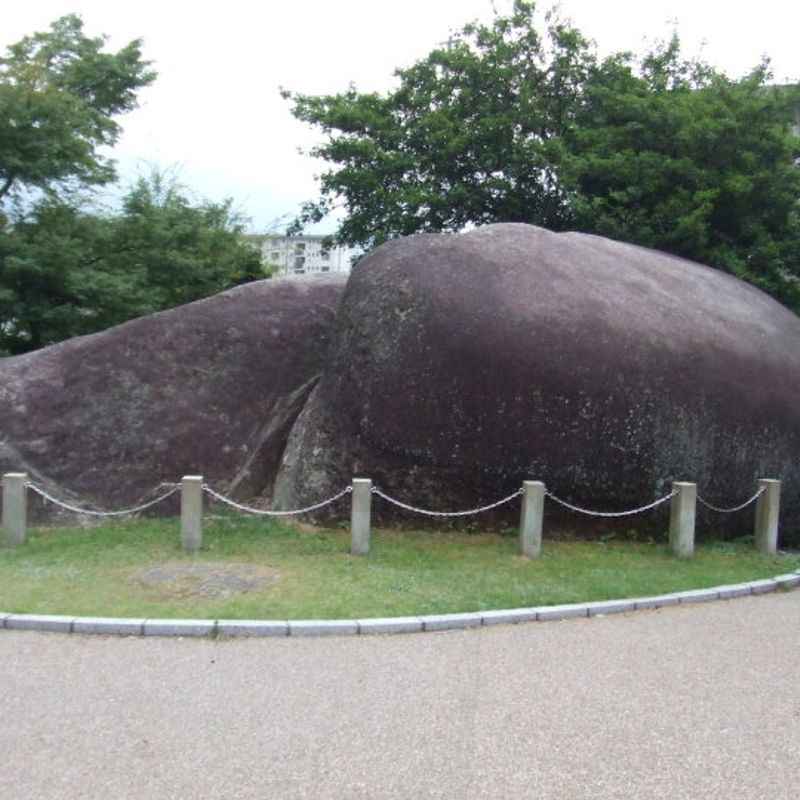 Is it funny that I met my husband when we were both working in the small town with marriage rocks? I think so.
Also, You'll Learn Stuff
Because I lacked access to the frozen TV dinners that got me through college, I learned to cook. I worked out basic navigation by routinely getting lost in the tiny town and finding my way back pre-google maps. Adapting to living in a place where the conveniences of big-city Japan are not available can help you become a more well-balanced person overall, if you let it.

Wherever you wind up and however you got there, I hope you're having a good one.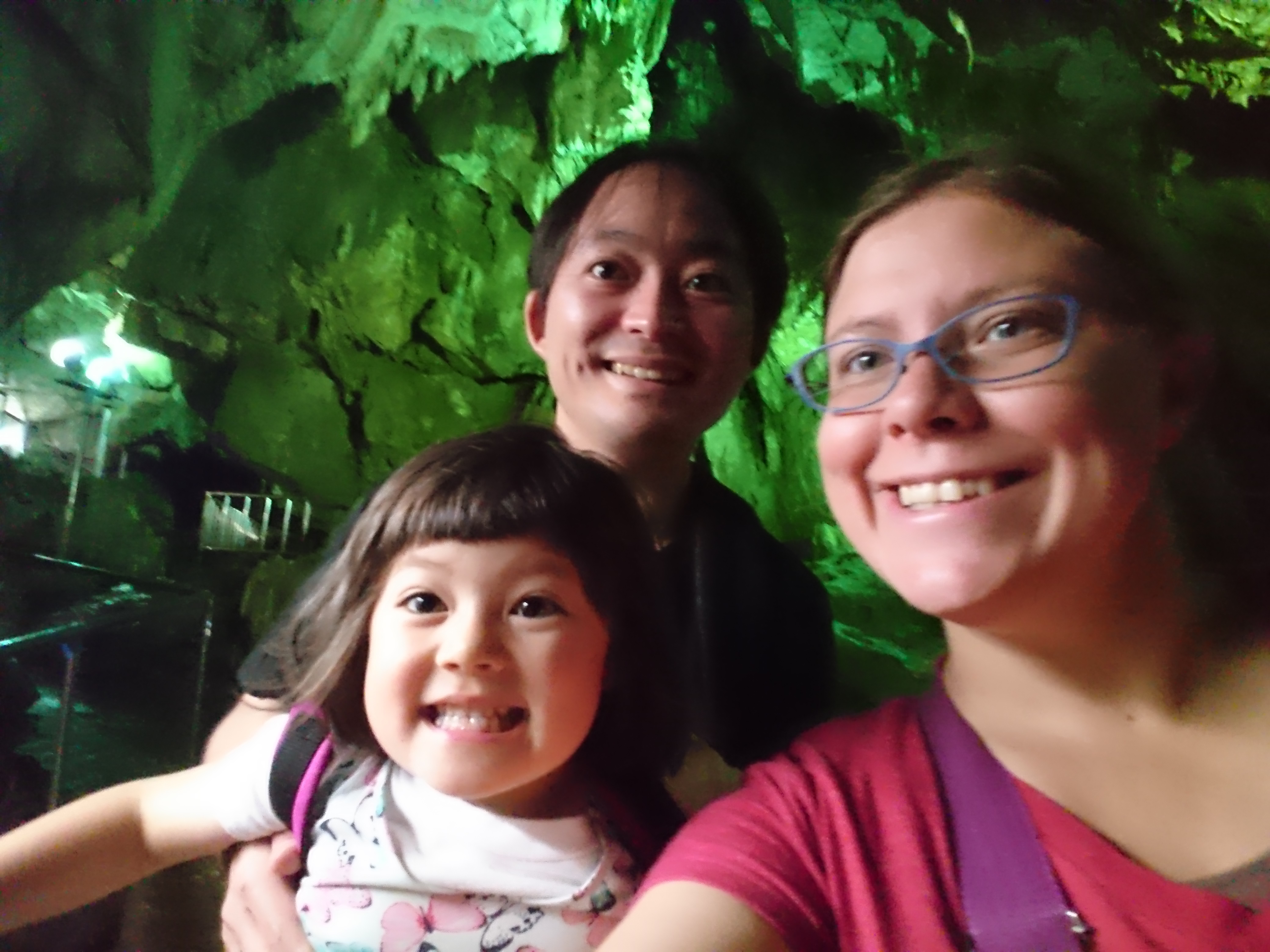 A working mom/writer/teacher, Jessica explores her surroundings in Miyagi-ken and Tohoku, enjoying the fun, quirky, and family friendly options the area has to offer.
---
1 Comment
It's definitely the Mushishi-esque atmosphere. :)