Jul 2, 2018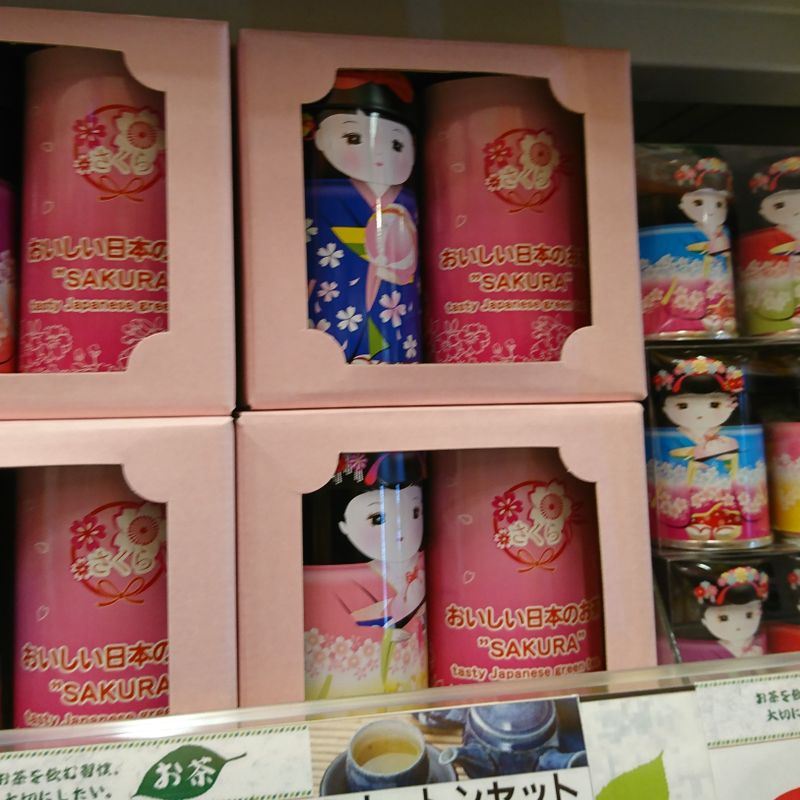 The most adorable thing I picked up this week at the newly opened Don Quijote store in the Sendai shopping arcade was this: a neat little canister of green tea from Shizuoka. The canisters are sold in sets of 2 large or 3 small, each for the same price of 980 yen. How could I say no? I snatched up one of the small sets, knowing that the other two canisters would make lovely presents for friends and family.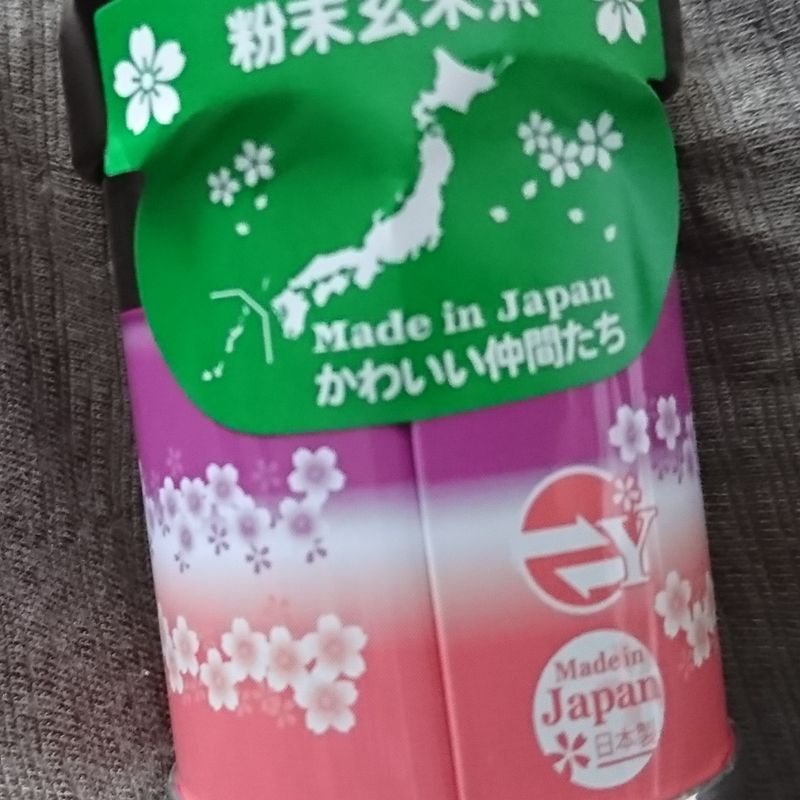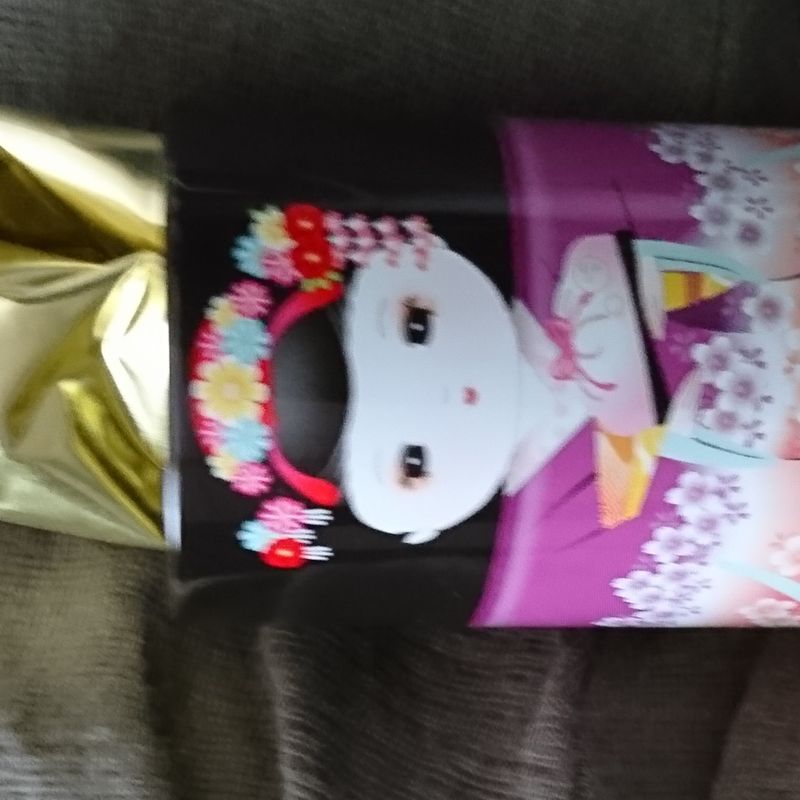 Now I will admit that all previous Shizuoka green teas I have tried have been in bags or loose leaf teas, not the powdered matcha variety, which is probably why I was so confused by the long, folded over packaging inside the lovely canister and mistakenly upended the whole lot into a tea cup.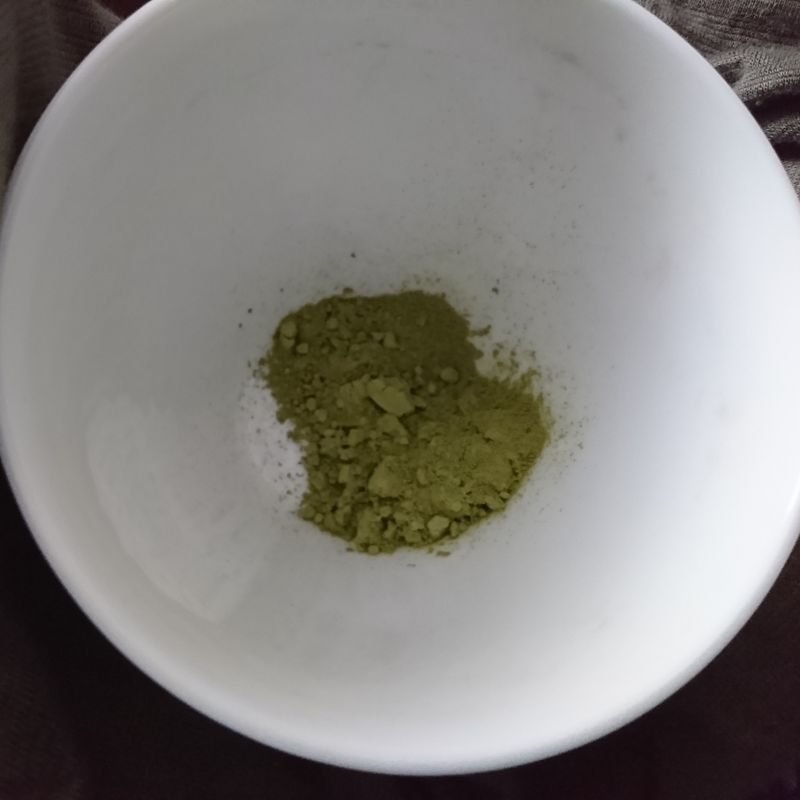 That's going to be some pretty strong matcha. This is definitely not what you are supposed to do.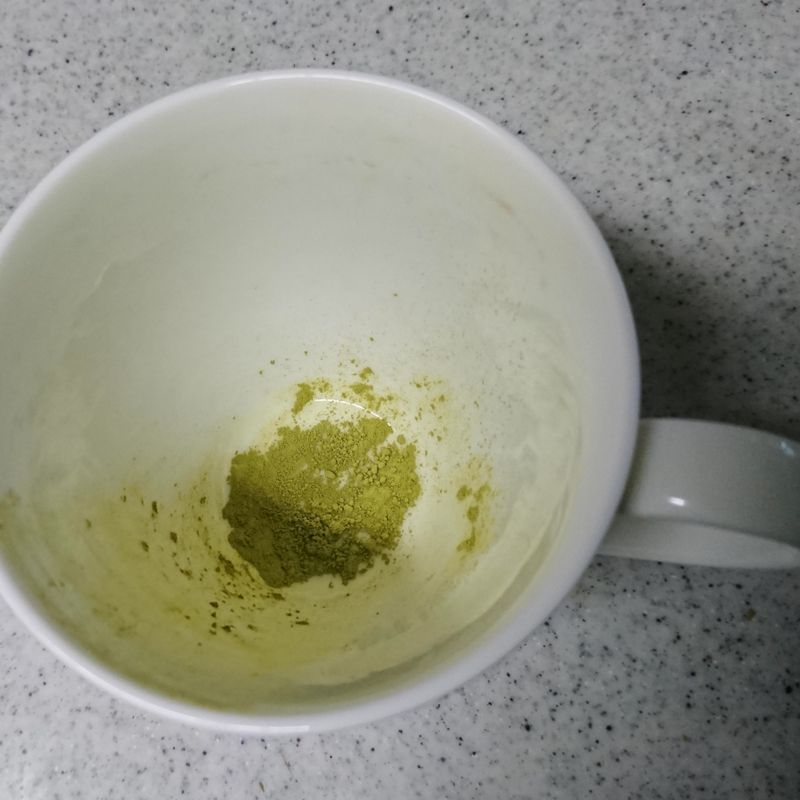 Scooping most of the contents back into the little canister, I put the water to boil and waited.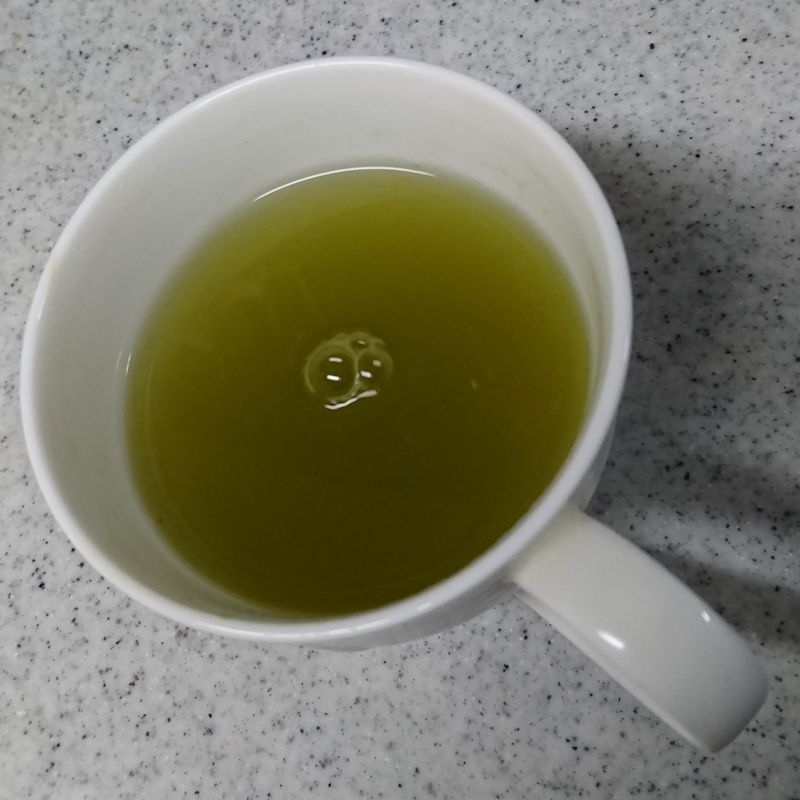 The results were wonderful. Easily the best cup of tea I have had in ages and the best powdered matcha I have enjoyed hands down. As gentle and demure as the container it came in, the tea exuded a gentle but confident flavor, without the bitter bite of some other green teas. It was even a little bit sweet, which is not something I tend to associate with green tea but here it was more than welcome and mixed well with the other characteristics. Coming to the end of the cup, I noticed a hint of tartness in the dregs, but only a little and not enough to put a damper on the rest of the experience.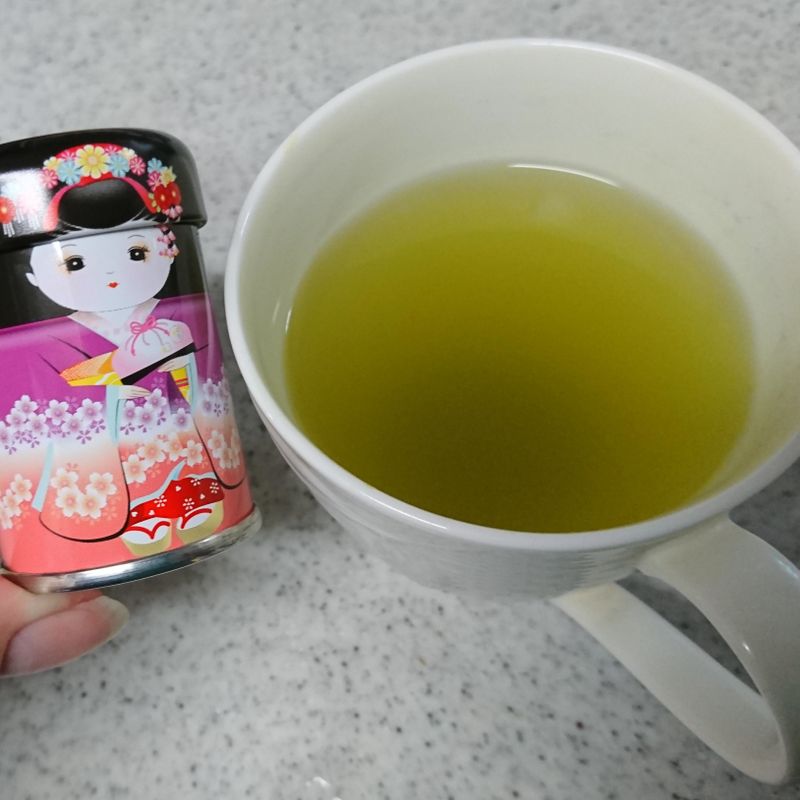 If you're looking for a neat, adorable little bit of deliciousness to send back to friends and family, these tins of Shizuoka green tea pack a lot of yum into a tiny little drum and for a price that won't break the bank. You can even choose a size relative to the size of your budget, friendship, and/or packing space. These really make for a fun way to finish off a small package of Japanese-ness for someone back home and come well sealed for protection. If your intended recipient isn't too aware of matcha protocol, I recommend including a small spoon or scoop (a disposable plastic ice cream spoon worked for me) and instruct them to start with a scoop in the bottom of the cup, then add water. It's also just as delicious cold, though getting the matcha to dissolve in cold water is a little more challenging.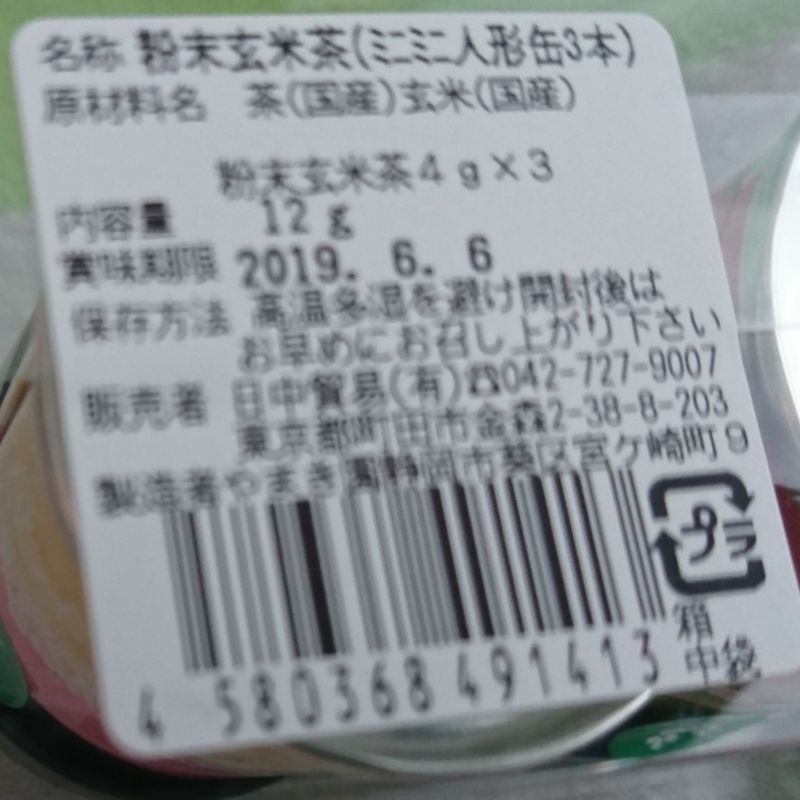 This post is supported by Shizuoka Green Tea Guide, one of City-Cost's Supporters helping City-Cost bloggers to enjoy life in Japan and engage in new experiences.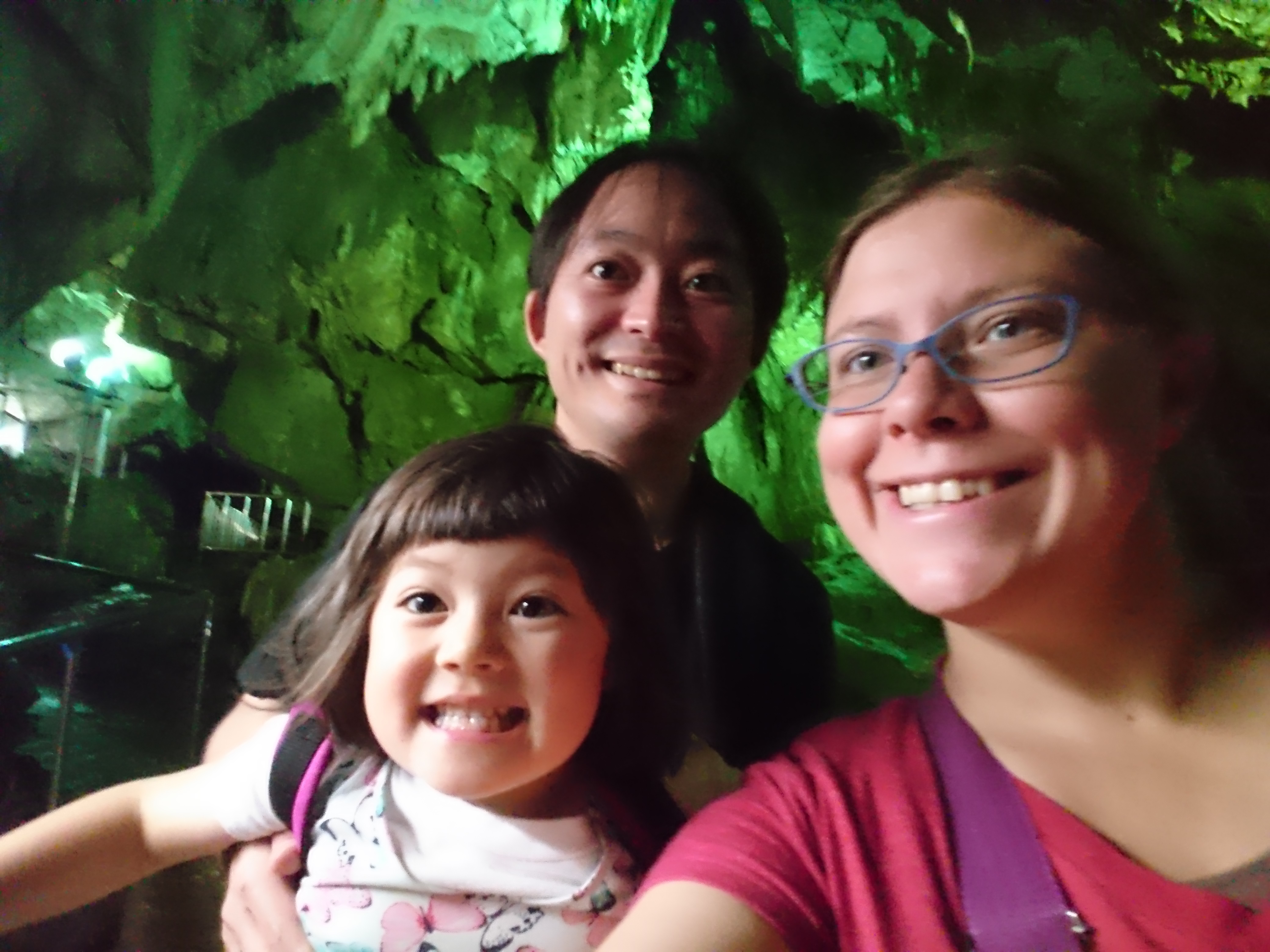 A working mom/writer/teacher, Jessica explores her surroundings in Miyagi-ken and Tohoku, enjoying the fun, quirky, and family friendly options the area has to offer.
---