Jun 23, 2019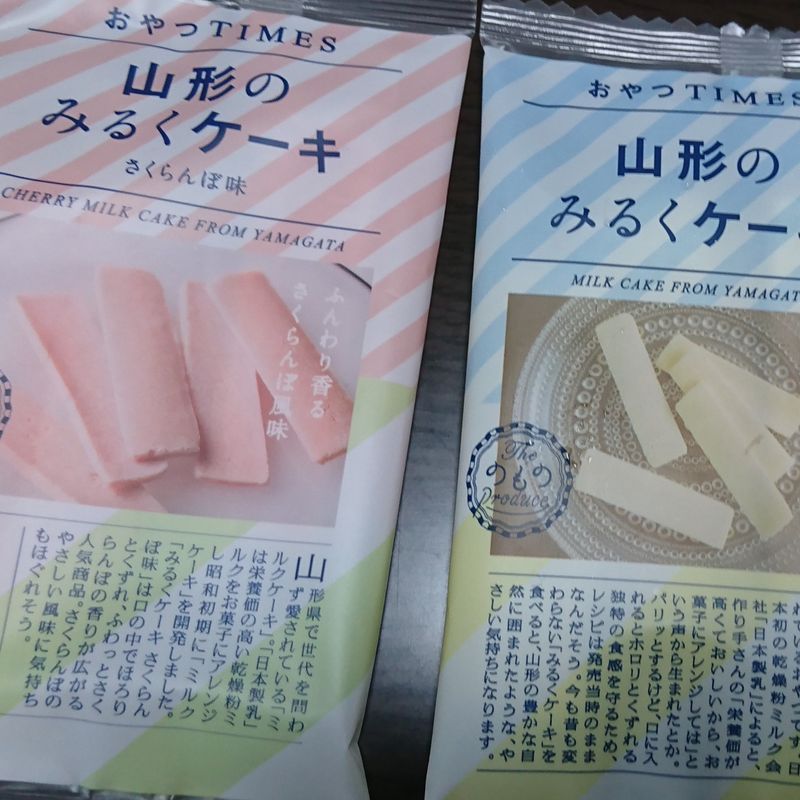 I found these interesting snack options at a NewDays convenience store in Tagajo recently and sadly came away quite disappointed. When something says "cake" I assume a soft texture, no harder than a cookie.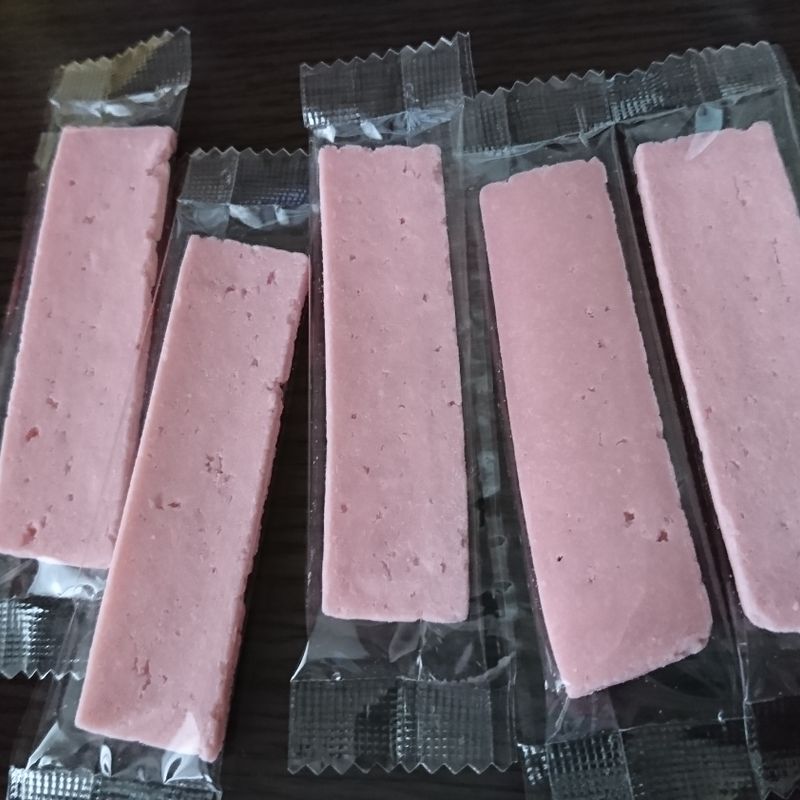 The sticks that came out of this were nothing like a cookie, and even a stale cookie would have provided more give than pale sticks allowed. It was something like very stale gum, but without being chewy after moistened and chewed. The texture was so off-putting that I couldn't make note of any taste. Neither could have had a very strong flavor in any case.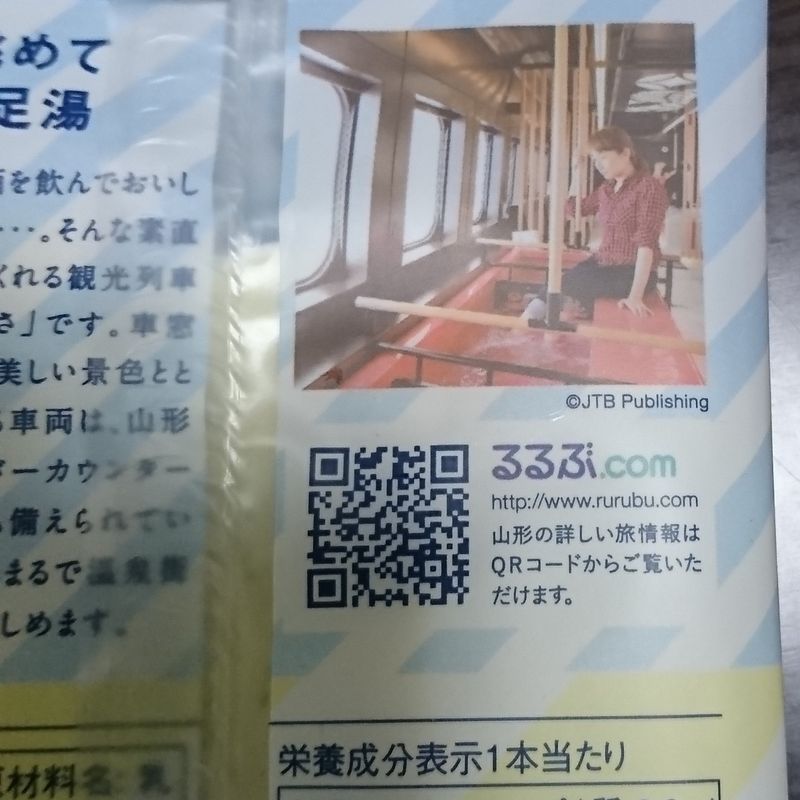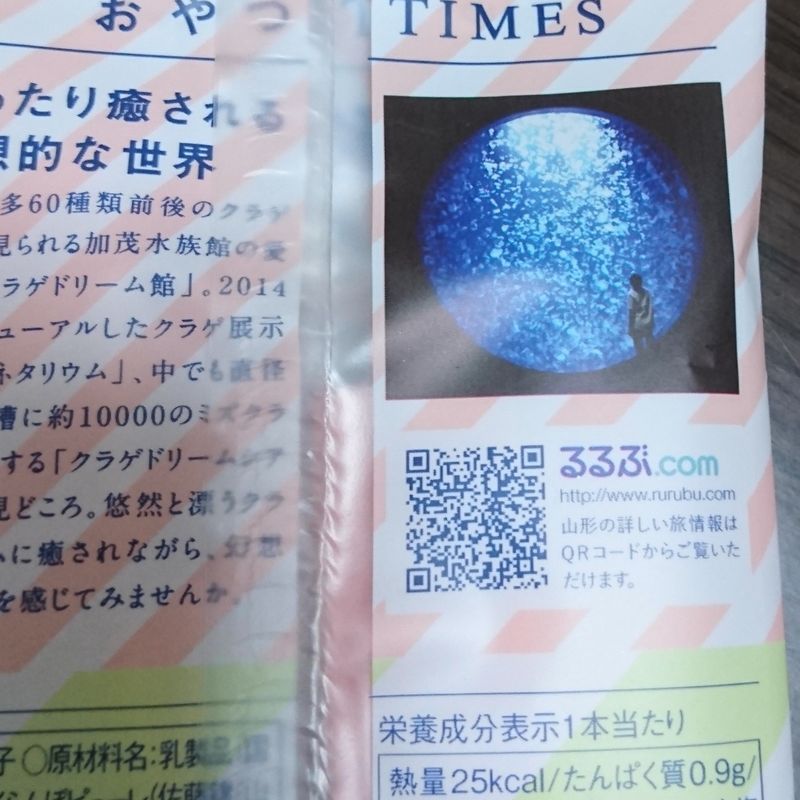 The back of the packaging was nice at least, boasting a view of a regional fancy train that comes with a foot bath and a view of the jelly fish in a well known aquarium in Yamagata.

Unless you have to provide omiyage for a coworker you really dislike, I do not recommend these snacks.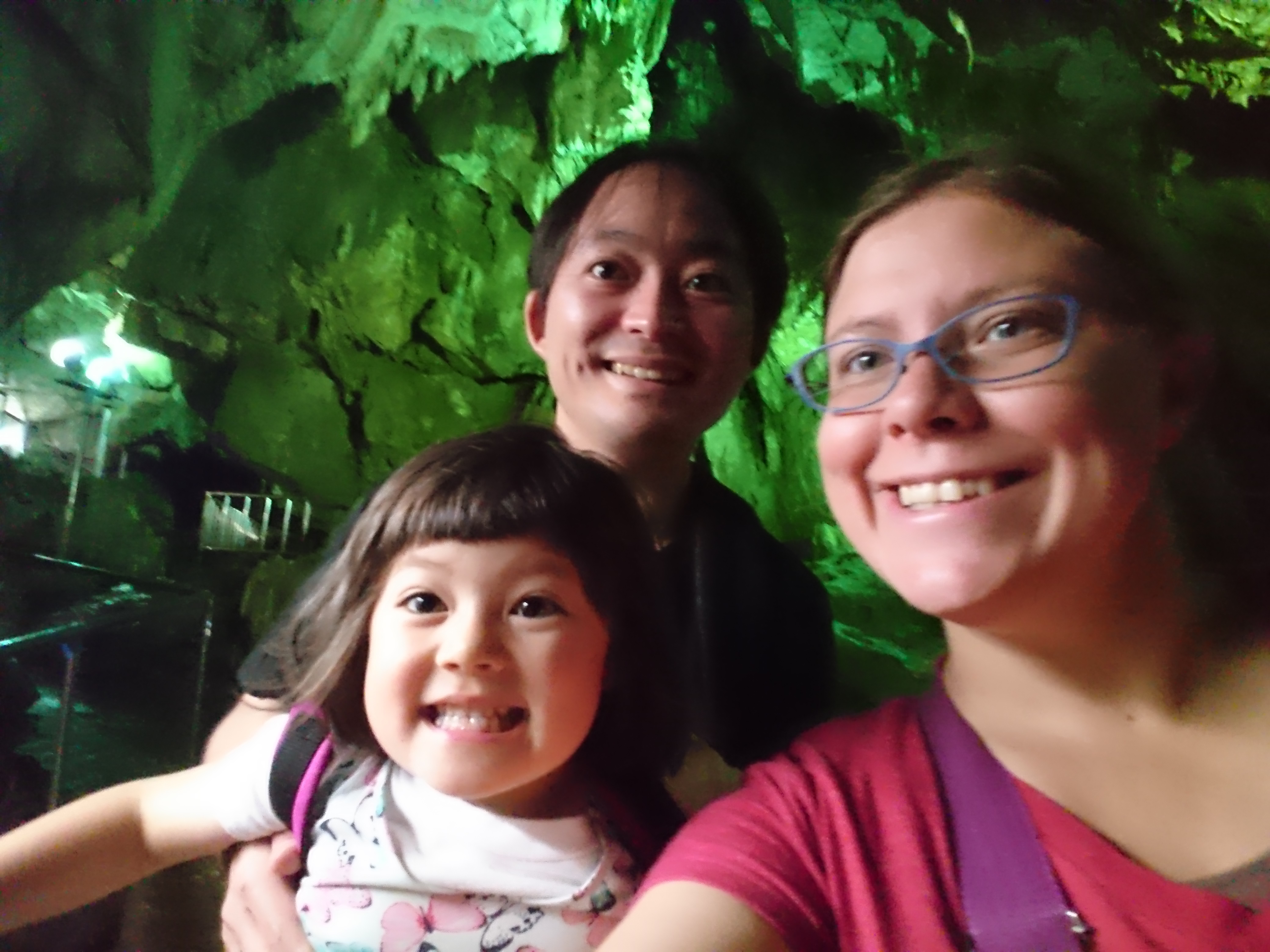 A working mom/writer/teacher, Jessica explores her surroundings in Miyagi-ken and Tohoku, enjoying the fun, quirky, and family friendly options the area has to offer.
---
2 Comments
Ah! Some of my Japanese friends over 40 love milk cake candy because it's a kind of "dagashi", cheap retro candy that reminds them of childhood.

@TonetoEdo That must be the purpose of these-- nostalgia for candy of the olden days.