Mar 22, 2018
The short weeks separating the end of one school year and beginning of the next are upon us, and I for one am not entirely looking forward to having no alone time whatsoever for two straight weeks. That said, here are some budget conscious, kid friendly activities you and your little ones can take advantage of if you are all needing to get out of the house without breaking the bank.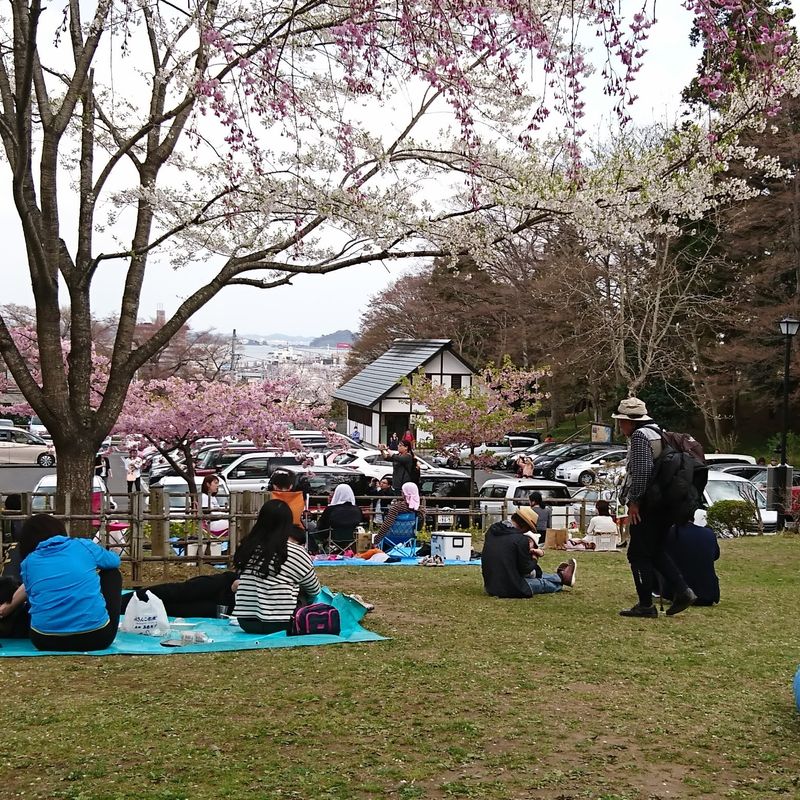 1) Picnic/hanami
Depending on where you reside, the pink tide may already have brought some and left. For us up here in Tohoku, the blossoms aren't quite blooming just yet. Still, a sunny day is a great day to head out to your favorite park or little green space and have a little picnic. Bring easily transportable foods, a small tarp or blanket if necessary, juice boxes for the kids, and you're good to go.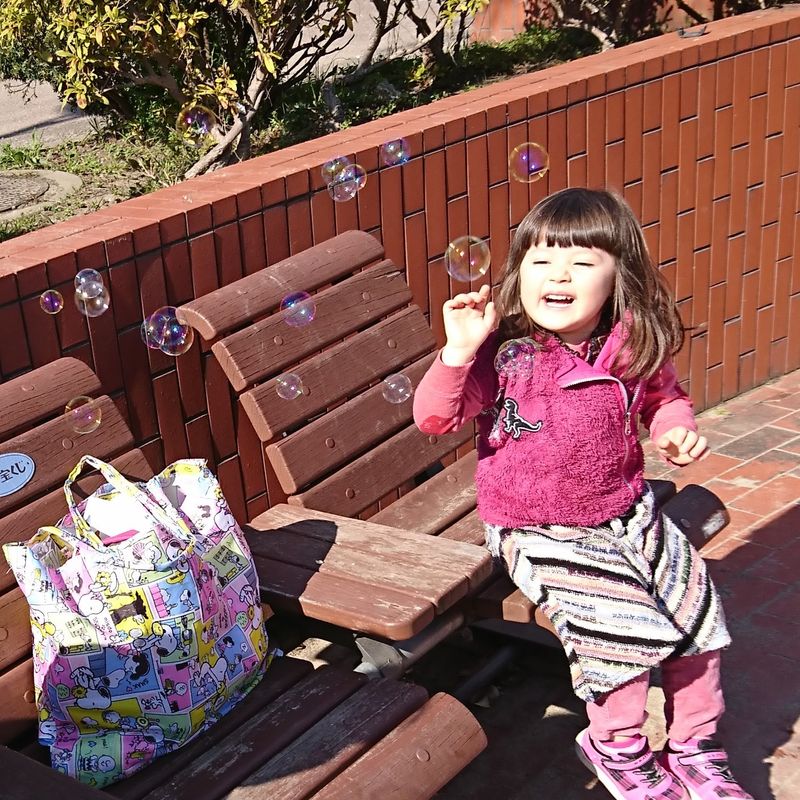 2) Bubbles!
If you don't already own a small arsenal of bubble guns, you can pick them up at most 100 yen shops, along with bubble-inducing liquid. You can also make your own liquid for blowing bubbles at home and save a few extra yen. The downside of this in my house is how much my daughter wants to keep blowing bubbles until the end of time, which is why having a limited quantity comes in handy. When we're out, we're out and it's time to come home.
3) Alphabet/Kana hunting!
This was a cool activity that I tried with my daughter when she was too young to care. The idea is that you have a bingo-card like sheet filled with characters you need to find. Then you walk around your town or area and check off the letters you see, announcing it as you do so. The first one to make a row or fill up their card wins! This works well if you have a little person who still needs to improve letter recognition in one language or another, though it could also work with kanji if one so desired.
4) Spring Cleaning!
While cleaning can be quite the chore, it is also generally inexpensive and necessary. I have yet to find too many ways to make it fun, but my four-year-old loves trying to vacuum and sweep. In my case, my kid is usually quite happy to spend time together doing almost anything, but showing her how to clean takes time, energy, and a level of focus that I am not always capable of. That is why one of our first spring break activities is cleaning and organizing her room together. Even if one entire day is dedicated to this activity and goes well, it is likely a topic that will need revisiting, which is why it should be treated as a learned skill in the household and one that needs practicing. The room does not remain clean by the work of magic fairies and the sooner the child learns that it is his or her responsibility to keep his or her room tidy, the more likely they will grow to maintain tidier households of their own.
Bonus: You can take any lightly-used clothes or toys that you're ready to part with to a second-hand shop and make a little money to boot.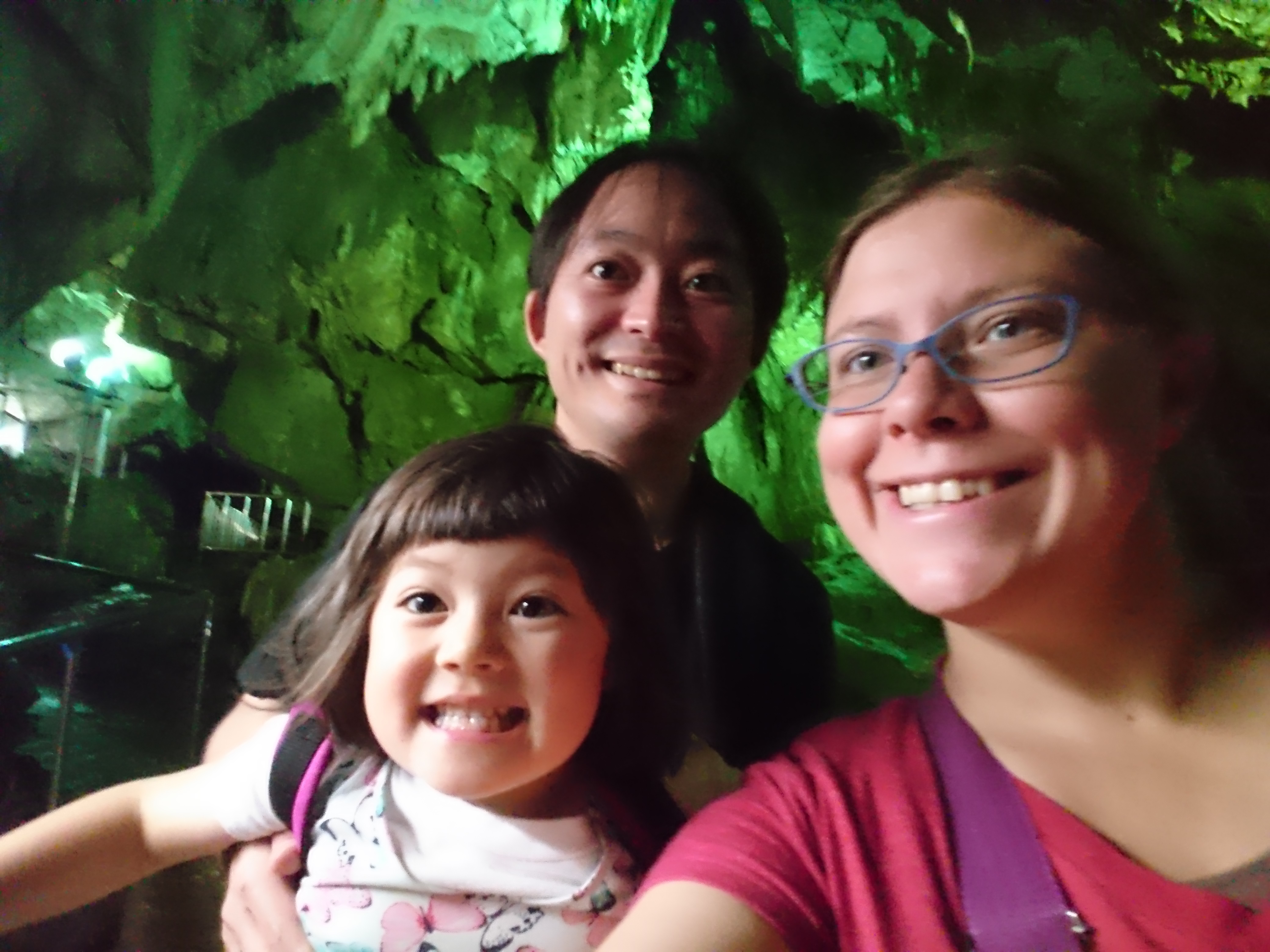 A working mom/writer/teacher, Jessica explores her surroundings in Miyagi-ken and Tohoku, enjoying the fun, quirky, and family friendly options the area has to offer.
---