Dec 21, 2017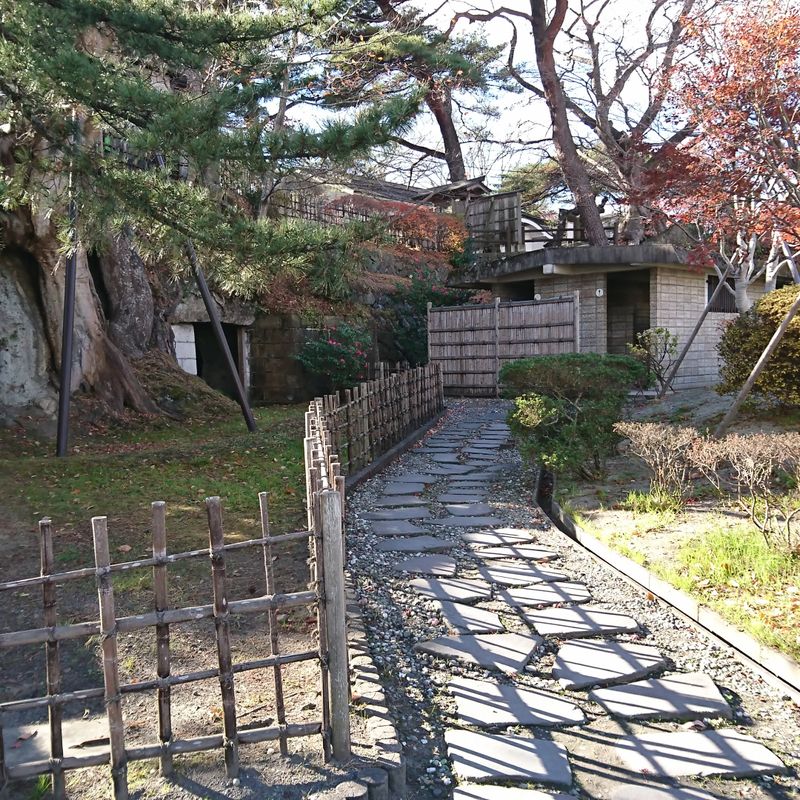 Along a seaside stroll through Matsushima, a great many little adventures await, ranging from a kokeshi shop where you can paint your own doll or buy one of the gorgeous handcrafted pieces, to Godaido shrine, to a beach, and even a couple of beauiful red bridges connecting the mainland to uninhabited islands. One place that is easy to overlook if you're not looking for it is Kanrantei Tea House, just across the busy Route 45 from the kokeshi shop, next to the ferry dock and rest house. The grounds around the shop are gorgeous but do not hold a candle to the beauty visible from inside.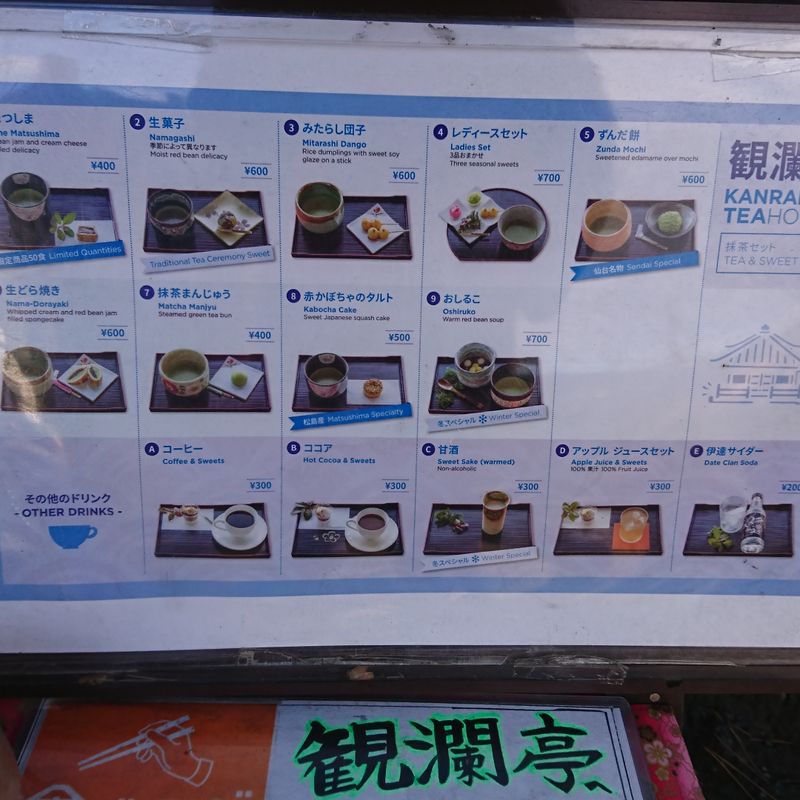 Entrance alone costs 200 yen with food and beverage prices between 200 and 700 yen, all of which is payable at the booth across a short gravel path from the entrance to the teahouse, just a few steps up from the street-level entrance to the grounds. There, a menu with clear pictures detailing the courses offered and respective prices helps provide guidance through the options available, whatever your budget.
In addition, on the front side of the main building, a placard describes the history of Kanrantei tea House in English as well as Japanese. As it turns out, the building was originally constructed in Kyoto and only moved to this location at the behest of the son of Date Masamune, Sendai's founding samurai. Since then, it has been known as a wonderful place to enjoy tea while viewing marvelous Matsushima bay as well as historically hosting moon-viewings on occassion.
As it is a traditional tea house, footwear must come off at the door before customers take a seat in one of the two sitting rooms and wait for any pending orders to be prepared. On a shelf near the entrance/exit, there are also a number of bins for used service-wear , so patrons can return their own cups and plates before putting their shoes back on.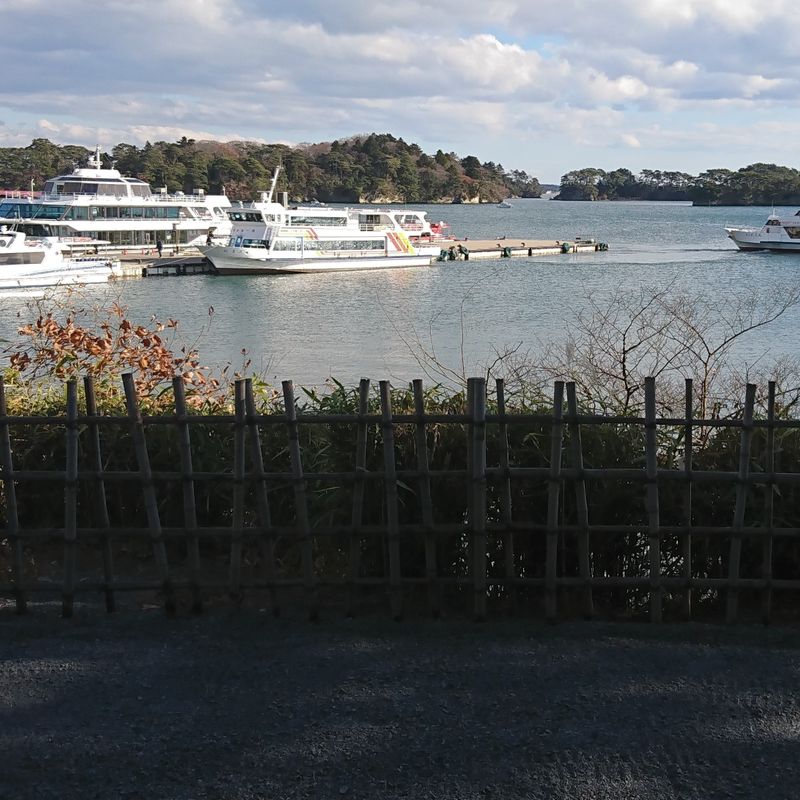 This place is a favorite with tourists and the view from the first tea room shows you why. From here, Matsushima bay streches out before the audience, providing the most lovely atmosphere in which to enjoy a nice warm cup of freshly made matcha.
I chose the ladies set, despite my sometimes less enthusiastic feelings toward many Japanese sweets, and I loved every bit of it. My friend's order of Oshiruko, a red bean soup with little mochi rice-cakes, was equally enjoyable.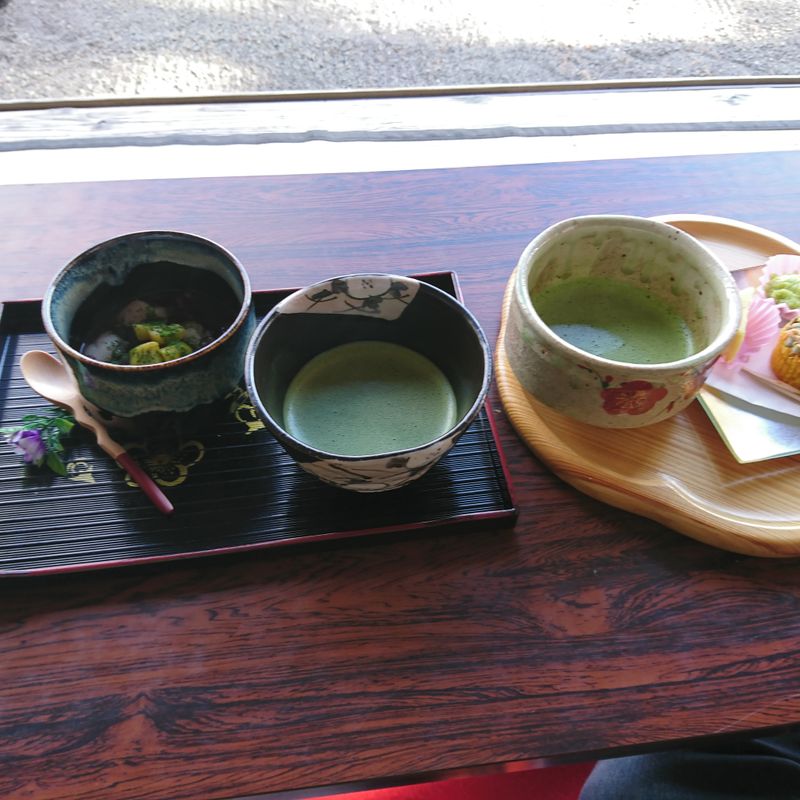 We were lucky to arrive in the early afternoon on a weekday, giving us a private dining experience for a few minutes. The experience of watching the waves while enjoying delicious green tea on the tatami is hard to beat.
This post is a special tea blog report, part of our Shizuoka Green Tea Guide, and a chance through City-Cost for bloggers in Japan to engage in new "Japan" experiences about which to create posts.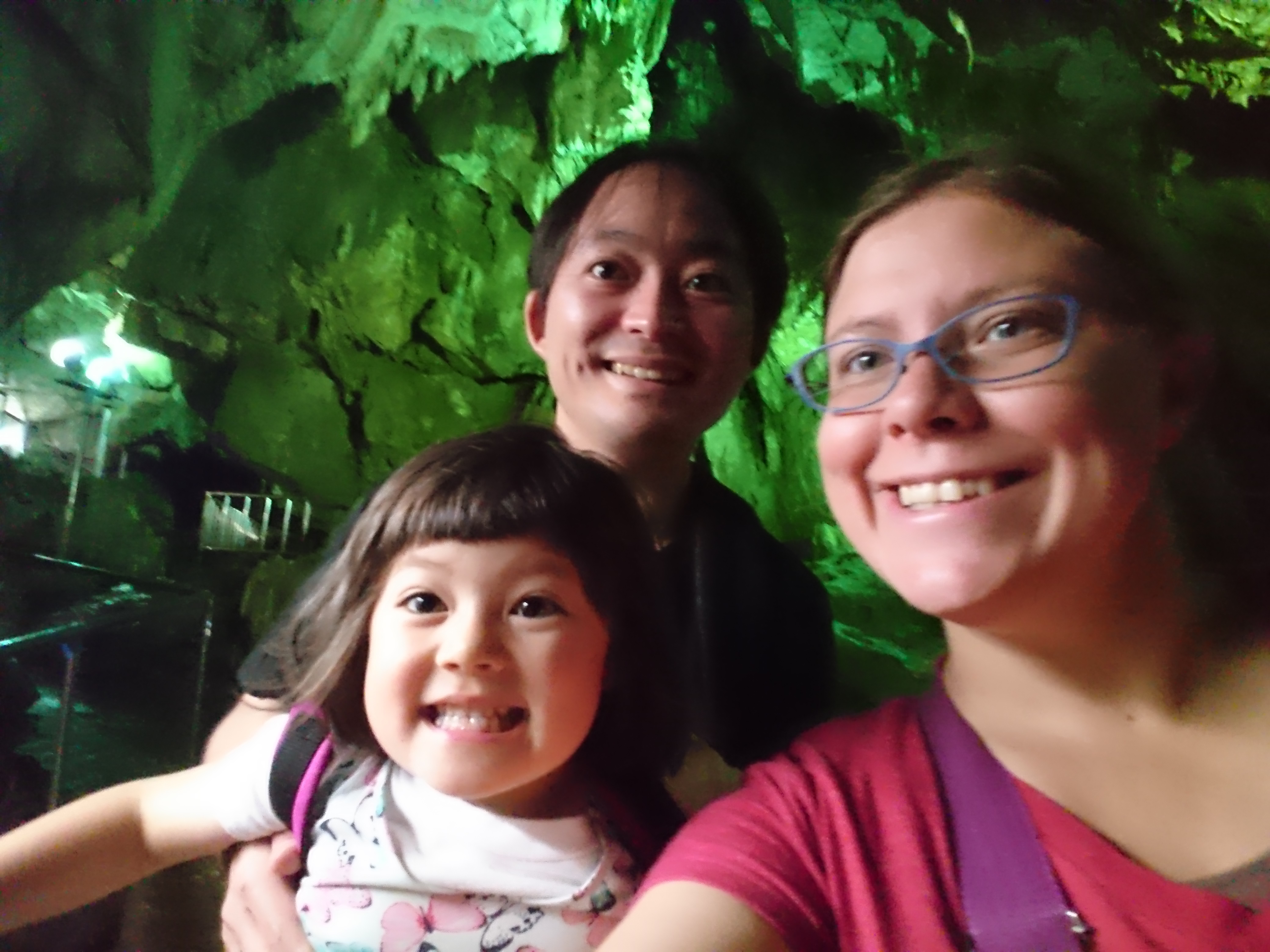 A working mom/writer/teacher, Jessica explores her surroundings in Miyagi-ken and Tohoku, enjoying the fun, quirky, and family friendly options the area has to offer.
---