May 23, 2017
While you're stuck inside this rainy reason, looking for something to watch, there are two main online streaming options outside of the ever-costly Amazon Prime: Netflix or Hulu.

What do the two have in common? Both offer monthly streaming of international as well as domestic programming for a monthly fee and both offer monthly plans for less than 1000 yen. The medium-grade 1000 yen price gets you unlimited streaming in HD on one or two devices. So what's different?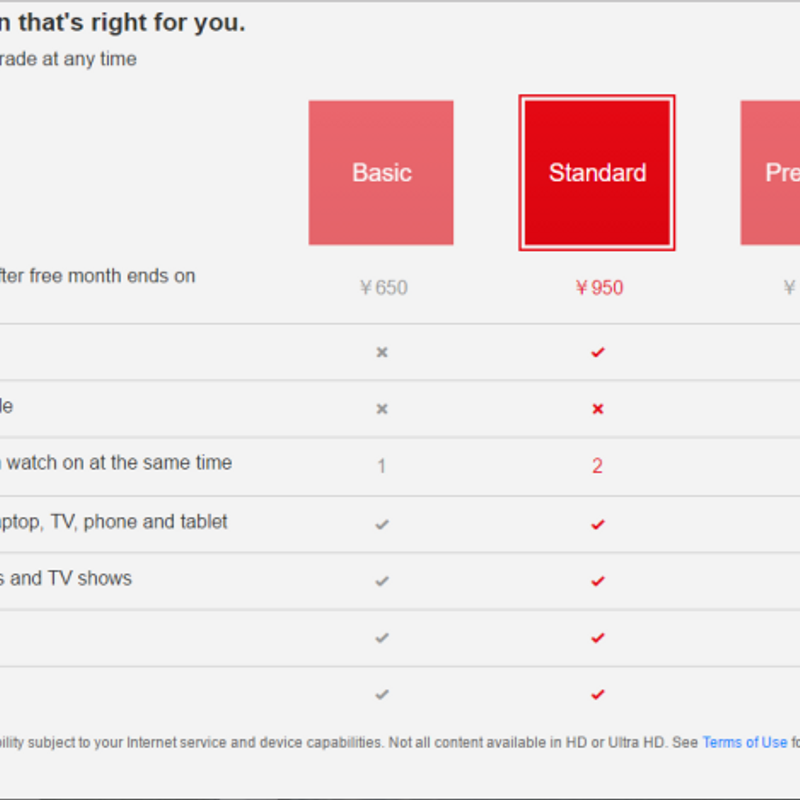 Selection
Hulu offers some newer TV programs and movies that Netflix does not, but Netflix is also home to a lot of self-generated content that Hulu is not privy to. If you were following a network TV show back home and just moved to Japan, you might be bored by the selection, as release dates on a lot of US and UK TV shows tend to be a few years behind the times. Despite these time lag issues, Hulu's offerings can be quite fun and entertaining. Specifically, If you enjoy Shakespeare and haven't seen the Hollow Crown yet, sign up for the free 2 week trial of Hulu and watch it. Seriously. NOW.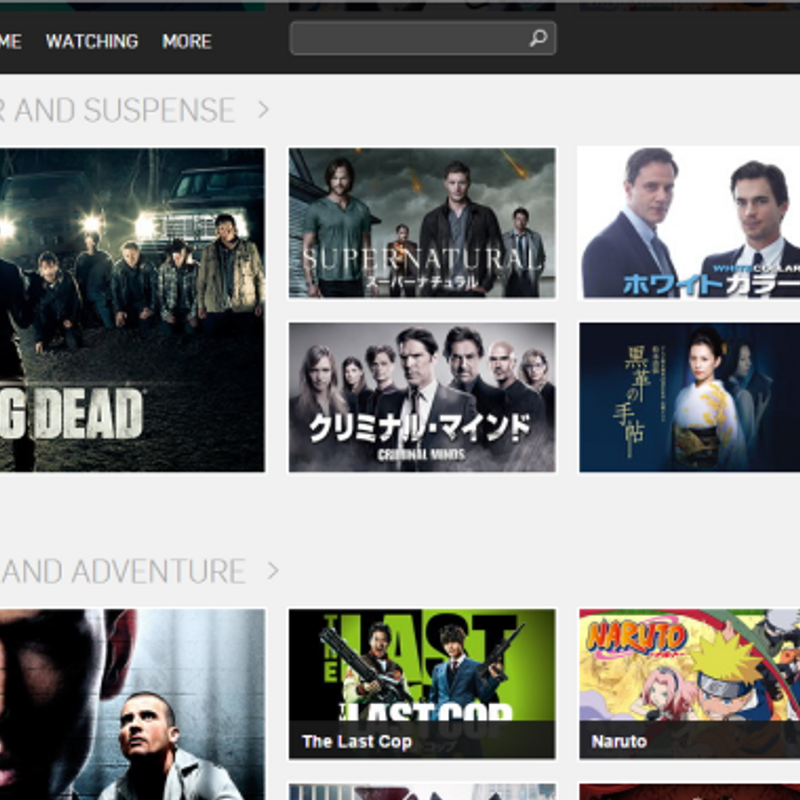 If you'd rather watch Sir Patrick Stewart do Scifi than Shakespeare, the selection on Netflix might be more to your liking. All of the Star Trek series, including an animated version that follows the original series, are available now and generally good for a re-watch. There is also a slew of stand-up comic routines in addition to the Netflix Originals Marvel's Iron Fist, Stranger Things, and Better Call Saul. For any Whovian readers, Netflix in Japan has seasons 5-9 of the new Doctor Who and Hulu offers seasons 1-8 when last I checked.
Who Wins: Both. Depends on what you're into and when.
Subtitles/multilingual options
If you start playing a movie on Netflix and suddenly realize that you want to change the language or subtitle settings, you can do so easily with the speech-bubble-shaped toggle button on the lower right in full-screen mode or upper right in smaller viewing modes. There it will tell you all the options it has for that media. Not all shows or movies offer subtitles or many language options, and you can't see the options before you push the play button, but fixing it is as simple as selecting what you want or, if that is not available, a click of the back button.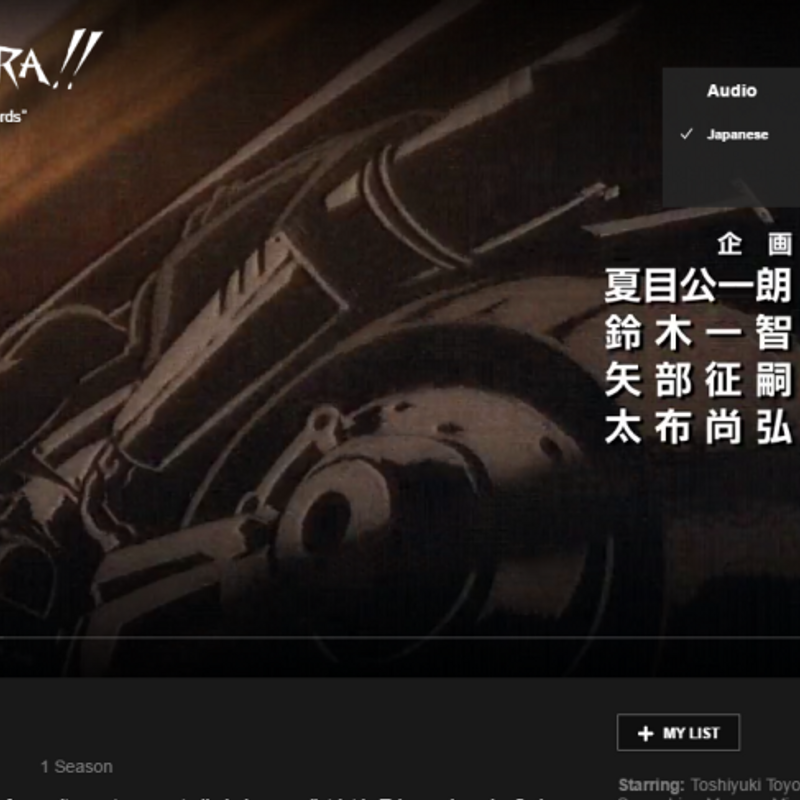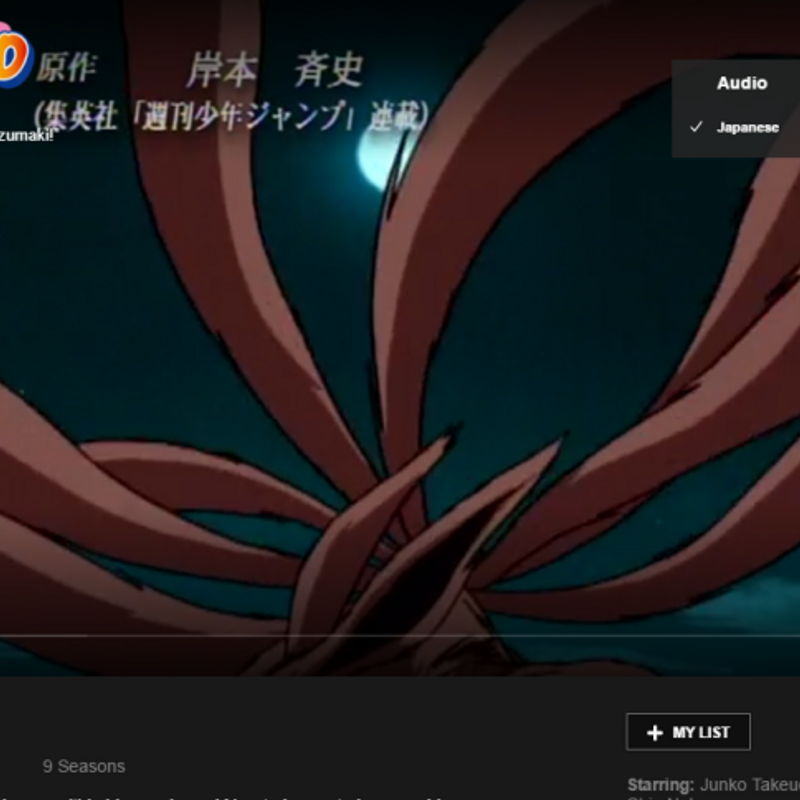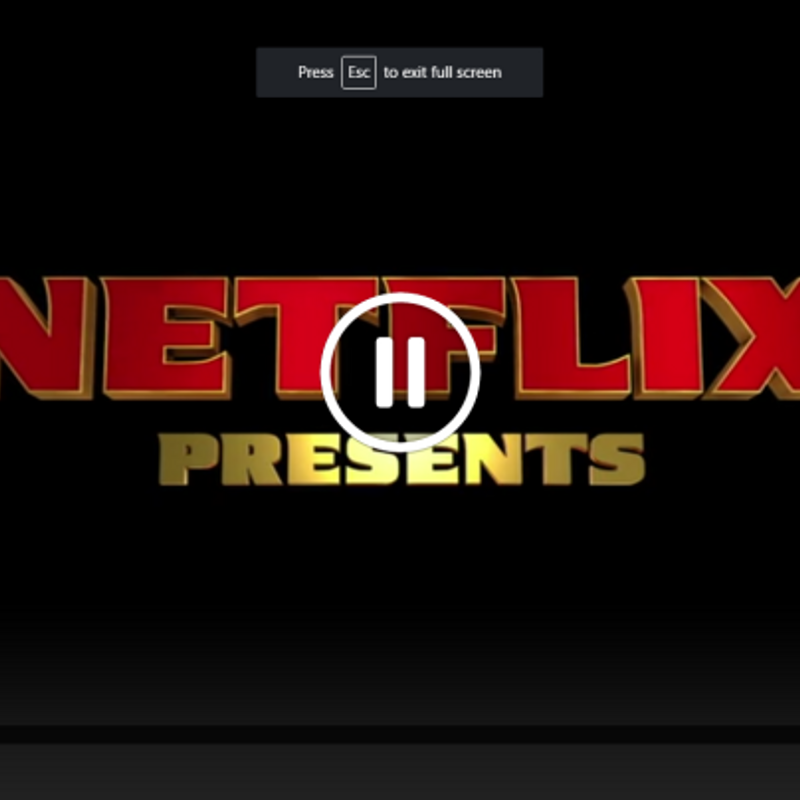 I switched over to Hulu excitedly after watching a few anime titles on Netflix (with subtitles frequently offered in English or Japanese) only to find to my horror that not only could I not get subtitles, I couldn't even get a description! Not even a Japanese description! Apparently when Japanese Hulu recognizes English as your preference, you have chosen to ignore all things Japanese.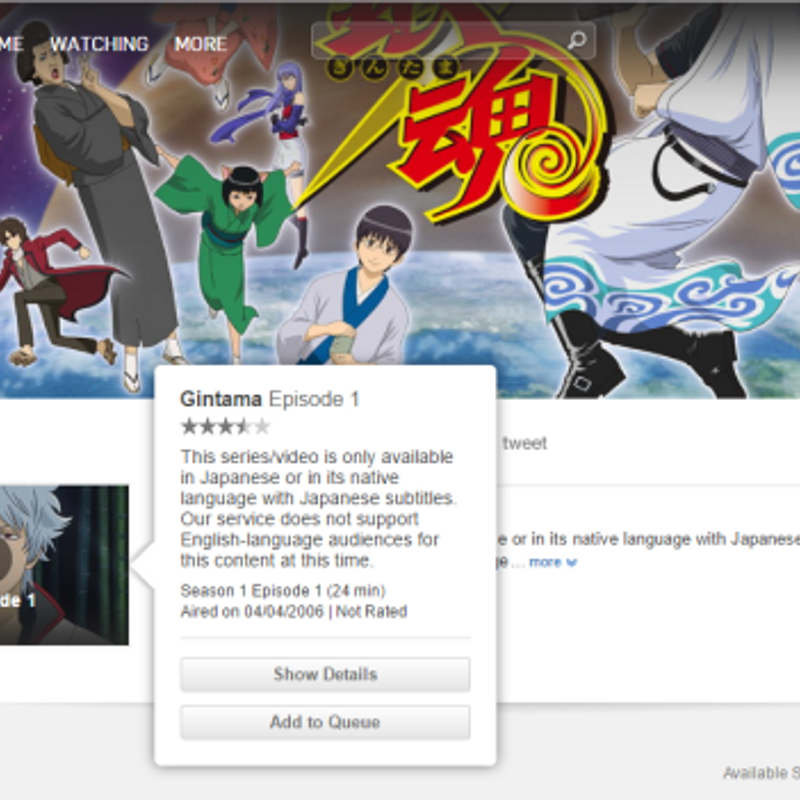 Another problem with Hulu in this regard is the arrangement of available options. If you only realize a mistaken language preference after you start watching an episode, there is no toggle switch to correct. Instead you have to click back and find the main page for the media you are trying to access and then see if your sub or dub preference exists. Then you can choose a separate link accordingly. This can mean a decent amount of re-watching the same wordless opening sequences.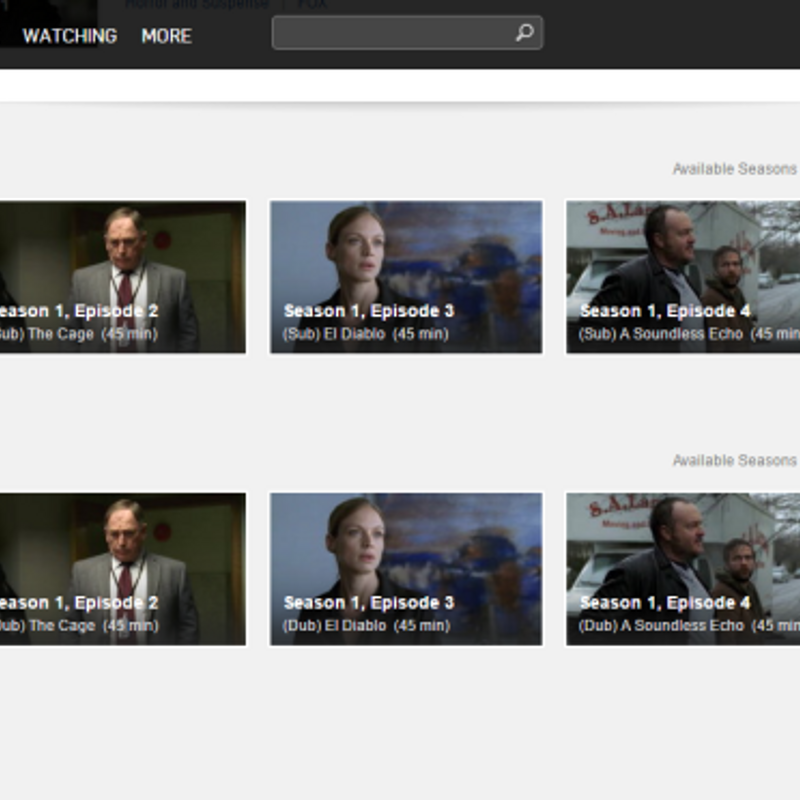 Who Wins: Netflix for ease of access.
Organization by Account
On Netflix, every account can have multiple users and every user's preferences tend to be stored. My daughter has a kids account in her name, exclusively offering kid-friendly cartoons and shows. My husband's watch list is littered with horror titles and the movies usually start in English with Japanese subtitles if available. My list is a mixture of things I thought I should see and have mostly forgotten about, but can easily manage since I know they are all my choices alone.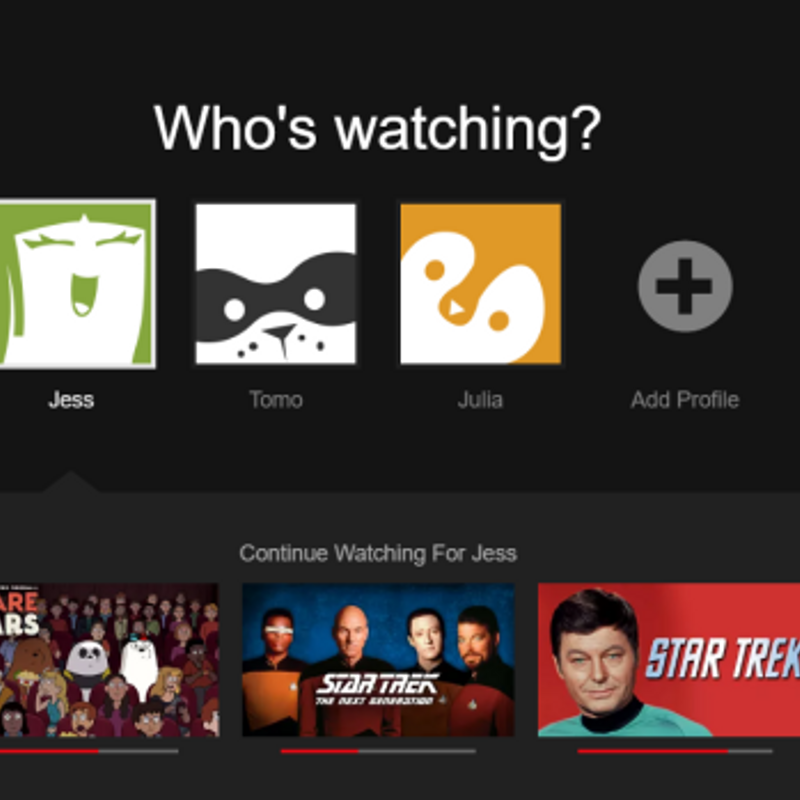 Hulu seems to assume that any account caters to one individual per household, so there's only one list, your "queue", to which you add titles based on preference. Remember the problem with the sub and dub on Hulu? That comes up here too as you can see. If you click to add all of one season of one show to your list, it adds the sub AND dub for each episode, which you will watch in that order or delete the unwanted option, one by one, from your queue. Again, this seems like more work than necessary.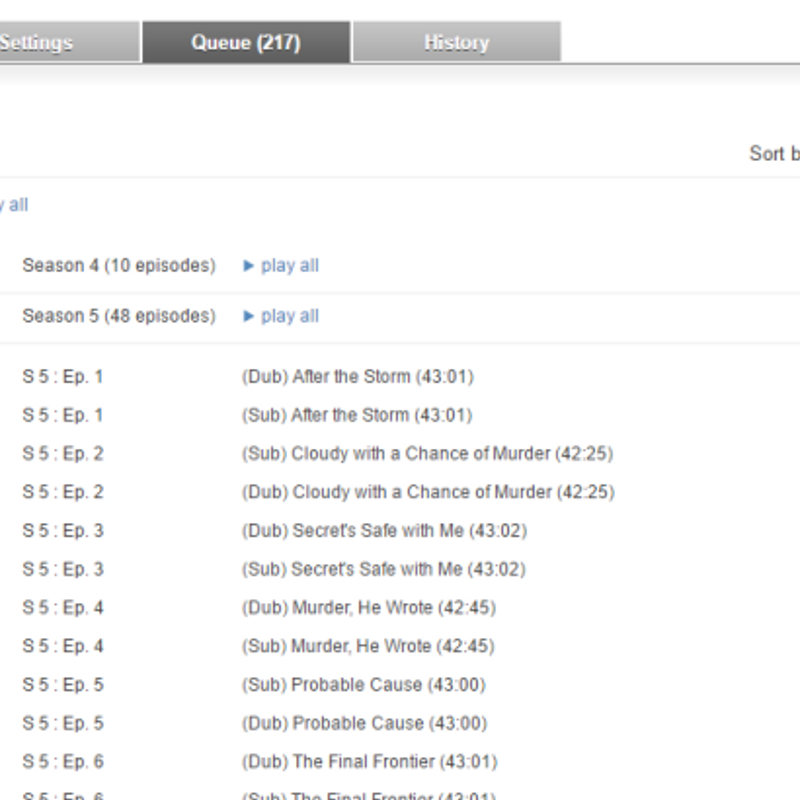 Who Wins: Netflix for families
Pause/Play Button Location
The one thing I think Hulu gets absolutely right is the position of the pause/play button in the middle of the screen, just like Youtube. Netflix offers this only for the kids shows, so pausing a more mature movie or program will require moving the icon down to the left corner.
Who Wins: Hulu
Trial Period
Netflix allows potential customers a full month to experience their services before payment is due (usually, for new customers) where Hulu only allows 2 weeks by comparison. This doesn't have to be a big game-changer, but it is worth noting if you choose to try these out for yourself.
So, if your Japanese level is high enough that you like your anime subtitle free and you live alone or don't mind a jumbled "to watch" list, Hulu might be your best option. If your anime watching depends upon subtitles of some form or you want to rewatch ALL of the Star Treks, Netflix may be for you.
Who Wins: Netflix for more time.
Feel free to try them out while you're stuck indoors this rainy season! Just remember to watch your trial period end-dates!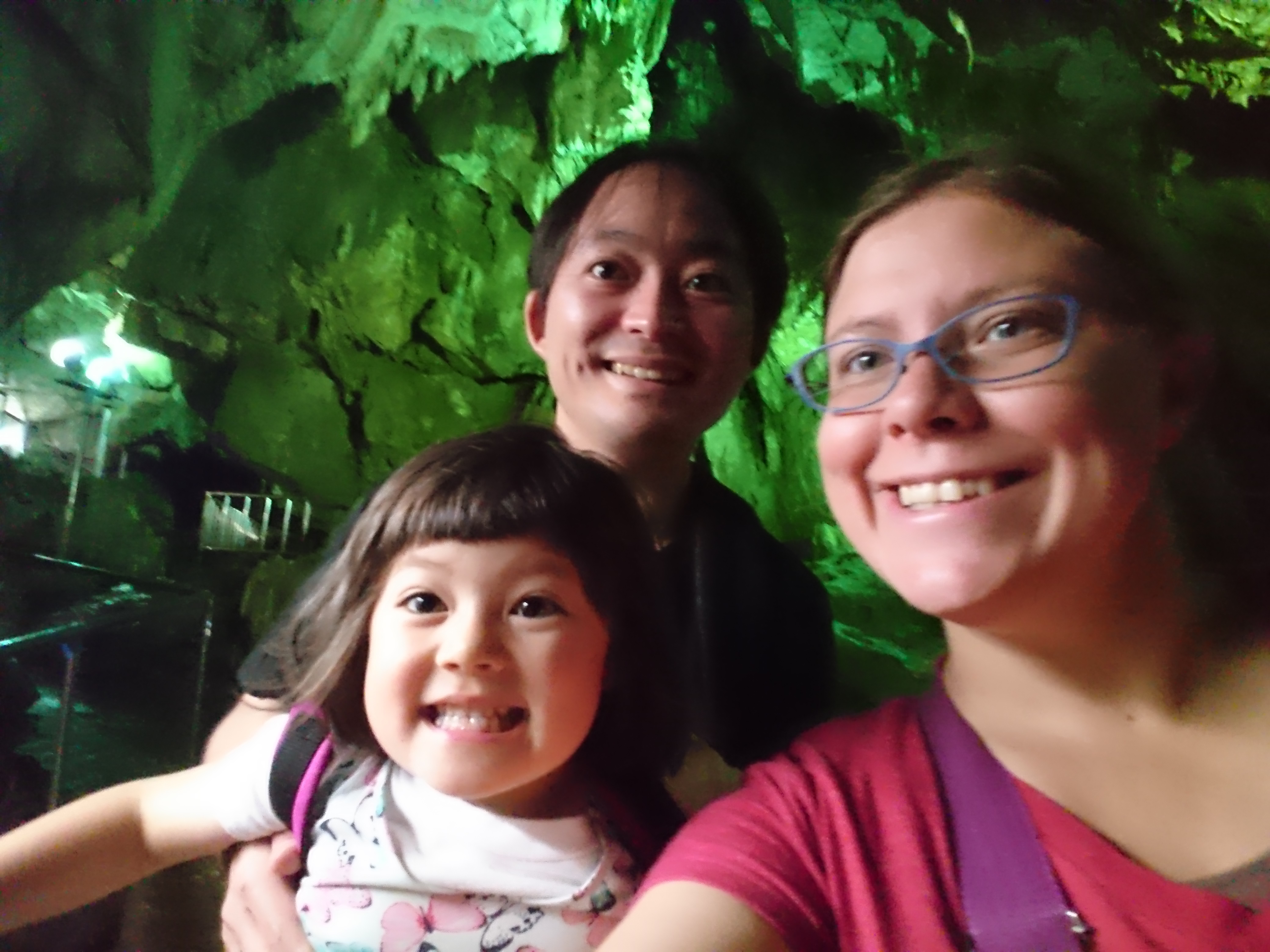 A working mom/writer/teacher, Jessica explores her surroundings in Miyagi-ken and Tohoku, enjoying the fun, quirky, and family friendly options the area has to offer.
---
5 Comments
This is great. I've been thinking for ages about getting Netlix, or at least just doing the trial. I'm a complete novice with this sort of thing though. To that end, do you have any thoughts on what kind of movie back catalogue these services offer? I mean, is it possible to watch older movies through these things? And by old, I mean anything from, say, the 1970s and onwards.

@Tomuu That is a great question and the selection is a bit spotty and varied. For instance, on Hulu you can see Charlie Chaplin's The Great Dictator, which I thought was an amazing thing to have available, in addition to Videodrone and a few other interesting older movies. Netflix on the other hand has Brazil and a few Monty Python titles now in addition to an interesting collection of what they consider to be classics, both Japanese and international. Definitely check it out.

@JTsuzuki Thanks. Sounds like they've got some pretty random choices! Still, I think I would enjoy the sense of discovery and I'm the kind of person that if presented with a lot of choice can't settle on anything. And it's always nice to have some Cronenberg and / or Gilliam at the push of a few buttons.

Thinking of price only, I can recommend Amazon Prime Video. It has a decent selection and I think it was only like 3-4000 yen a year :)

@Kasajizo Wow! Good tip! I just checked and the website lists 3900 yen per year, which is less than half of what it was the last time I checked (which was literally years ago) but it does seem to require a credit card for payment, which I do not have. Guess I'd better save up those vouchers... Netflix and Hulu accept Paypal, which is my preferred internet currency.