Feb 21, 2019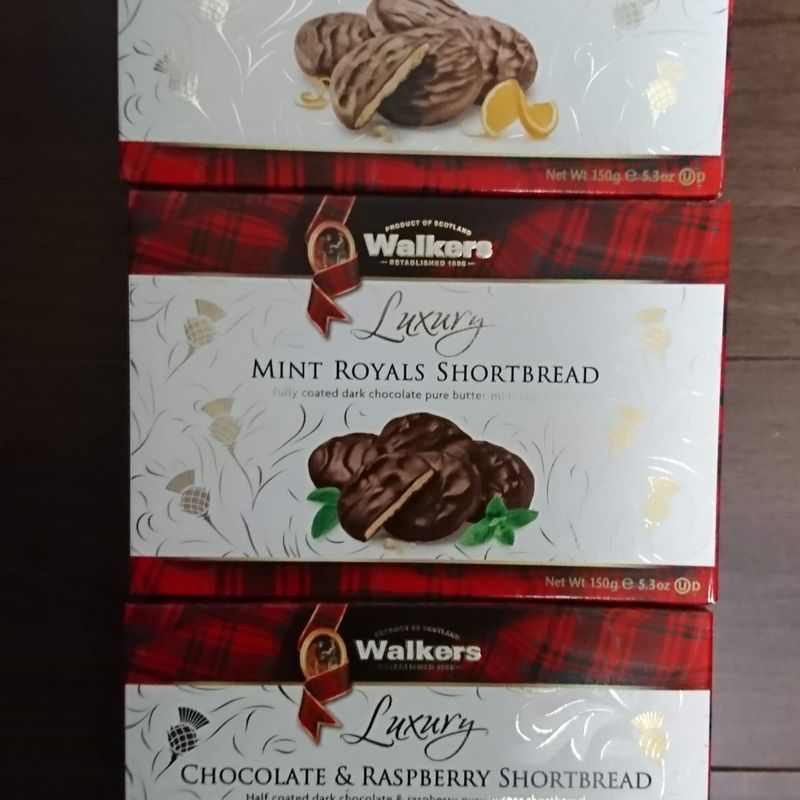 I found these wonderful International cookies at Jupiter, the import store inside of Sendai station. It was a little over 500 yen per box with each flavor looking more delicious than the last. The best thing about these is that the cookies are chocolate covered, so they are good for both Valentine's Day and White Day. In my personal situation, I chose to send the two softer cookie options to my in-laws and save one for my husband. Since my husband spent a significant amount of time in the UK, Walkers are known as a treat that his mother prefers, but they are fairly easy to find in Sendai. The regular Walkers shortbread cookies can even be found at my neighborhood grocery store, but these special variations are a bit harder to come by.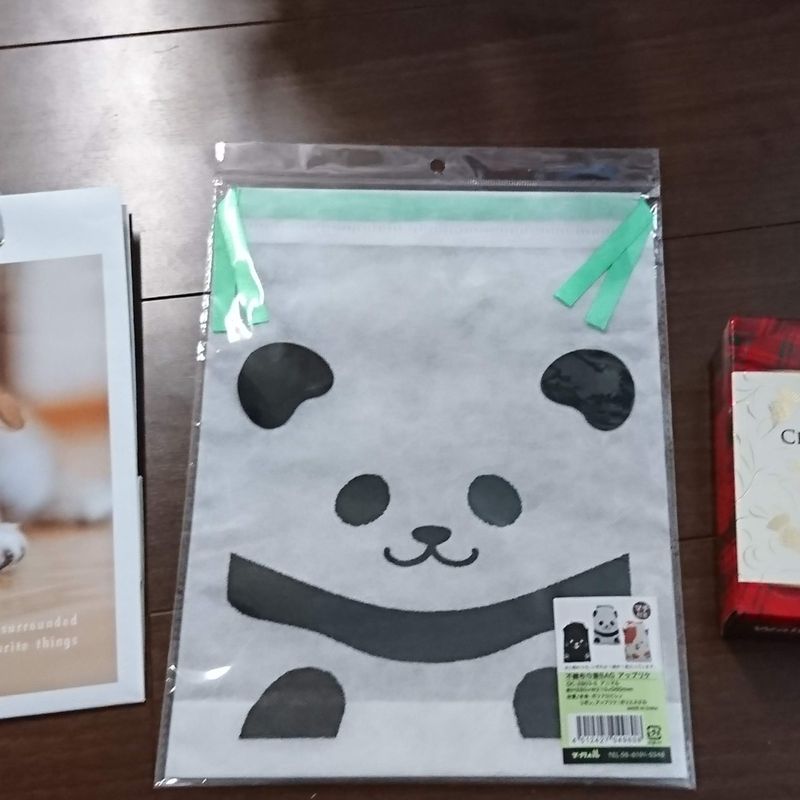 Added bonus: the Walkers boxes fit easily into 100 yen store gift bags.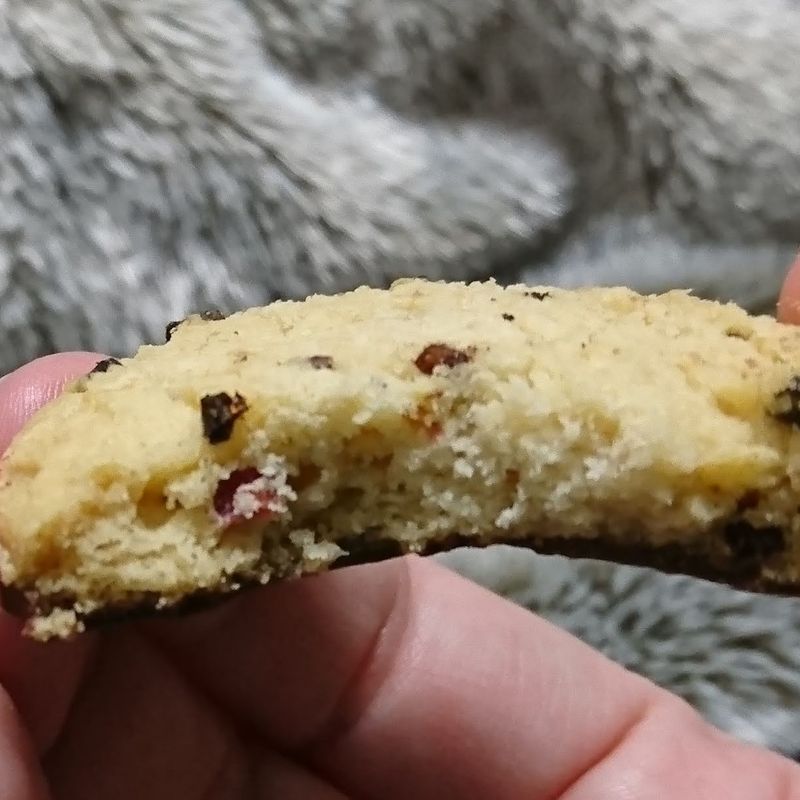 The short bread was buttery and delicious, the tart raspberries well put with the dark chocolate coating on the bottom.

Unbeknownst to me, my husband actually remembered the holiday and brought home a little something special as well. He stopped by Cozy Corner, the cake shop common to most major Aeon malls, and grabbed a beautiful set of cakes and tarts for us to enjoy as a family.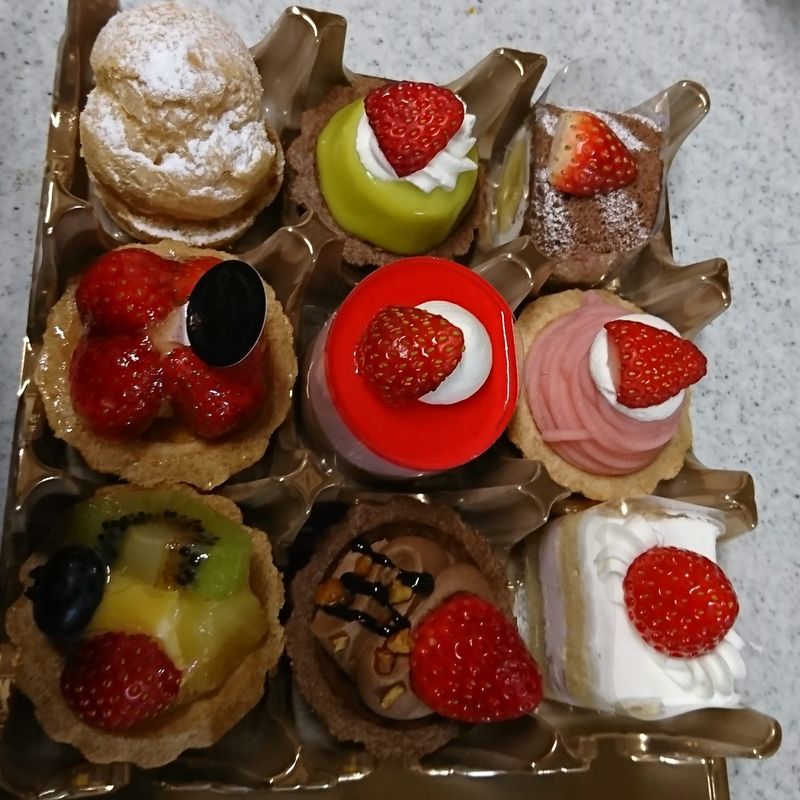 They were so pretty and delicious that I had to concede. My Scottish cookies were no match for this beautiful selection of tarts and cakes, especially as far as our five-year-old was concerned. If you have a male counterpart who feels awkward buying chocolate for V-day (as mine did at the beginning of our relationship) but with whom you still want to celebrate the sugary, romantic occasion, I recommend finding a way to suggest cake as an alternative. It's still a great way to show affection if dessert is the name of the game and could really be used for almost any occasion.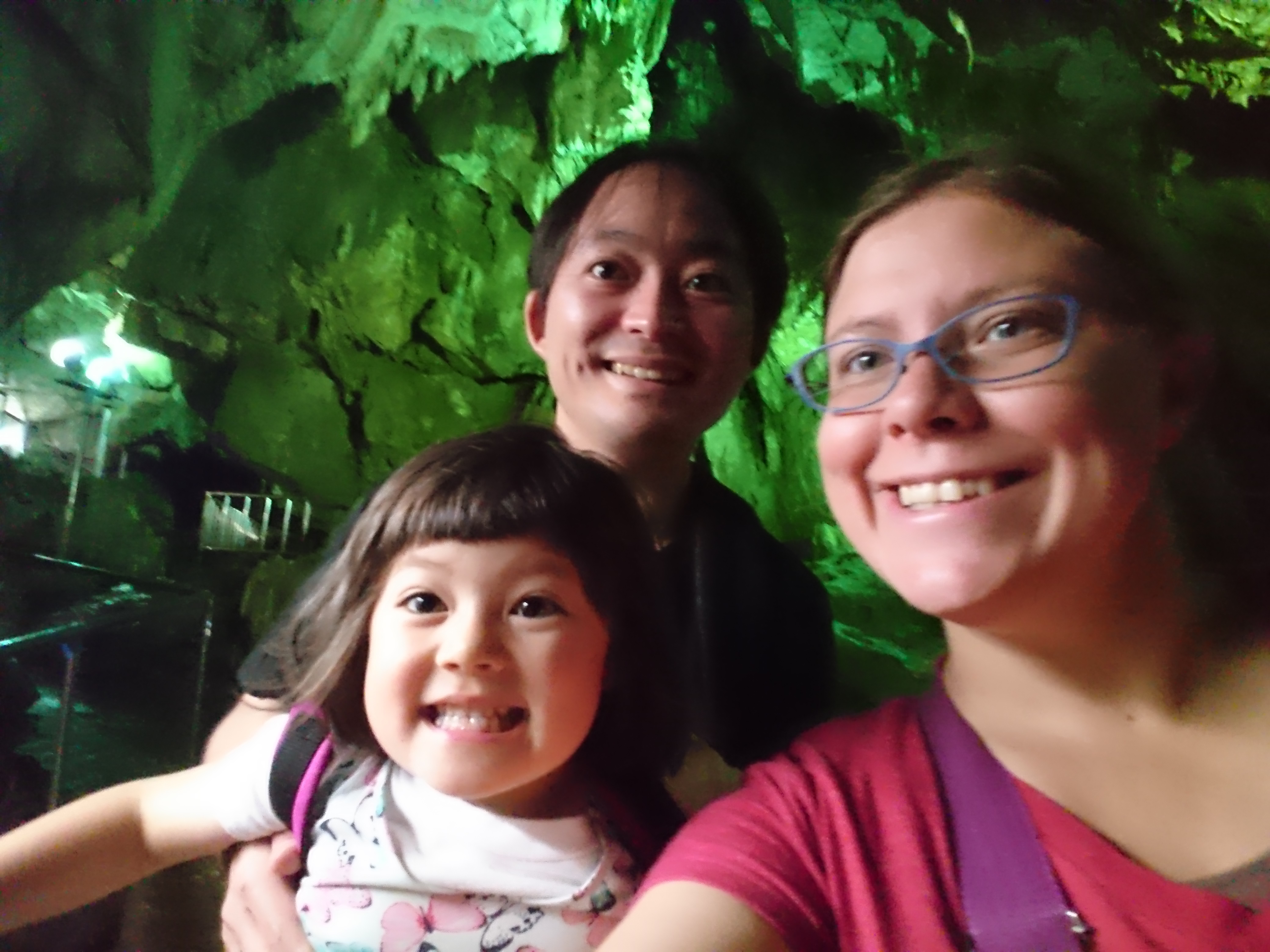 A working mom/writer/teacher, Jessica explores her surroundings in Miyagi-ken and Tohoku, enjoying the fun, quirky, and family friendly options the area has to offer.
---