Jul 2, 2018
It is with significant sadness that I report that Sendai's Fukuro Owl Cafe has closed.
According to the website, this change occurred back in December of 2017 and unfortunately I hadn't been able to return to the place as often as I would like to have and feel pretty awful about not being able to have provided more support to the closest facsimile of pet ownership I have in this country. It was definitely one of my daughter's favorite places in the city and a must-see stop for every friend I've had visit since I've known about the place.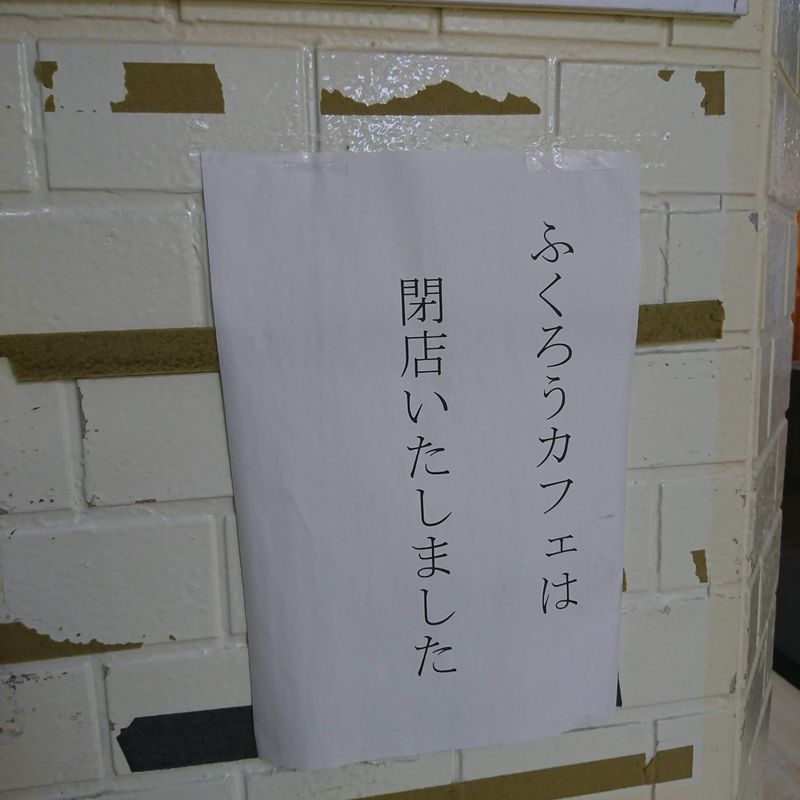 All that's left of one of my favorite Sendai places: a high, unlit sign and a printed sheet saying Fukuro Owl Cafe is now closed in Japanese.

We had some really good memories there, like dancing with a parrot last GISHWHES and feeding the owls on several occasions. One time, I even got to take part in the flight demonstration, become a perch for a barn owl. Even my daughter got the opportunity to hold and feed one of the tiny creatures last year. Let's not forget our first visit, when the marmoset leaped onto my then-two-year-old daughter's head and scared her quite badly for all of thirty seconds.

It is unfortunate to see the passing of one more fun place that actually brought joy to the whole family, but it might be true that the population of this little city cannot sustain many of these places, especially at affordable prices.

With that in mind, for anyone else upset by this loss and looking for animals to snuggle, there is a new and slightly expensive cat cafe further down in the arcade, near Forus, and a new owl cafe named Ricky located near the Aobadori-Ichibancho subway station. As it turns out, Ricky is a chain of owl cafes in Tohoku including shops in Akita and Morioka.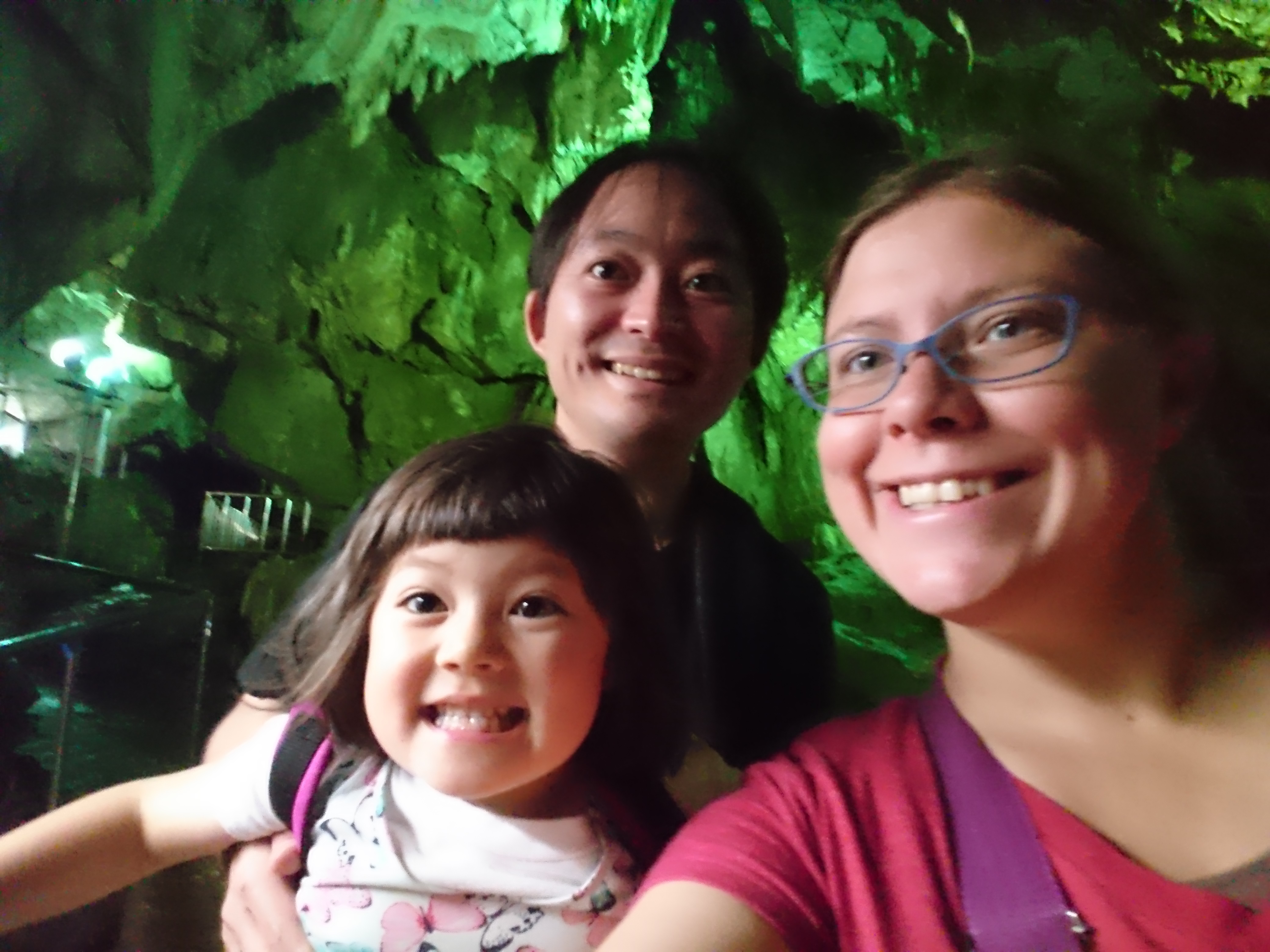 A working mom/writer/teacher, Jessica explores her surroundings in Miyagi-ken and Tohoku, enjoying the fun, quirky, and family friendly options the area has to offer.
---