Aug 26, 2016
Benyland is a small amusement park in Sendai, across from Yagiyama Zoo. If you're thinking of a northern Disneyland or Fuji Q highland, think again. Both the zoo and the amusement park will pale in comparison to attractions in larger Japanese cities, but can still be a lot of fun for a little family trip.
The park has an entrance fee in addition to prices per ride, similar to state fair midways where I come from, and a lot of the rides you come into contact with first are the same.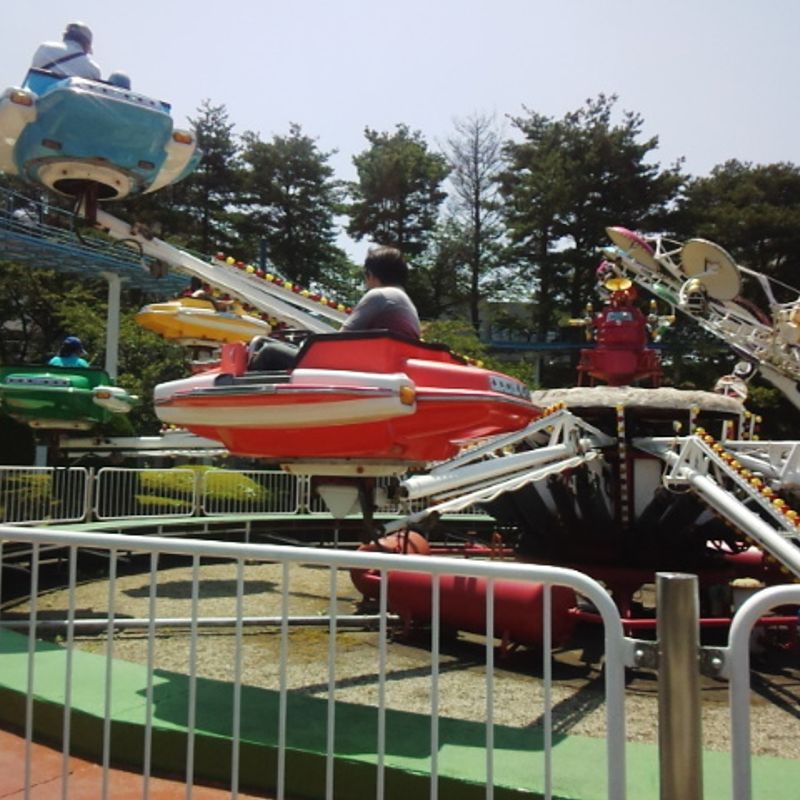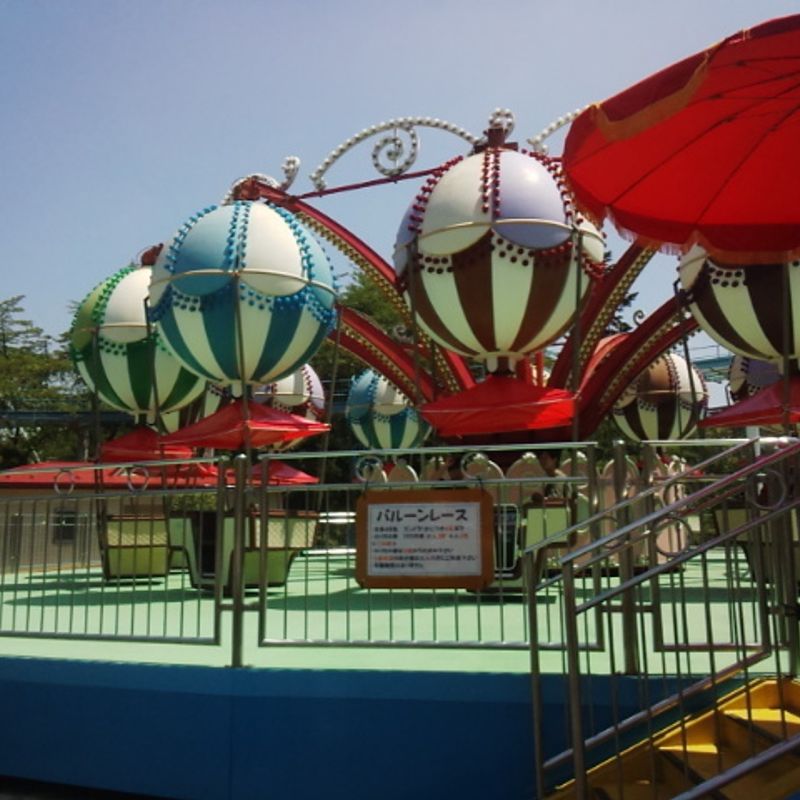 By the way, the Balloon Race is essentially a giant swing ride but requires passengers to be belted in. If a member of your party happens to be a balloon-obsessed but intensity-intolerant toddler, I do not recommend this ride.
If you do have a small person who can't handle anything harder than the teacups (and mine even had trouble with that one), there are a number of smaller games, ticket free but requiring 100 or 200 yen per ride, of the same type as one might find outside a grocery store or in a small arcade, like this helicopter ride.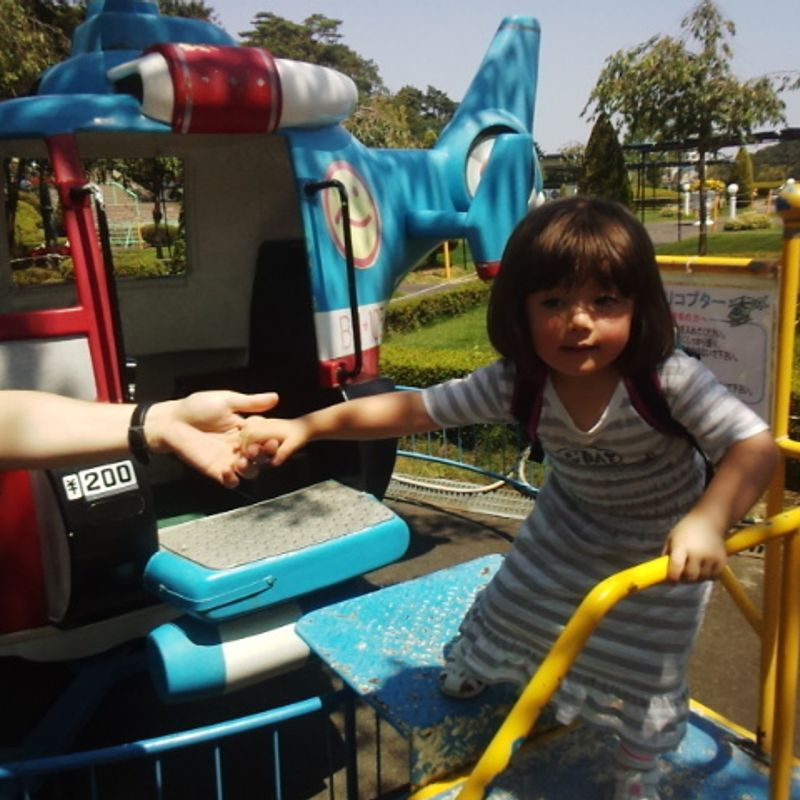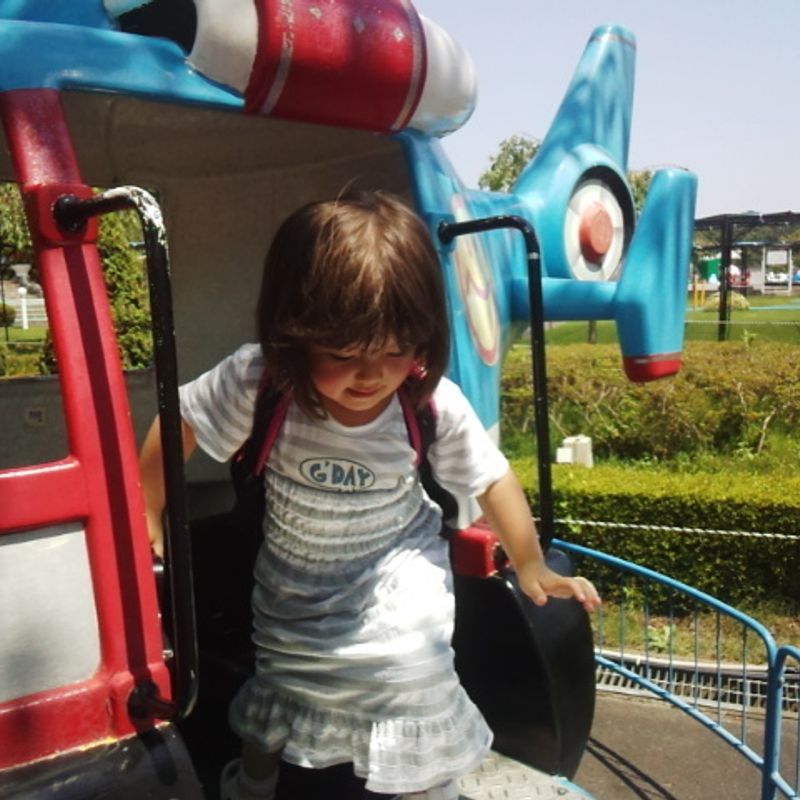 To get to most of the smaller rides, you have to walk through the Disney-esque castle and out to the other side of the park. This area is open to seasonal fun as well as the larger coasters, of which there are only two. A full list of the attractions can be found at the website (in Japanese).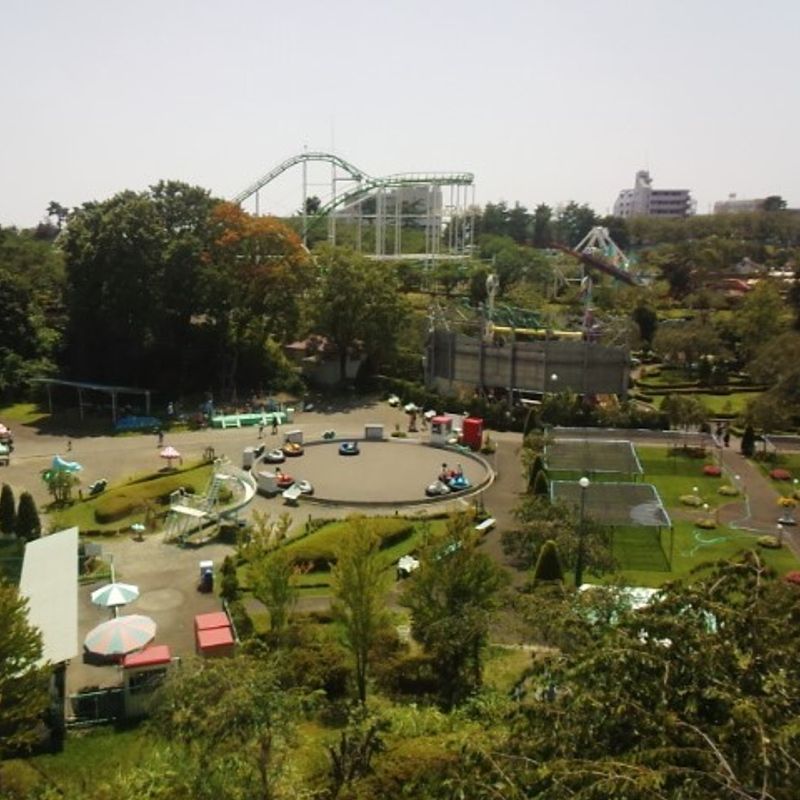 SkyJet, the monorail, can be helpful to get the lay of the land, but if you want the best view of the grounds, you have to use the Ferris wheel, which is also located in this less densely constructed area. Also nearby is a little grove of strangely humanoid mushroom statuettes as well as a few pieces of playground equipment.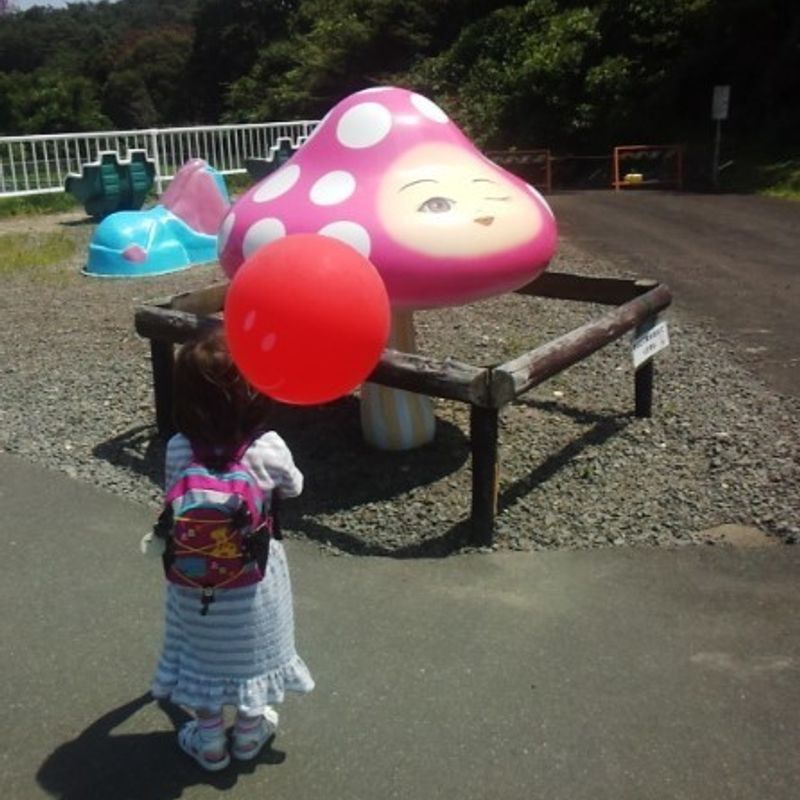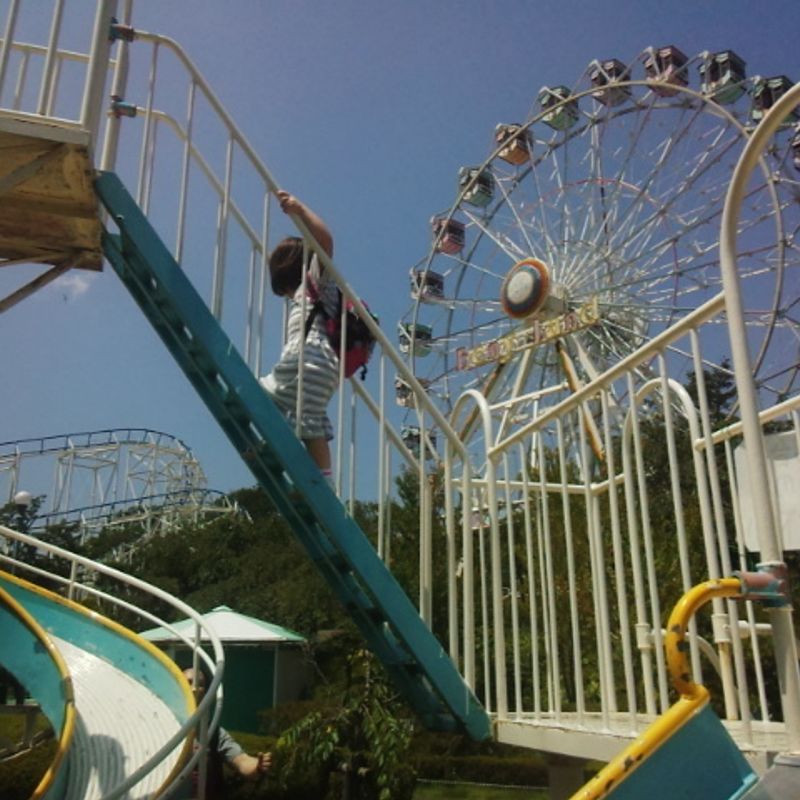 Unfortunately we were unable to ride either of the two roller coasters, but we did find an entire midway-style arcade, complete with Dump the Ump, a throwing game which I personally had not seen since the early nineties.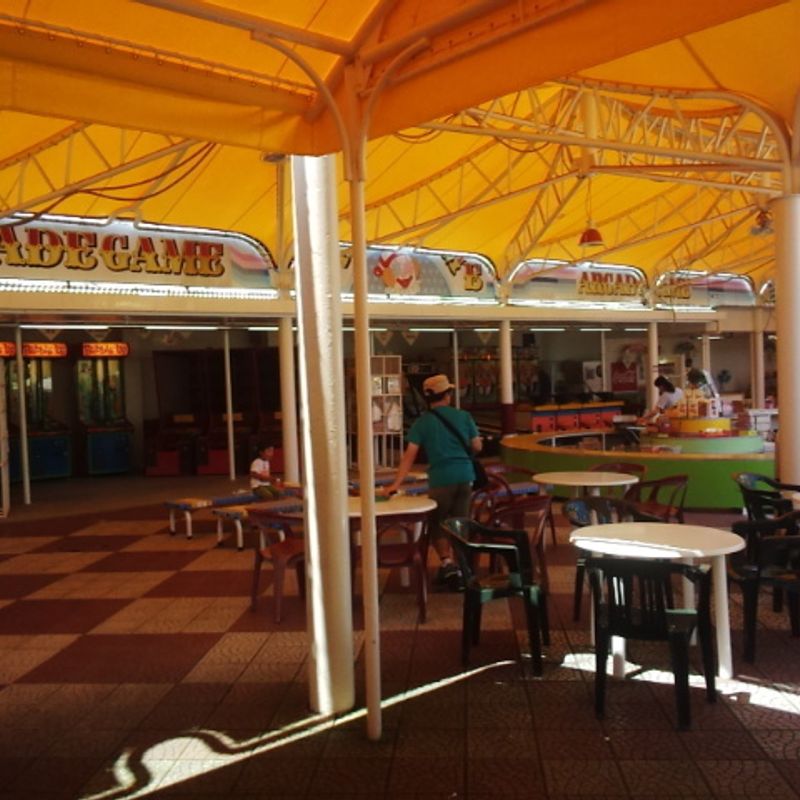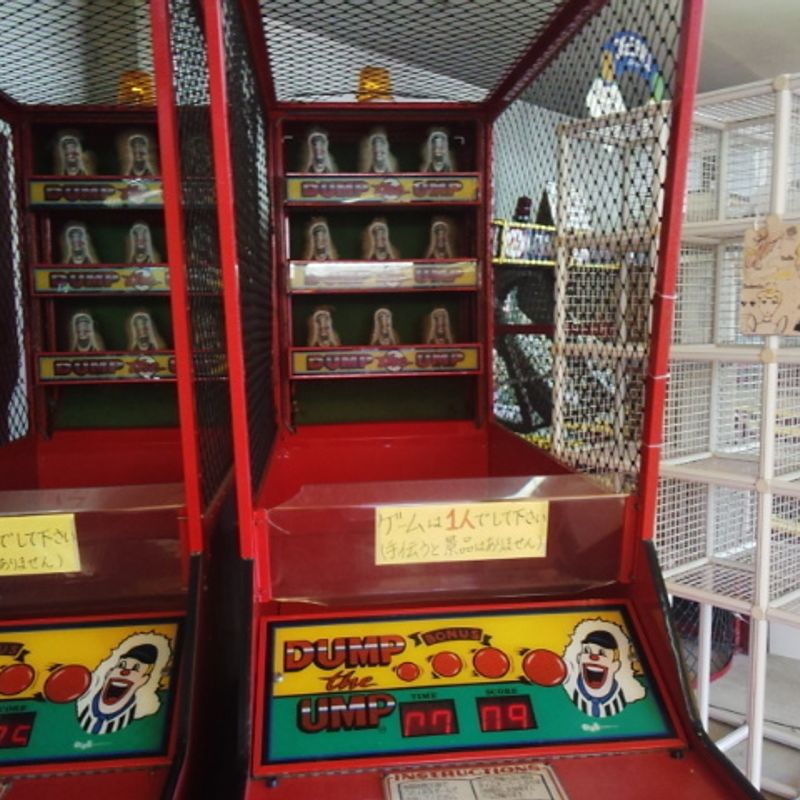 Don't forget to stay hydrated, as there are vending machines in high-traffic areas, as well as the seating area near the arcade. There is a concession stand, but not much in the way of food options. Even so, remember to refuel and take breaks as often as you need to.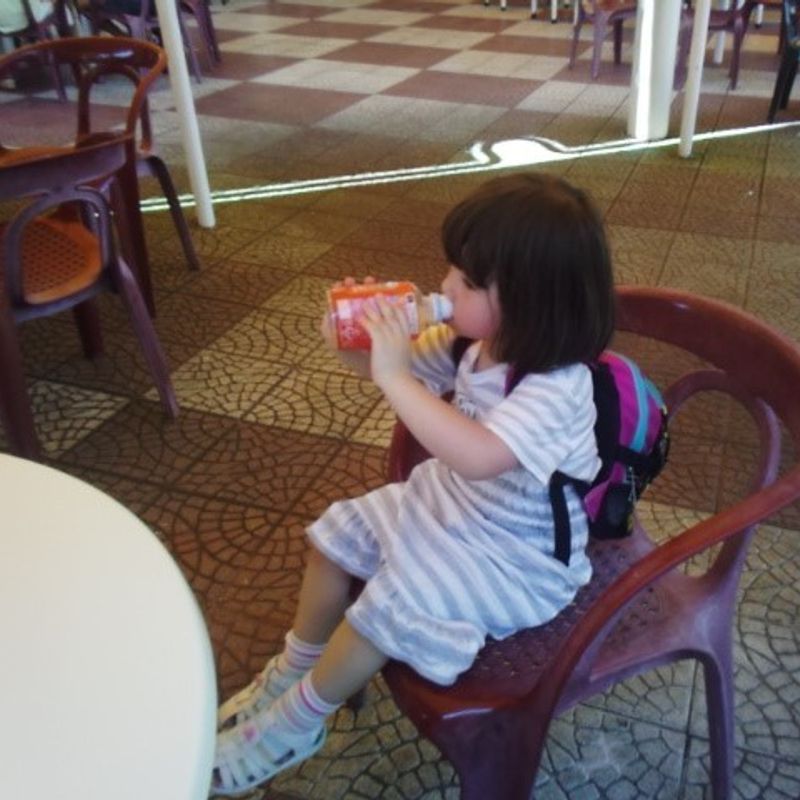 If carousels are your thing, they have one and in good repair, though it won't win any contest for originality. Still, the horses go up and down as they are intended and the non-moving seating option is a regal carriage, adding a touch of class to what otherwise might be a bench.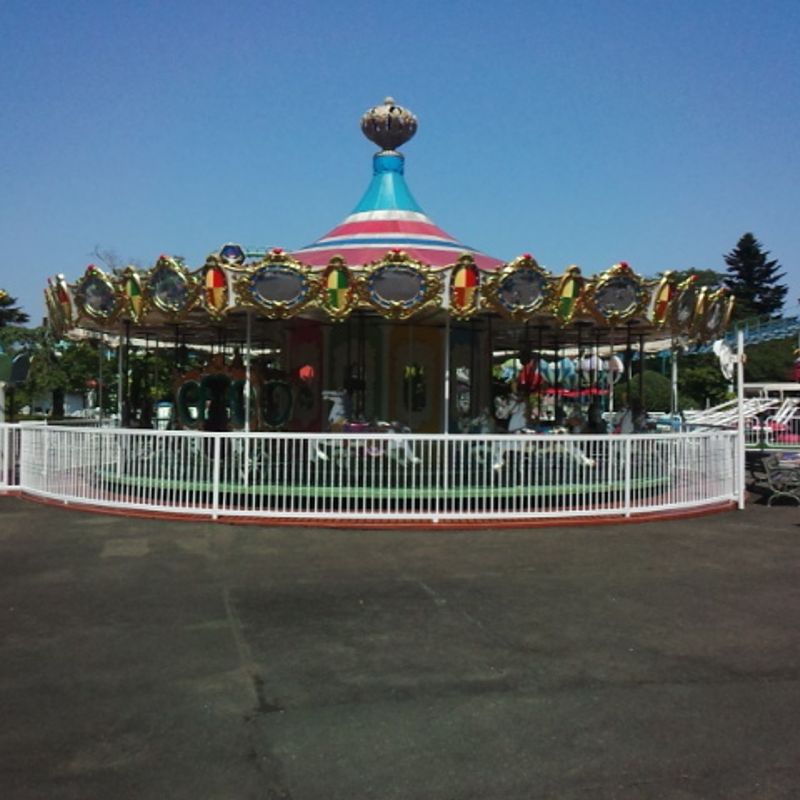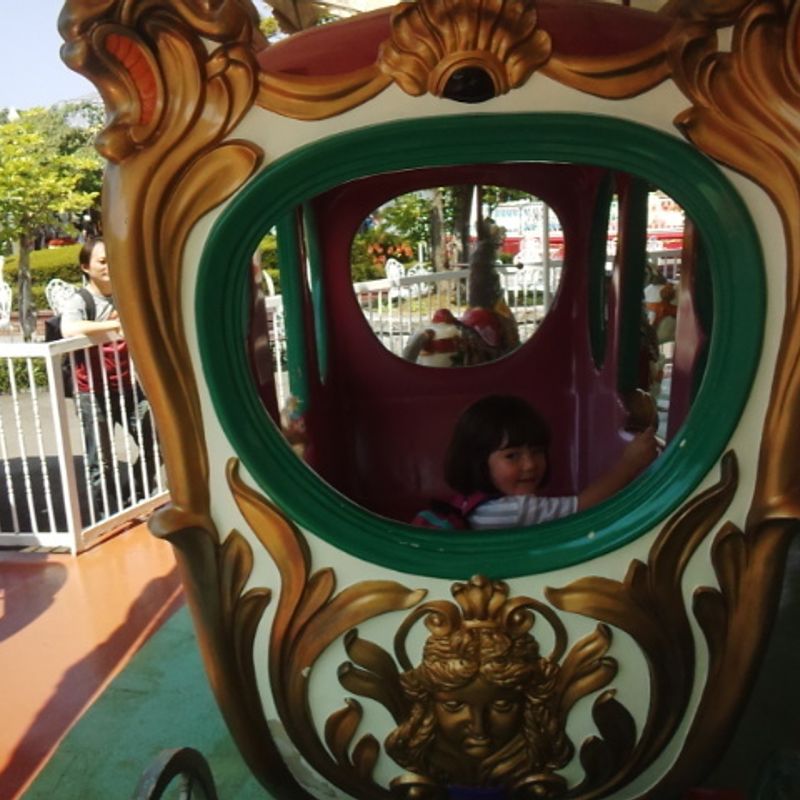 All in all, the small amusement park is successfully entertaining and fun. While Benyland will never live up to the theme park I grew up with, it is a nice little getaway for a family in the area.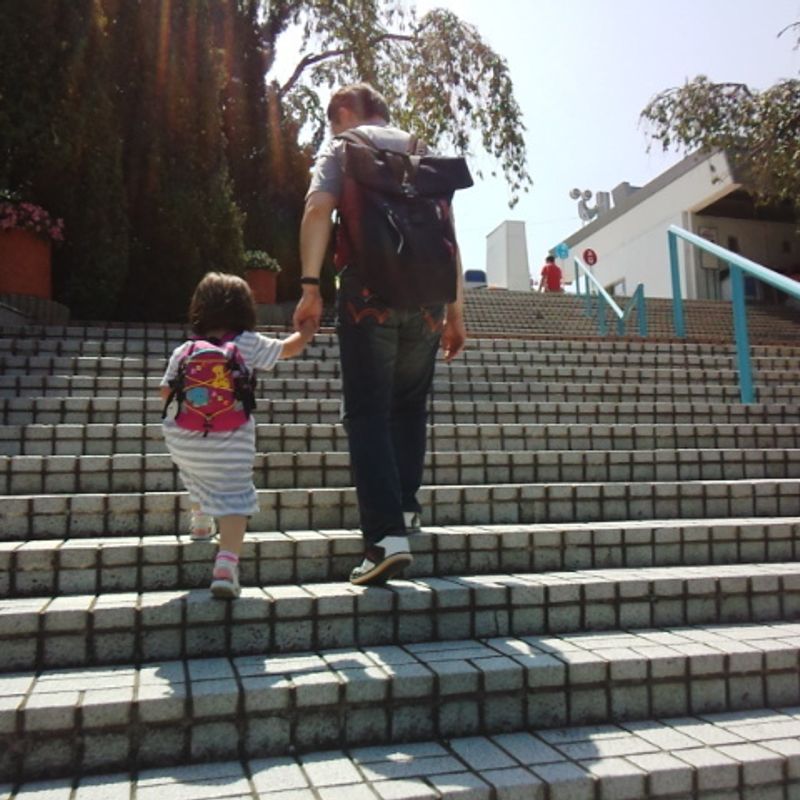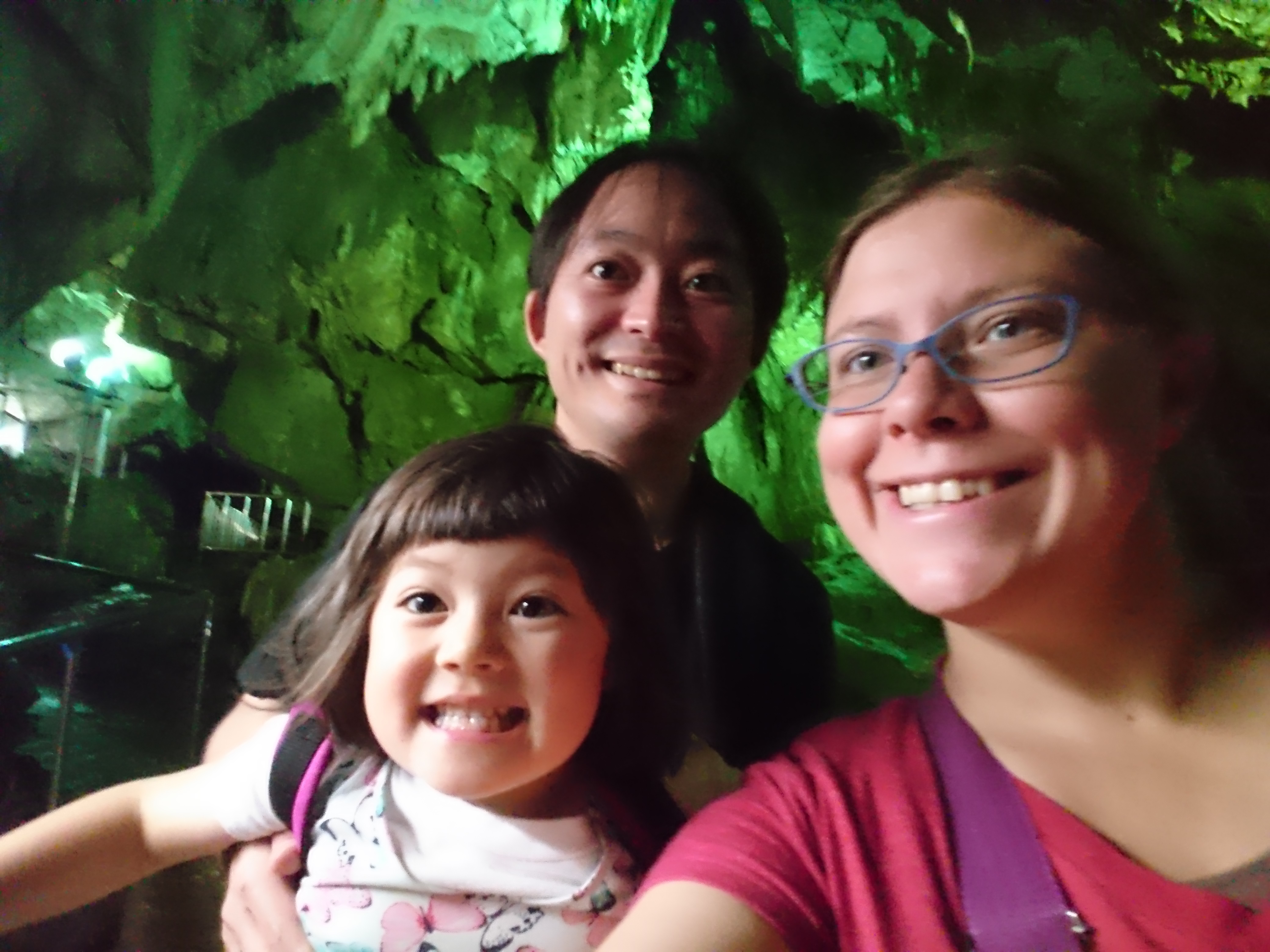 A working mom/writer/teacher, Jessica explores her surroundings in Miyagi-ken and Tohoku, enjoying the fun, quirky, and family friendly options the area has to offer.
---