Nov 1, 2017
For women above a western Medium size, Japan can be a challenging place to find clothing. As we move into colder months, the need to have layers of appropriately fitting, comfortable garments increases, but if you can't afford an out-of-country trip or international shipping an online shopping binge, here are some options to help you get the clothes you want in the sizes you need in Japan.


Second Hand Shops

If you're not afraid of fixing small problems, altering things slightly or even working with men's clothing, second hand shops can be amazing for the larger woman. A lot of other large women sell what they can't use at these places, so sometimes there can be quite a selection. Watch for pilling on knitwear as it's a sign of the age of the garment. Most modern clothing can only handle so many washings before it self-destructs, so check your intended purchases thoroughly before you buy. Even with the threat of pilling, stains, and other small issues, Japan's second-hand options tend to be fairly pristine, almost-new when compared to second-hand shopping in many countries. While this is not always the rule, I do find that second hand purchases here tend to be in good quality and last quite some time.


Outlet Shops

While most name-brand places on the shopping streets of Japan will be unlikely to carry anything close to or above an American size 10, I saw with my own eyes Eddie Bauer slacks on sale at Toki Premium Outlets in size 14. That was back in 2009, but since then I have found other great larger-than-average sizes at the outlet malls in Miyagi as well. Again, if you're not afraid of wearing men's clothing, checking out the large-size section of a major jeans retailer like Edwin can provide some awesome options at decent prices.


Online Shopping (H+M, Uniqlo)

This is the option I most regularly use as I am more sure of the likely results. H+M's Japanese website actually has a plus size section, including sizes up to a European 54. There is a sizing chart available on the website as well so you can compare your measurements and choose accordingly.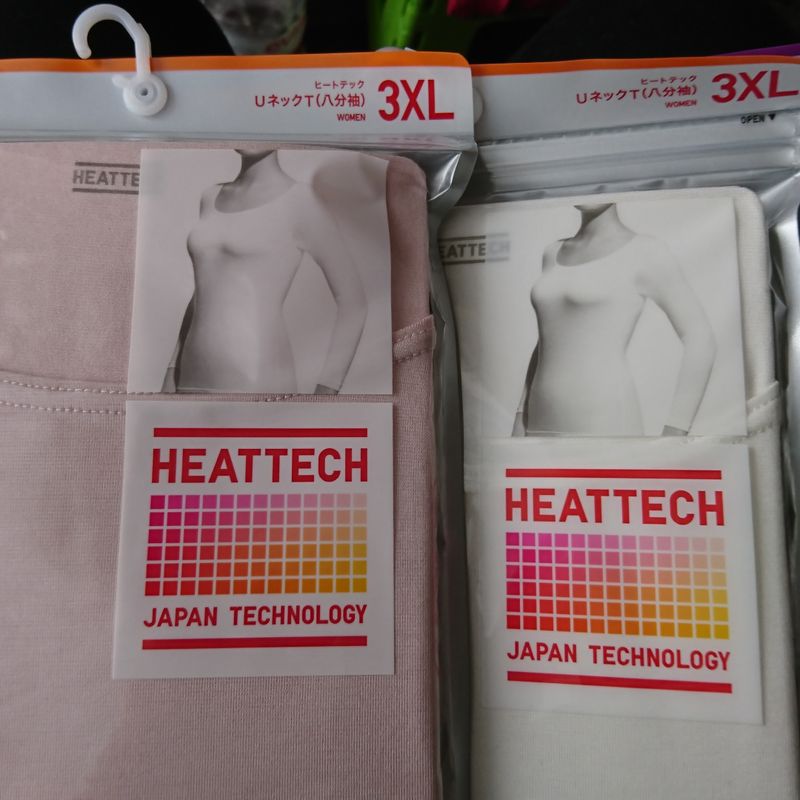 To my surprise, I recently found out that Uniqlo's website offers sizes up to 3XL in many of the women's essentials, including heat-tech tops and bottoms. If you need new under-layers above the Japanese XL size which is often the largest available in-store, check it out here. As with H+M, you'll have to fill in your Japanese address or have it delivered to a store near you. They do offer cash-on-delivery, which is beneficial if you do not currently have a credit card.


Catalog Shopping

While catalog shopping may seem like an activity only useful before the dawn of the internet, it is still quite popular in semi-urban Japan. If you look for it, free catalog selections on racks like this are likely available at your nearest AEON.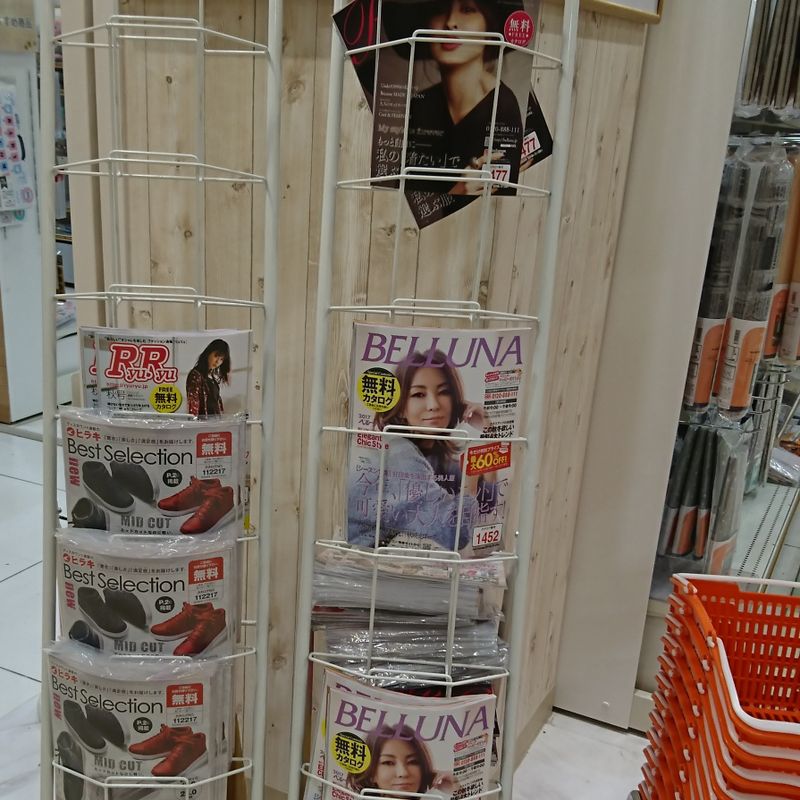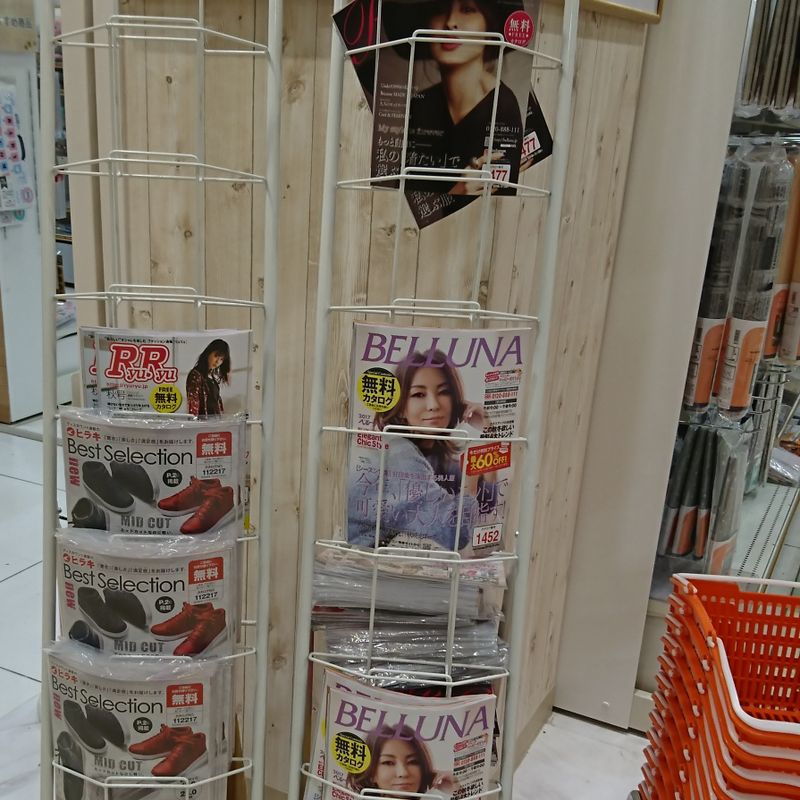 If your Japanese is really up to snuff, you can give this route a try. My mother-in-law swears by catalog shopping options and truth be told, this is how I got my winter boots my first year in northern Japan. They do have a handy measuring guide in more of the magazines so you can figure out if anything will fit pretty easily. Ordering is much more confusing and I strongly advise requesting the assistance of native Japanese speaker to hammer out the details.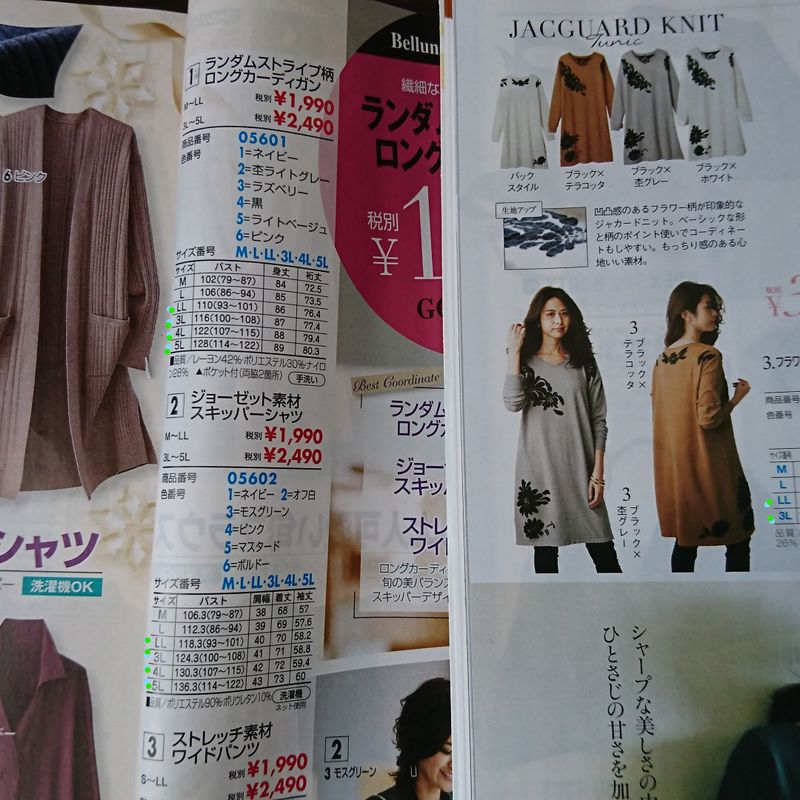 Those are many of the options I personally have utilized as a larger lady in Japan. Whatever route you choose, go forth with gusto and stay warm this winter.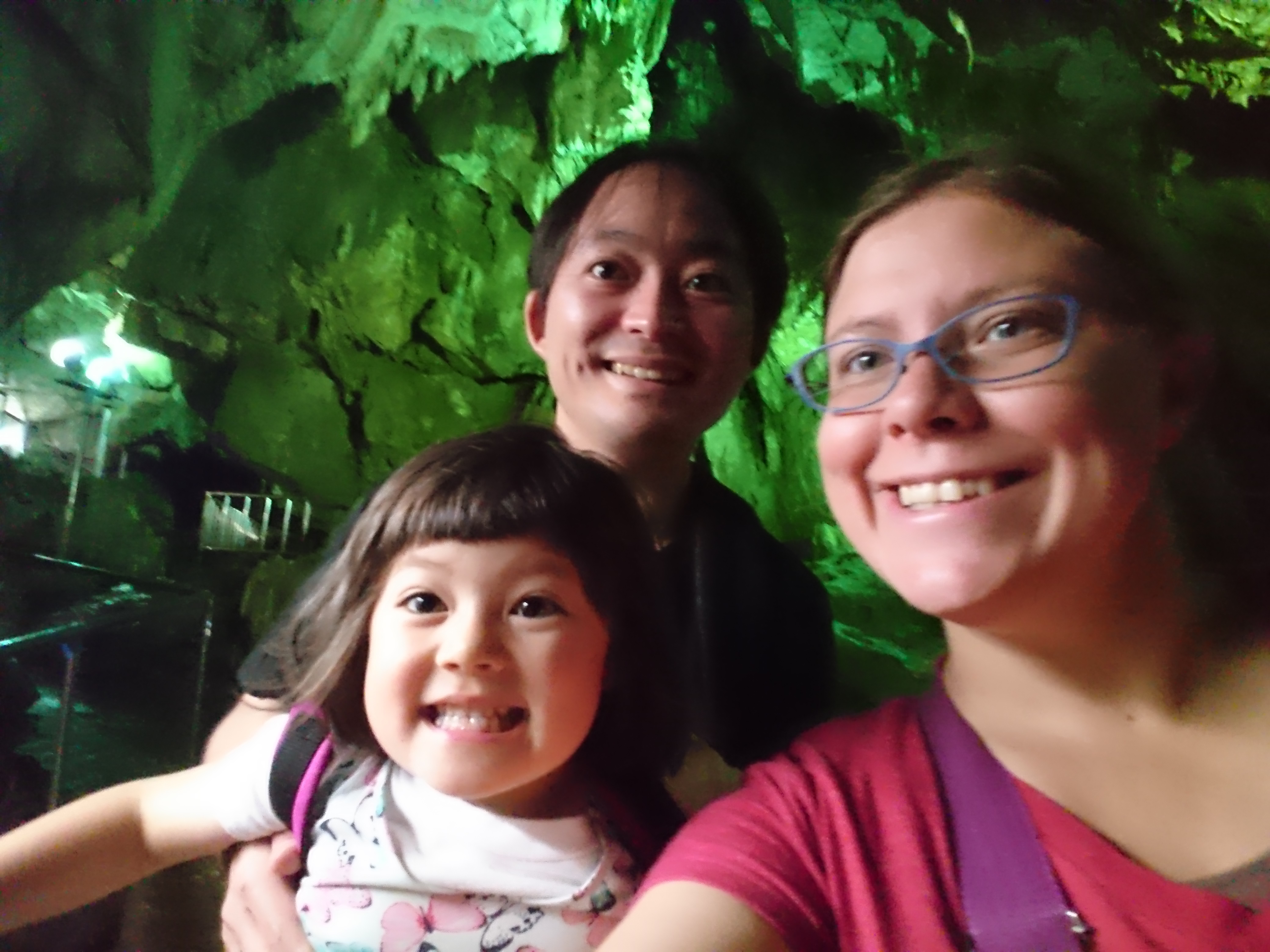 A working mom/writer/teacher, Jessica explores her surroundings in Miyagi-ken and Tohoku, enjoying the fun, quirky, and family friendly options the area has to offer.
---
5 Comments
Ive resorted to making my own clothing! but i have found some seriously great finds in used clothing stores.

@edthethe I've done that some too! My favorite technique is taking small second hand things and turning them into something useful, though I do find it worth the money to buy underclothes at the major retailers, providing I can get something that actually fits me without spending an arm and a leg.

I did not know Uniqlo had online shopping for larger sizes of women's essentials, as you put it! I will check that out. Most of what I wear comes either from L.L. Bean (Japan's website. not so often, but work shoes and winter jacket, and sweaters) or from Uniqlo's men's section. My undergarments, though, have come from Ito Yokado. I have found that many Ito Yokado stores carry larger sizes, though stylistically, um, often not to my taste.

@TheHikingAlto Interesting! I have never shopped at Ito Yokado but I often find that undergarments here (especially in the upstairs department) lack sensibility and/or style even when size is not an issue, which is pretty infrequently. I was shocked to find XXL undies in cute colors online at Uniqlo, despite their less fashion friendly granny-panty shape. L.L. Bean is a bit upscale from my normal price range but thank you for turning my on to a new potential clothing source!

@JTsuzuki I agree on your assessment of the situation for upstairs....and I have yet to find something that fits perfectly, in part because I am right at the size limit, at least at the moment, but they are close enough to get the job done. At Ito Yokado, they will do a full fitting, by the way. LL Bean is a bit pricey for me as well, but when I needed a good winter jacket, or a flannel it is where I go. The plus side is they last a long time.