Jun 22, 2018
Gallery - Sensational Sights Near Sendai
---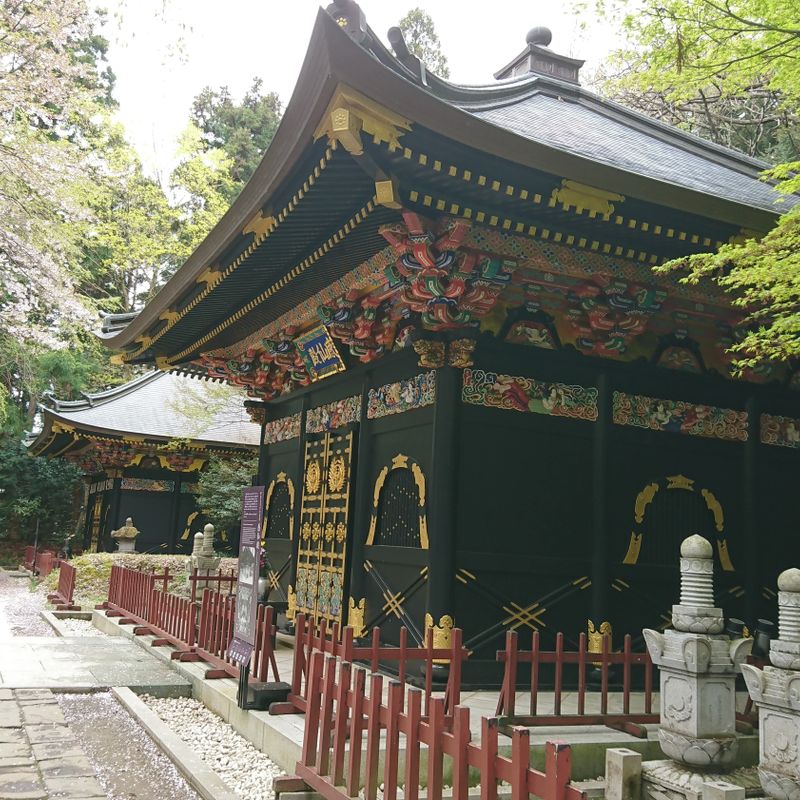 Zuihouden Mausoleum, Sendai
If you're into certain kinds of architecture or curious about special old graveyards and funerary buildings of old Japan, this is the place for you. It is definitely best enjoyed on days with low attendance as many aspects of what makes this area special can be lost in the roar of hundreds of other tourists' murmurs and footfalls. The woods around the area are breathtakingly beautiful, but the trip from the Loople bus stop to the entrance gate and beyond does require a fair amount of up-slope walking, so those with mobility issues might find it hard to navigate.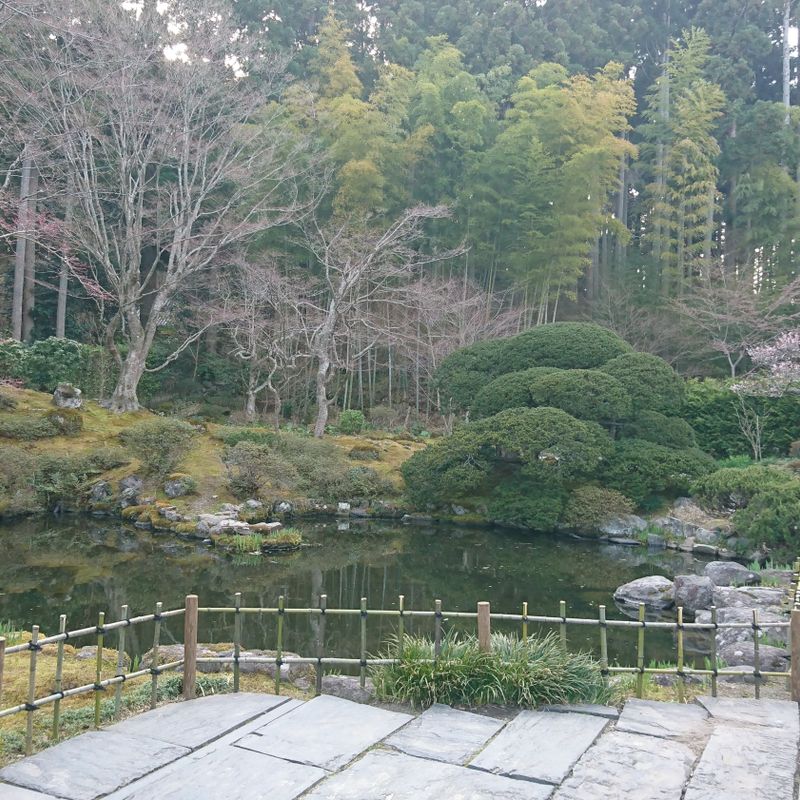 Entsuiin Temple Gradens, Matsushima
Any season, something is blooming and beautiful at Entsuiin. I've previously blogged about the wonderful autumn light-up illumination display, but this was my first time visiting the area in spring and it was well worth the trip. If you have the time and money, you can choose to make a bracelet by choosing the specifications (size and material of beads) at the front desk when you pay before entering. The bracelet is a unique souvenir, but it is worth a trip and the entrance fee just to walk around in moderate to fair weather. Nearby Zuiganji Temple is also lovely in spring when the inner gardens are opened so that the two marvelous sakura trees, each hundreds of years old, can be seen. Also in Matsushima, Godaido Shrine offers a picturesque view of Matsushima Bay, and for free.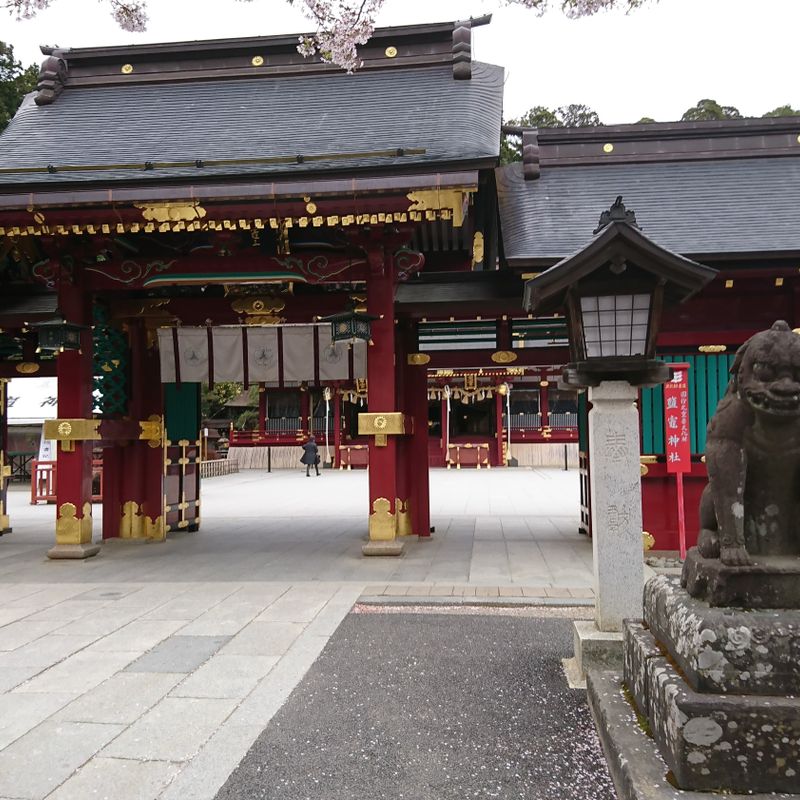 Shiogama Shrine, Shiogama
Will I ever stop talking about Shiogama Shrine? Well, now that construction has finished on several parts of the many shrine complex, I don't see why I should. The gates are gorgeous and the grand entryway has never looked better. Also, do not miss the garden area which features a great view which extends out over much of the town and even to the islands around Matsushima on a clear day as well as a lovely decorative pond.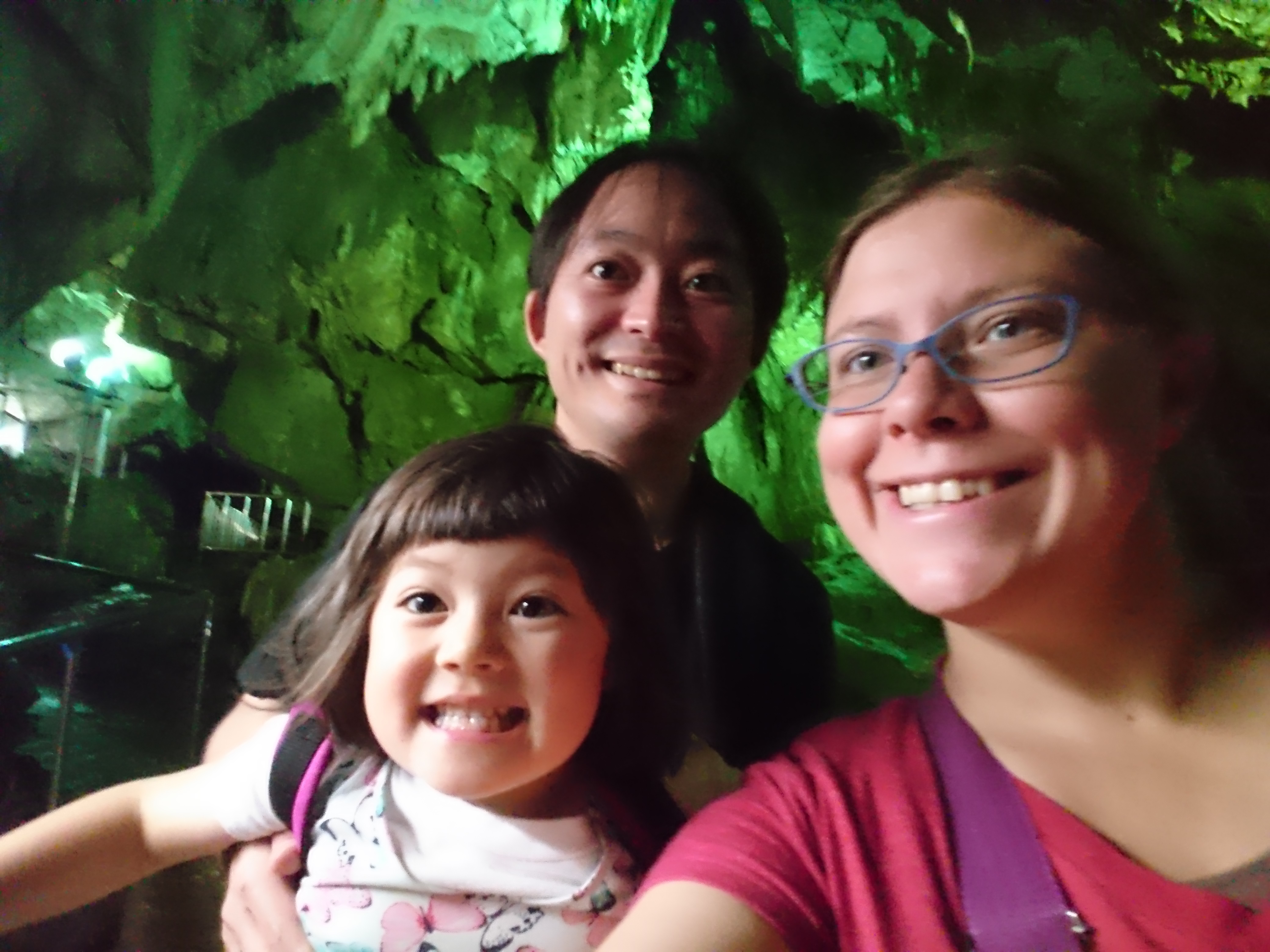 A working mom/writer/teacher, Jessica explores her surroundings in Miyagi-ken and Tohoku, enjoying the fun, quirky, and family friendly options the area has to offer.
---