Jan 7, 2019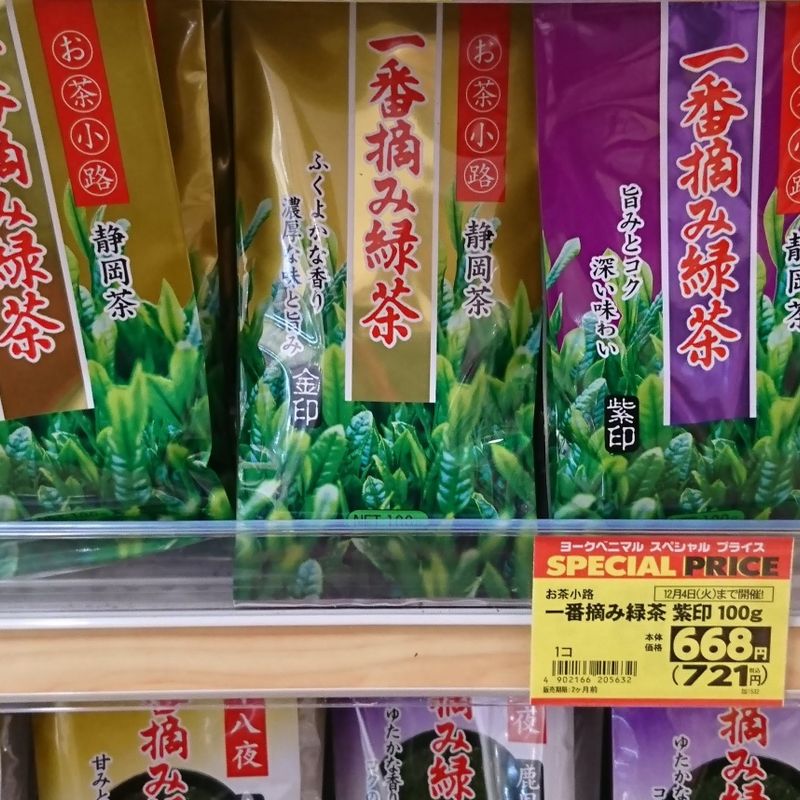 This green tea from Shizuoka I found on a recent trip through a York Benimaru grocery store located in Miyagi. Many of the teas from this brand were on sale, and the gold colored packet was selling for around 100 yen off the normal price of about 1,000 yen for a 100 gram bag. According to the company's website, this tea is grown nestled in the center of the Makinohara mountains in Shizuoka and boasts a rich texture as well as a mellow taste.
Most of the tea I have enjoyed from Shizuoka Prefecture has ranged from 100 yen tea bags, through 600 yen 350 gram bags, to fancier 700 or 800 yen bags of the 100 gram size. This one was then the most expensive bags of green tea I have purchased to date. How would it measure up against the previous, less expensive options?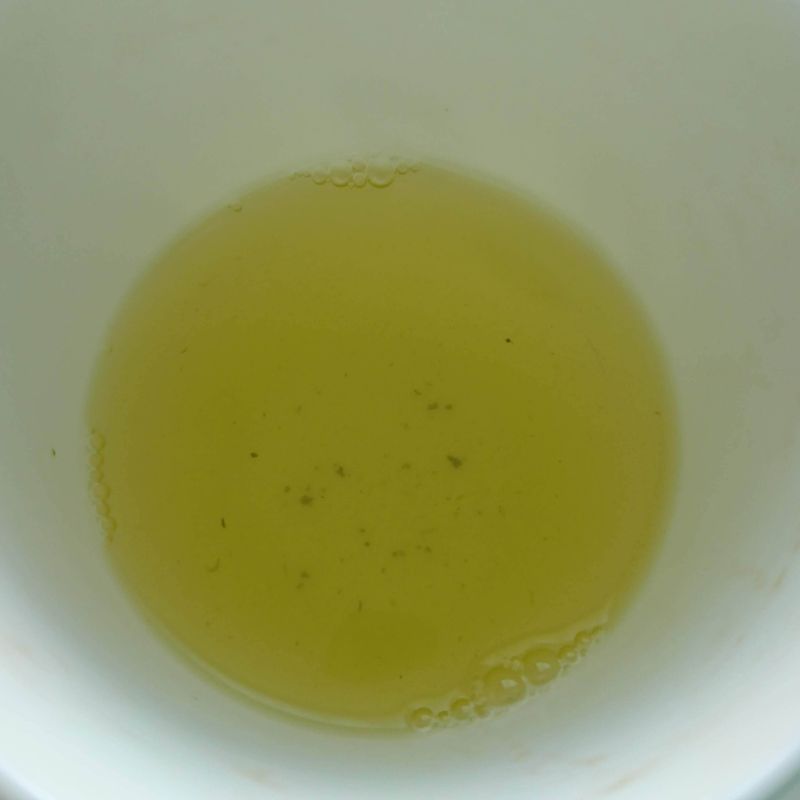 I wasn't entirely sure what to expect, as even the cheap stuff is pretty delectable and although I have been becoming more aware of the differences in green tea options, flavors and tastes, I still consider my palate somewhat unrefined on the matter. These days, as the chill sets in up here in Tohoku, anything warm is automatically preferable and on the day I chose to try this tea, I was also suffering from moderate hang-over symptoms.
To my complete and utter delight, one nice, warm cup of this tea somehow helped to relieve my lingering headache. Was it just the hydration or my migraine pills finally kicking in or something more? Since the headache returned after the end of the pot despite an increased water intake, I am going with the last option here. Green tea has a number of health benefits, including a number of nutrients and antioxidants, so the idea that it might somehow provide my slightly aching head with something I managed to deprive it of the night before is not out of the question.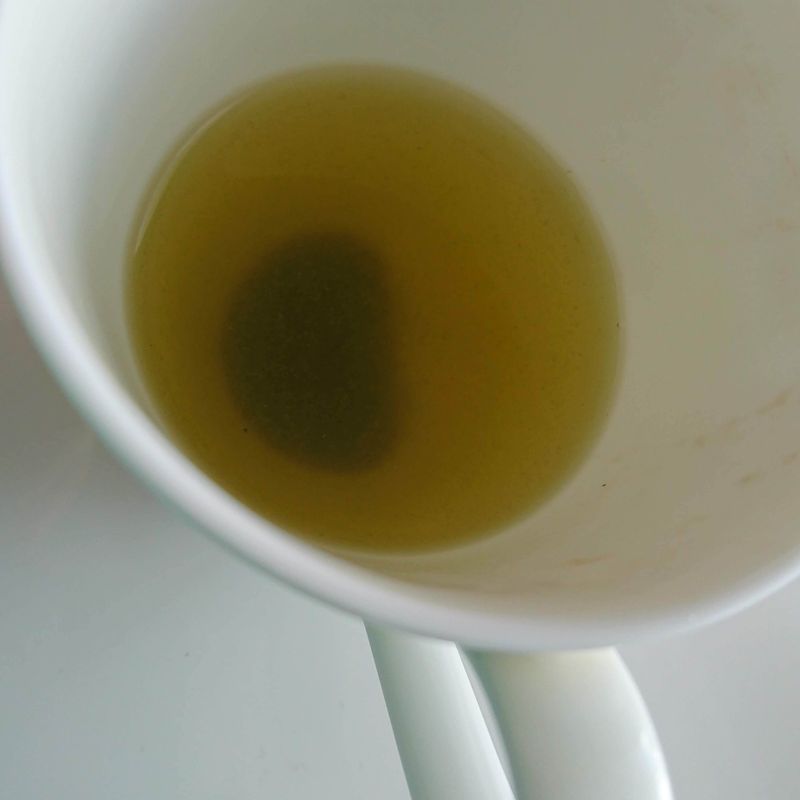 Even when made relatively weakly, this tea was more robust than the cheaper varieties I have tried. The overall flavor was significantly richer and provided a fuller-bodied green tea experience, though with more residual chunks of leaves than I am used to. It is my guess that the leaves are a little bit more finely ground in this tea, increasing the likelihood of little leafy green bits escaping through the grating in your tea pot. That said, the residue did nothing to lessen the enjoyment of the tea save for that fact that the dregs at the bottom of a cup look a little less delightful than they would otherwise.

I would definitely recommend this tea to anyone with a hangover and a desire for green tea.
This post is supported by Shizuoka Green Tea Guide, one of City-Cost's Supporters helping City-Cost bloggers to enjoy life in Japan and engage in new experiences.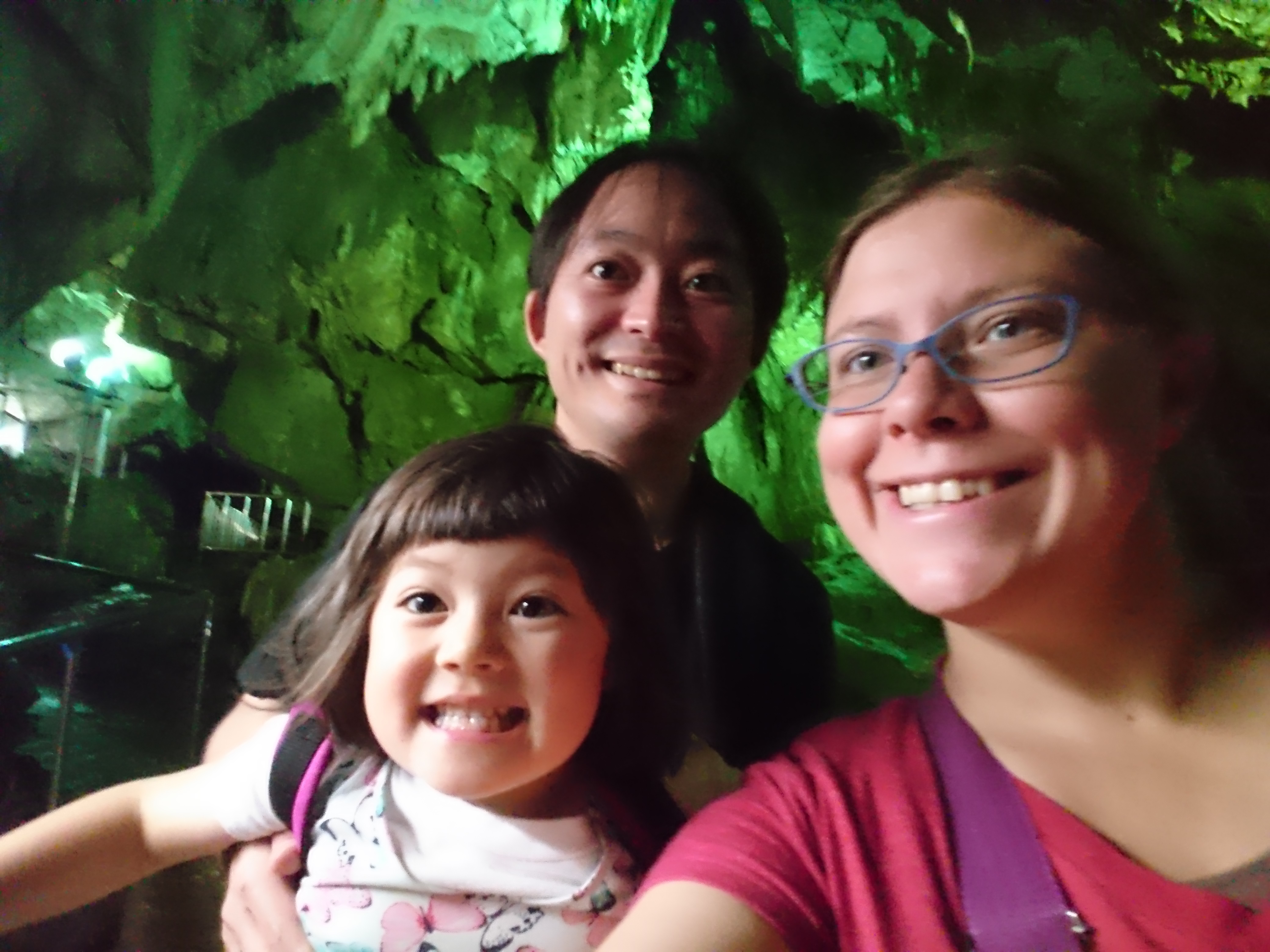 A working mom/writer/teacher, Jessica explores her surroundings in Miyagi-ken and Tohoku, enjoying the fun, quirky, and family friendly options the area has to offer.
---