Feb 6, 2018
This post is for the ladies in the audience. Moving abroad can be a big change, for anyone, and it isn't always easy to know what you can expect especially around that time of the month. I assumed my favorite brands of all kinds would still be available at the nearest pharmacy or grocery store, even in the middle of nowhere, here in Japan. This was very much not the case when it came to feminine hygiene, but the popular disposable choices were still easy to find, frequently with pictures that made them easy to recognize. A few months later, I was shocked when a fellow foreign woman told me that her family had to send tampons to her as she had not managed to find them in stores. She was living in Nagoya, one of the largest urban centers in Japan, while I was in a small town in rural Gifu prefecture.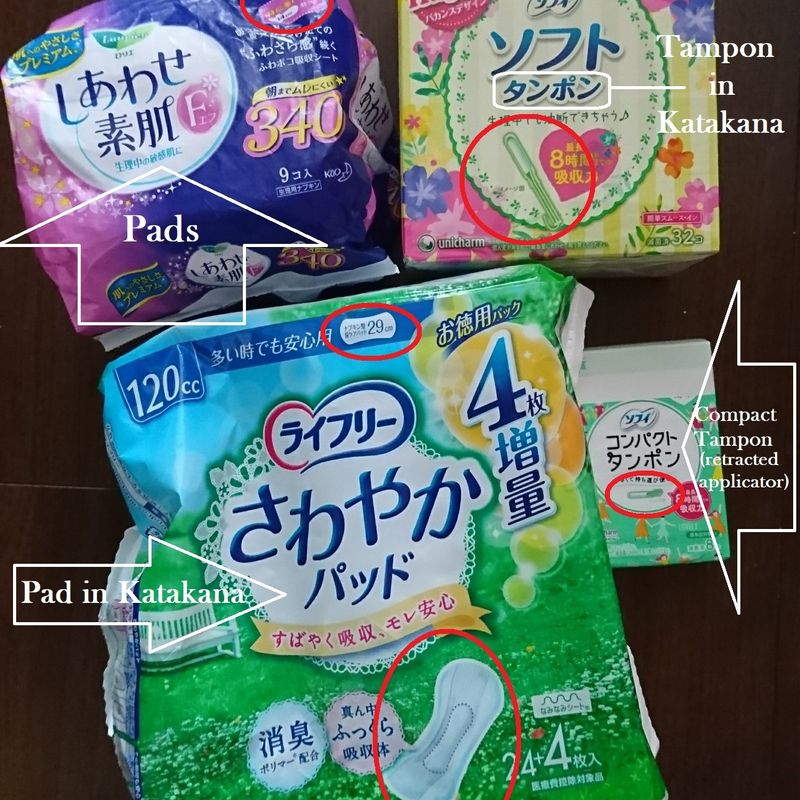 Labels indicated in white, pictures in red. most products have some hint on the packaging.
Almost anywhere in Japan, you can still find feminine hygiene products, usually near diapers and/or condoms in most drug stores and grocery stores. The brands are different but the jobs are basically the same. Tampons are usually limited to regular and super sizes while pads offer variations based on required fluid absorbency measures in cc. Personally, I've never gauged the cc absorbency levels I require, but the side panel on most products explains things pretty well. I also thoroughly discourage using the ultra-thin, wingless panty liners as in my experience the adhesive does not always stick to undergarments effectively and may instead reattach itself to more sensitive regions unexpectedly. Never a fun experience.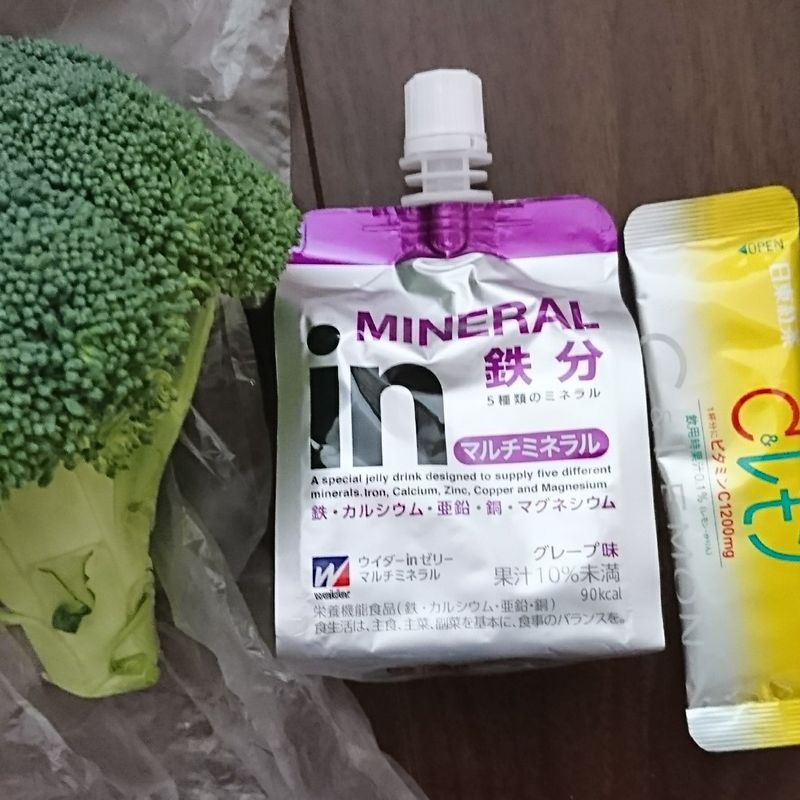 My first winter in Japan was catastrophic as every month the season grew colder and somehow every time my period ended, I would catch a cold. It was probably around the third time this happened that I realized it might be more than bad luck. The whole blood-shedding business is known to leave a woman low on iron and lacking other nutrients, so it is very important to support your health by bringing more of these things back into your diet around this time to stave off illnesses. I make sure to eat lots of green veggies and meat around the end of my cycle to try to counteract this effect and have generally found it helpful.
Another option is taking a regular multivitamin or substituting a multivitamin-infused drinkable-jelly as necessary. I starting taking one multivitamin and one multi-mineral pouch toward the end of every cycle and found it pretty helpful overall. I also do my best to boost vitamin C around this time, though its benefits have been debated. It makes me feel better anyway.

However you choose to do it, be sure to take care of yourself especially around this time of the month.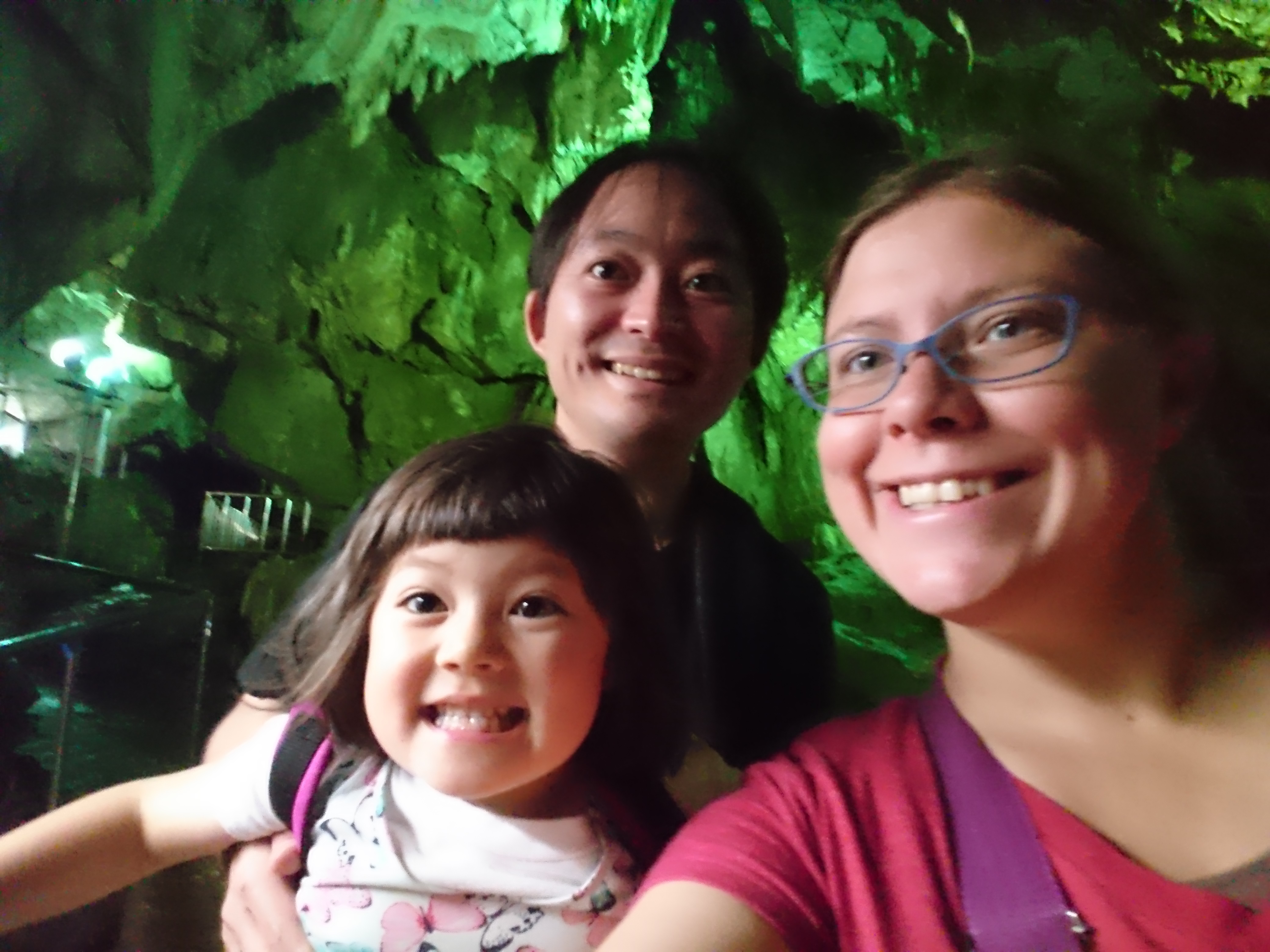 A working mom/writer/teacher, Jessica explores her surroundings in Miyagi-ken and Tohoku, enjoying the fun, quirky, and family friendly options the area has to offer.
---
2 Comments
This would have been so helpful back when I started living here when I was too shy to ask for help about such things and could not figure things out.

@TheHikingAlto It is so tricky to ask about these things! Even a recent road trip, I had forgotten to bring pads and scoured the convenience store twice in my search, refusing to ask the confused people behind the counter. I would be shy about doing it in Japanese anyway, but especially these products I would feel awkward about asking about. These and condoms.