Jan 23, 2019
If your kid is a picky eater and you're looking to keep their immune system active during cold and flu season (or any time of the year) a good kids multivitamin can be really helpful. That is, if you can get them. Most shops I have seen here only carry expensive adult vitamins and few multivitamins at all. Shopping online is a great option, but even then shipping can make it unworkable.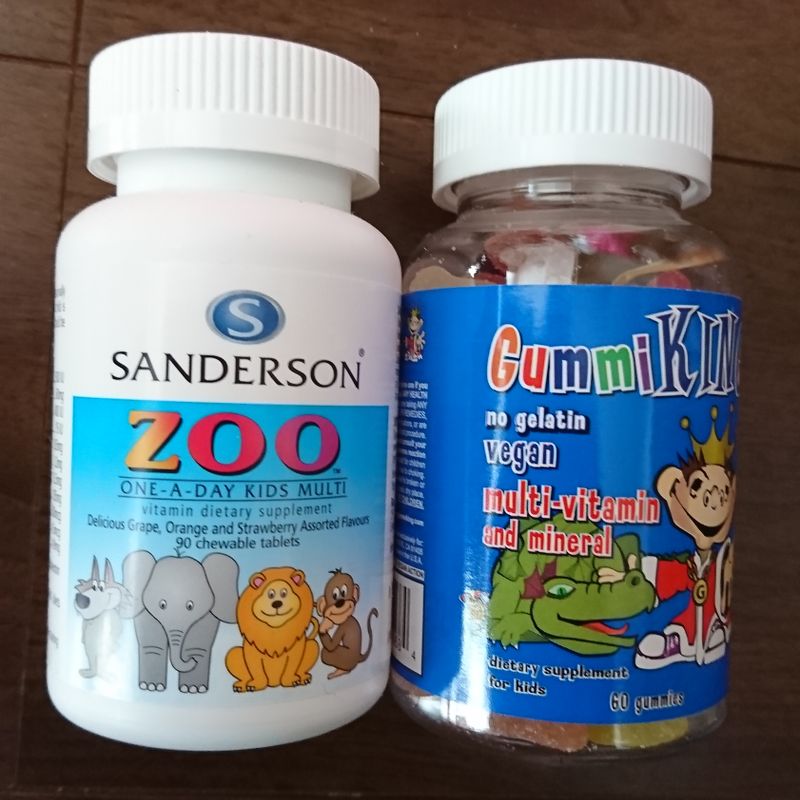 For the last year or so I have been making use of iHerb, which has decent shipping to Japan and offers the vitamin gummies my daughter enjoys, but the last few times I have tried to order them, I have run into an issue regarding PayPal and their website. Something on the iHerb site fails to initialize the transaction, so I am left with an email a few days after my intended purchase, saying that my order is being cancelled for lack of payment. If I have the time and energy, I can go back through and try again, as I have done in the past. While this doesn't happen often usually, after it did happen twice in one week recently, the second of which ended with the gummies being sold out, preventing further purchase attempts. I felt the need to seek out other options.
I did find Health Post, a great site out of New Zealand that offers flat rate shipping to Japan for as little as 500 yen and accepts Japanese PayPal. Sadly, the vitamin gummies I usually order are not sold there. Instead, I quickly ordered kids chewable vitamin tablets. At this point we had about a week of vitamin gummies left in our last container.
Unfortunately, my order from New Zealand spent a full week waiting in Haneda and another 2-3 days elsewhere in Tokyo before even being processed for shipment northward. I had no idea when it might actually get to Miyagi, where I live.
So I went back to iHerb. It had been 2 weeks since my frustrations with their order issues and I figured it was worth a try. I found the restocked gummy vitamins and ordered. To my relief, the charge went through and finally received both packages in the mail on the same day last week.


Since I started giving my daughter vitamins, she had had fewer instances of illness and generally has more energy than before. If your kid is a picky eater who gets sick a lot, vitamin gummies and/or chewable tablets can probably help.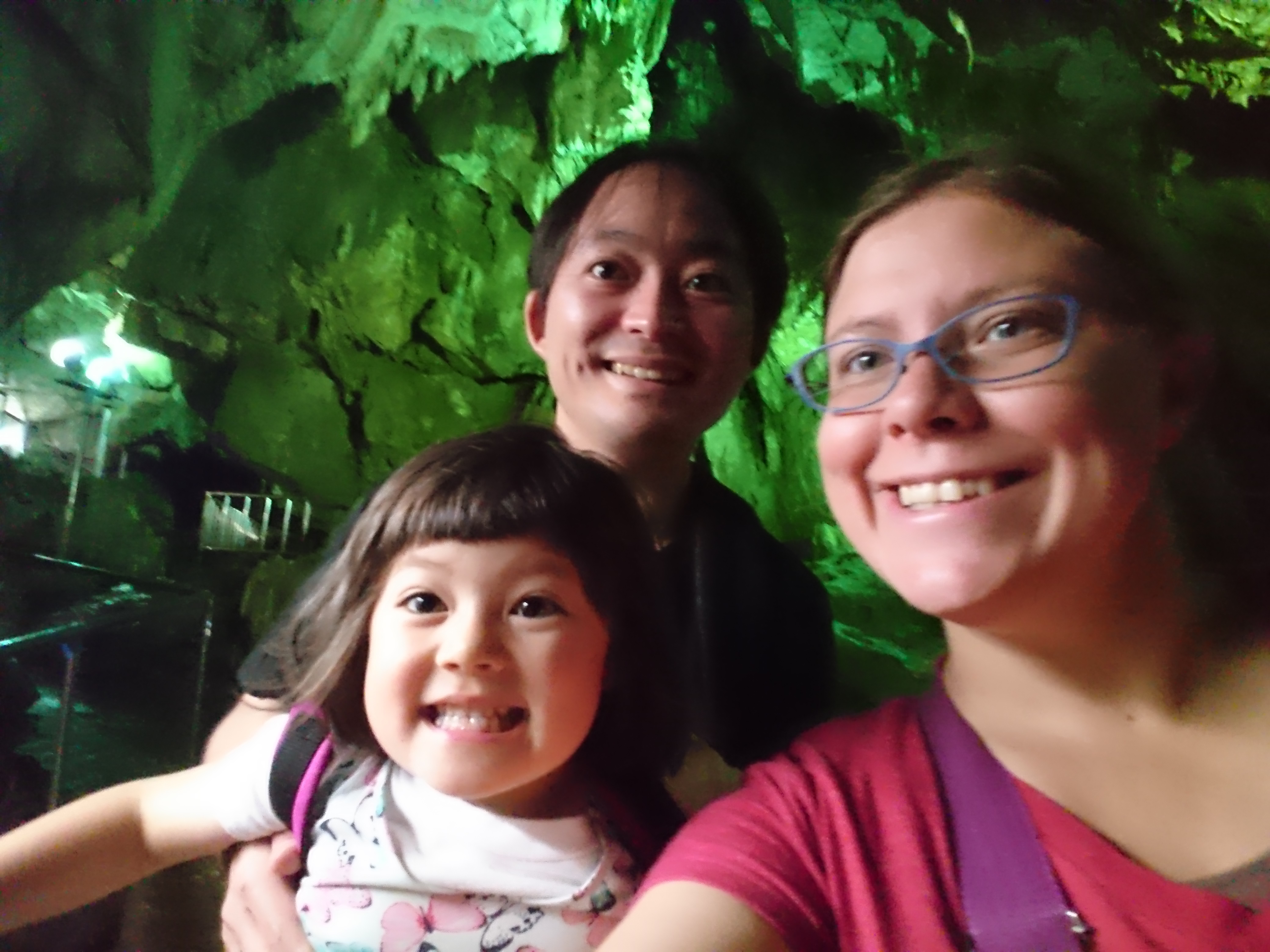 A working mom/writer/teacher, Jessica explores her surroundings in Miyagi-ken and Tohoku, enjoying the fun, quirky, and family friendly options the area has to offer.
---