Sep 15, 2017
Sendai, the city of trees, and also free music in September, apparently. Though much smaller than the urban centers of Japan, the big city of Tohoku does have its own unique set of fun and festive events for your September weekends, regardless of your budget. While one of these, my personal favorite, has unfortunately passed, it bears inclusion here as one of the very best times you can have for free in Sendai in September.

The Jozenji Street Jazz festival was held September 9th and 10th throughout the shopping arcade and Jozenji Street in Sendai as well as in most of the parks in the area. More than 600 bands from a variety of genres performed small sets for free on stages and in open spaces all along the streets and arcade as well as in bars and coffee shops. For anyone who loves free music, this is a fantastic opportunity to sample live performances by artists from all over Japan. Unfortunately, family illness prevented our attendance this year, but I highly recommend keeping an eye out for it next year if you are likely to be in the area.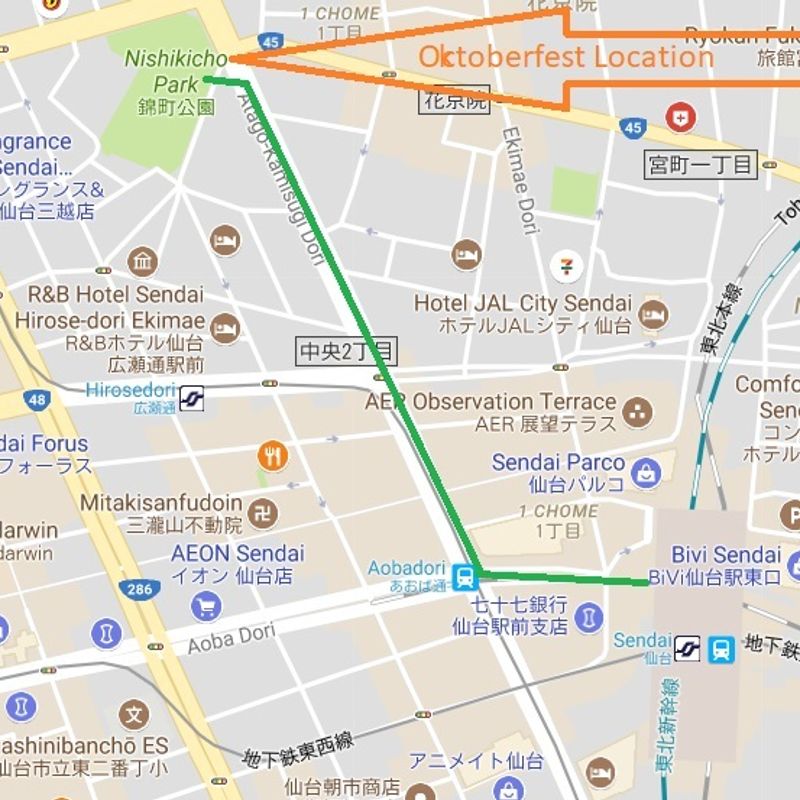 The next festival on the list seems to have nothing to do with September yet here it is, happening this month. Sendai's Oktoberfest is being held in Nishikicho park on evenings and weekends from the 16th through the 24th of September, with the lists of bands performing available at the website. Walking around in the venue has been free in past years though the website this year does not explicitly say so. The food and beer do tend to be a little on the pricey side and draft beer at this event seems to be exclusively served in glass containers (with a deposit that is to be returned when the empty glass is returned to the appropriate shop) according to the website. It is Oktoberfest, after all, and what is that celebration without a little inebriation and sausage?
You can even use the website to reserve a table for a time slot, but that too can be pretty expensive. Still, you could probably enjoy the music and pay nothing for it. Watch out for crowds on the weekends though-- there never seems to be enough seating. If you're comfortable walking while you eat and drink, this event will likely be more fun for you. The website does caution against bringing pets and outside food or drink.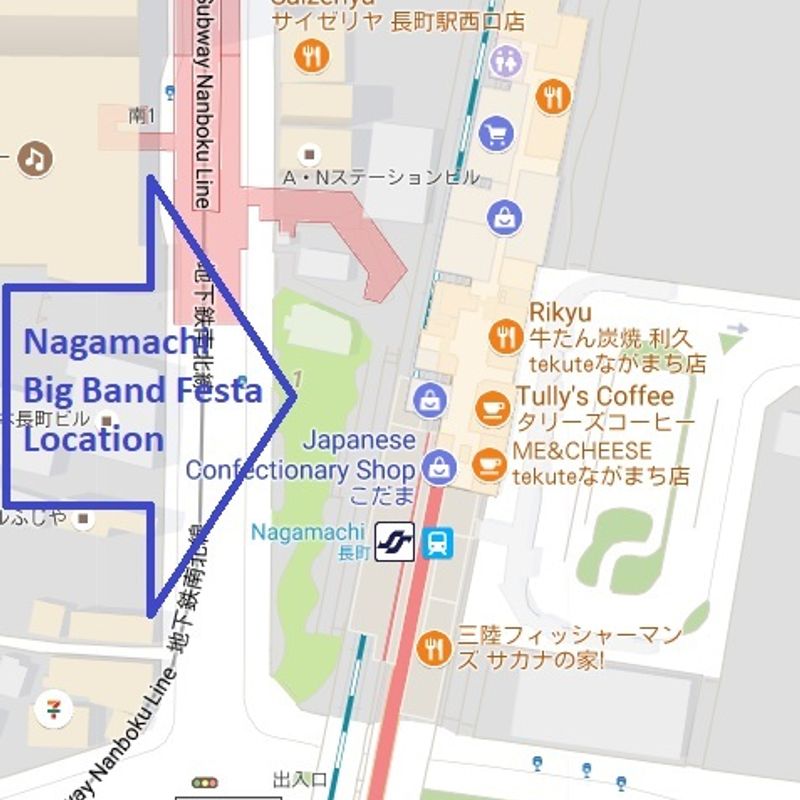 On Sunday, September 24th, an event that I had not heard of before this year is being held in the park across from the Mall at Nagamachi, conveniently located right above the Nagamachi subway station. While the Nagamachi Big Band Festa seems to lack an official website (this site given belonging instead to the event space around Nagamachi Station), details including the schedule and maps are available elsewhere.
The poster on this website boasts eight fun sounding band names and again, it's free. Running from 11AM to 4:15 in the afternoon, the festival gives the casual observer a chance to enjoy some fun, free music on a Sunday afternoon.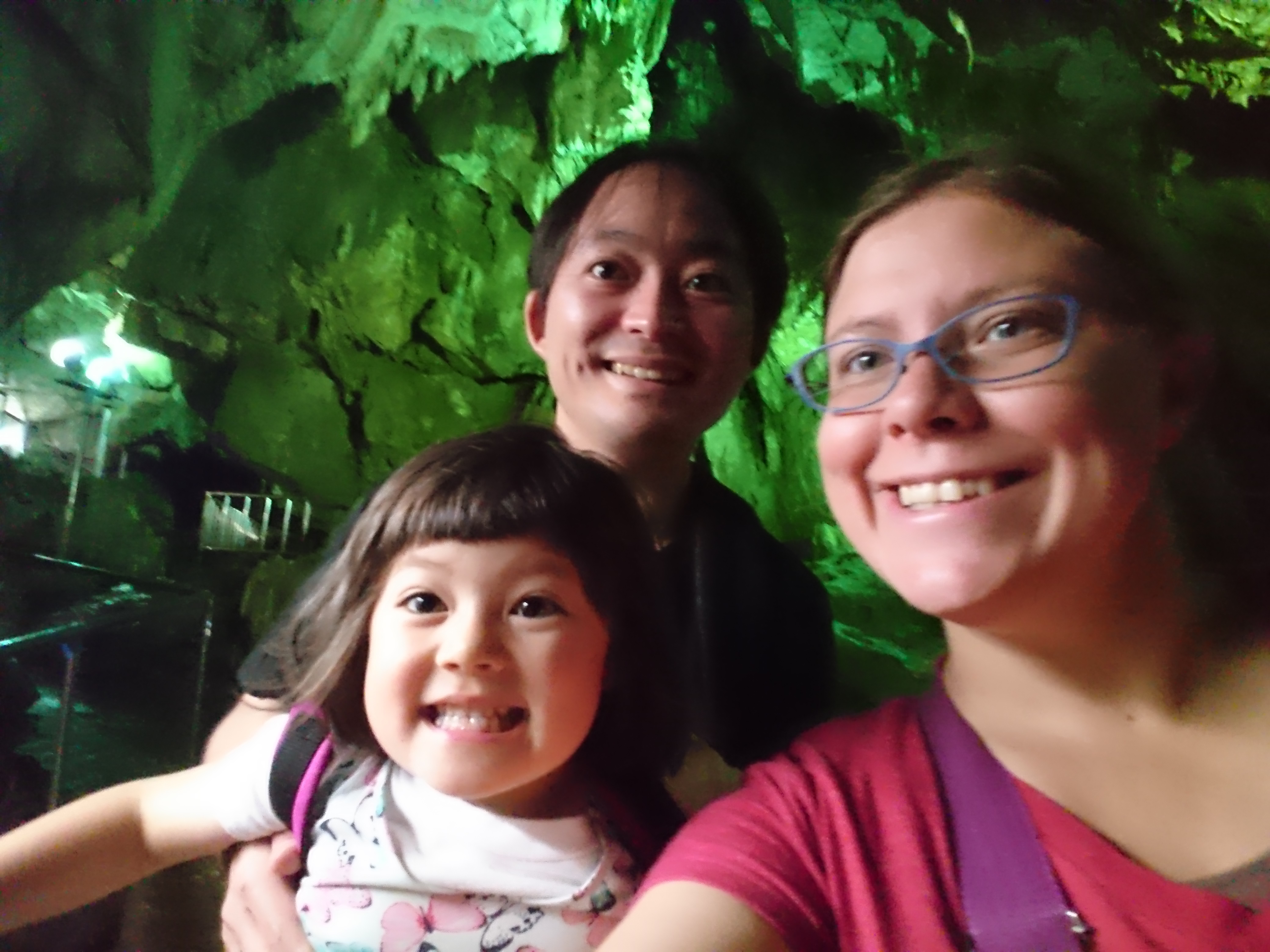 A working mom/writer/teacher, Jessica explores her surroundings in Miyagi-ken and Tohoku, enjoying the fun, quirky, and family friendly options the area has to offer.
---