Aug 23, 2016
As summer winds down, it seems like a great time to explore the best and newest place for gelato in Shiogama, as well as Okama Shrine, home of the cauldron that helps to give the town its name.
First, let's get there! Walking from HonShiogama Station again (320 yen, 30 minutes on the Senseki line from Sendai), come out the Aqua Gate and head toward the main street.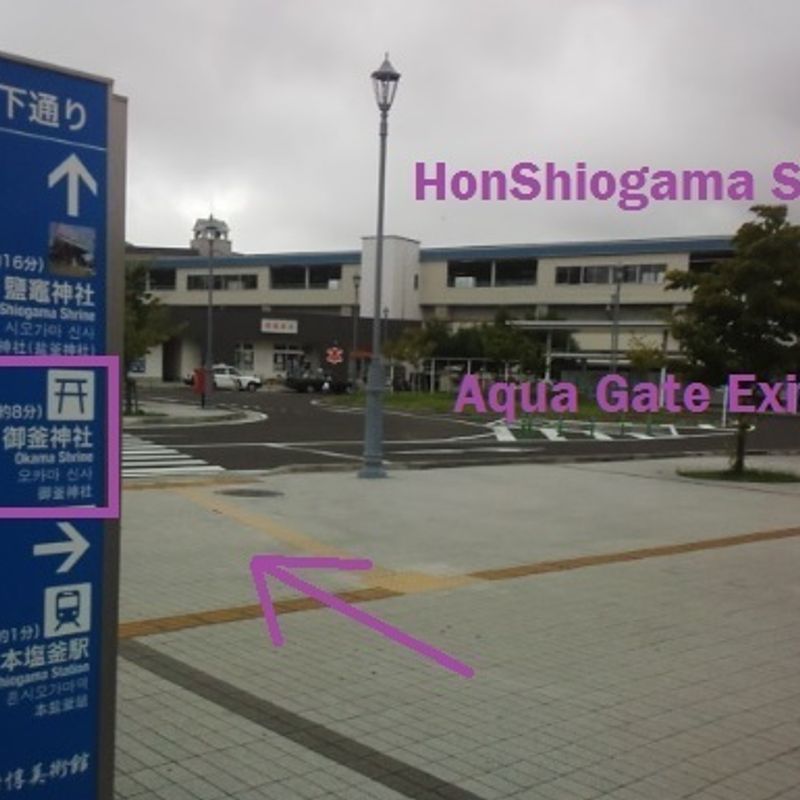 Turn right and follow any signage directing you toward Okama Shrine. Stay straight on this street for a bit.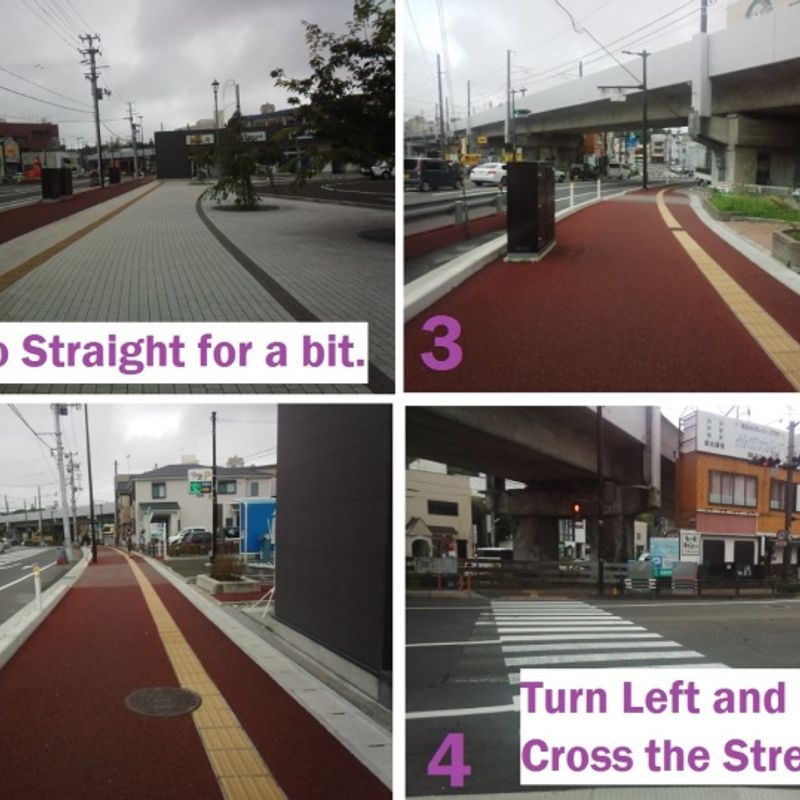 When you can, cross the street and continue onward in the same direction as before.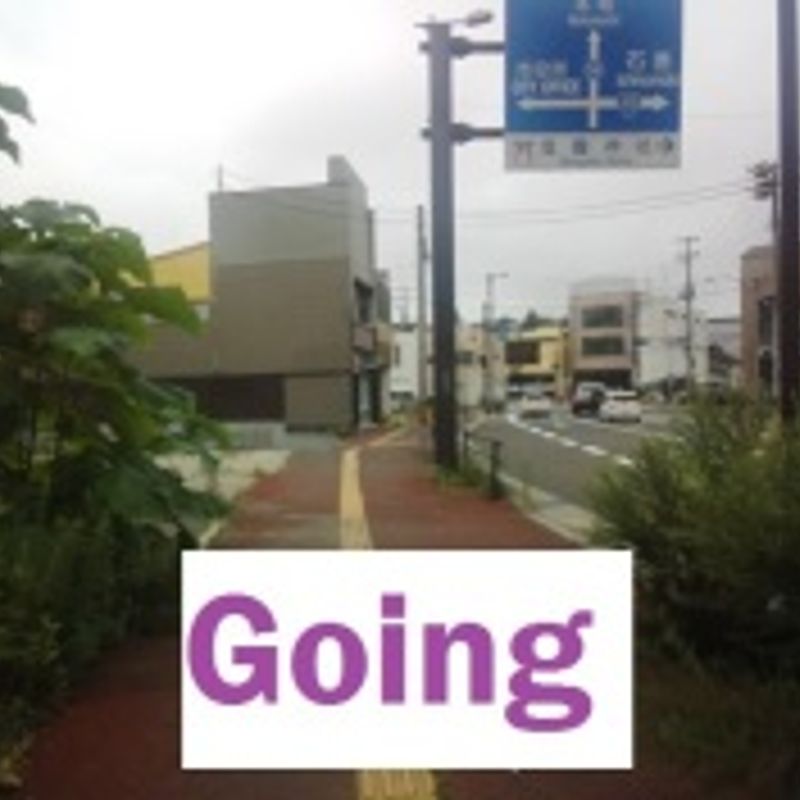 Eventually you'll come to a slightly weird intersection. Cross the street at the light. Cross again, staying in the same direction.
Turn left and stay on the shoulder. We've entered the land without sidewalks, unfortunately. Take the next right.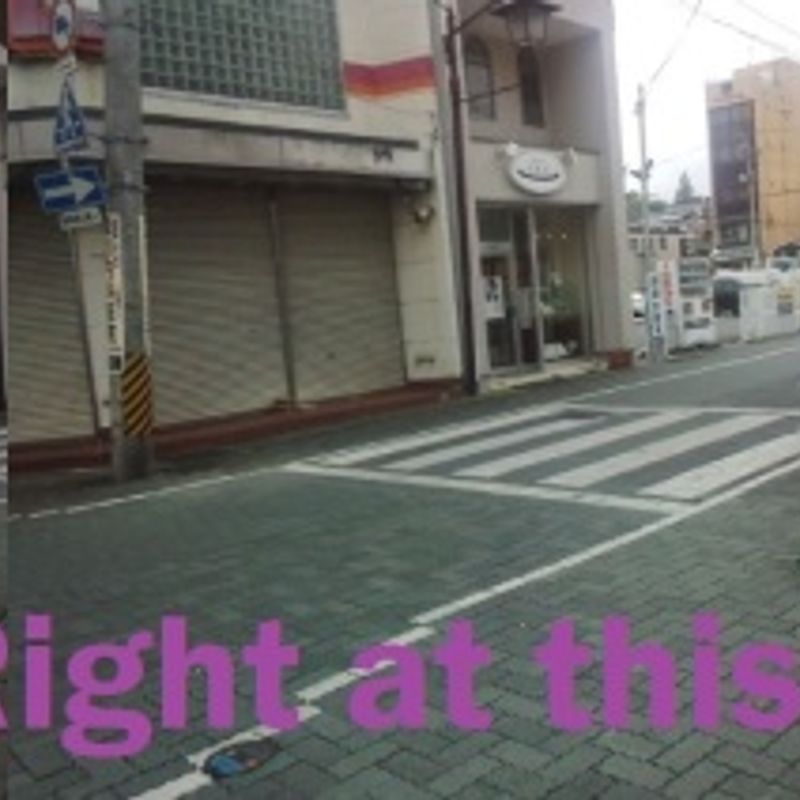 Then go straight for a bit until you see the yellow signage on the right ride of the street or the tori on the left.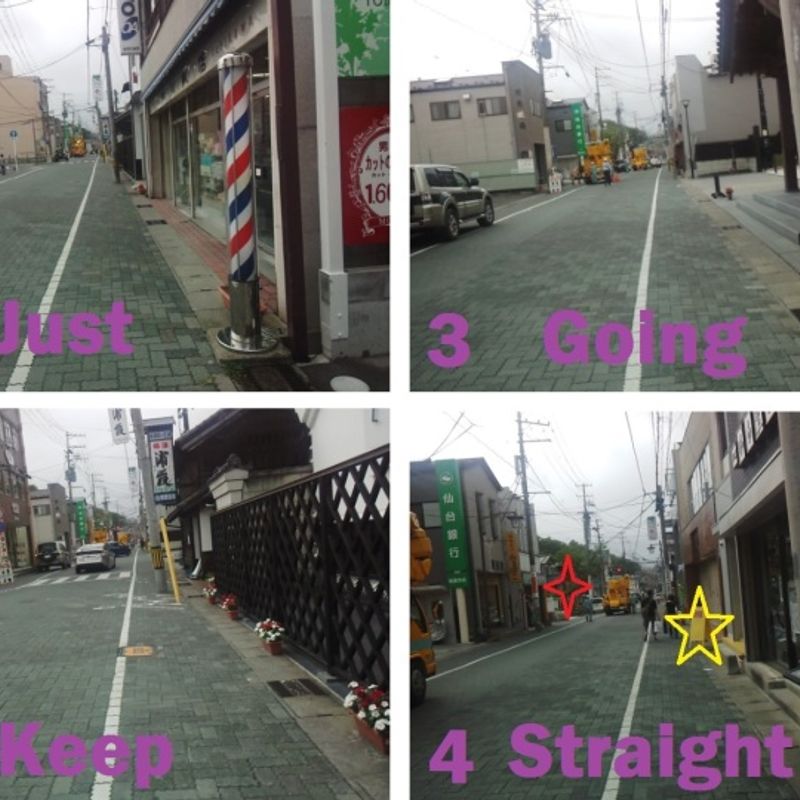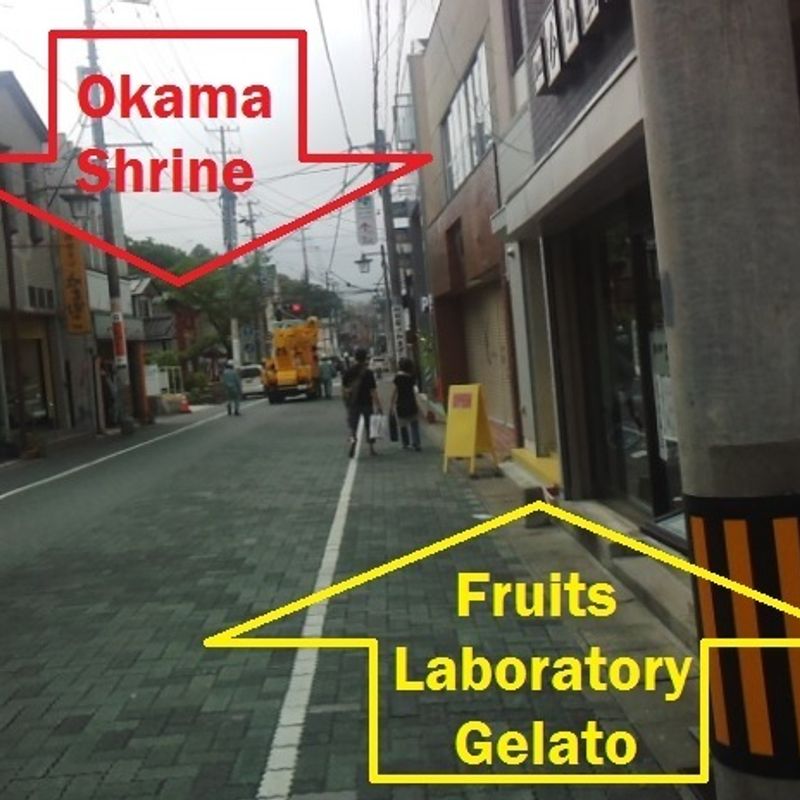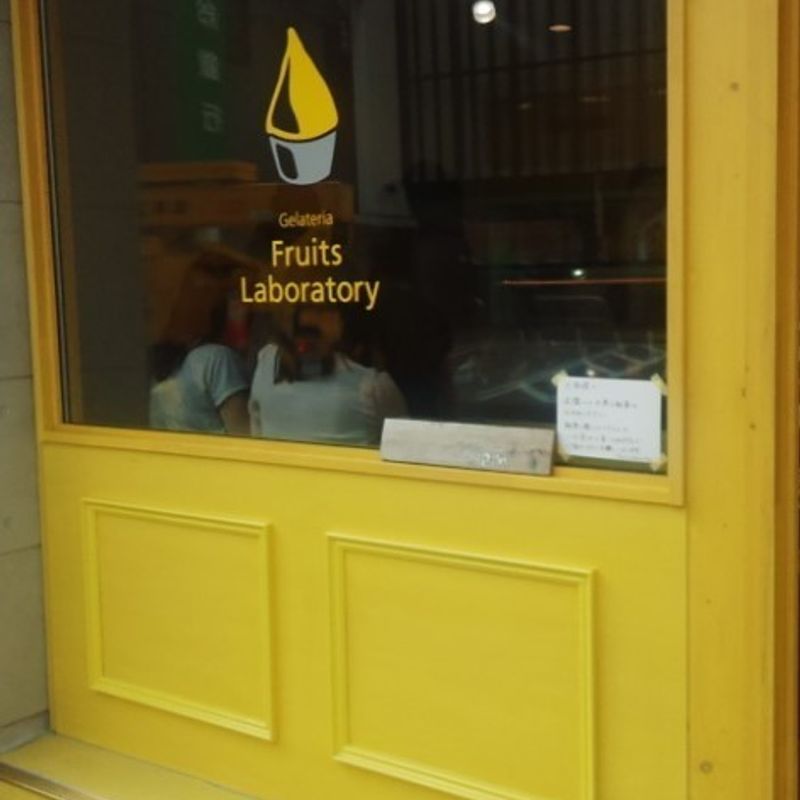 The shop is small with little seating and no tables, so eating inside is not always the best choice, especially on a hot summer Saturday afternoon. The place was packed but service was quick. The owner of this shop is part of a family that also owns a fruit stand in the area, guaranteeing fresh, natural ingredients.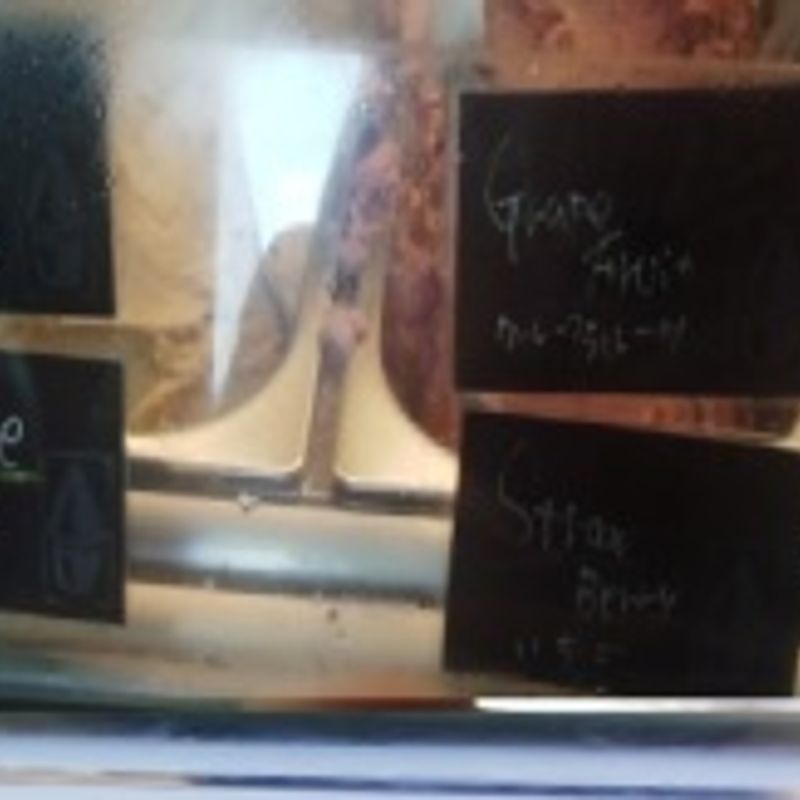 It is usually worth the money to opt for a double waffle cone and enjoy two fun flavors for 500 yen. The flavors listed on our visit include yogurt, milk, hazelnut, Italian vanilla, pumpkin, coffee, grapefruit, strawberry, peach, pineapple, dadachamame, and bitter chocolate sorbet. We chose strawberry and pineapple before heading back out to Okama Shrine to enjoy it.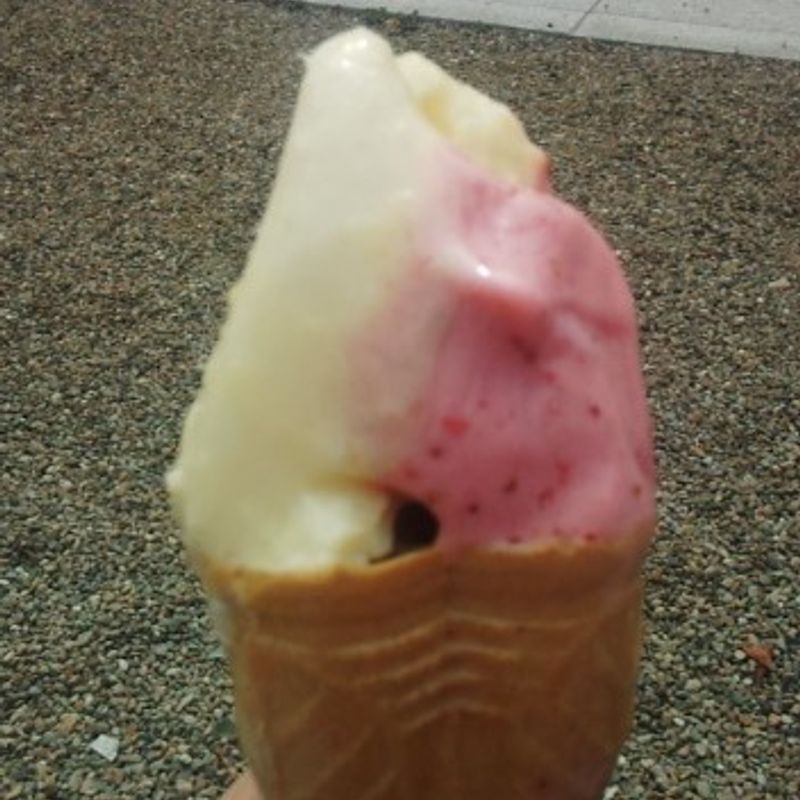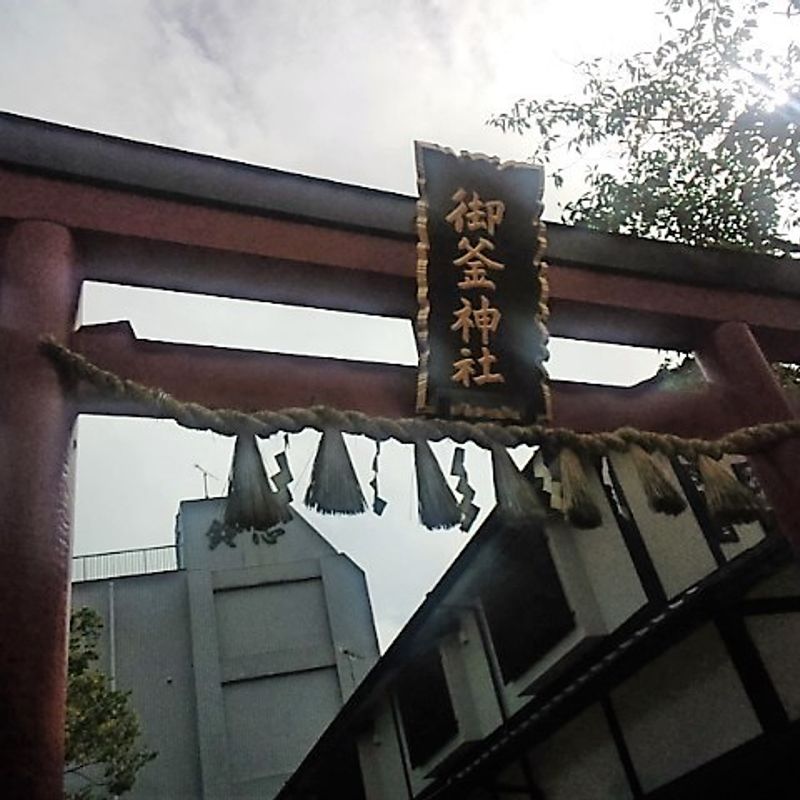 The shrine itself is not so large and being right against a fairly-major does not help, but it is still rather peaceful and sweet, posing as a tiny natural respite from the small city.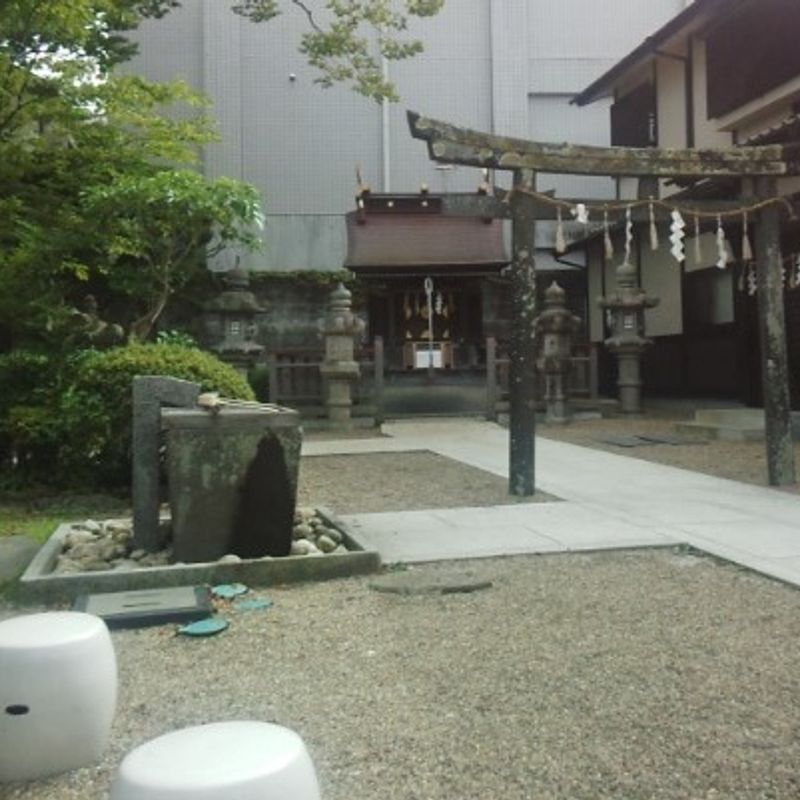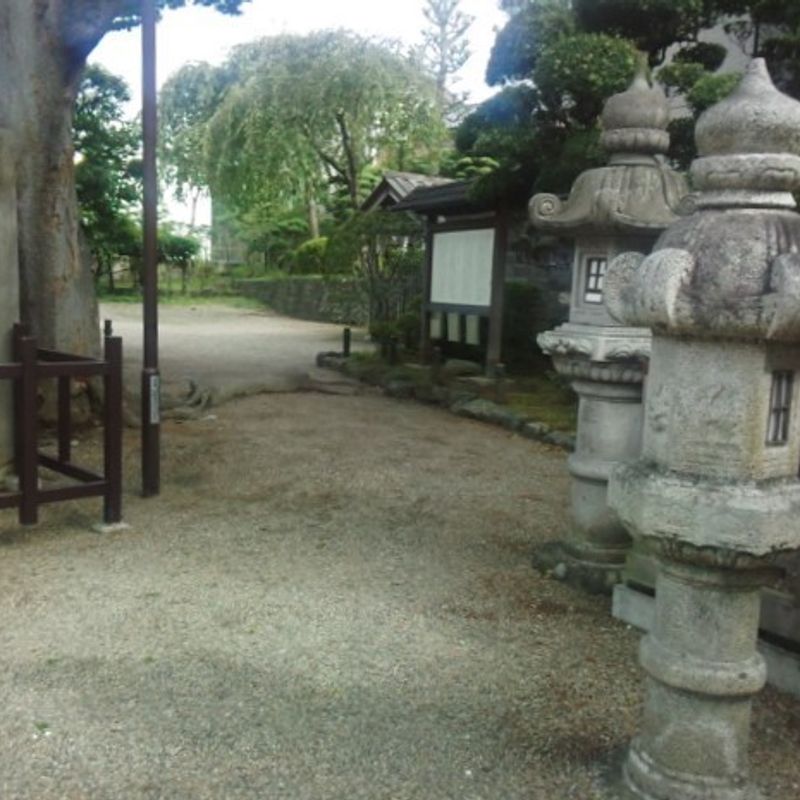 In one of the smaller buildings sits Okama, the sacred salt-water boiling cauldron that produces salt the same way they have for centuries. Most long-term expats or students of Japanese would recognize Shio as salt, but gama is a different story, lending itself not only to this salt-making-cauldron, but apparently to a lot of different concave features, including Okama the crater lake on Mount Zao, located on the Miyagi-Yamagata border.
My favorite part of this shrine is the carefully tended trees in the front.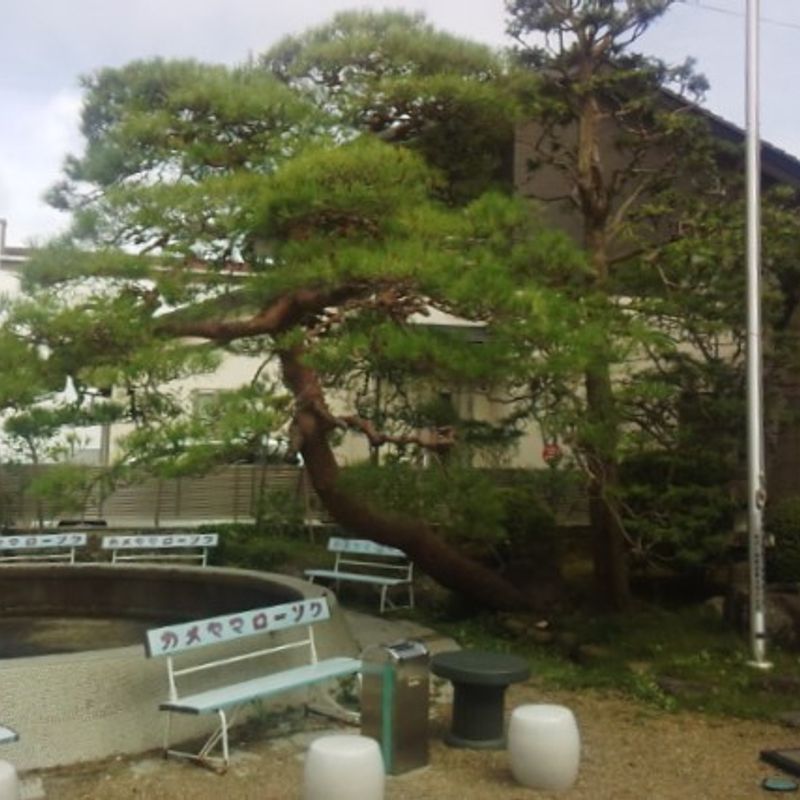 The shrine is free to enter and is rarely in use by many. The gelato place is recommended during mid-day weekedays as it closes promptly at 5PM and on weekdays, the affable manager is more likely to relax and chat. Unfortunately, the weekend assistant staff are not nearly as outgoing nor polite, which can put a damper on the joys of fresh gelato.
Either way, fresh gelato at the shrine is hardly a bad way to wind down the final days of summer.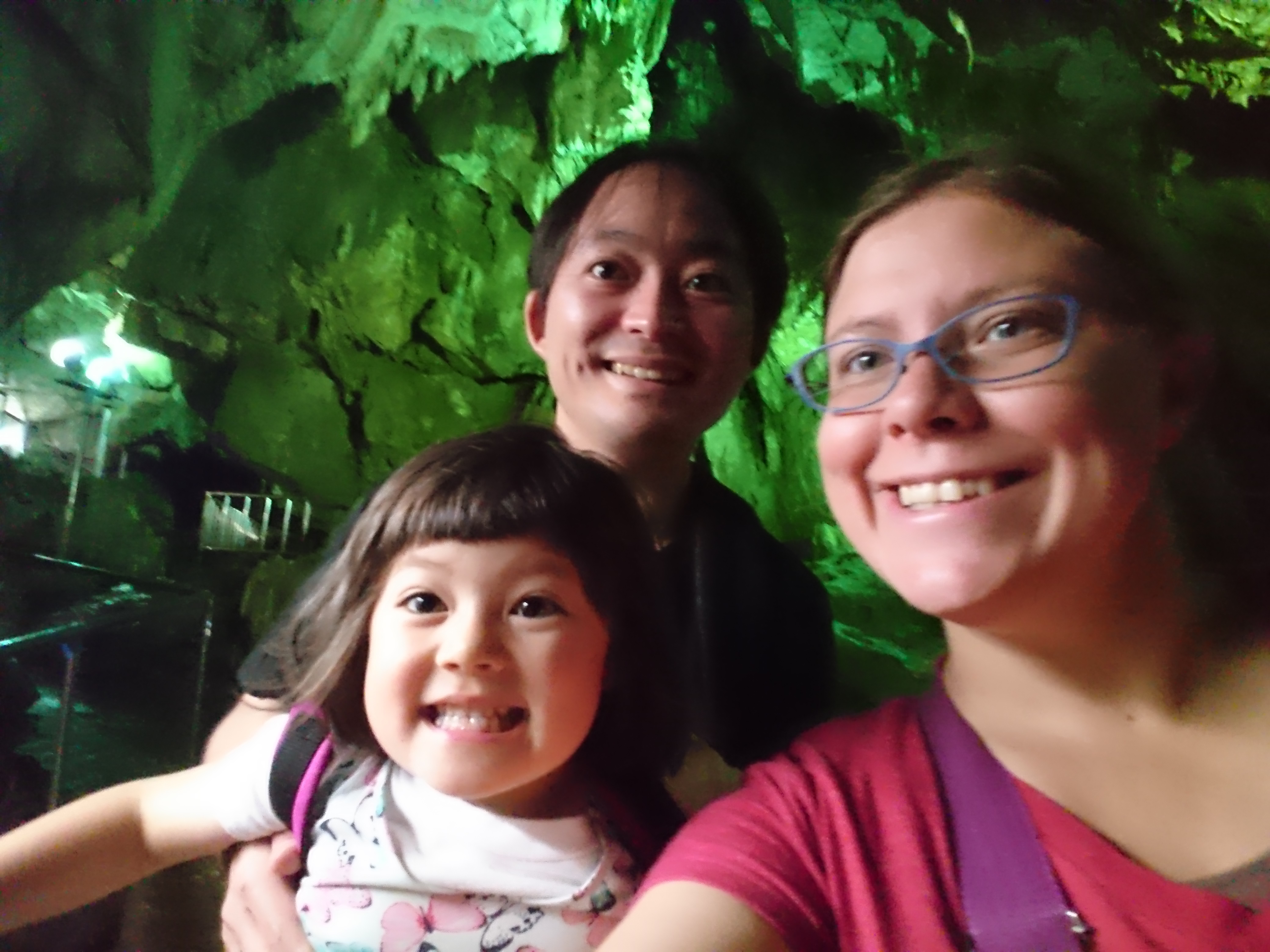 A working mom/writer/teacher, Jessica explores her surroundings in Miyagi-ken and Tohoku, enjoying the fun, quirky, and family friendly options the area has to offer.
---
2 Comments
That was a very detailed map route. I almost felt I could find it...if I had a clue where Shiogama is! Also, I now want gelato. Mission accomplished!

Thanks for reading! I had a friend also living in Shiogama who asked me how to get there no fewer than three times. If you ever wind up in Miyagi, you'll know where it is at.