Jun 5, 2019
One of the things I least liked about my first job in Japan was doing level checks. This was mostly because I felt very ill-prepared. Despite the decades of work and materials made by the multi-national company that had hired me and brought me over, the company provided me with no template for a level check. There was nothing. No questionnaire in English. No test of any kind. Not even a basic idea of how to gauge a stranger's fluency. The assumption seemed to be that any native English speaker could naturally guess, within fifteen minutes or less, the aptitude of any person they happened to be chatting with.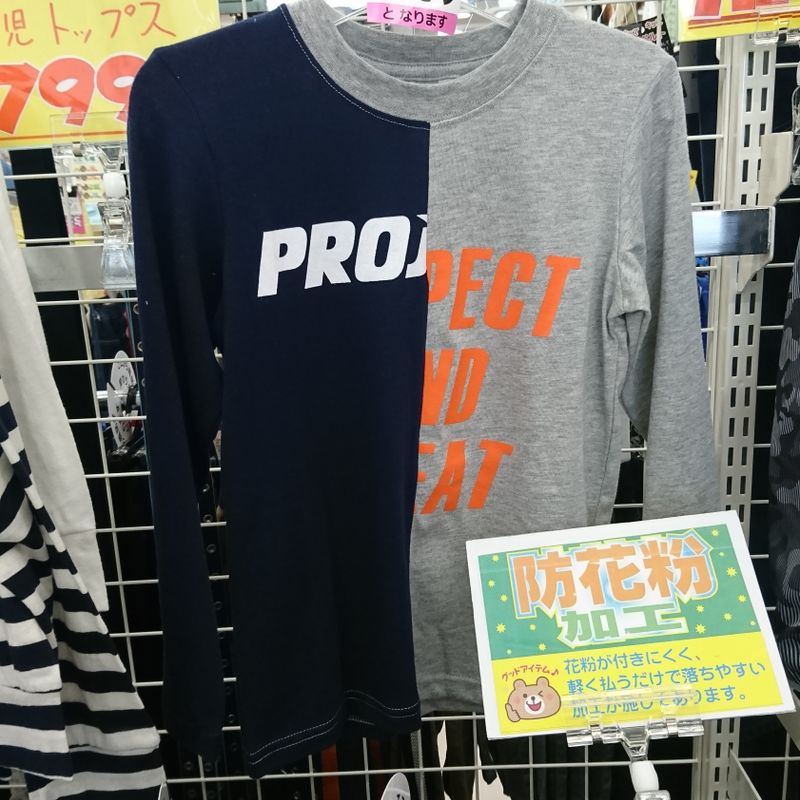 Having vastly different levels in a group class is a bit like this shirt. Confusing and uncomfortable.

Small talk has never been my skill as I have a natural tendency to overthink at all times. The number of people I put in the wrong class cannot be accurately tallied but I was also in such a rural environment that I was the only foreign teacher to deal with the fallout of these awkward skill checks. Fluency was broken up into ten steps with the first five going to the native Japanese teacher and the upper half going to me. If I had been able to look at it calmly and rationally, I might have come to the conclusion that any person who could hold a basic conversation with me belonged in the upper half, but that was knowledge and calmness I gained through the experience of not knowing what I was doing and still trying to make it work.

If you happen to be similarly overwhelmed by the task and not given any template to judge by, here are some tips I picked up along the way. Keep in mind that level checks are most useful for those going into group classes. Private lessons are more easily tailored to the specific needs of that student.

Ask "No" Questions.
Any newcomer to Japan will notice the natural desire in the culture to say yes. In most polite conversation, no is never uttered. "Yes, but..." is more likely as a negative reply. In the same way, asking, "Do you understand?" is useless. They will say yes. They don't want to look stupid. Instead ask a context question that should elicit a negative response. This could be anything from "Am I tall?" or (looking at a picture or poster) "Is the man in blue wearing glasses?" or (looking at a book) "Was Curious George a dog?"
Negative responses tell you a lot more about their listening level than "Do you understand?" ever will. Don't ask. Test their understanding.

Get to Know Your Options
It does help to know what kind of classes and skill levels you are trying to place this person in. How much do you have to know about their fluency? Would they be a good fit for this book or that book? The best way to get this information is using those materials in classes but if you haven't had the chance, at least browse through the materials when you can and keep an eye on what classes are available to put the person in.

Make Your Own Template
In a later job at a smaller (regional chain) conversational school, we were provided with an English questionnaire that increased in difficulty as the list went on with a few questions in each of their four fluency levels. When the student stopped making sense, that was a little beyond where they were right now. Putting them in that level or one level back was recommended. Making a questionnaire will take a little time but will likely payoff in not having to stress about level checks later. You can look through your materials for sample questions and topics or search the internet for questions relating to that level, but be careful. Online resources do not always agree on what each of your school's fluency levels mean.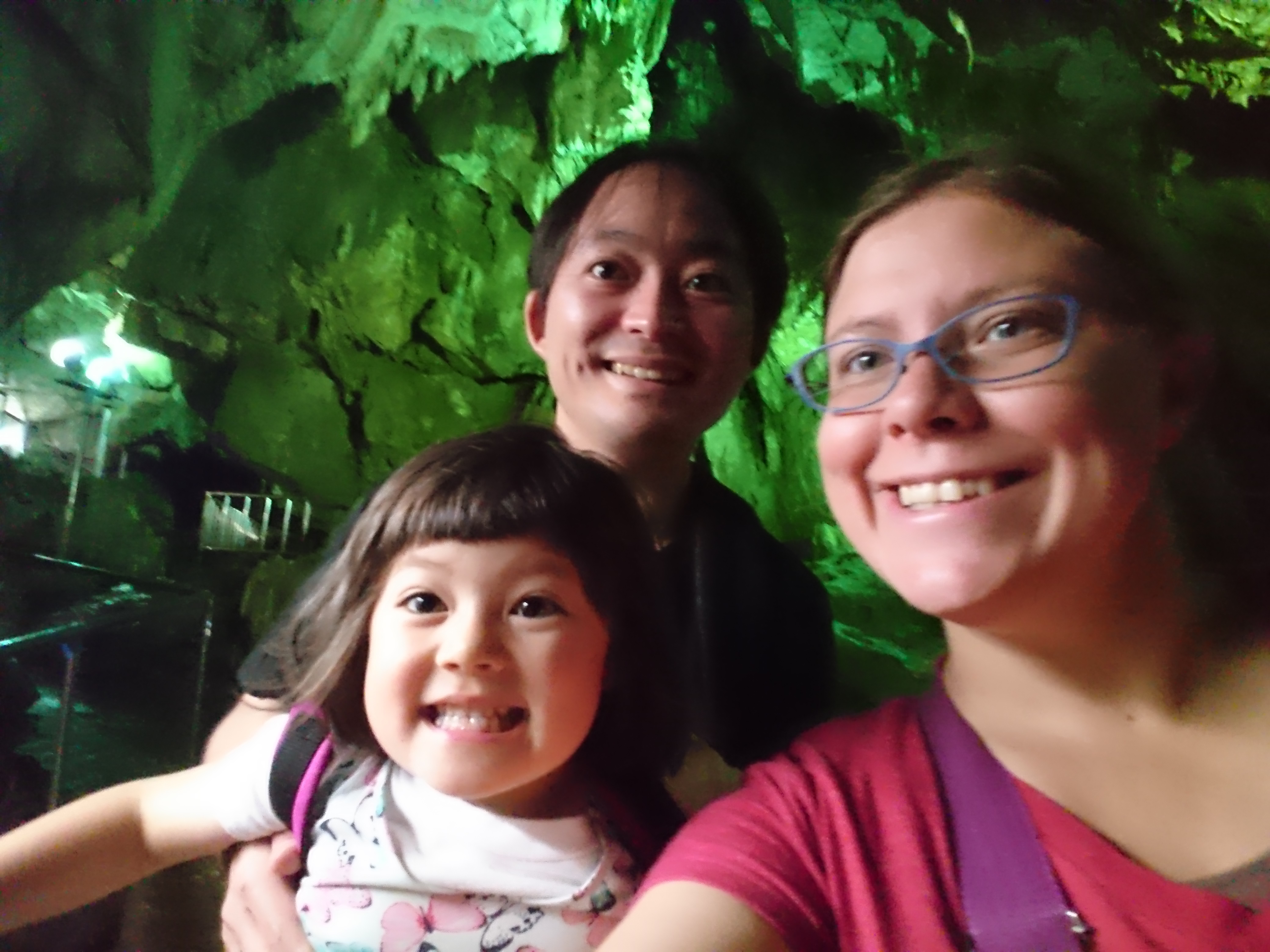 A working mom/writer/teacher, Jessica explores her surroundings in Miyagi-ken and Tohoku, enjoying the fun, quirky, and family friendly options the area has to offer.
---