Jul 17, 2018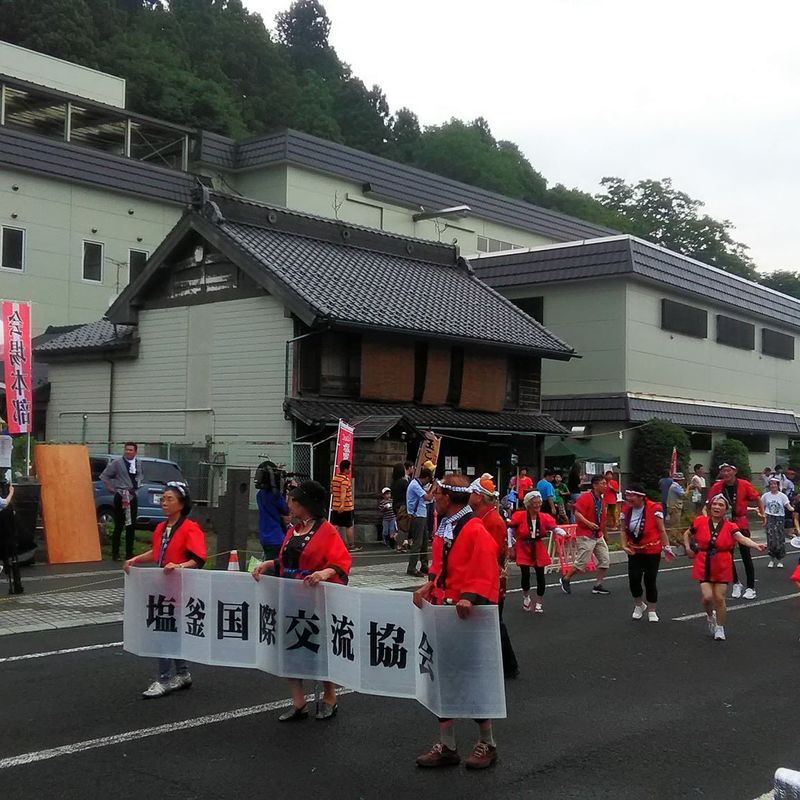 Photo credit: Hana Suzuki. Yeah, I couldn't take this one as I was in the picture.

Yesterday was Shiogama's Minato Port Festival, in which the postable shrine makes its way down the 202 steps of Shiogama Shrine and out, upon the special shrine boats, to the outlying islands, then back up the steps around 6PM. Between the entrance and exit of the shrine, groups of dancers perform down the main street leading to the shrine and this year, I was one of them.

I have done this before, twice in fact, and each time with my little girl asleep on me. The first year wasn't so bad-- she was in a carrier on my chest the whole time. No worries.

The second year, she was walking and dancing and dressed up all excited...and the tendency of the organizers for the group I dance with to have an early morning meeting followed by hours of rehearsal and lunch, followed eventually by actually getting out to the parade, ate my daughter's energy and I wound up carrying her the whole way. The difference in her weight between the two years was very noticeable and by the end, my face was so brightly crimson from overexertion that people thought I had painted it to be festive. I had strangers coming up to me while I was dancing, offering to hold the child on my chest. In my near-heat-stroke state, I couldn't discern that from wanting to steal my baby and shook my head.

I did not join this performance last year due to how difficult the previous year had been, but this year my daughter is in love with dancing and attention. This year the festival is the day before a flight to American. This year is different.
Also, I came to an understanding with management that I would be arriving in the afternoon to get dressed and review the dance before we set out, but not that morning. A good call for me.

My plan was to exhaust my daughter with the dancing and come home to recuperate and nap before our big trip tomorrow, but all was for not. The dancing went well and she enjoyed it immensely, but once we got home and showered, only I was ready for a nap. She continued bouncing off the walls until I put her to bed late in the evening.

Still it was lovely and memorable and terribly fun.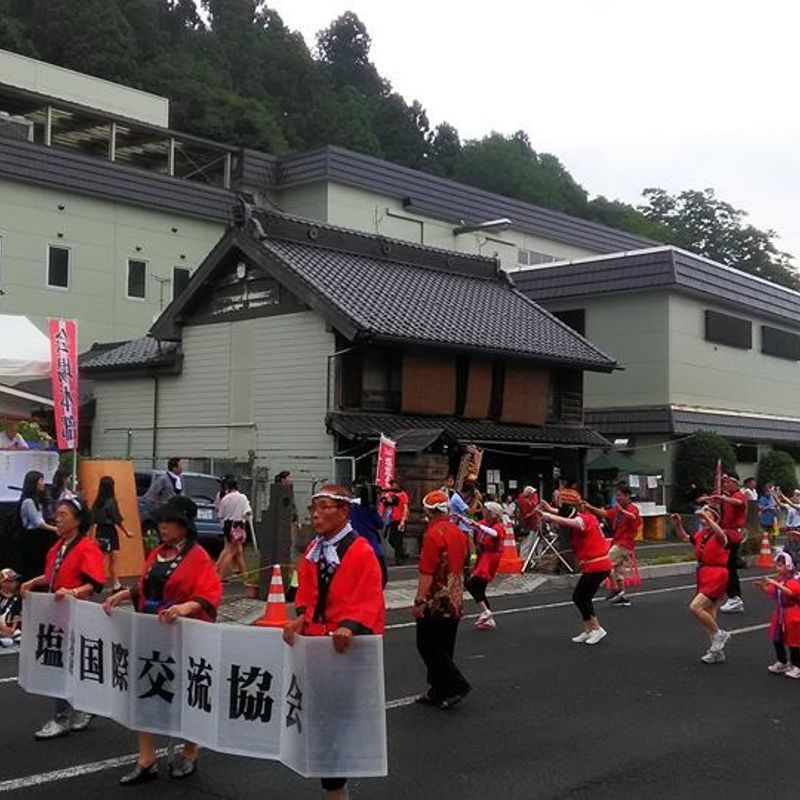 I'm the fat white one, also known as the one who looks like she might be attempting Gungam Style, next to the little one in the front row.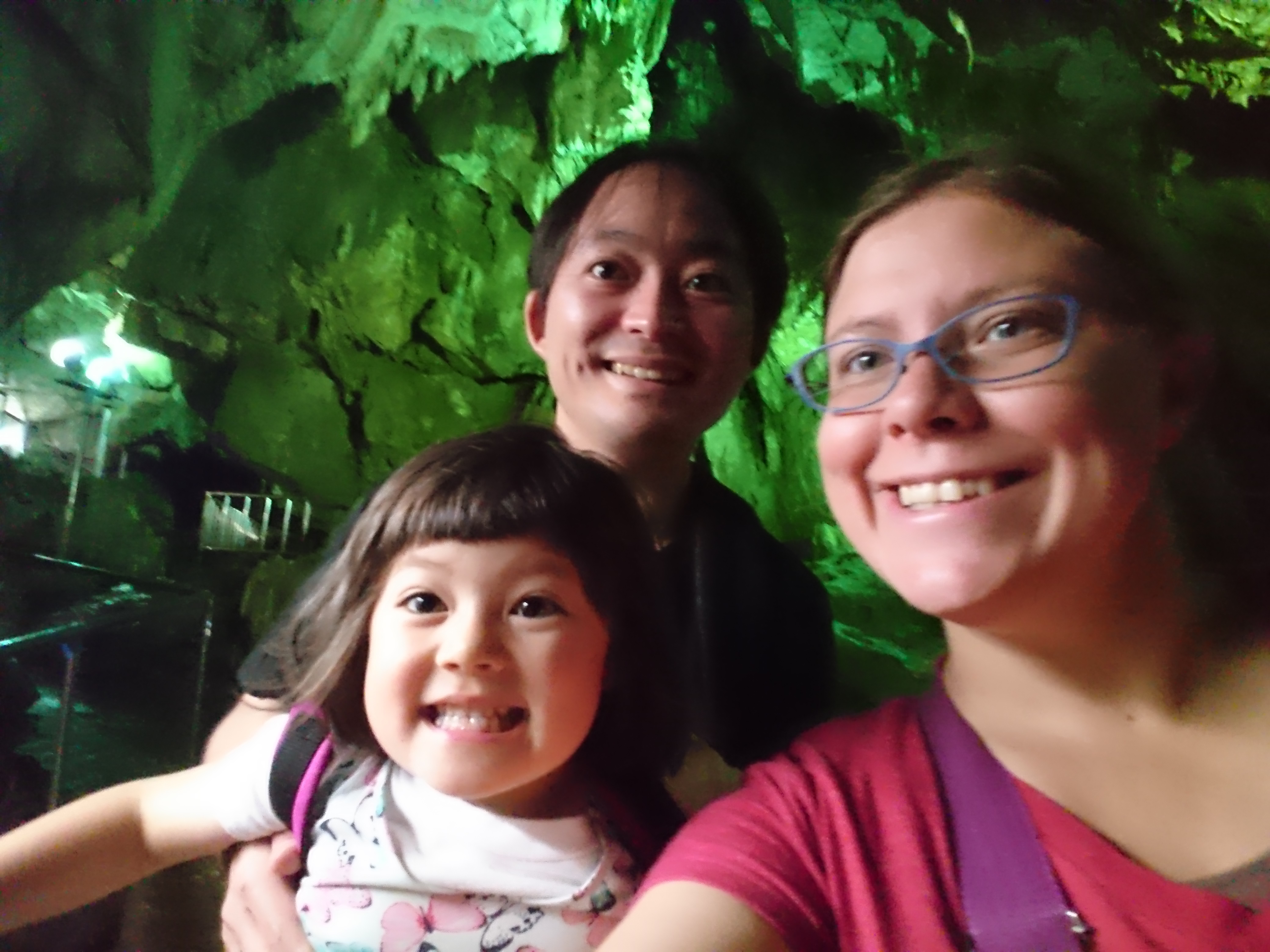 A working mom/writer/teacher, Jessica explores her surroundings in Miyagi-ken and Tohoku, enjoying the fun, quirky, and family friendly options the area has to offer.
---