Mar 21, 2019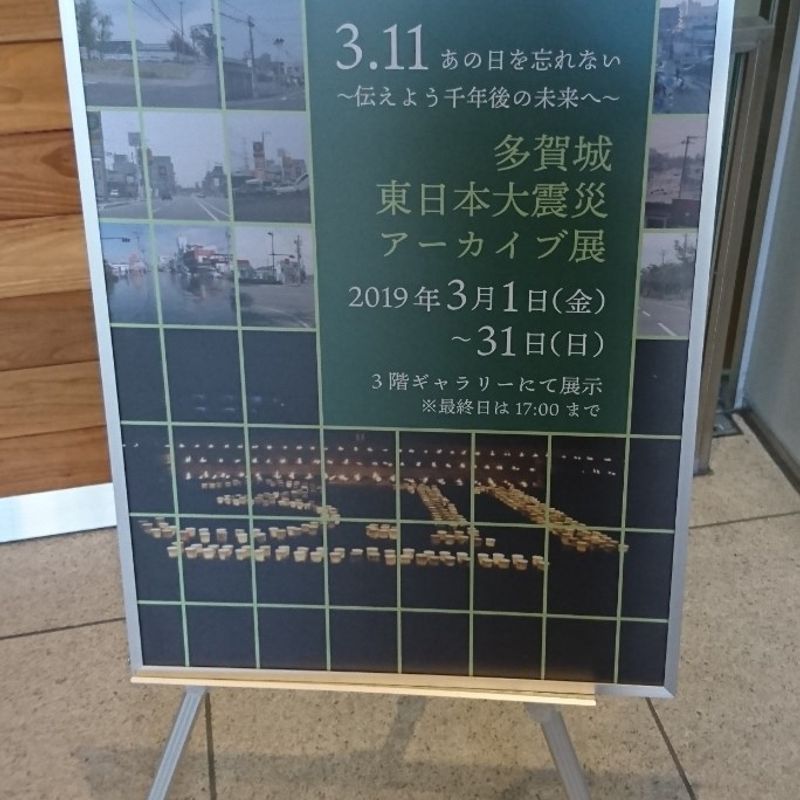 Until the end of this month, the gallery on the third floor of Tagajo Library will hold an exhibit of photographs focusing on the disasters that struck Tohoku on March 11 of 2011 as well as the aftermath and recovery that followed and in some ways are still ongoing. There is no entry fee and the photos are likely very insightful for those who were not present in the region during the events was well as anyone looking to immerse themselves further in images from those events.

The library is located just outside of Tagajo Station, which costs 240 yen and 24 minutes on the Senseki line from Sendai Station.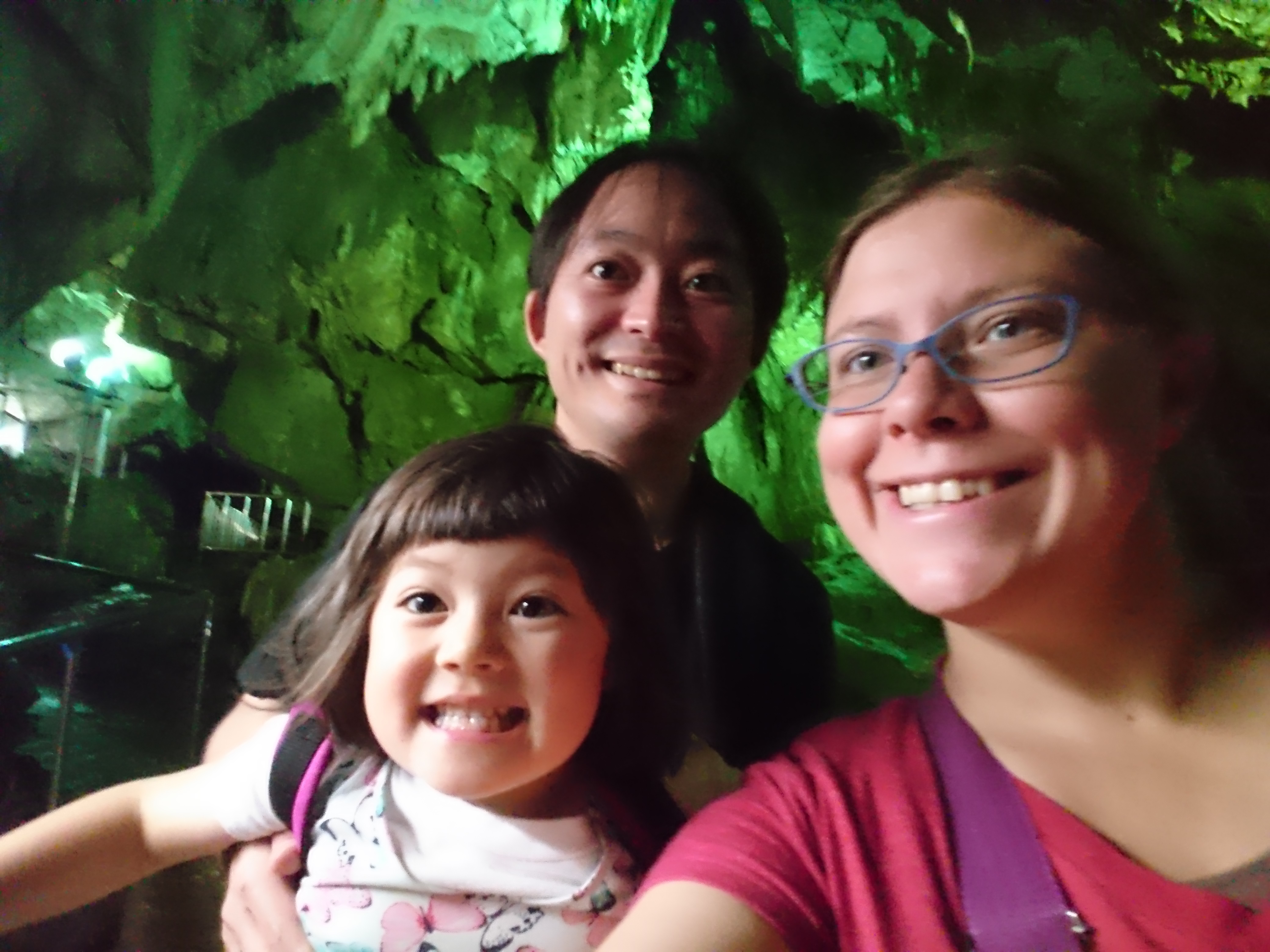 A working mom/writer/teacher, Jessica explores her surroundings in Miyagi-ken and Tohoku, enjoying the fun, quirky, and family friendly options the area has to offer.
---