Jul 4, 2019
I found this at my local Aeon Town mall grocery area green tea shelf and decided to give it a try. This Yabukita Blend green tea from Harada brand comes in a lovely bulk package of 50 packets for less than 500 yen, which is a pretty good deal, especially considering that it comes from Shizuoka, well known for growing some of the best green tea anywhere in the world.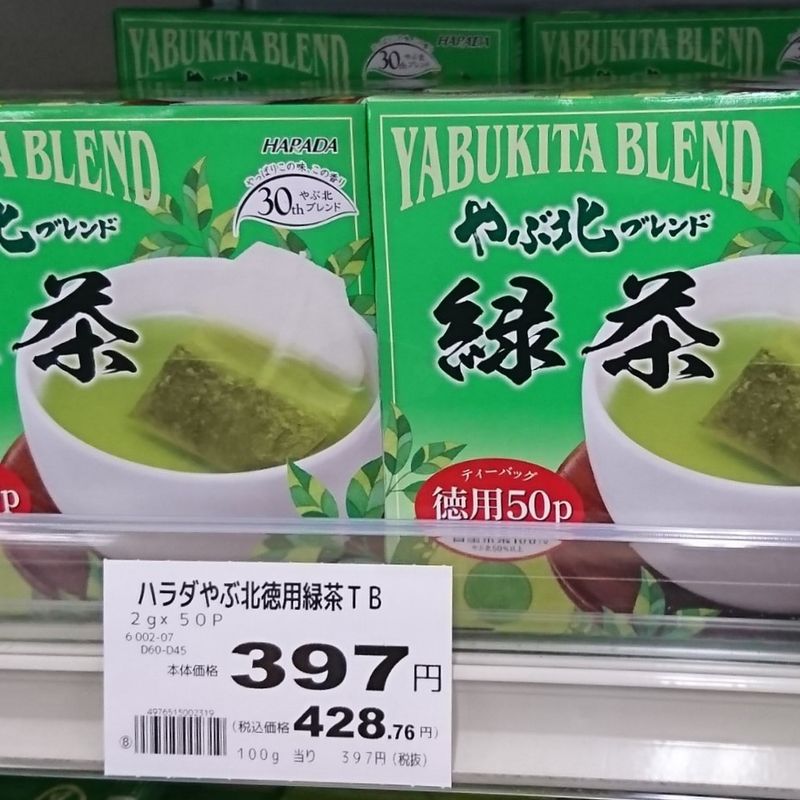 I chose this one because I had not tried it before and because it came in tea bag packets rather than loose leaf. As lovely as it is to enjoy loose leaf varieties, I still have a few open containers of such and thought tea bags would be a nice change of pace, giving me the option of sending samples to friends and family without having to buy a new package and send a whole box or large envelope. A tea bag can easily fit in a letter-sized envelope along with a card or letter.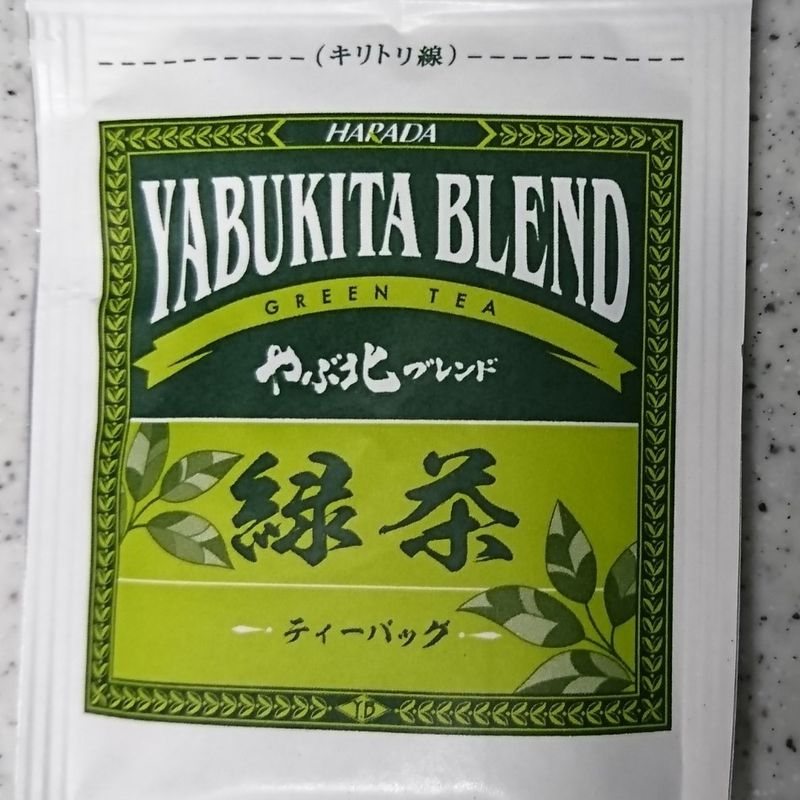 I love the almost steam-punk-ish look to these.

The individual pouches that contain the tea bags bags themselves have a nice and interesting design, perfect for sharing with friends anywhere. Opening the pouch, I was greeted with a strong, almost fishy scents of the umami smell. That's when I knew I was in for a treat.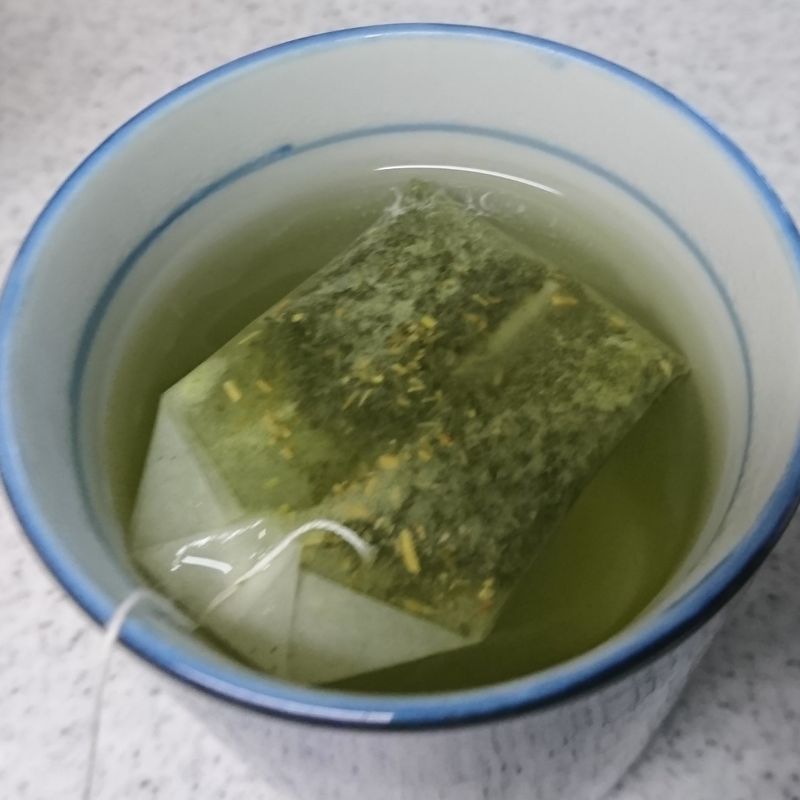 Seconds after coming in contact with the water, the tea is already taking on a lot of color.

The second hot water hit the tea bag, it came away with a lovely light green color, already steeping in preparation for enjoyment. The back of the box came with handy English instructions, so anyone forgetting proper steeping time has an easy reminder. Though it recommends a 30 second steep time, my cup was too hot to handle for at least a minute and the tea bag stayed in for at least another minute past that.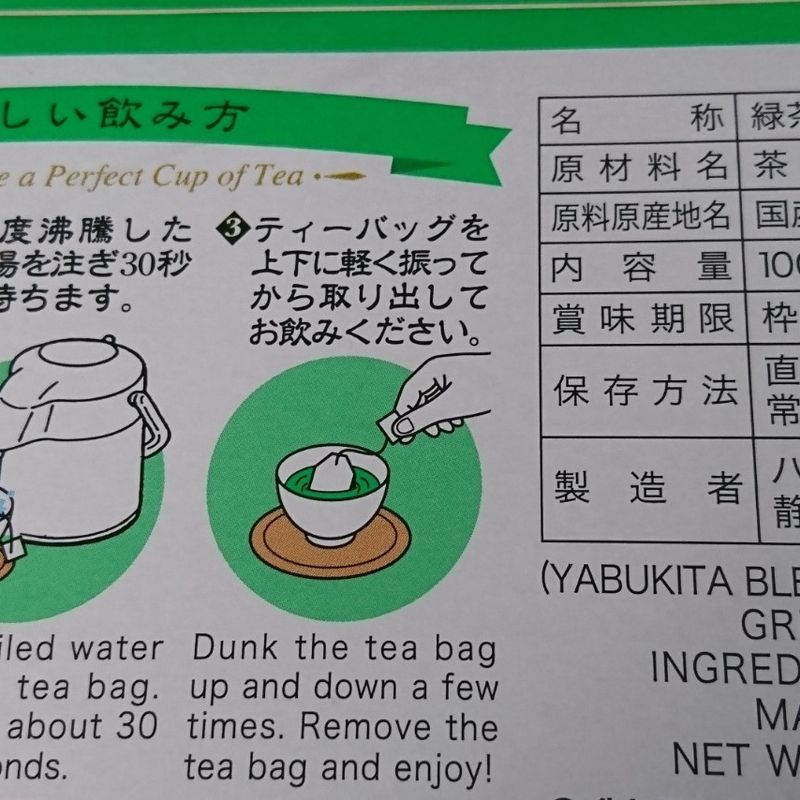 Behold the English instructions!

Finally, I took a sip of the beverage in its now fairly rich shade. The taste is light and comfortable with a hint of sourness but lacking any overwhelming bitterness or sweetness that sometimes occurs with cheaper teas. The umami scent I caught when it was coming out of the bag was in the background, present but not overly discernible. Personally, I prefer a tea with background umami over a tea that tries too hard to incorporate the flavor and leaves me feeling like I just drank fish stock rather than actual tea.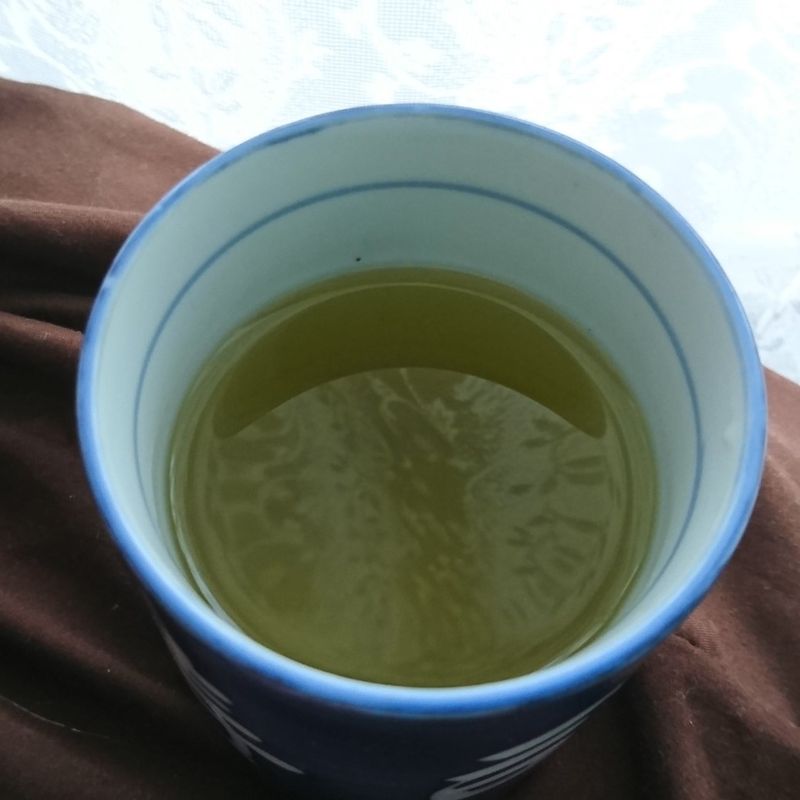 Such a lovely cup of tea.
This post is supported by Shizuoka Green Tea Guide, one of City-Cost's Supporters helping City-Cost bloggers to enjoy life in Japan and engage in new experiences.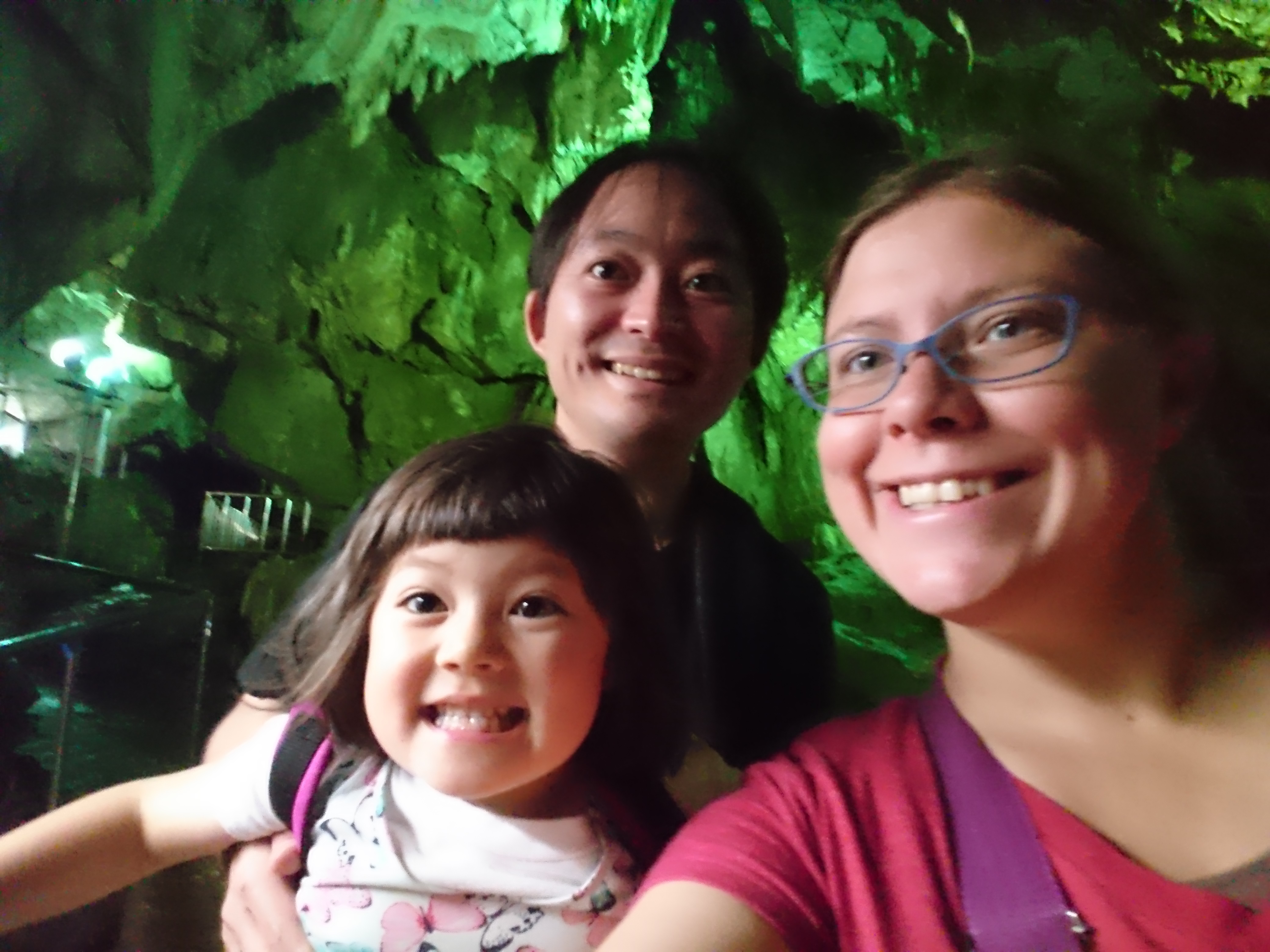 A working mom/writer/teacher, Jessica explores her surroundings in Miyagi-ken and Tohoku, enjoying the fun, quirky, and family friendly options the area has to offer.
---