Mar 8, 2017
Omikoshi, the Japanese portable shrines, are said to be temporary homes of Shinto deities and are featured prominently in festivals throughout Japan. If you've never seen a procession featuring Omikoshi and you happen to be free Friday, March 10th, head out to Shiogama, Miyagi, for your chance to witness Hote Matsuri.
The purpose of the festival, which began 300 years ago, was originally centered around fire prevention but eventually took on the further aspects of instilling health and wellness to the people of the town, according to the website for tourism in Miyagi prefecture (halfway down the page, the only listing under March) which can be found here.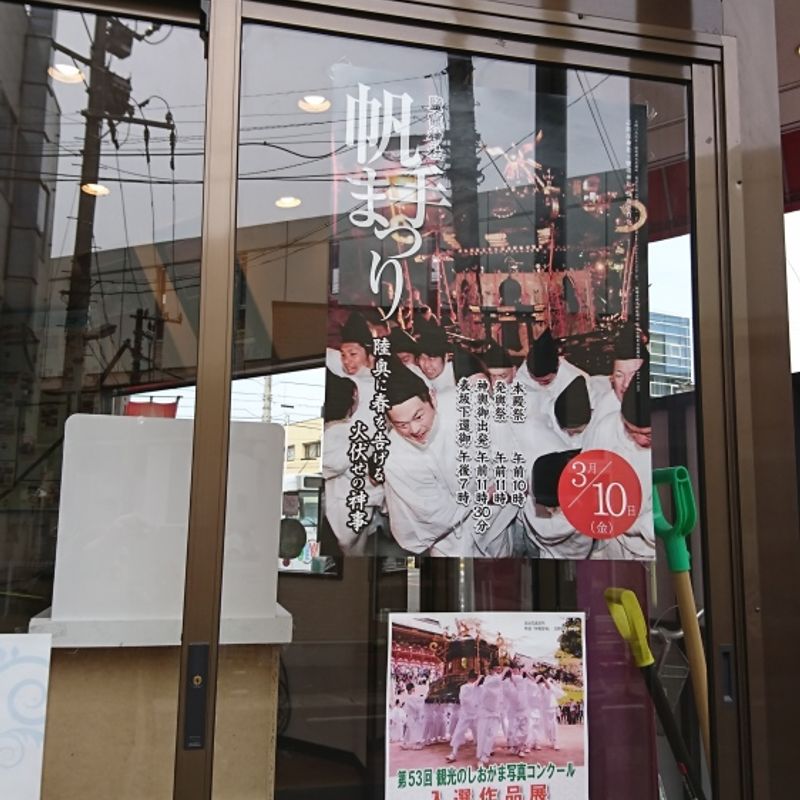 As the picture on the poster indicates, groups of men in ceremonial garb bear the weight of the 1 ton plus shrine on its journey around the town. This starts with the pretty extraordinary feat of walking down the 202 stone steps of the main entrance of Shiogama Shrine. According to the official website for Shiogama Shrine, which provides a schedule but exclusively in Japanese, the omikoshi will descend the stairs at 11:30AM. The participants will be gathering within an hour and a half before this venture, but once it starts, they'll be marching through the town until 7PM when the portable shrine will ascend that same treacherous stairway.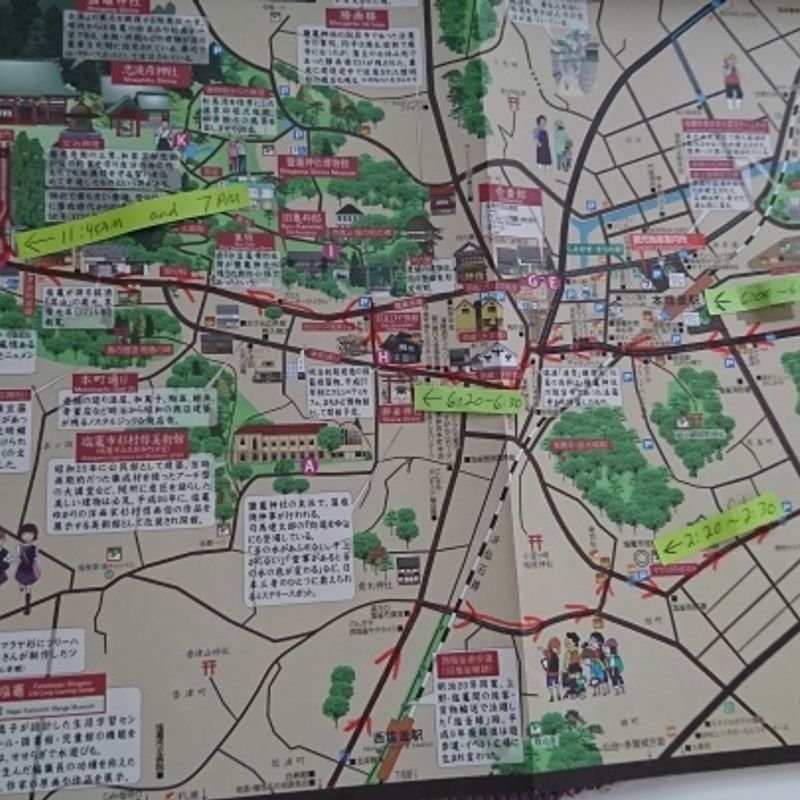 Apologies for the small size of this picture, but here you see a walking map of Shiogama, which you can pick up from the information center in front of Honshiogama Station (Jinja exit).
If you're coming from out of town, it would be easiest to stay near Shiogama station (Tohoku Line, 240 yen and 18 minutes from Sendai) at 1PM or be near HonShiogama Station (Senseki Line, 320 yen and 30 minutes from Sendai) at 6PM. Then you can see the whole procession move through that part of town.
In previous years, I haven't been out and about in the town enough to see the posters for this event or to remember the dates. I usually don't remember when these things are happening unless I happen to notice the rope lining the main streets at telephone-pole height. This holy rope runs both sides of each main street for the entire path of the omikoshi through the town and is decorated with knotted strips of white paper. There have been years when that alone was my only indicator that the day was somehow special.
Other years, I have been unaware of this until I hear the drums from my apartment. It is bad luck to look down on the procession, as I found out from my husband only after observing the festival one afternoon from my balcony and telling my husband about it. Watching from this angle would be literally looking down on a god, so I guess it isn't hard to see how that factors in.
The best place to watch the procession is from street level, and being a Friday afternoon, this shouldn't be such a crowded event. It is free to the public, and some places even offer free food to the observers as well as the participants, as I found out 3 years ago when I went to watch it around nightfall, baby strapped to my chest. The little garage across the street had converted itself into a make-shift restaurant of sorts, and they were quite insistent that I join them, even though few words between us were spoken.
As is marked in the map above, the procession takes regular breaks at locations indicated on the official Shiogama Shrine website (unfortunately, yes, still all in only Japanese) but the task itself must be grueling. That said. the music that accompanies the procession is almost magical. Watching this festival-procession make its way across town doesn't actually take long if you're only interested in watching it pass by. If you're more interested in watching the portable shrine ascend or descend the 202 steps of the main Shiogama Shrine entrance, it is best to come a little early and get in place for some good photos. Not sure how to get to Shiogama Shrine? See this blog post from last summer explaining just that.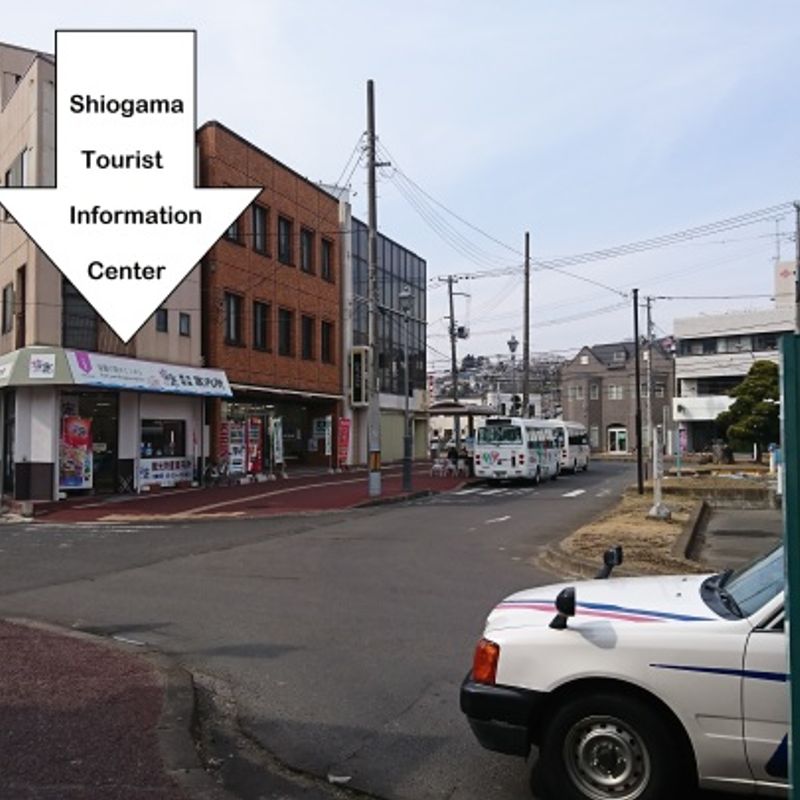 In addition to those directions, I would like to advise travelers this round to stop by the tourist information center, which is just outside of the Jinja (Shrine) exit of Honshiogama station. It is easy to get to and open until 4PM. The staff don't seem to be terribly bilingual, but they are very friendly and in my experience willing to work with your language ability, whatever your level. There you can find lots of free information including a walking map of Shiogama, which uses some English and many easily understood icons in addition to Japanese, and postcards from a number of exciting Shiogama related events, including the summer Marine Day celebration (when the shrine-boats go to the sea), Shiogama Shrine's own unique double-blossom sakura (Shiogama-zakura), and even, yes, the Hote Matsuri event.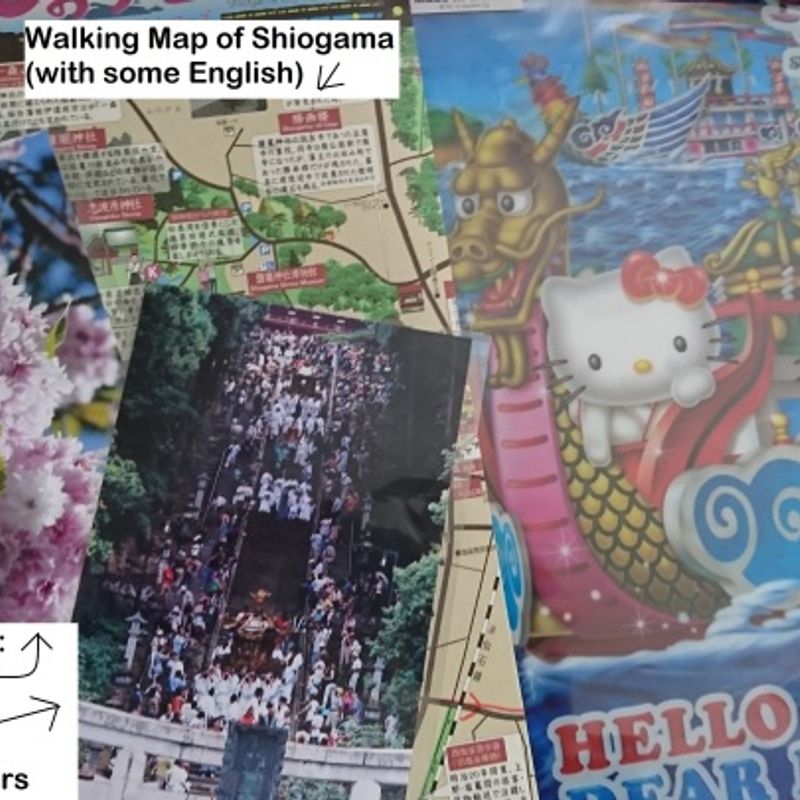 I also bought a Hello Kitty folder because it features the Shrine Boats. I love those boats.
The walking map can be quite useful, even if your Japanese isn't so great because it tends to use easily understood icons to indicate businesses, such as a little piece of nigiri to show the various sushi restaurants in the area. One thing I came to know just last year was that Shiogama has more sushi restaurants per capita than any other place in Japan. The best of these occupy a small section just past Honshiogama station. Tripadvisor's #1 and #4 for best sushi restaurants in Shiogama are just down the street from each other on this block. They are a bit pricey, but well worth it. If you do go, definitely try the maguro tuna. The fish is a symbol of the town, as seen on the post-boxes.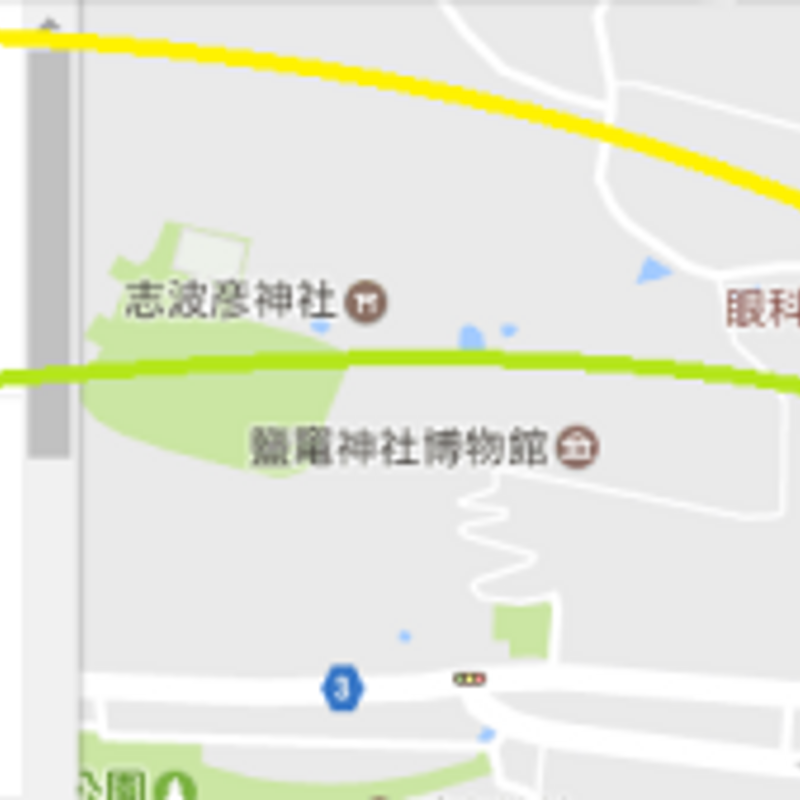 So if you are up for some free omikoshi processional watching, followed by some great sushi this Friday, look no further than Shiogama's Hote Festival. If this Friday does not work for you, this event falls on the same date every year. March 10th, 2018 will fall on a Saturday, so if you're still in Japan and have the weekend open, this would give you one more authentic Japanese experience.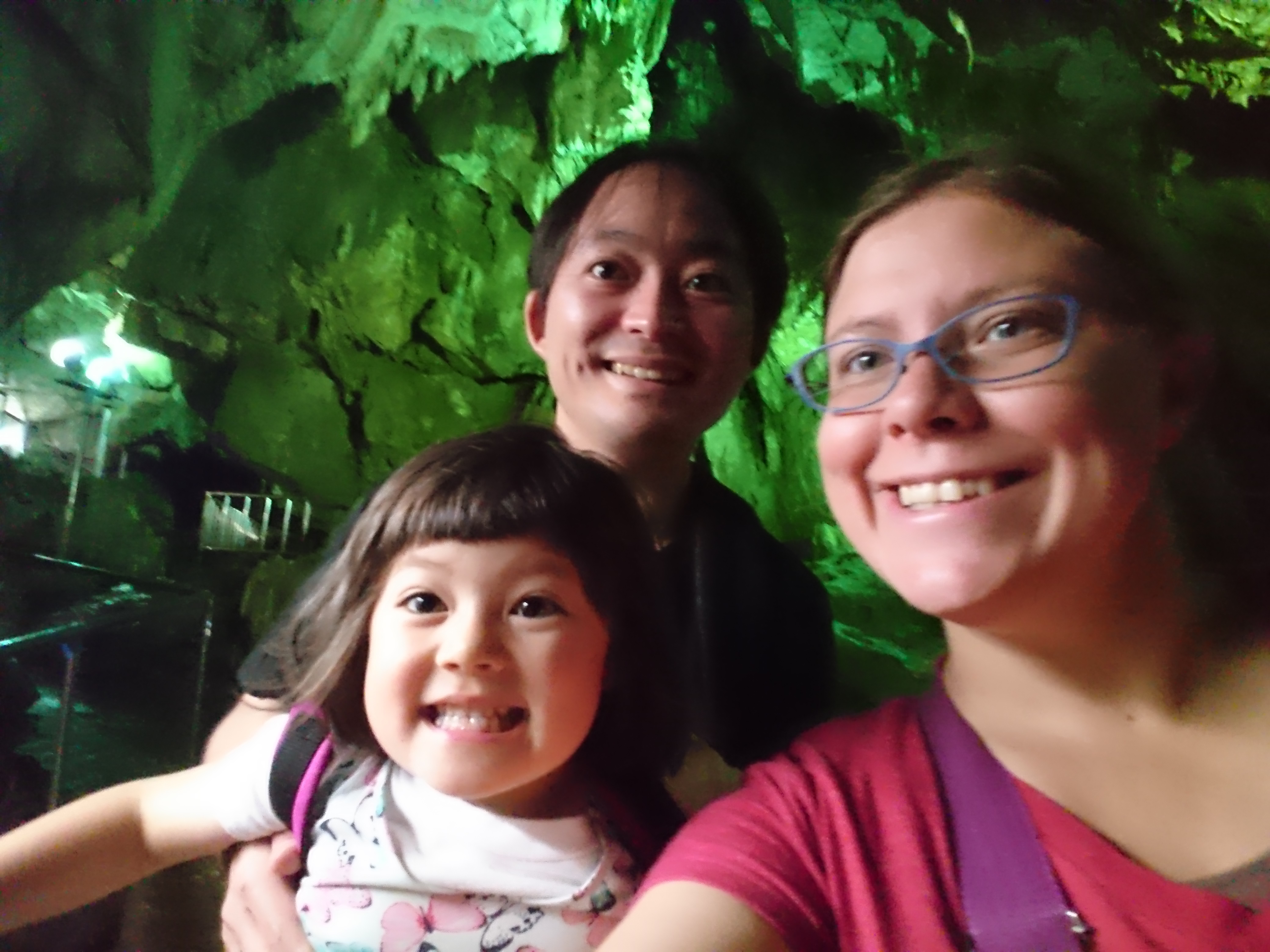 A working mom/writer/teacher, Jessica explores her surroundings in Miyagi-ken and Tohoku, enjoying the fun, quirky, and family friendly options the area has to offer.
---