May 30, 2018
I found this in a newly opened mega-drug store. By that I mean a large building with a drug store name that was half-stocked with drug store necessities (sun screen, make-up, toiletry items) and half stocked with super market surplus, including some brands not carried at other supermarkets nearby.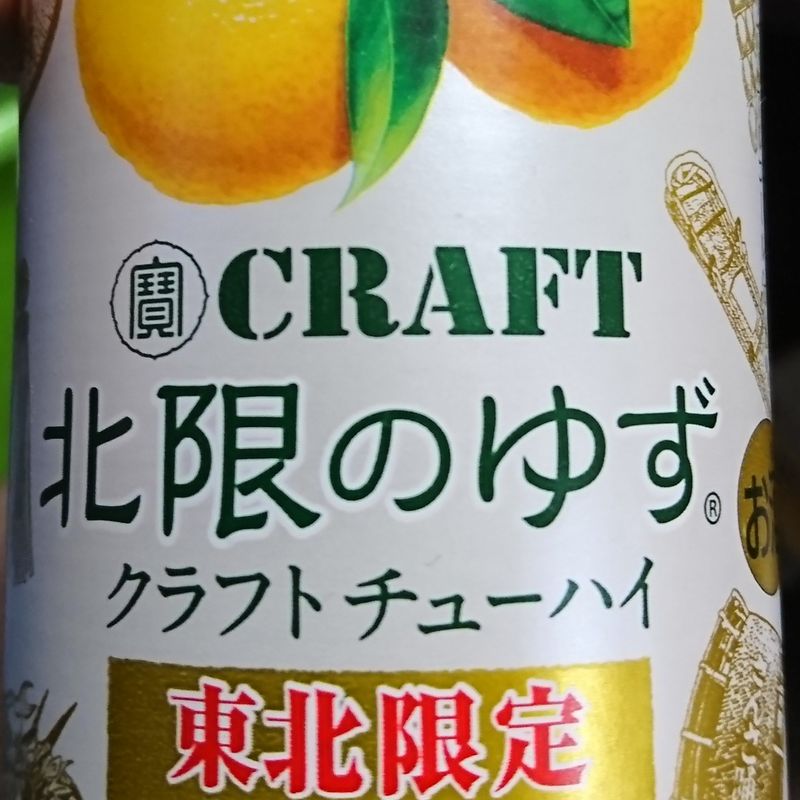 Hokugen no Yuzu Chu-Hi, my new favorite alcoholic beverage.

In wandering through, looking for an apple cider I had not had the chance to try yet, I found this beauty. I have heard of craft beer before, usually as a micro-brew or with special ingredients or care, but craft chuhai was new to me. That isn't to say I don't enjoy the normal chuhai from time to time, but I find most of their flavors lacking in depth. This was not the case with the craft chuhai. The tart citrus flavor of the yuzu pairs well with the Shiogama moshio (sea-salt made via ancient methods in only four places in all of Japan, including Shiogama) that the back label states as a key ingredient.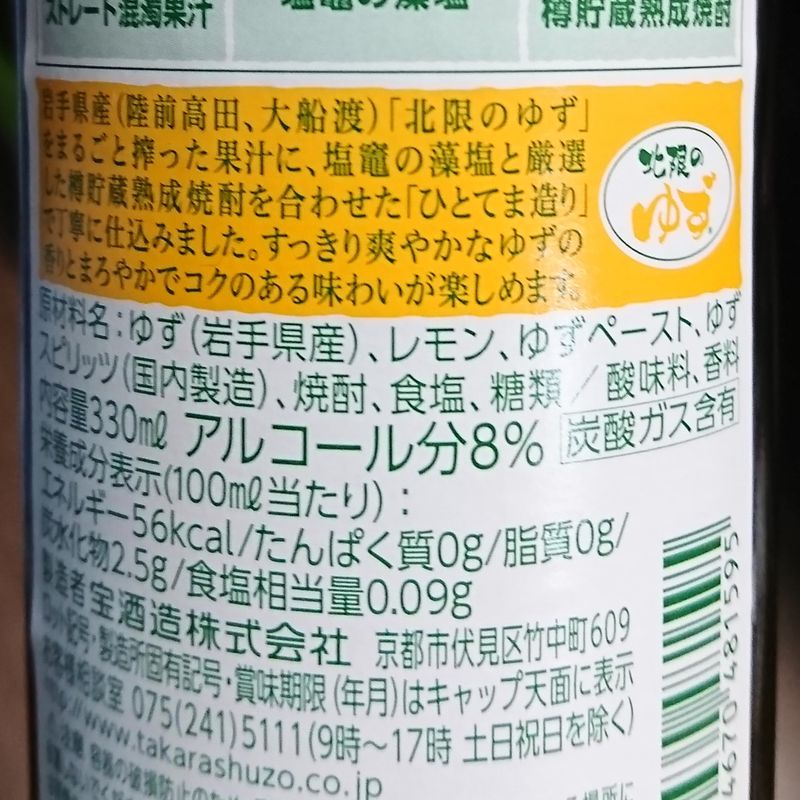 That middle section of the gray? That's the salt.

In addition to a more well rounded flavor, the drink boasts an alcohol content of eight percent! In a place where most beer is six percent at most, this is a nice bonus for the casual drinker.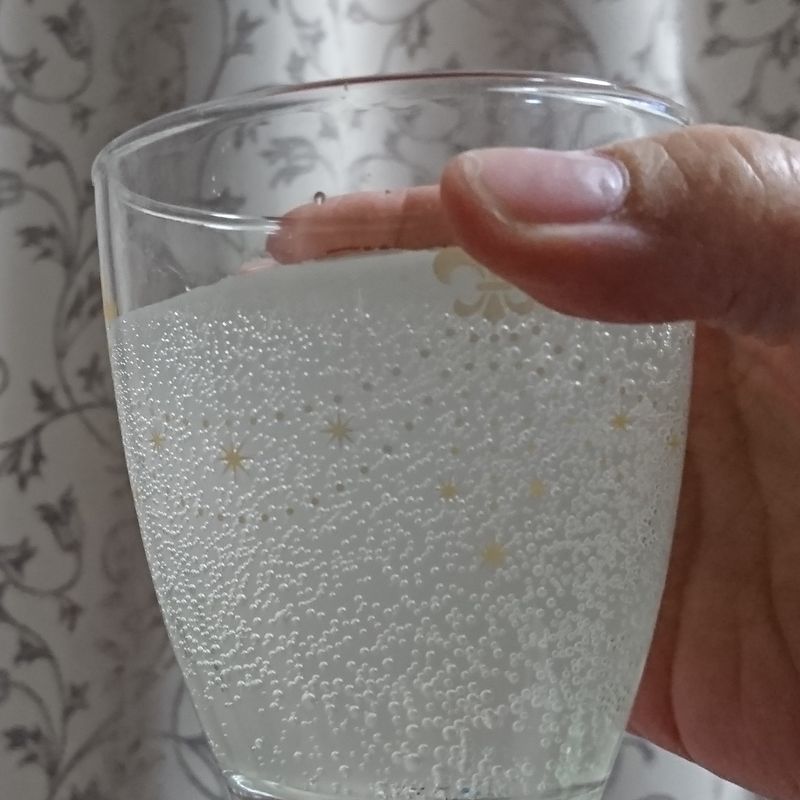 Since my first sighting of this delicious beverage, I have seen it around in a few convenience stores. Even my local grocery store started carrying it recently. The going rate seems to be between 300 and 400 yen, but I found it to be worth every penny.
As it is a Tohoku Limited Edition, I do not know how available it is outside of these northern prefectures.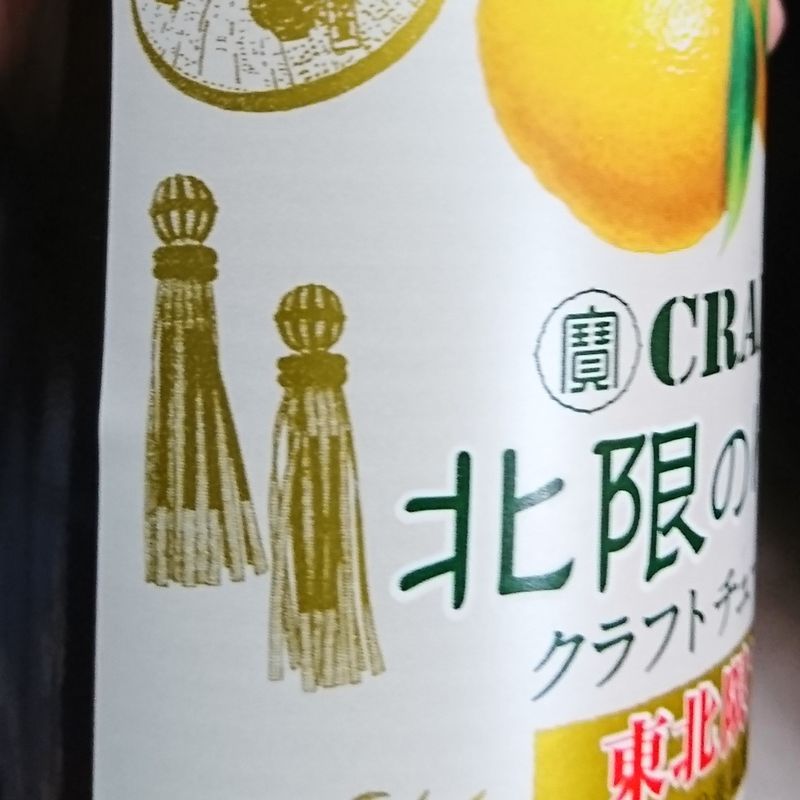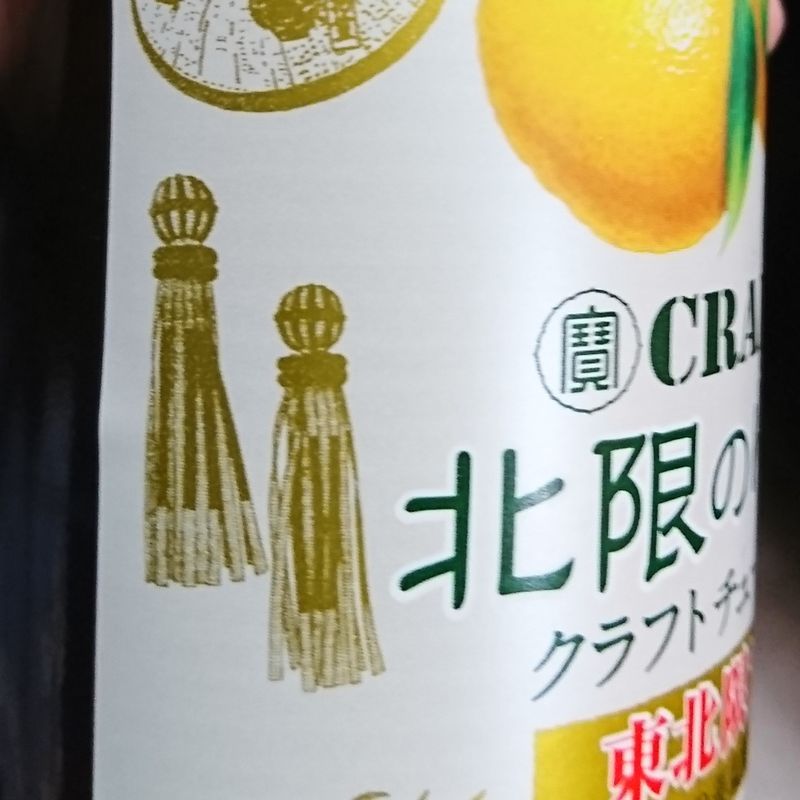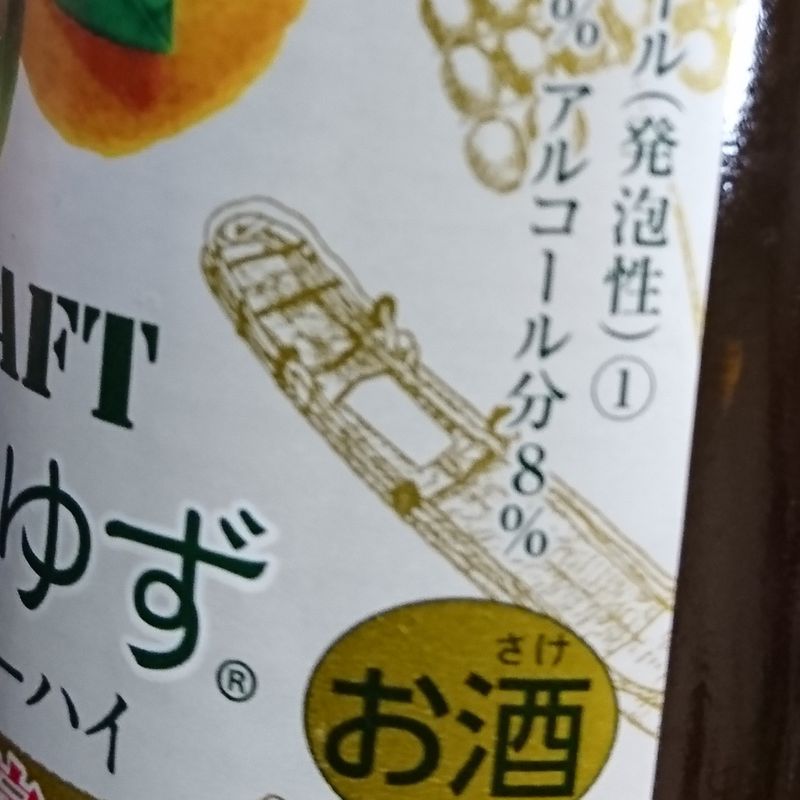 Check out that label, though! Admittedly, I don't know them all. The top left is a hat worn for a specific dance of some sort and the long octopus shaped things beneath it are decorations for Sendai's Tanabata festival. Underneath that is a depiction of a float for the Nebuta festival in Aomori. Unless the lanterns on the top right are from the temple entrance gates at Matsushima, I have no idea where they could be from other than Nebuta. The other two things? I do not know.

If you see this one about, I think it's worth checking out.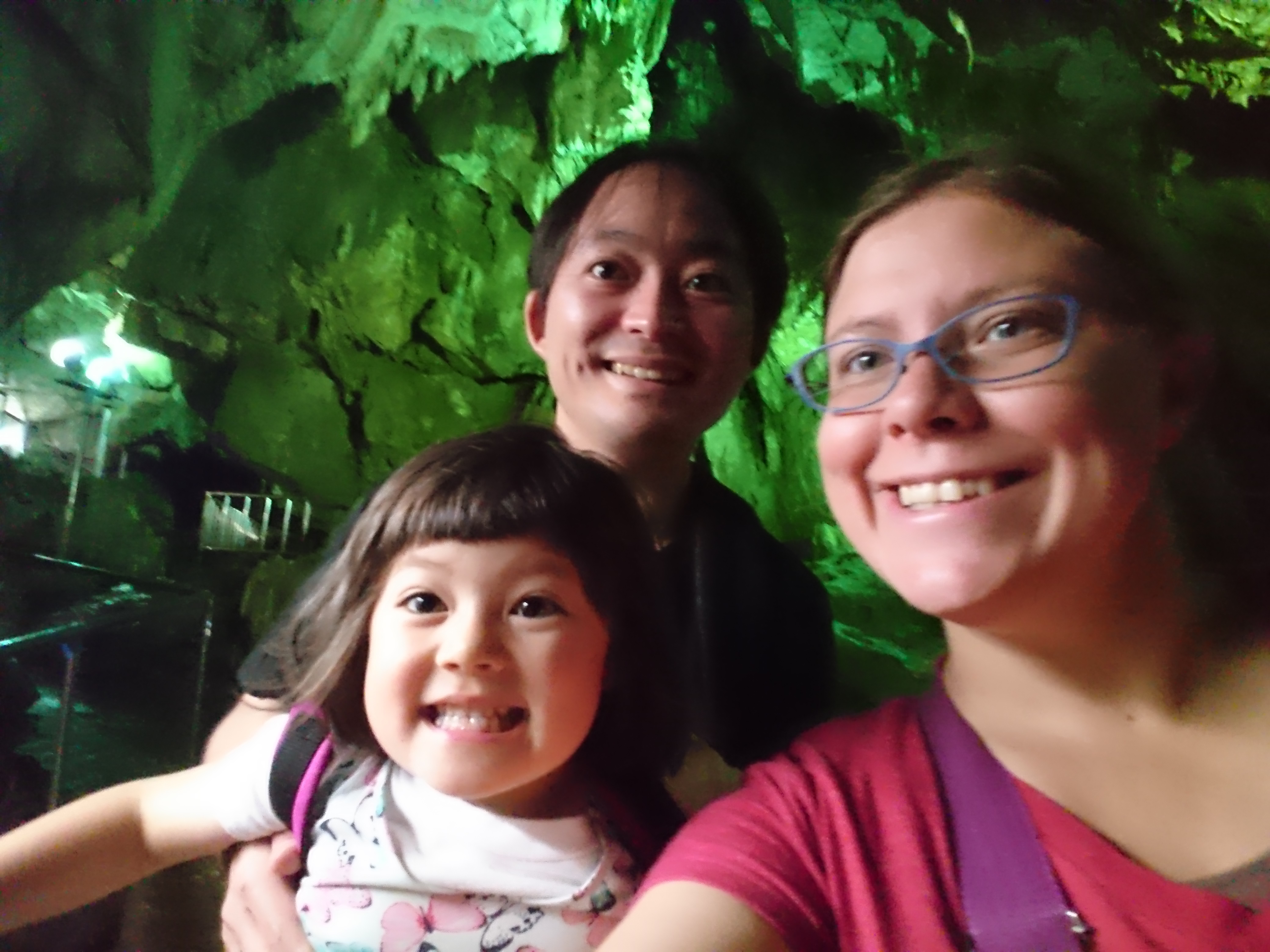 A working mom/writer/teacher, Jessica explores her surroundings in Miyagi-ken and Tohoku, enjoying the fun, quirky, and family friendly options the area has to offer.
---
4 Comments
This looks yummy! I saw our local Kyushu variety I guess, 'Sakurajima Komikan' for Kagoshima Prefecture. It doesn't have all the local illustrations like the Tohoku version. I didn't get it... yet, but it was only 267 with tax at our Aeon group supermarket. I think yuzu sounds better so I wish they had all the regions available to try.

@helloalissa I agree! What's the point of making these delicious regional beverages if we can't try ones from other areas? Also, why no illustrations? That is less awesome. The yuzu was worth the 300 yen it came to with tax. I'd probably try the the Kagoshima version if I had the chance, but it would be so nice to compare them!

We tried the Kyushu Lemon flavor (no salt included), and it wasn't bad at all, but we weren't blown away. I'll keep looking for yuzu flavor in case we get some here in West Japan. (I'm so glad we shared one because it was strong for me!)

@helloalissa Ah. Interesting! I'm glad you enjoyed and shared the one in your region. Moshio may be a big factor, or it could just be that I really like sour things, but I think the salt added a dimension the others may be lacking.