May 26, 2017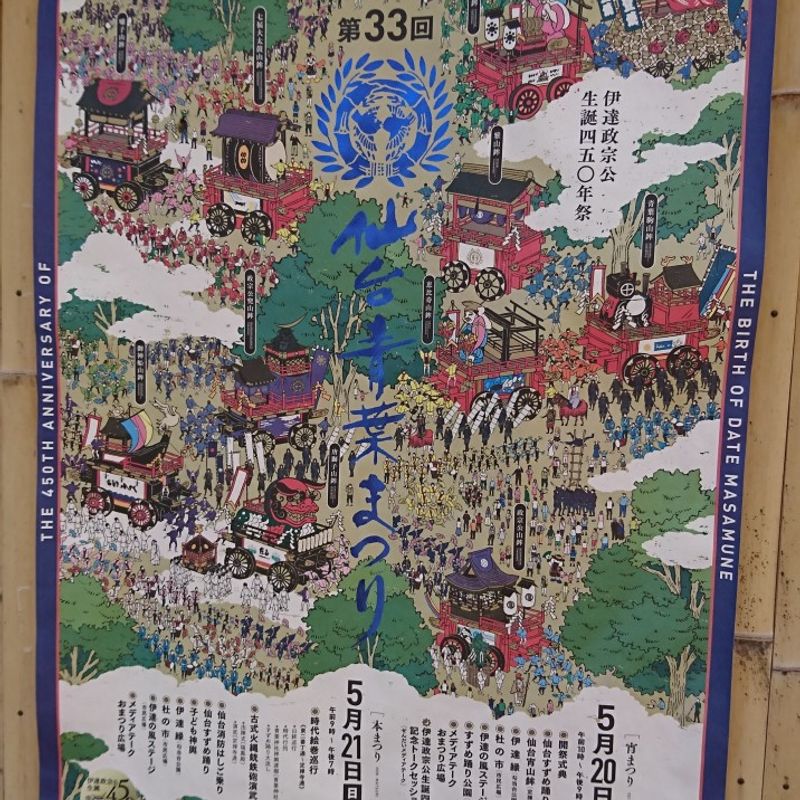 There was a great festival last weekend in Sendai, but if you weren't in town to see it, don't fret. I've got a few small highlights right here.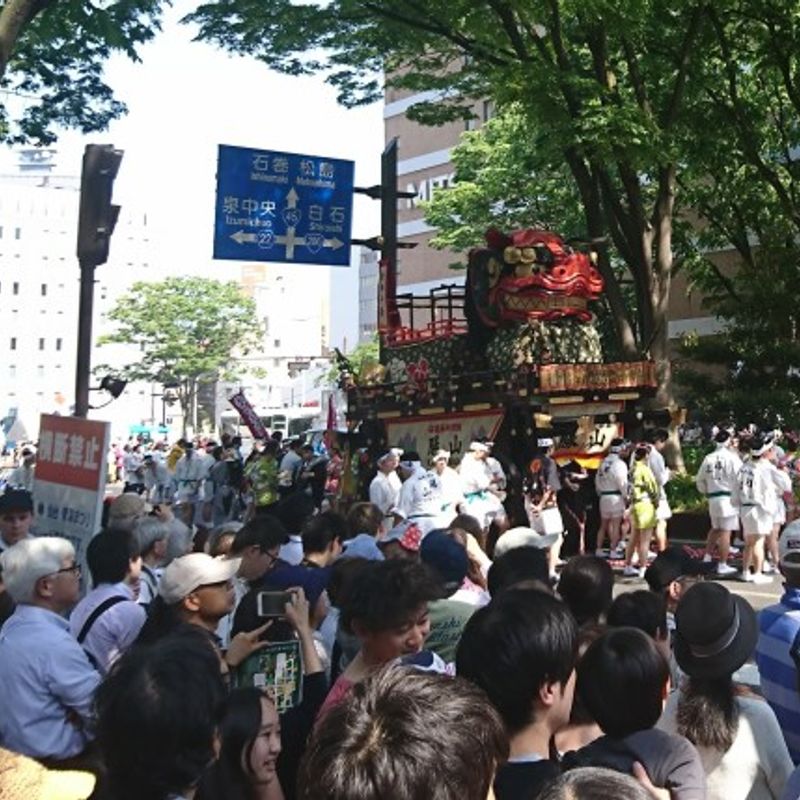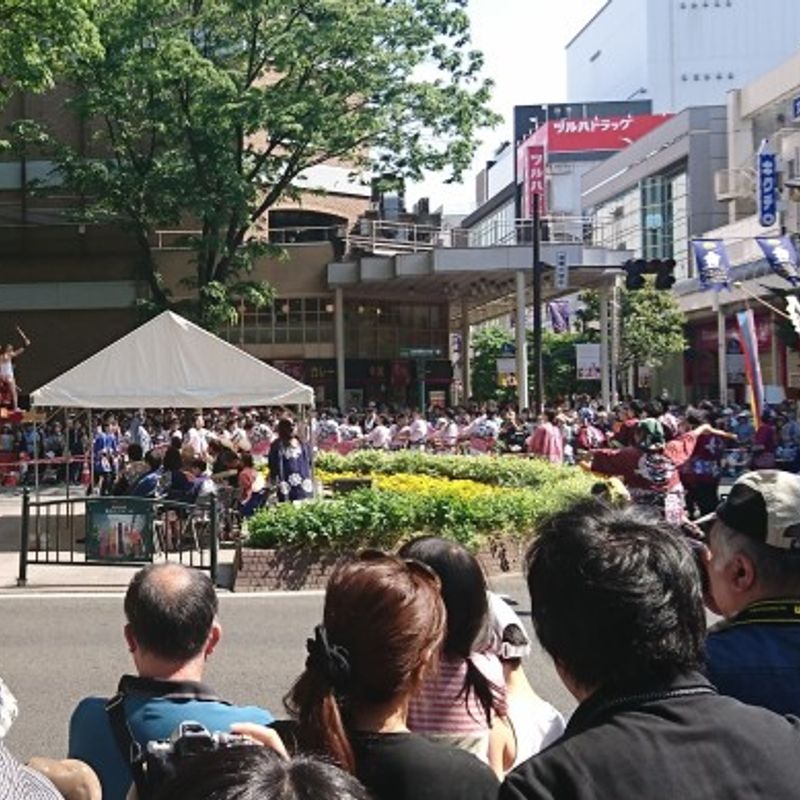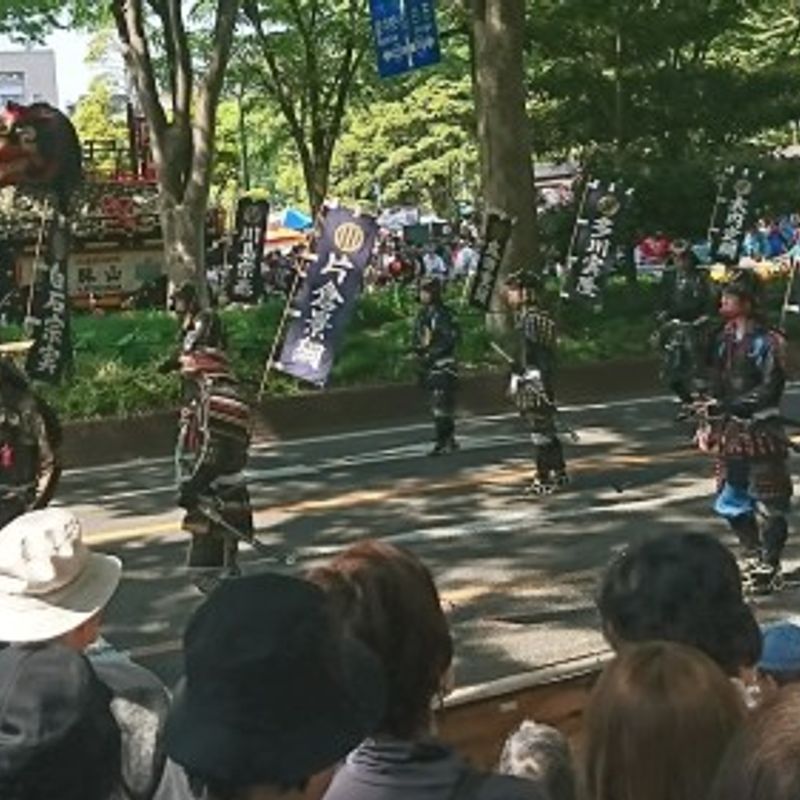 My group came along around noon on Sunday and made a bee-line for the food stalls, and there were plenty to go around. My easy favorite is shoronpo, which I think of as soup inside of a dumpling and is also my favorite in Chinese cuisine found in Japan.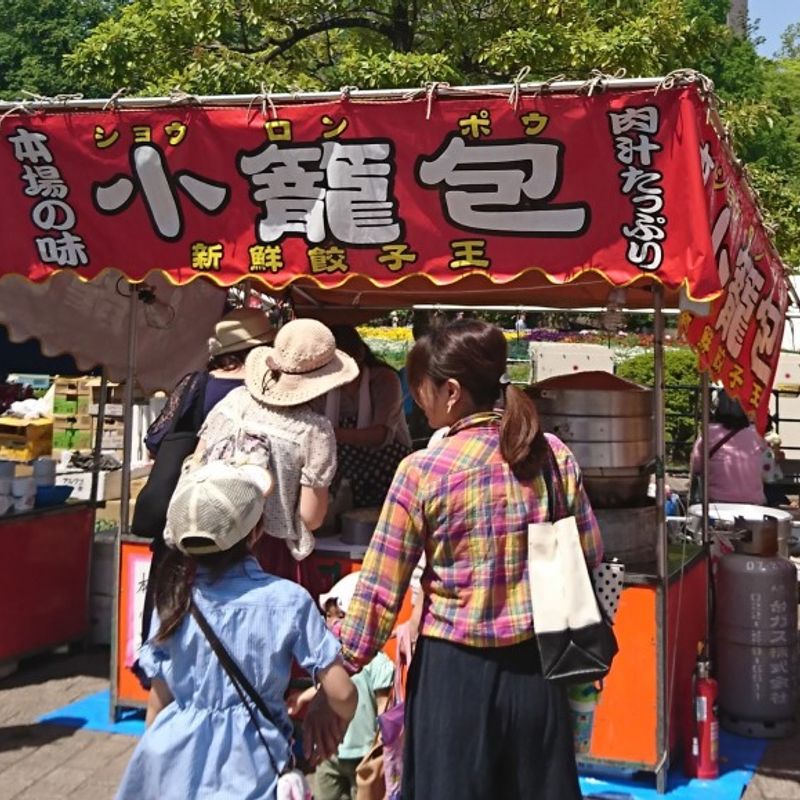 In addition, many stalls offered variations on normal festival favorites, from chocolate covered bananas and strawberries to french fries and fried chicken bits. One special booth to the area though is the kamaboko stall which serves the lightly cooked fish-paste cakes made to resemble bamboo-leaves and served on a stick. More than one shop in the arcade also sells omiyage sets with these Sendai classics inside.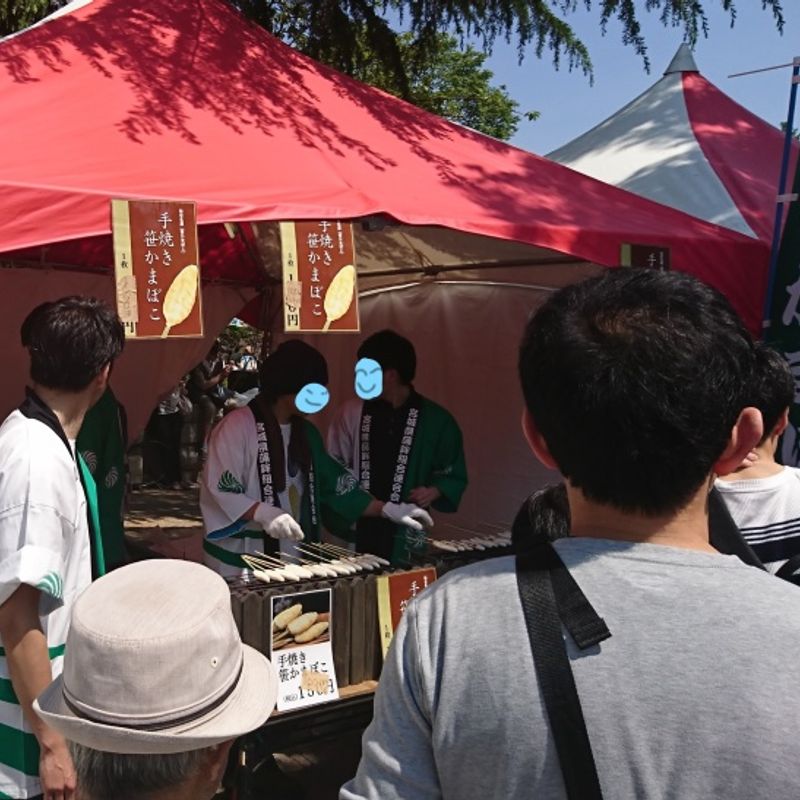 In one of the parks, a large stage was set up where each of the osuzume dance groups eventually gets a turn to perform. If you're less interested in the floats and costumed processions and more interested in just the dances themselves, this is the place for you. There is seating available but it is first-come first-served, so if you show up as late as we did, don't count on sitting down. The stage is usually positioned just past the end of the parade route, so a short walk will take you to Jozenji street, where you can see more of the floats going by.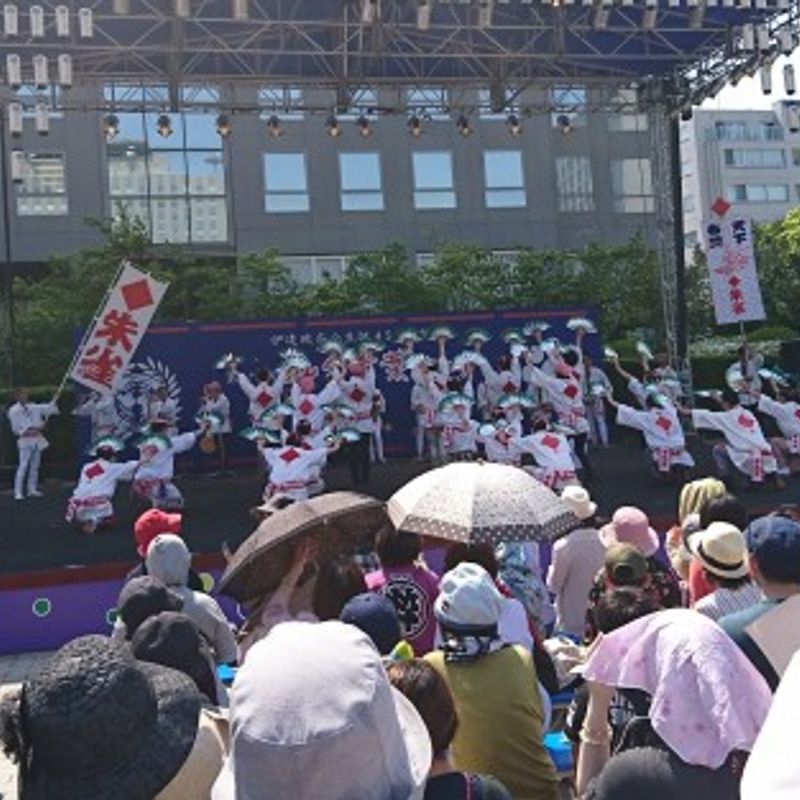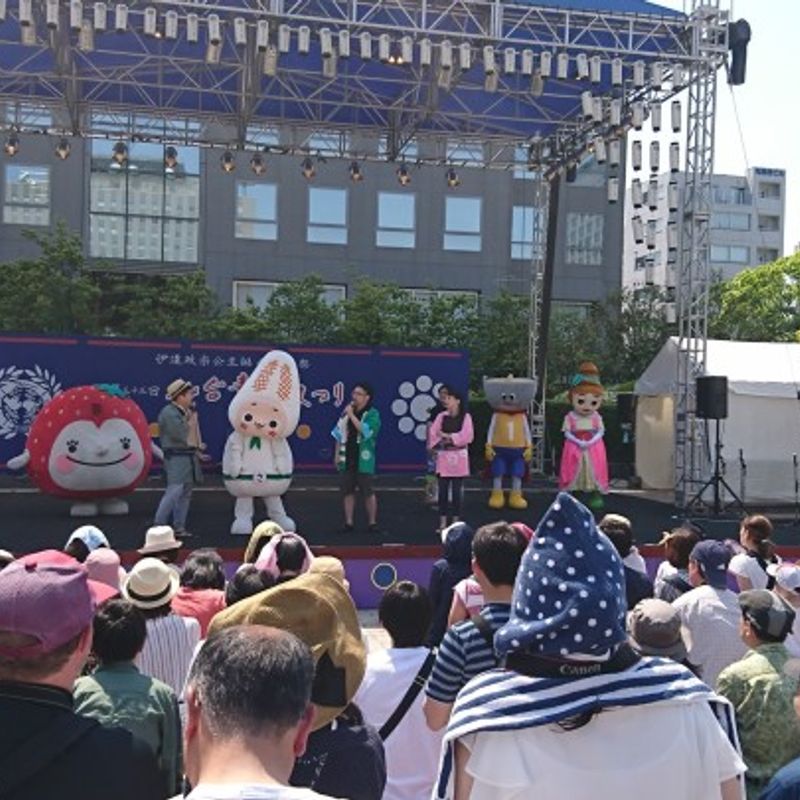 The mascots also put on a show, which my kid enjoyed immensely.
If you're into people in samurai armor and osuzume dancing, this is the festival to come to next year. You can make a whole day of it and stay to watch hours of the procession, but even just stopping by for lunch can be a thrilling spectacle, as we found when we happened upon a samurai-ninja battle in progress on our way through to parks with the food stalls.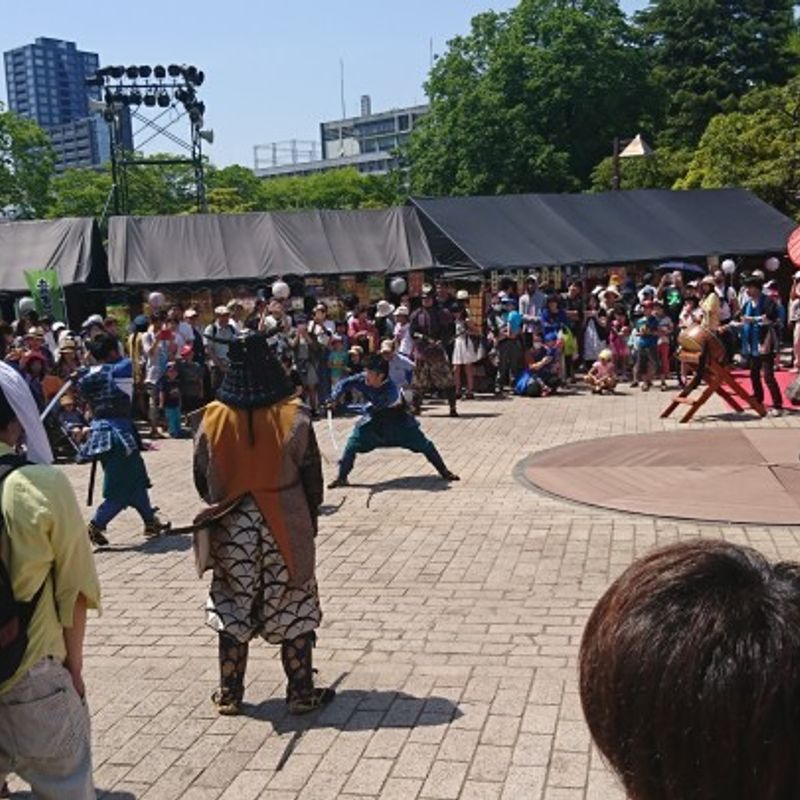 So if you're likely to be in Tohoku next May, check out this festival for some fantastic dancing, exciting displays of historical action, and great food to go with the fun. You can find out more about the festival with lots of information in Japanese here and some information in English here.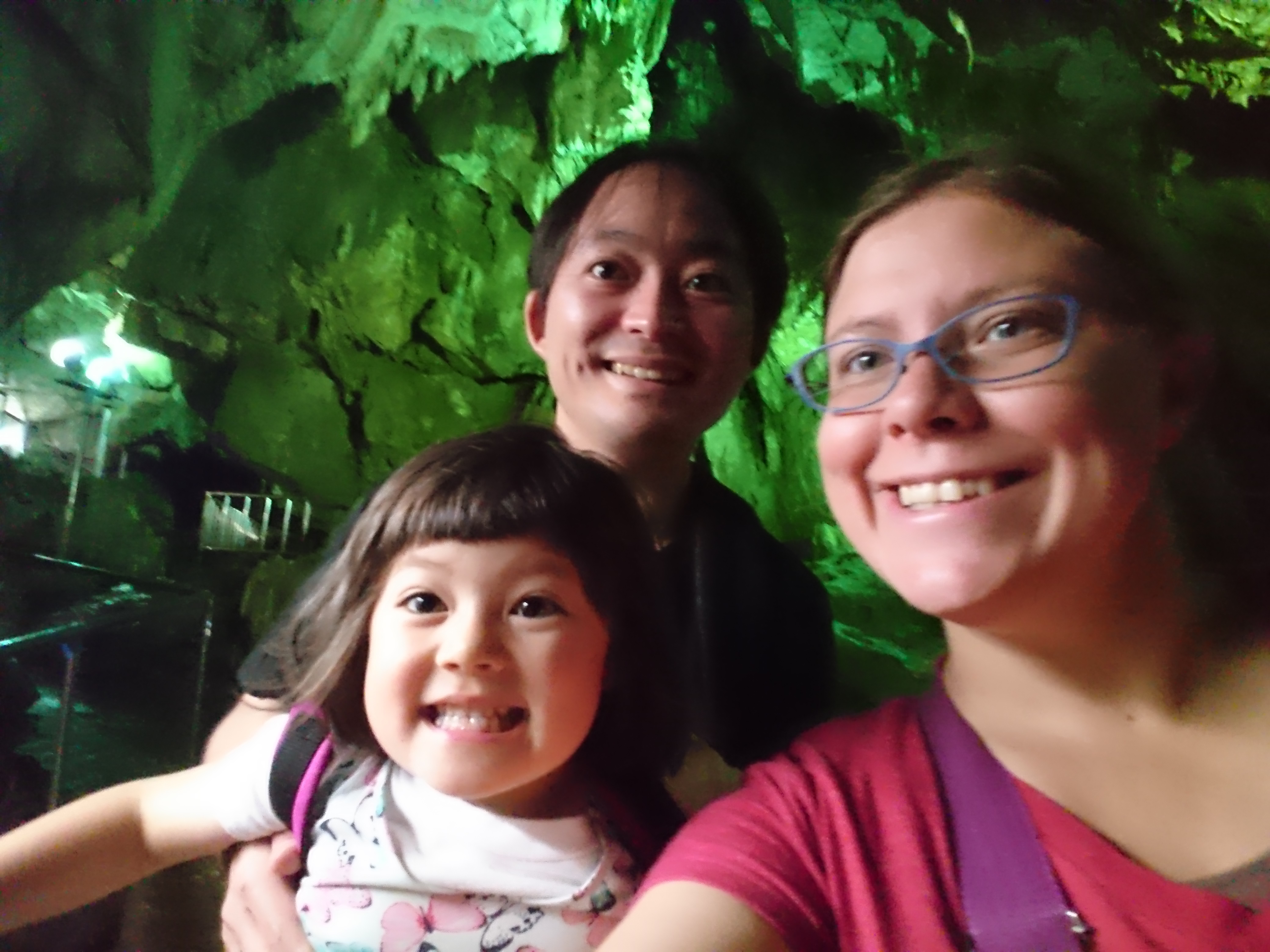 A working mom/writer/teacher, Jessica explores her surroundings in Miyagi-ken and Tohoku, enjoying the fun, quirky, and family friendly options the area has to offer.
---