May 23, 2019
For Golden Week 2019, my husband and I only had one day off together, so we put our minds to making it the most amazing day trip we could.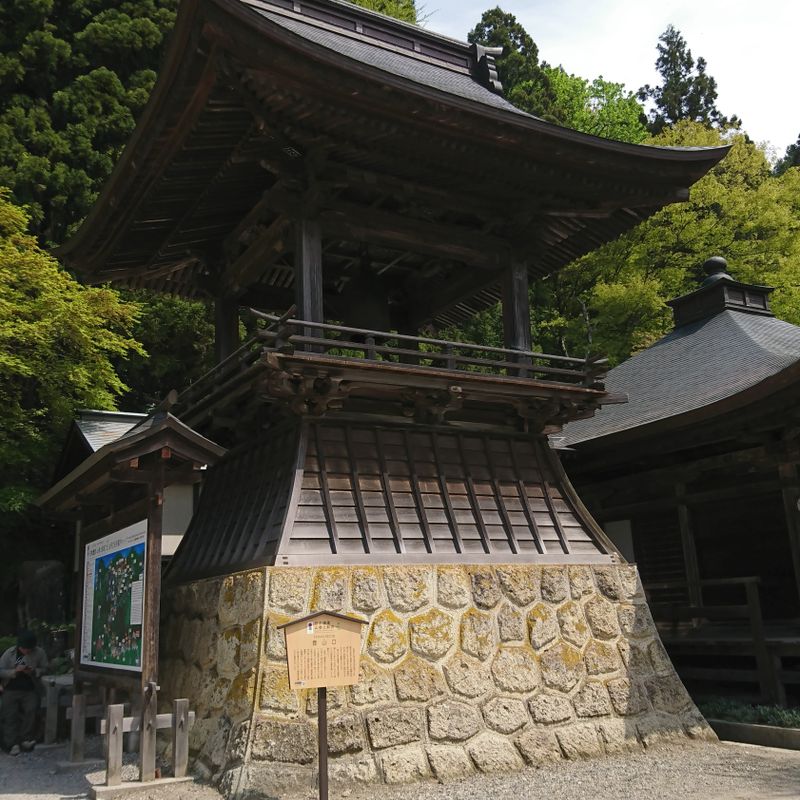 First: Yamadera

The mountain temple is gorgeous and amazing, dating back to 850AD. While I have known people to take the hike, these were mostly assistant language teachers looking to fill their one-year stays in Japan with as much amazing, ancient Japanese beauty as possible. Many of these people came with hobbies like running 5-Ks and extreme dance. As someone with a more sedentary lifestyle, I found the prospect daunting when my husband brought it up weeks before our trip.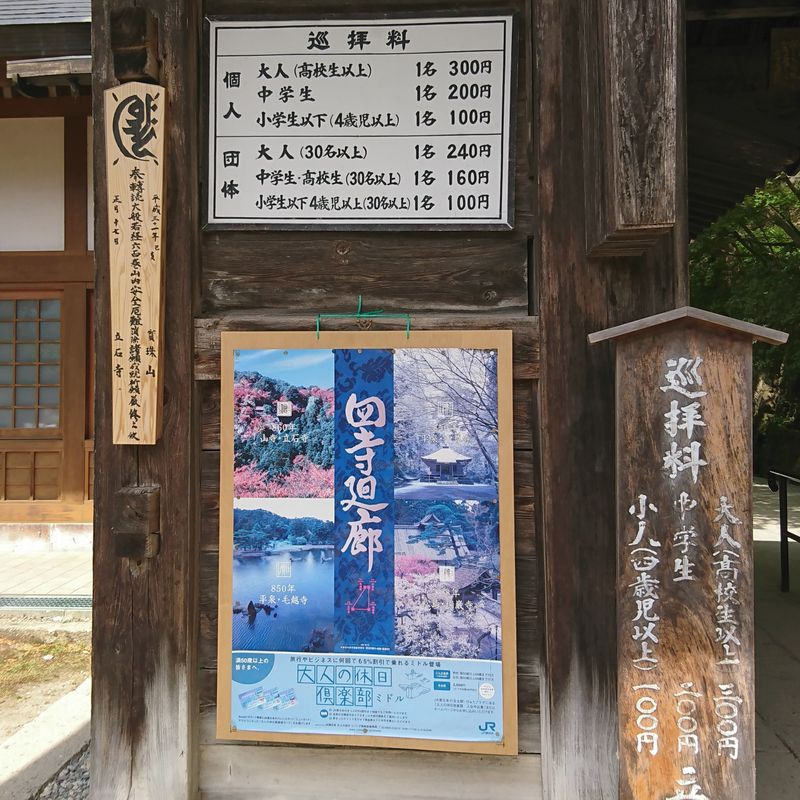 One equally sedentary friend went a few years back but couldn't manage to get to the top of the mountain,though she still enjoyed the greenery. Determined to do my best, I spent the 2 weeks before our trip training up and increasing my level of daily physical activity. That meant going from my 2000-3000 step regular daily step count to more than 5000 every other day. That was as much as I could manage and to my surprise, that was sufficient for getting me all the way to the top, around the top for pictures and all the way to the bottom of the mountain before my legs started to feel like jelly.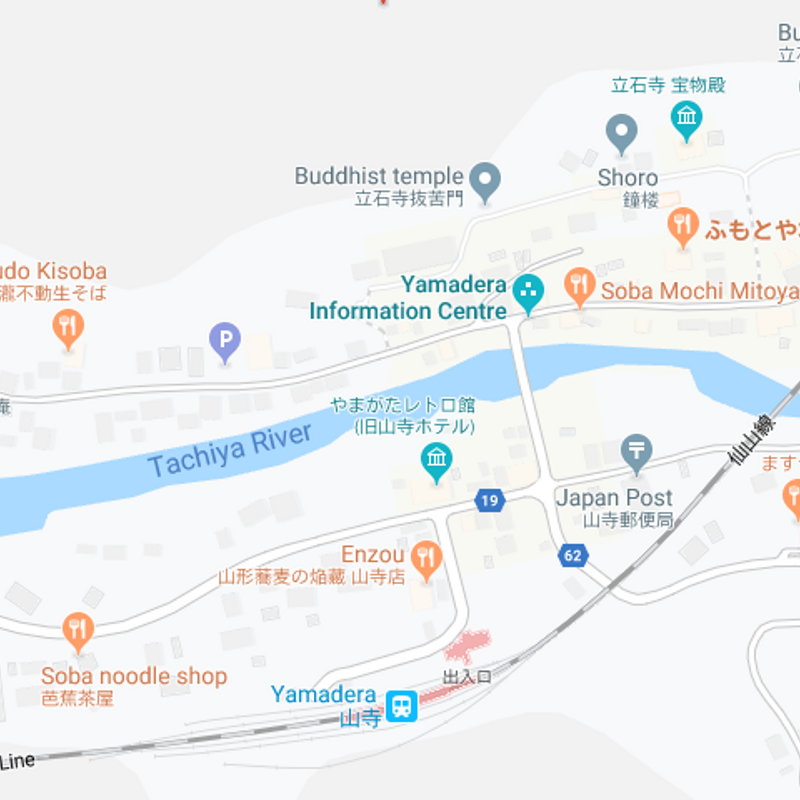 We drove from Miyagi in the early morning hours of the final Monday of Golden Week. I was surprised to see that the train station for Yama-dera is actually fairly close to the entrance to the mountain temple. In many more rural places, those distances are frequently covered by taxis or shuttle buses, but this was easily walk-able.


There are little shops and shrines leading up to the entrance to the temple path, which are all great for grabbing a few souvenirs, some delicious refreshments in the form of drinks or ice cream, and even marking your origin for the sake of posterity.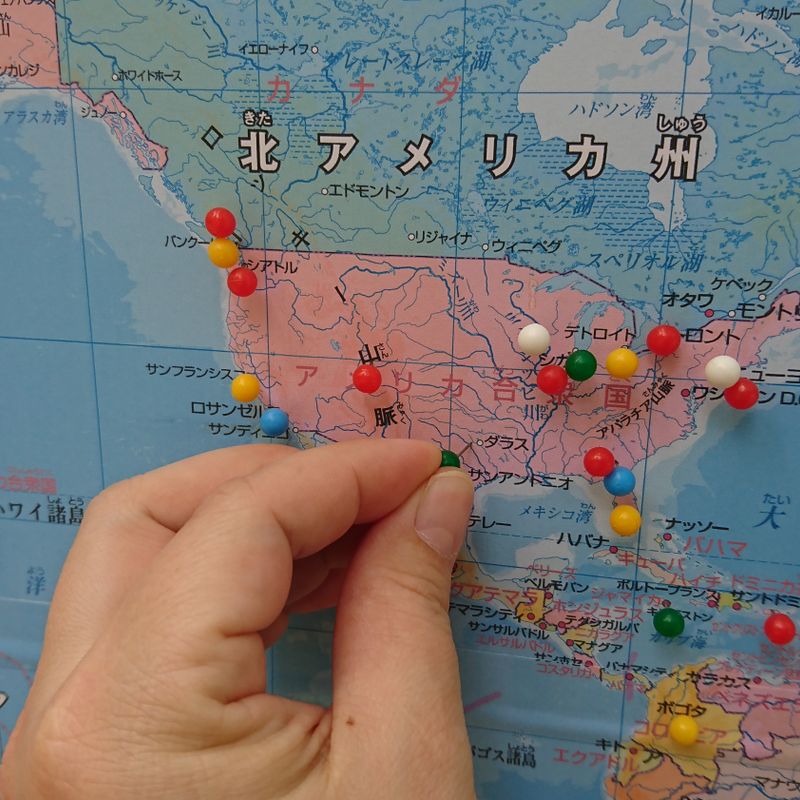 Fort Worth. You're now on the map. You're Welcome.
For more pictures of the gorgeous walk up, check out my other blog post. There are places to get off the path for a breather every so often, but I found myself stopping for pictures more often than stopping for exhaustion. There are signs warning travelers to use the toilets at the bottom of the mountain for there are none on the mountain itself. We did find a couple of facilities on the mountain but they were few and far between. A wise traveler would still go before the climb.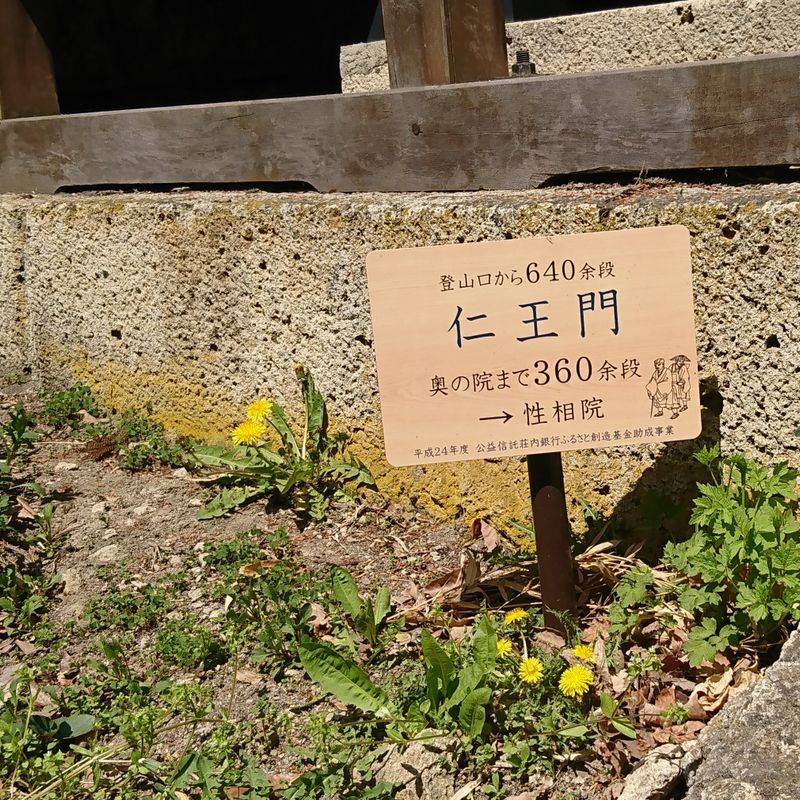 Once you get to the top, definitely take a look around. There's a golden daibutsu lurking in one of the buildings though photographs of that are prohibited. there are also some lovely views of the valley below and a few gift shops offering some items specific to the top of the mountain.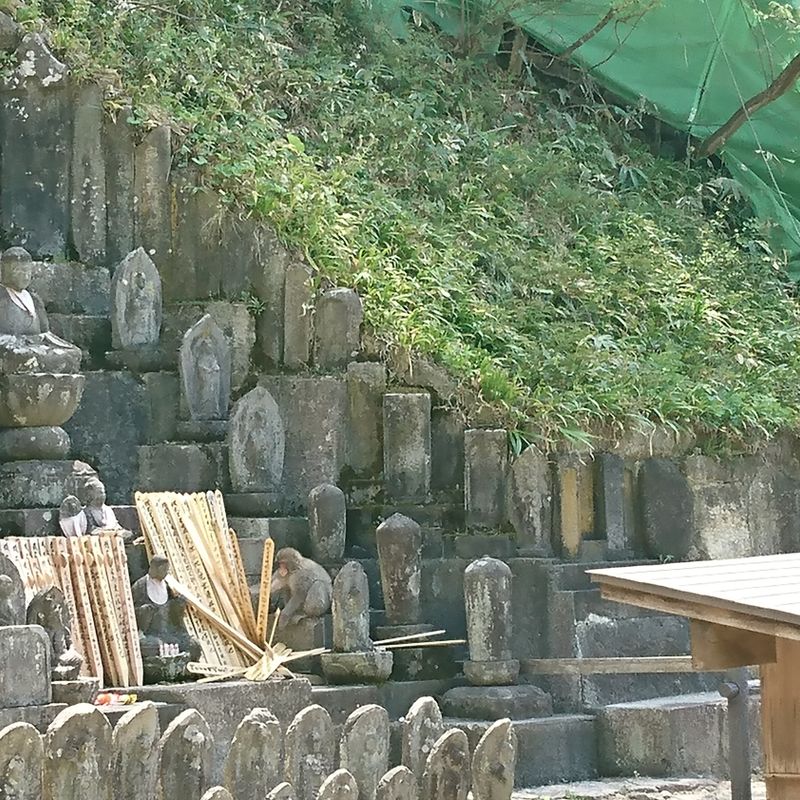 Also one of the most exciting things that happened was that a group of wild monkeys visited the temple while we were up there. It was my first time seeing a wild animal actually in the wild in Japan.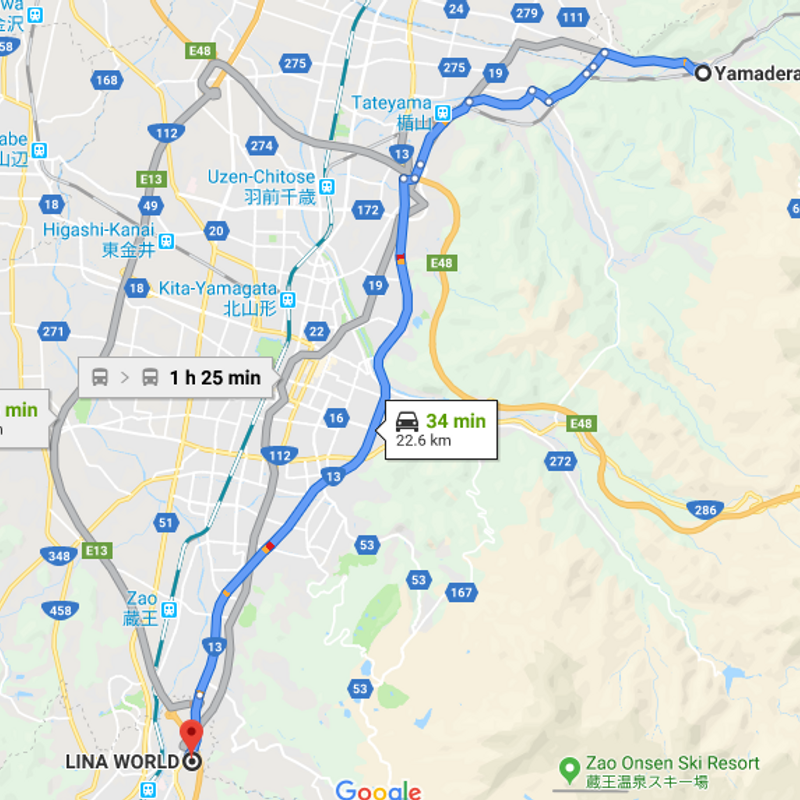 Next: LinaWorld


After a brief lunch of soba at a shop near the exit of Yamadera, we made way for LinaWorld, a small amusement park about half an hour's drive away. Like Benyland in Sendai, this is a park that charges a small fee at the front entrance and then small fees for each ride. We opted for the free pass option, which meant paying a little more at the booth but then having unlimited rides. We were racing the weather as rain was on the forecast, so not having to buy tickets repeatedly was an asset. Also, the cost of each ride was a little steep for what was offered compared to the Sendai version. It seemed like every attraction was 400 yen, though I am sure I saw a couple for 300 or 500, too.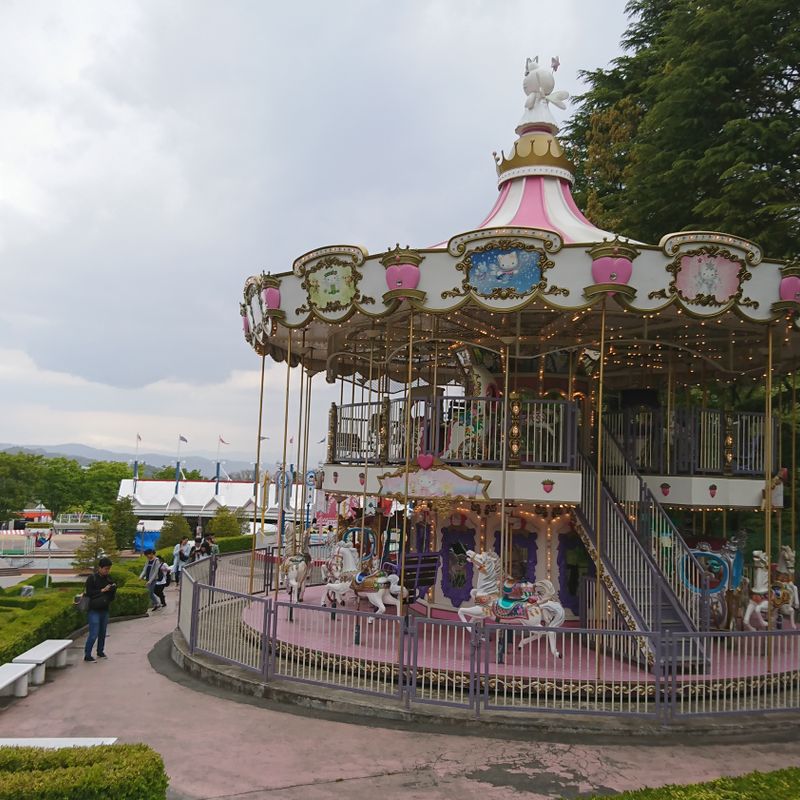 I don't know if it was because of the weather forecast or being the last day of Golden Week and a Monday at that, but the place was practically vacant. We did see other patrons and we rarely had a ride completely to ourselves, but we never waited in a line longer than it took the ride in progress to complete its run. We rode everything we could and my daughter especially enjoyed the Sanrio area, which included a two-level Hello Kitty carousel, Hello Kitty and Friends tea cups (which had a surprisingly high velocity), and Hello Kitty themed ferris wheel among others.


We stayed until the park closed at 5 and genuinely enjoyed every minute.


If you have to squeeze an entire vacation into one day in Yamagata, you could do worse than this plan.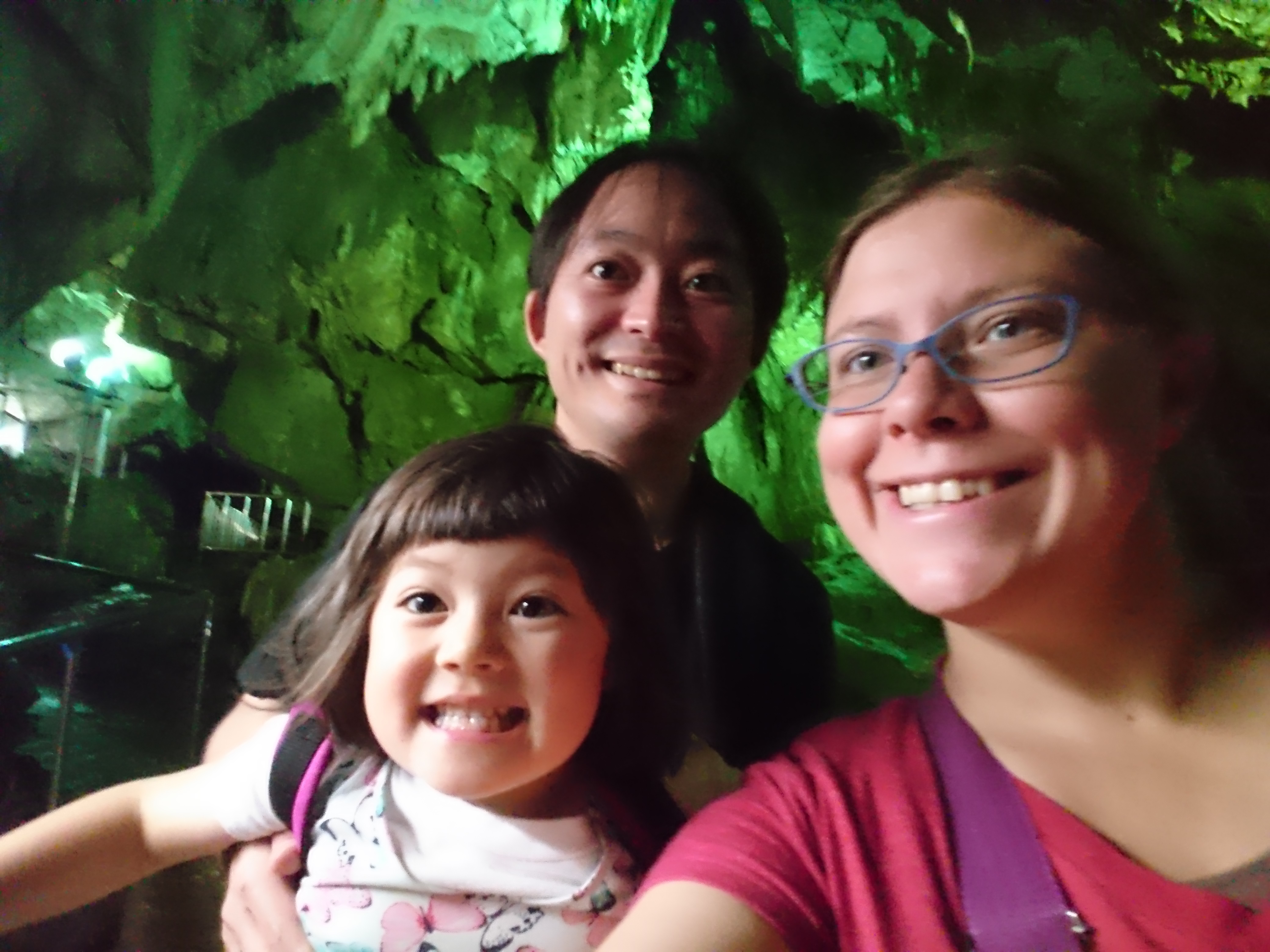 A working mom/writer/teacher, Jessica explores her surroundings in Miyagi-ken and Tohoku, enjoying the fun, quirky, and family friendly options the area has to offer.
---