Aug 28, 2018
This year, I came to realize (thanks in part to Bill Nye's new series Bill Nye Saves the World) that skin care is important especially when it comes to protecting yourself from the sun. Being that I do not tend to wear make-up and barely moisturize, this is a bit of a change for me, but I felt a change that was a long time coming. A couple of days of forgetting to layer up the 50 SPF stuff I got from the grocery store and subsequently feeling like my face was fried were punishment enough to learn my lesson.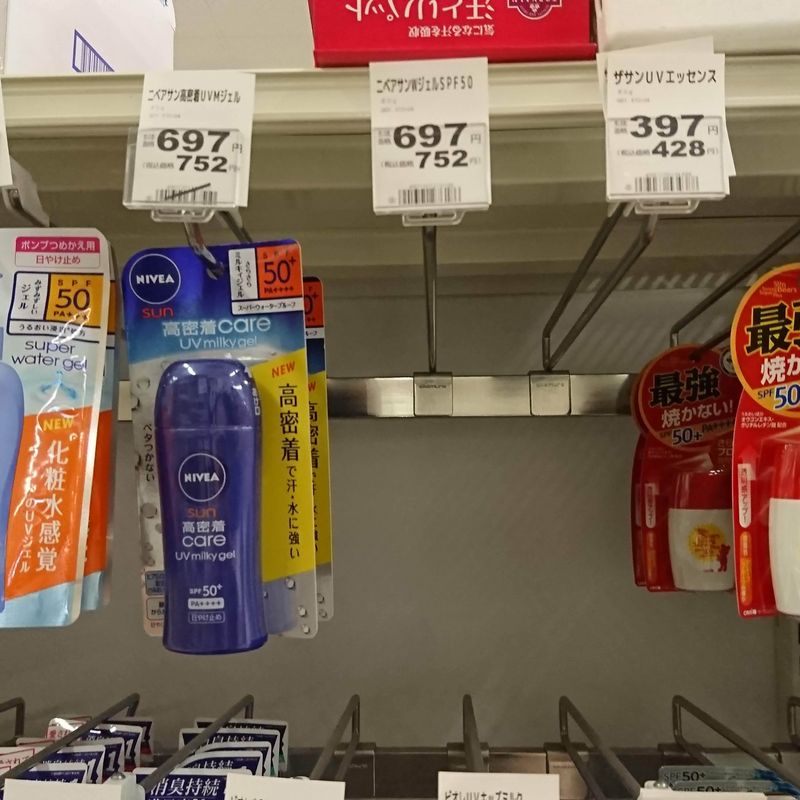 What bothered me about Japanese sunscreen options were two-fold. First, the texture is all weird to me. Raised with thick, cream-like sunscreen, I find this milky-wet texture strangely weak and doubt how strong and useful it might be. Secondly, the highest (and for the most part only) SPF value I could find was 50. Is that high? I remember seeing lower variations through my youth but always assumed there were higher values. At least, higher than 50. Enter iHerb.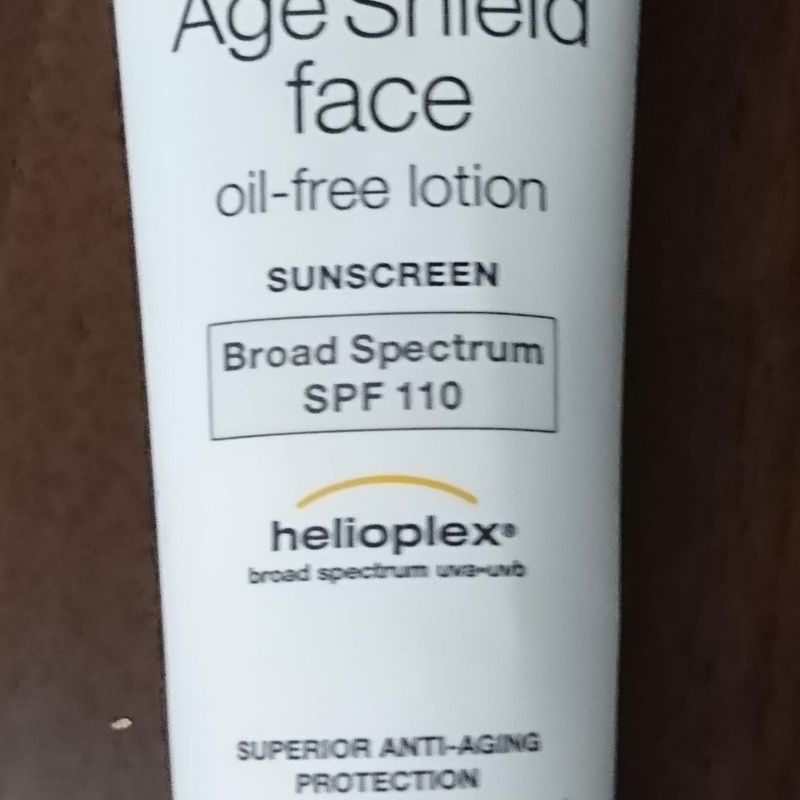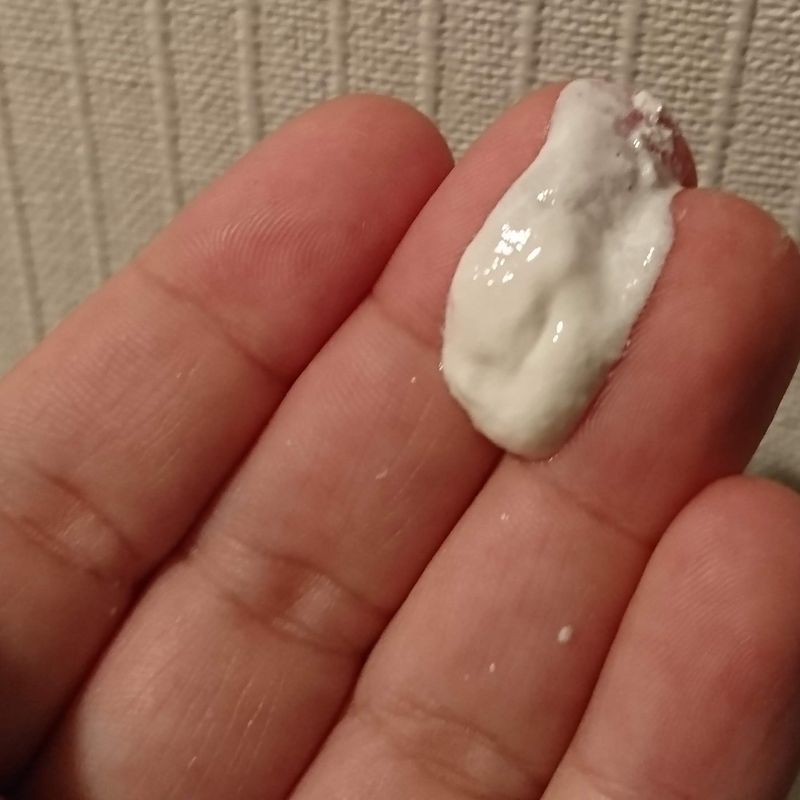 There I found a variety of options above the 50 SPF threshold and bought the strongest thing I could find for around 2000 yen. The great things about this retailer are that they accept Japanese paypal and ship to Japan quickly as well as fairly cheaply. Unfortunately some products carried on their American site will not ship to Japan, so make sure you're looking at that Japanese site if you're shipping to Japan.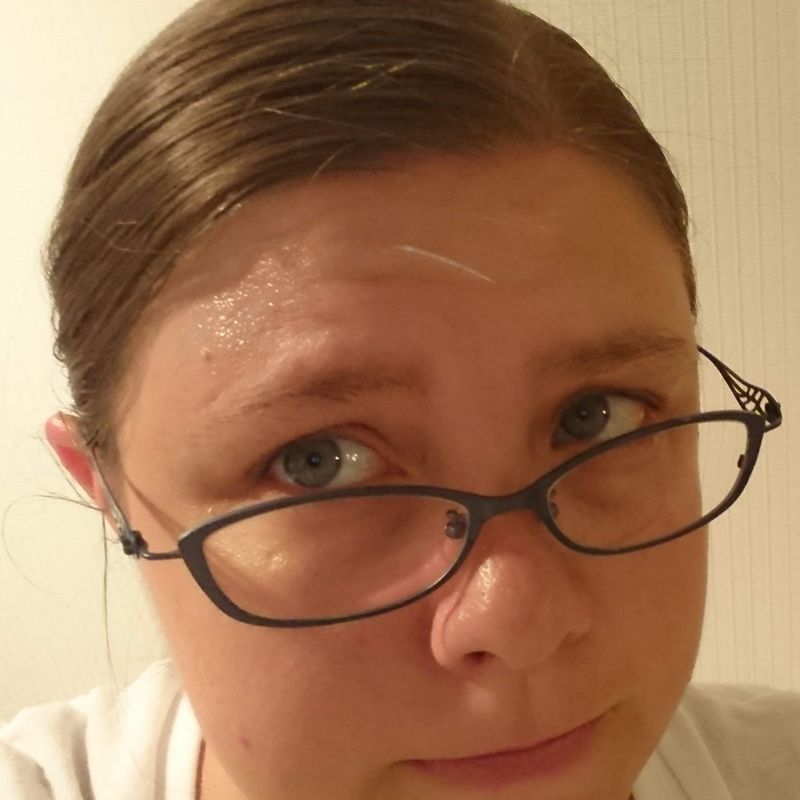 I also learned why the Japanese stuff is always so milky-- no streaks! This thicker American stuff tends to leave some streaks sometimes, so it is important to apply this kind of sunscreen in front of a mirror, or at least check a mirror before walking out into the world for the day.
When I went to buy more, i found this product had sold out, but has since been restocked. In addition, there are a number of alternative options available at SPF levels above 50 for those interested in stronger (if streaky) sunscreen options.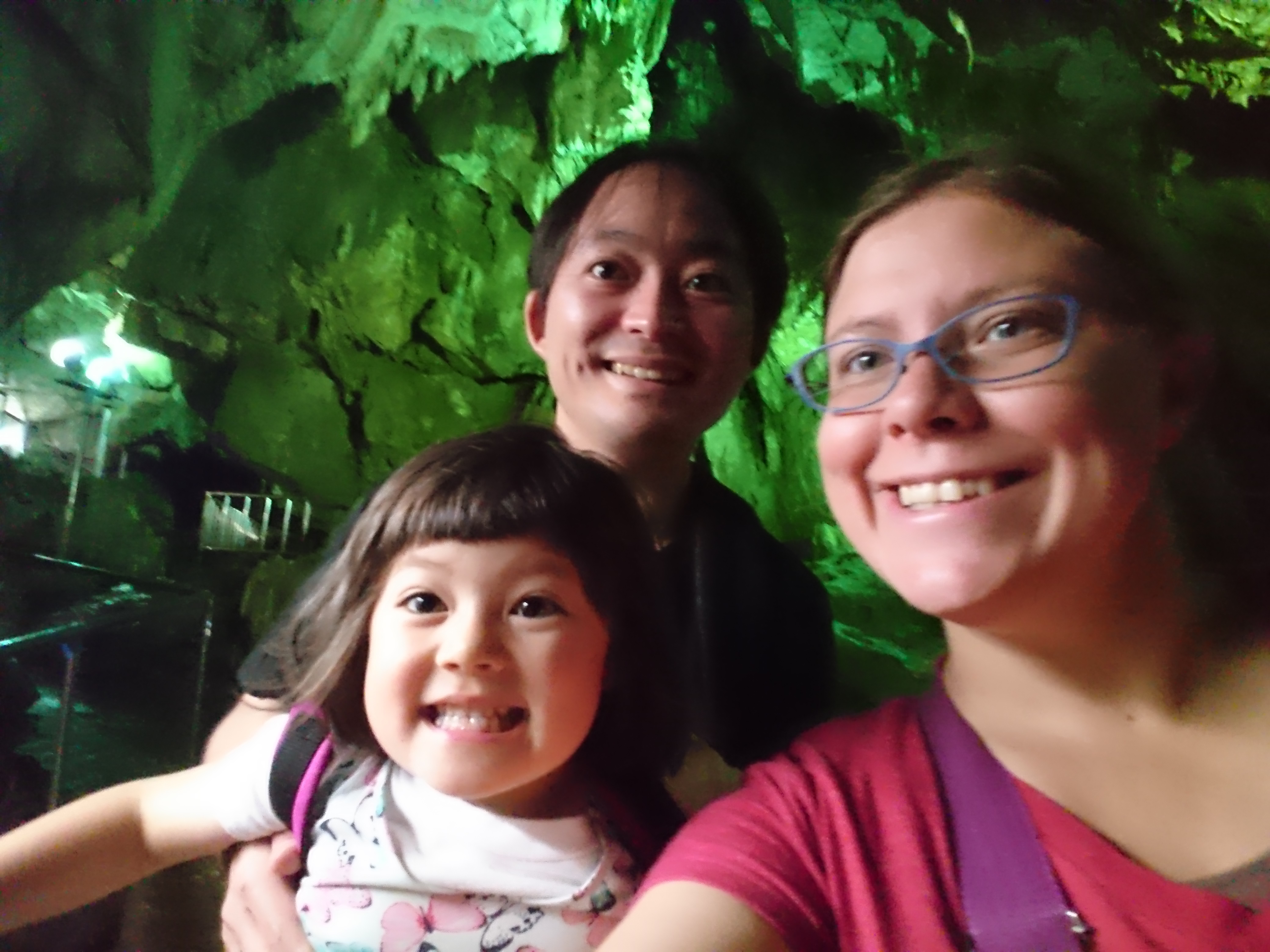 A working mom/writer/teacher, Jessica explores her surroundings in Miyagi-ken and Tohoku, enjoying the fun, quirky, and family friendly options the area has to offer.
---