May 3, 2019
Our basic satellite package came with DLife, which is a free channel owned by Disney and offered frequently with Japan's BS broadcasting services. It's kind of like Diet Disney, offering some of what you like about the original but lacking some significant content. A lot of the mid-day fair is infomercials and the actual programs they show frequently seem to be repeating the same 2 or 3 episodes endlessly. That said, the new line up holds some nice surprises. Here are the shows my family makes a point of stopping and watching every week: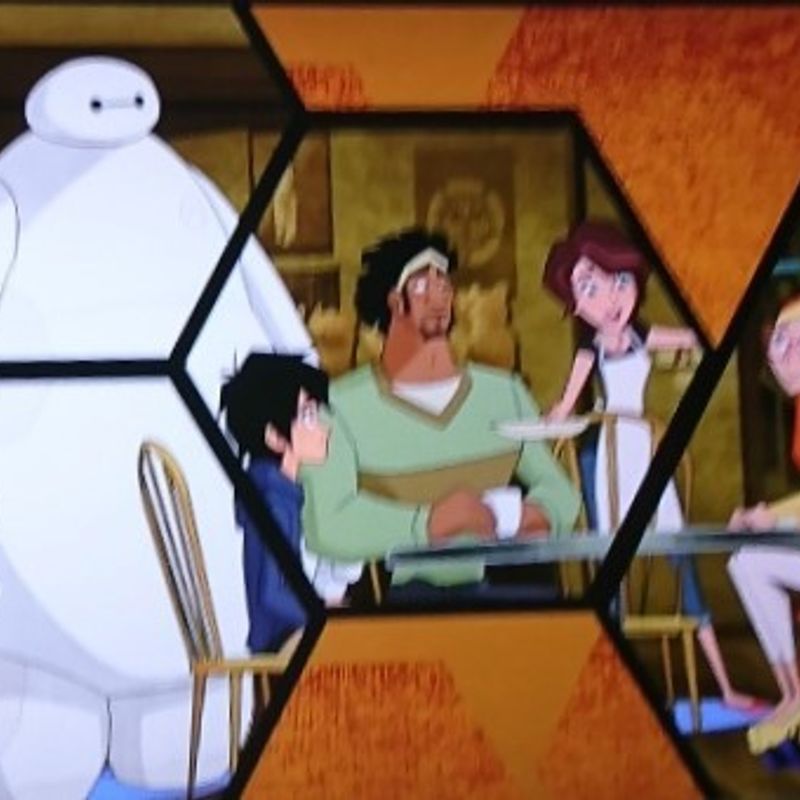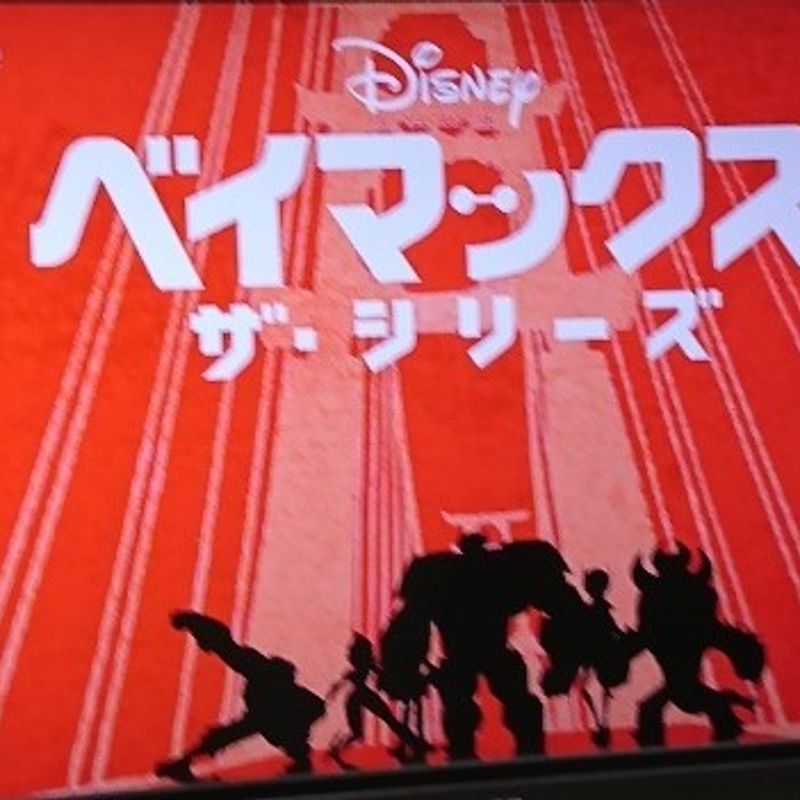 Big Hero 6: the Series
Airing Saturdays at 5:30 PM


This one has been on the air (and shown out of turn, but we're catching up despite a few repeats) for a few months now and we're big fans. Extending from the content of the film, (Big Hero 6 in the US, Baymax here in Japan) the show starts with Hiro recreating the famous health care robot and continuing his studies and SanFransokyo Institute of Technology while fighting bad guys with his friends after class. New enemies and challenges abound as the members of the group continue to reveal more about their characters and the world that they live in. Also, watch the ending credits carefully to see Baymax wink.


Duck Tales
Airing Saturday at 5:00 PM


This show fills me with nostalgia and weird fangirl reactions as David Tennant voices Scrouge McDuck in this reprisal of a much loved kids program from the 1990s. The theme-song got a revamp but stays mostly true to the original, meaning I sing it at my kid every time it comes on, with my 5-year-old enthusiastically joining in for the "Woo-ooh" part. I am also excited to say that the stories seem well thought out and a little beyond my kid's current grasp, but interesting enough to keep us both watching. The adventuresome trio of Huey, Dewey, and Louie are joined by their uncle's housekeeper's grand-daughter, who adds a significant boost via the awesomeness of girl-power.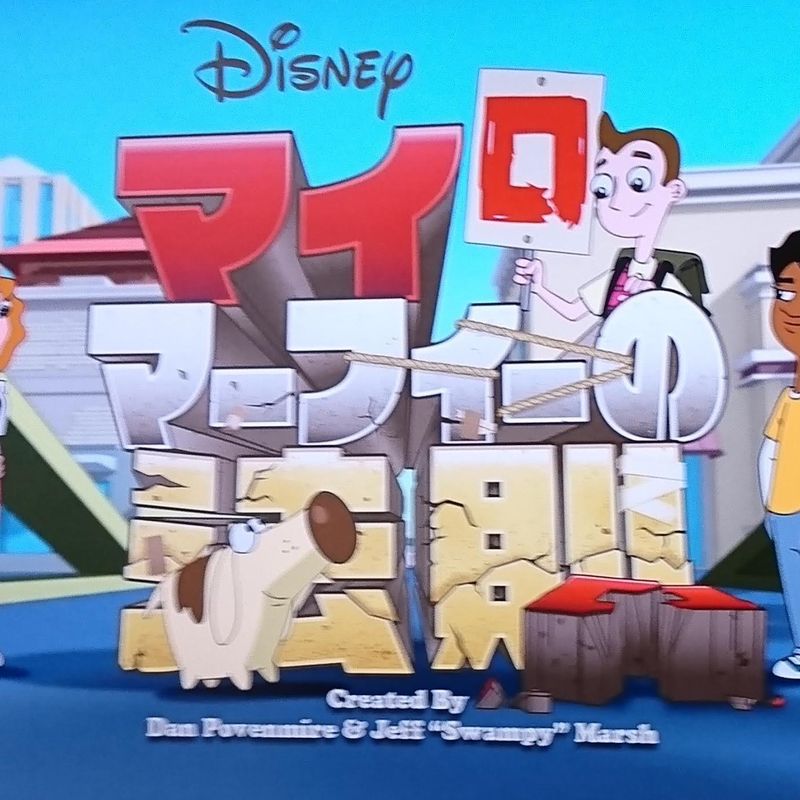 Milo Murphy's Law
Airing Sundays at 5:30


This one I have also been enthusiastic about due to the easily recognizable vocal talent involved. With Weird Al Yankovic voicing the titular character, all manner of weirdness should be expected. A walking jinx, Milo gets into all kinds of disasters but also adapts well to the peculiarity of his situations. With the focus on adaptation, I find this to be a must-watch for my panic-prone kiddo. The scenarios are preposterous of course, but highly entertaining and smart enough to keep most kids and adults watching. Any fan of Phineas and Ferb will likely also enjoy this one, and for good reason as both of these were written by Jeff "Swampy" Marsh. If you were into kids TV in the 90s, you might recognize that name from the credits of Rugrats as well as Rocko's Modern Life.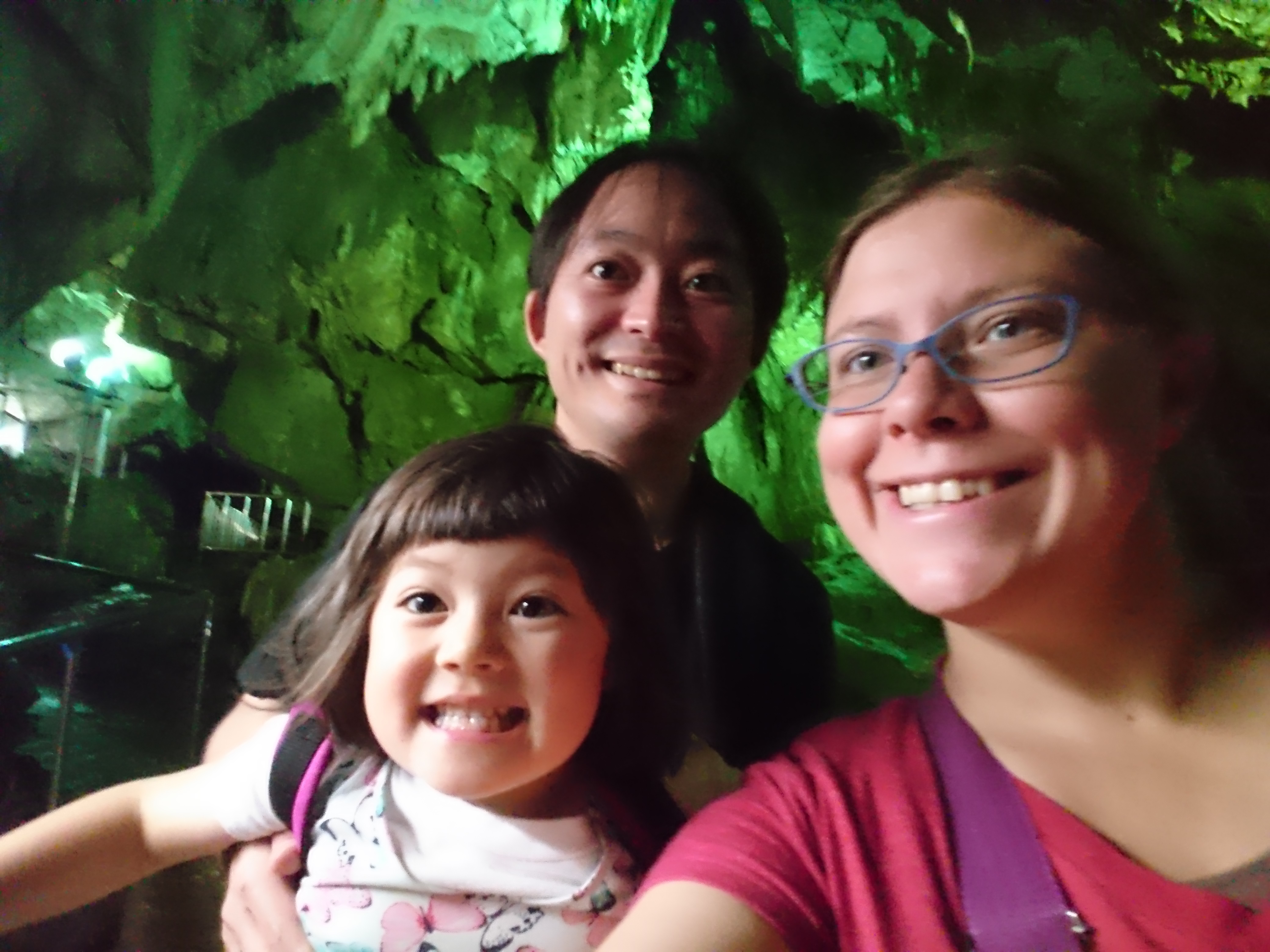 A working mom/writer/teacher, Jessica explores her surroundings in Miyagi-ken and Tohoku, enjoying the fun, quirky, and family friendly options the area has to offer.
---