Aug 16, 2018
If you're curious about the shenanigans of GISH, there is not better time than the present to check it out. Registration for next year's hunt, slated for July 27th through August 3rd of 2019, is currently open and will be closing within the next 72 hours. This is the early-early registration though, which has never been seen before and offers some perks to match.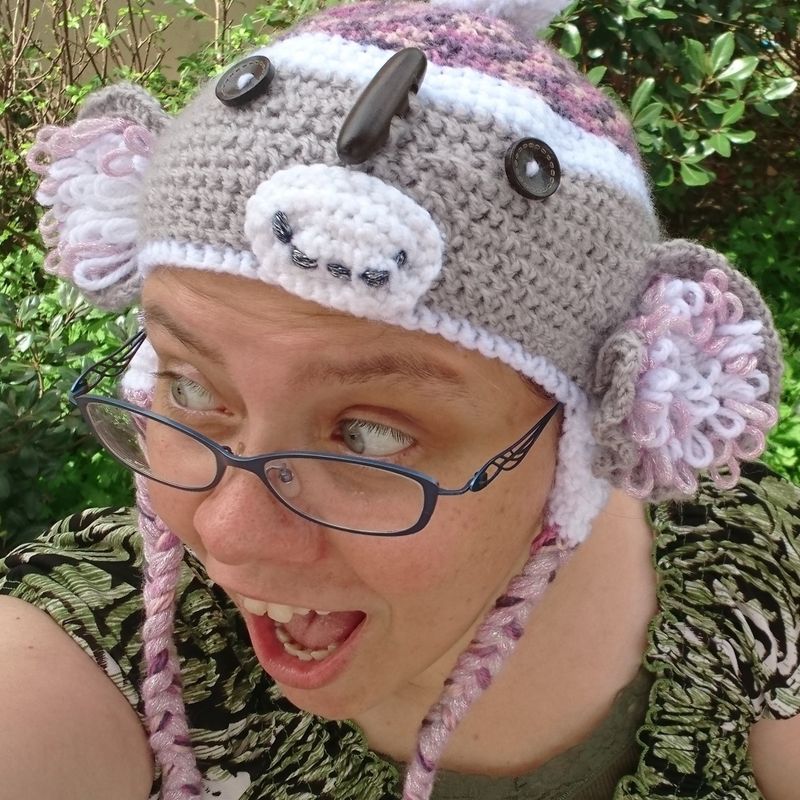 Fun times ahead!
Early registrants get to take advantage of this year's prices (though the cost rarely increases by more than a dollar or two), a 10% discount for use at the 2018 GISHPorium (a temporary online shop for official GISH goods, including t-shirts, knickknacks and the every-popular Coffee Table Book comprised of the BEST submissions from that year), some kind of handcrafted note from Misha Collins and a special, Secret Challenge that has yet to be revealed. The GISH powers that be will also be offering 1,000 bonus GISHpoints, which have no official value but do make you appear to have better standing in GISH circles.

Super-eager folks may take advantage of the top tier registration level, which also grants a copy of the 2019 coffee table book which may even include some of your team's exploits.

Whether you're in it to win it or just joining for fun, if you've got $21.08 in credit, debit or Paypal, you can now join GISH and be officially registered and ready for next year's hunt.

If you're not ready just yet, don't worry. Regular registration should be up and running in May. It's usually what I get my mom for Mother's Day.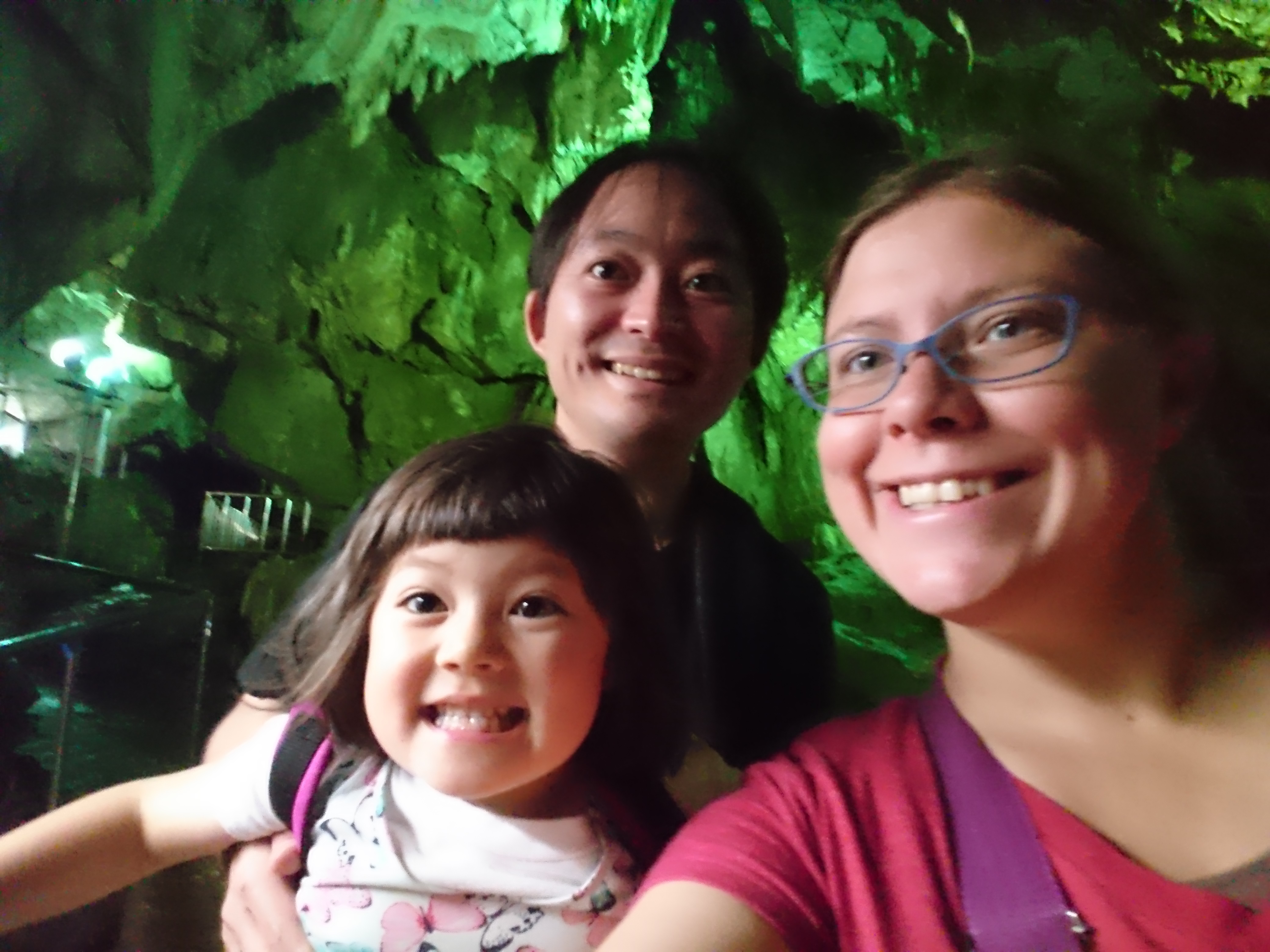 A working mom/writer/teacher, Jessica explores her surroundings in Miyagi-ken and Tohoku, enjoying the fun, quirky, and family friendly options the area has to offer.
---
1 Comment
Yeah, always see those kids hit their parents on the train and most 'Good' parents let them scream and cry. I agree with your parenting style and don't let the social pressure get to you, I think the parenting style in Japan created the 'Hikikomori' phenomenal.